SPS - Industrial Automation Fair (SIAF) Guangzhou and Asiamold concluded on 3 March with an overwhelming number of visitors attending the show. At the fair it was also announced that SIAF Guangzhou will be rebranded as SPS Smart Production Solutions Guangzhou in the next edition, in order to recognise its growth, and allow the show to better leverage the SPS brand's global network. The 2024 edition will run under the tagline of "Automation diversity, automation excellence".
Mr Richard Li, Chairperson of the Board of Management, Guangzhou Guangya Messe Frankfurt Co Ltd commented: "We are very happy with the success of this year's shows, as evidenced by the increased visitor flow and the very positive feedback we've received from participants. The easing of restrictions earlier in the year has meant the demand for face-to-face interaction has never been stronger. Through platforms like this, the industry can regain its momentum, leading to a promising future for smart manufacturing."  
Mr Martin Roschkowski, President of Mesago Messe Frankfurt GmbH personally attended the fair in Guangzhou to give his support to the news: "The renaming of the Guangzhou fair represents its recognition as a fully-fledged member of the SPS brand name fairs. By leveraging the brand's global network, we anticipate that this will help to bring even more international attention to the event in Guangzhou. We believe that this change will be beneficial for everyone involved, and it is part of our commitment to embracing the latest technological advancements."

Fair impression 2023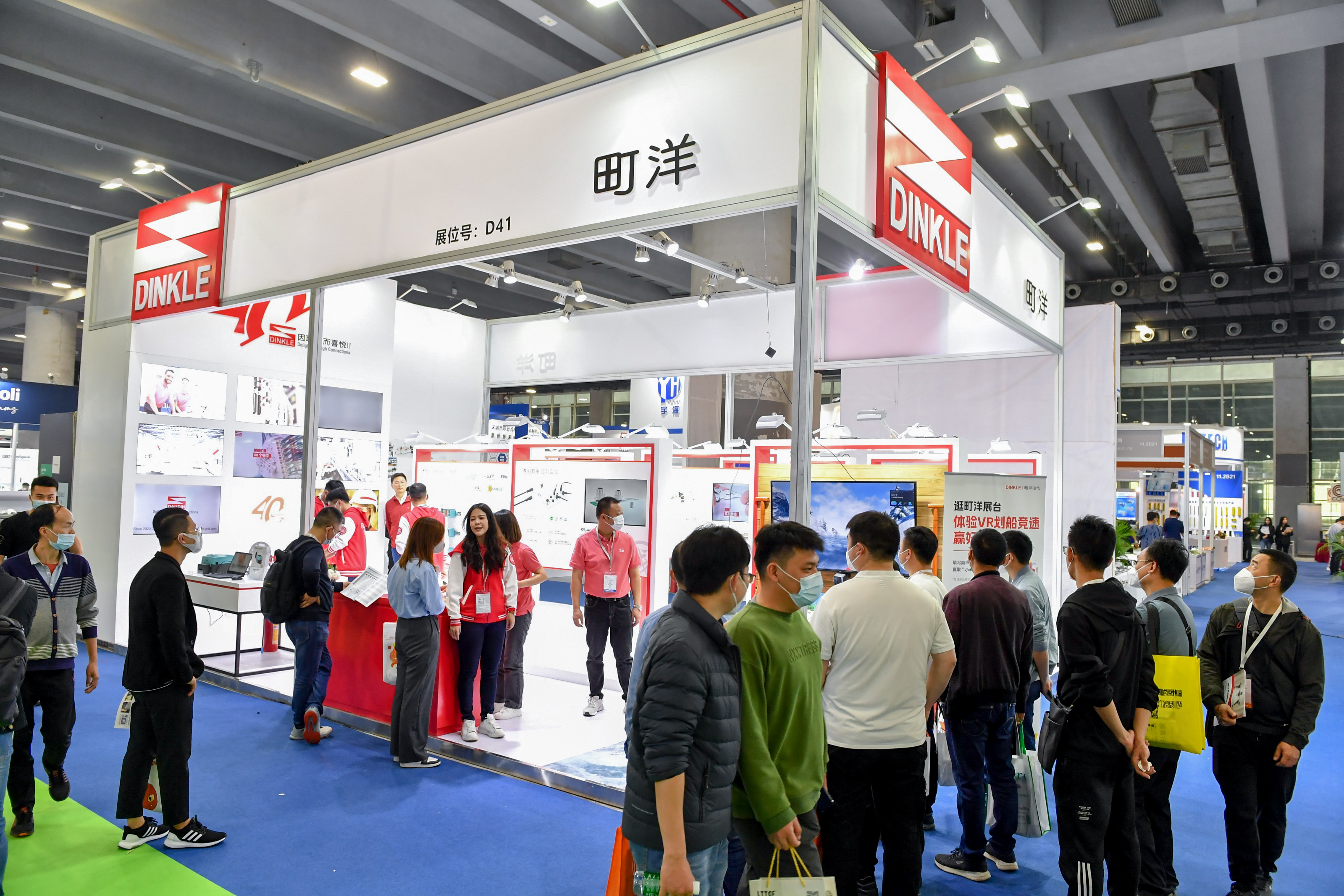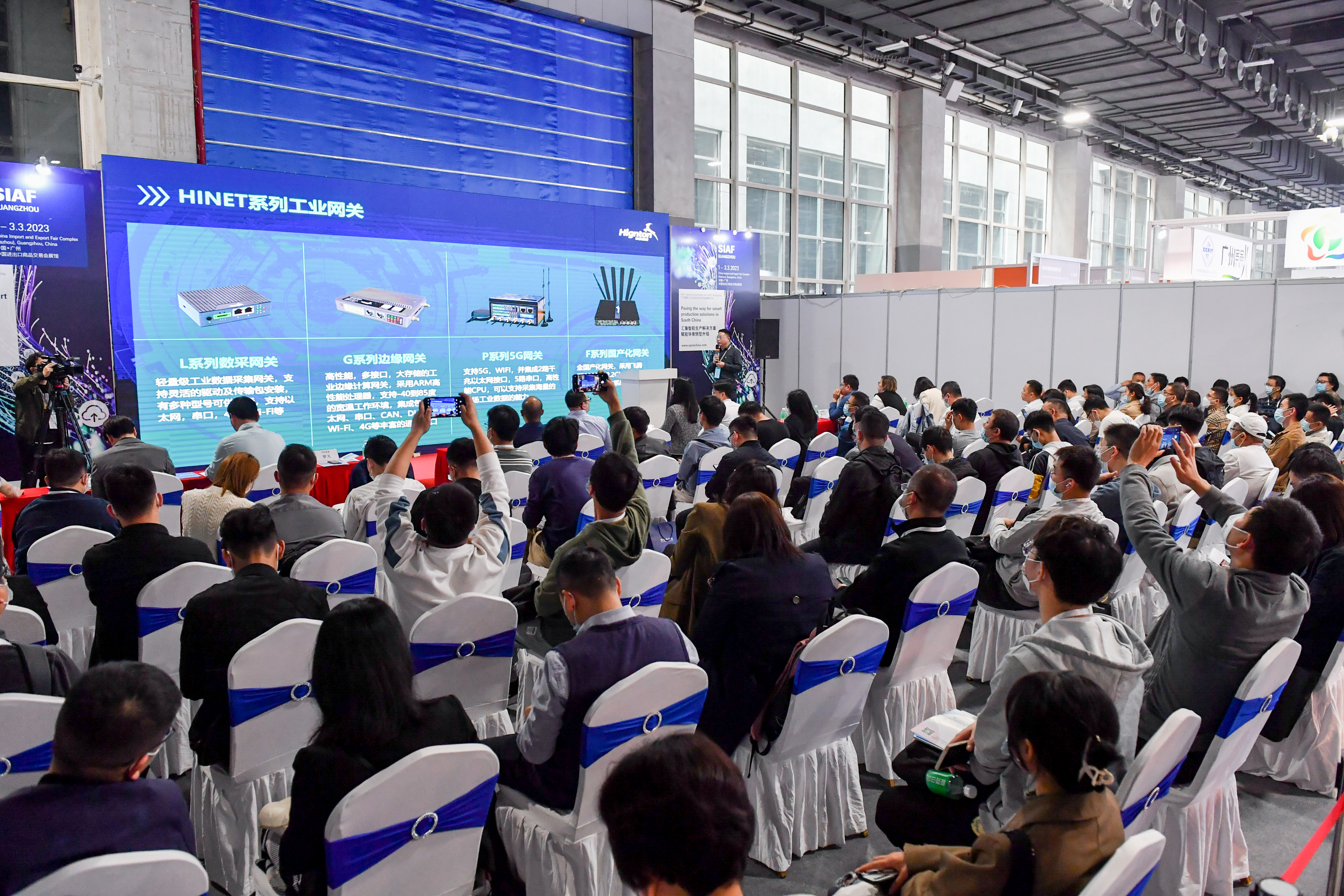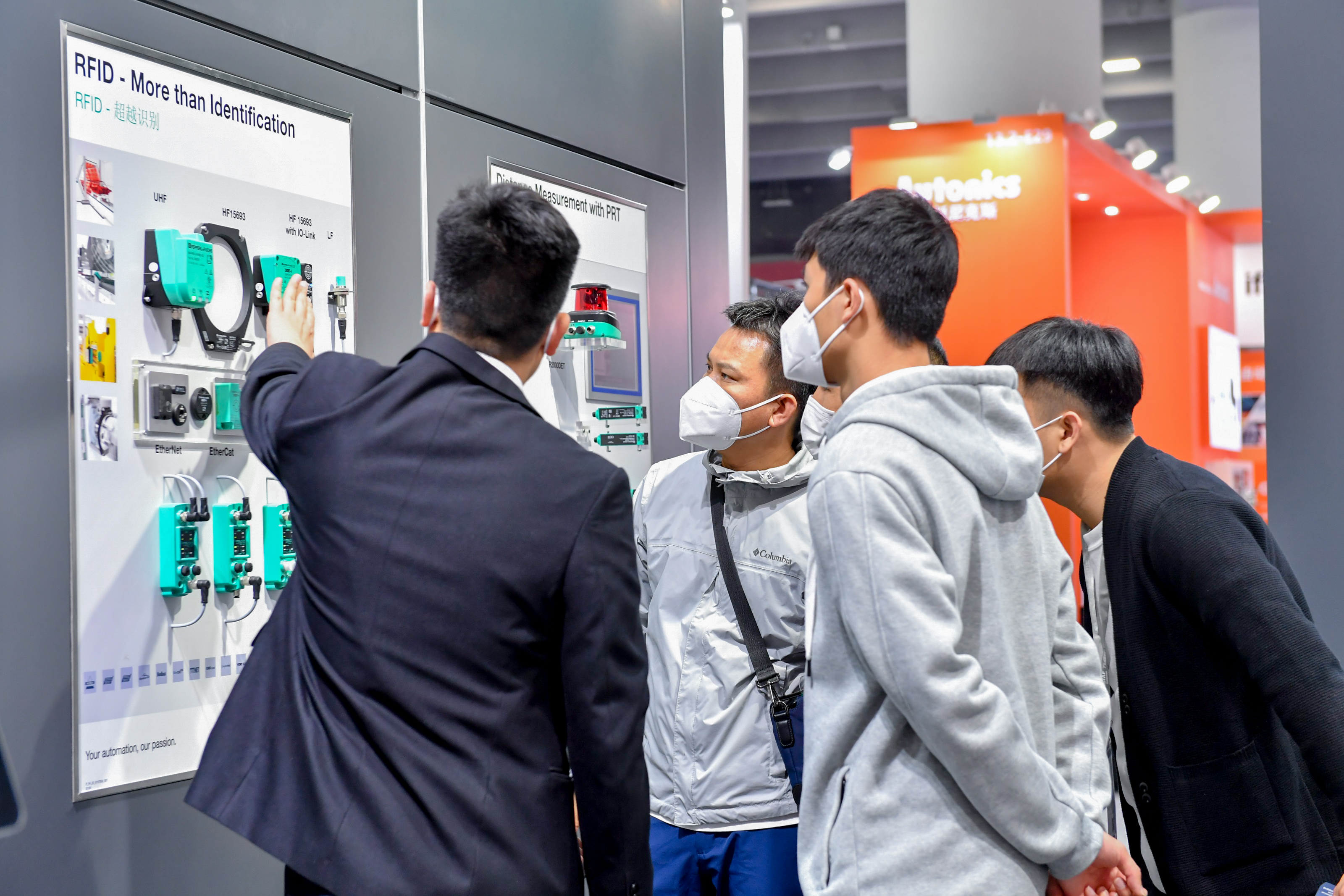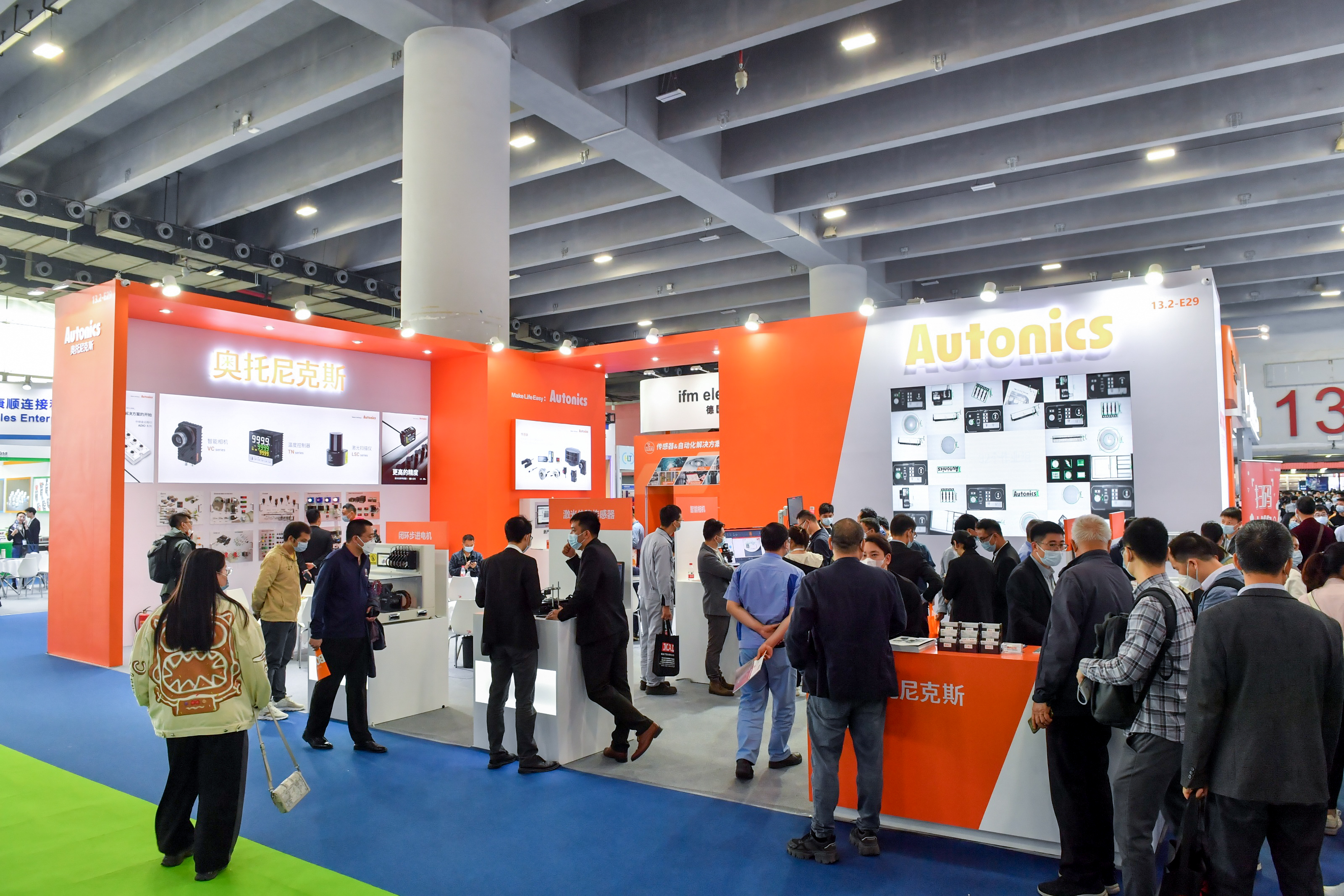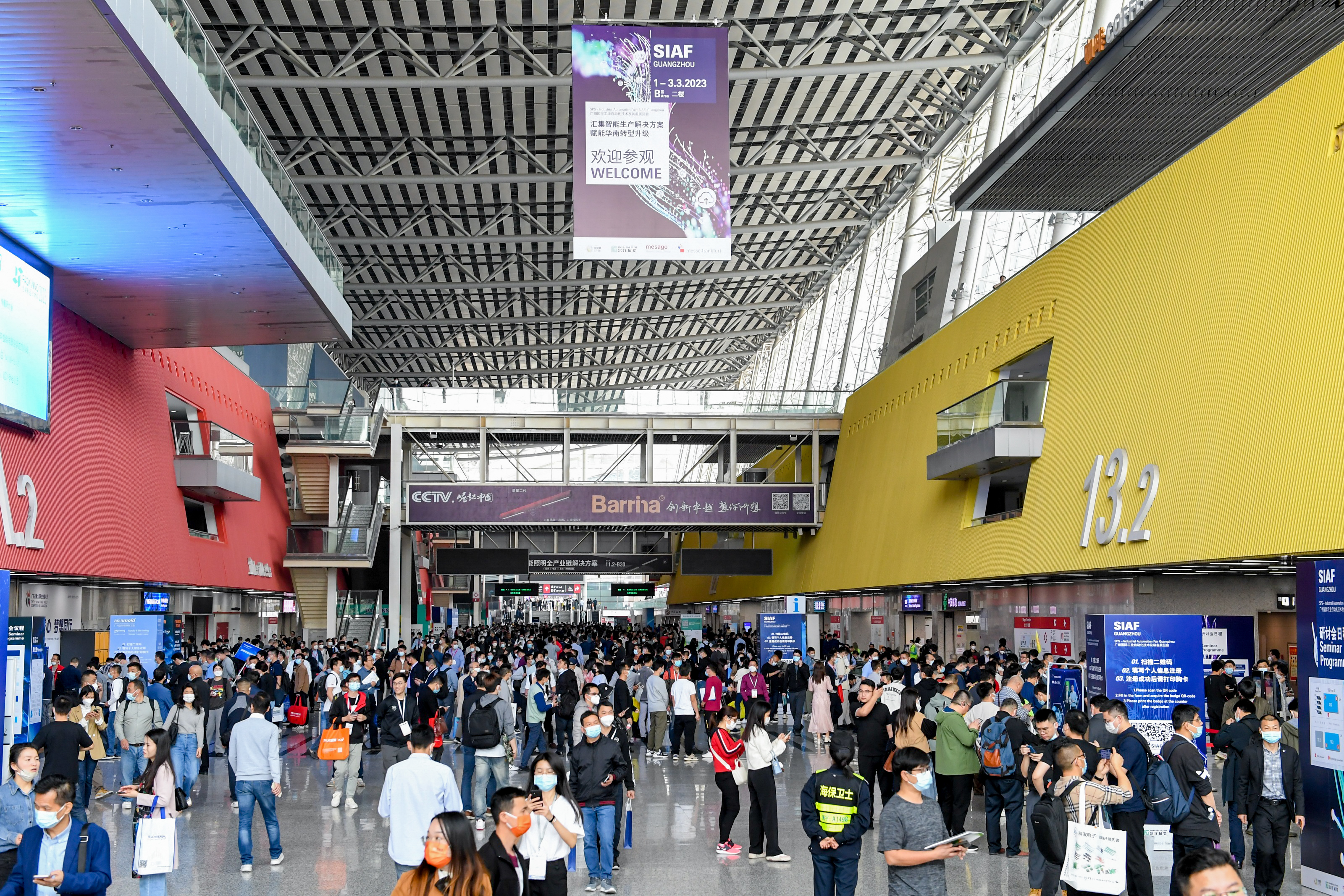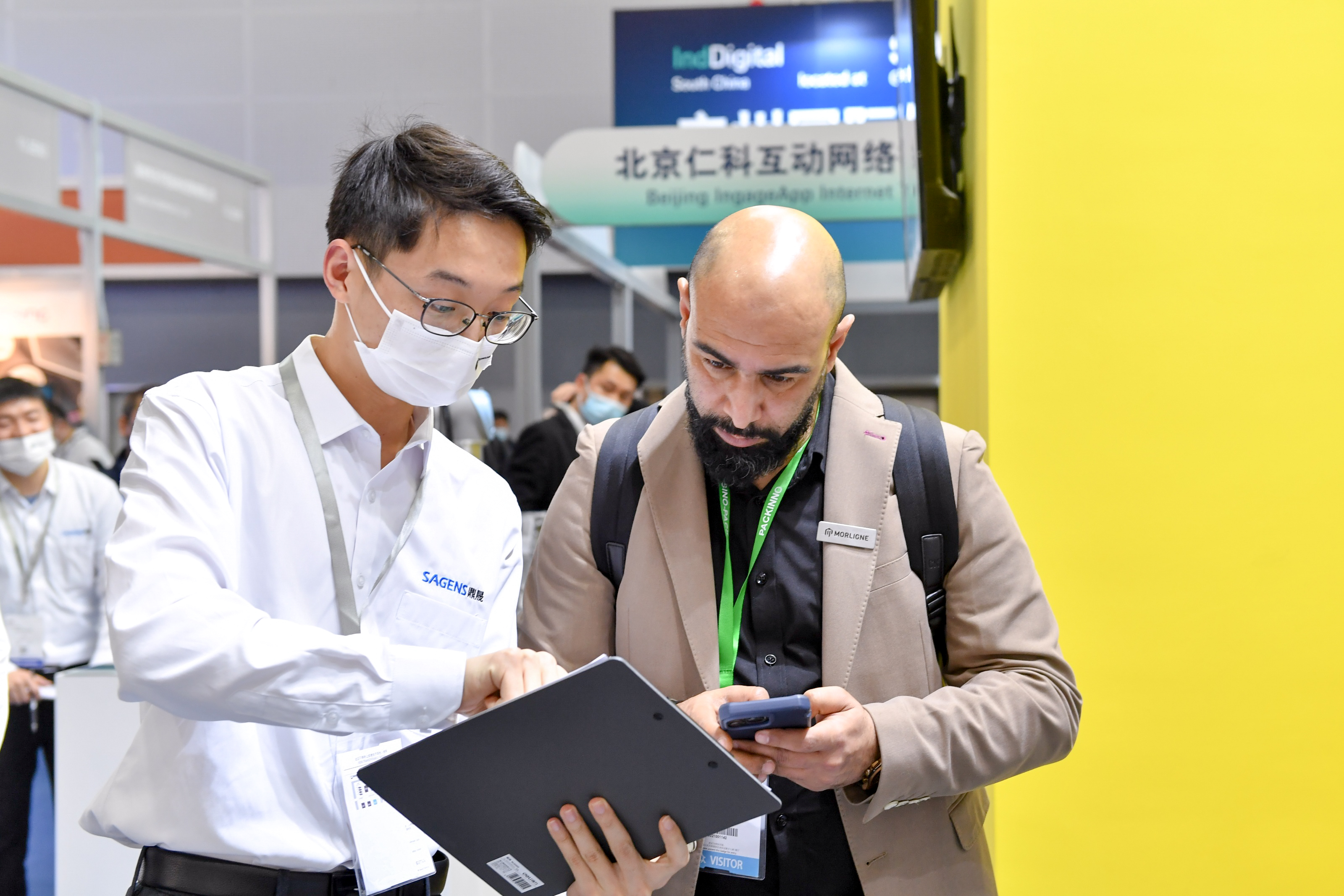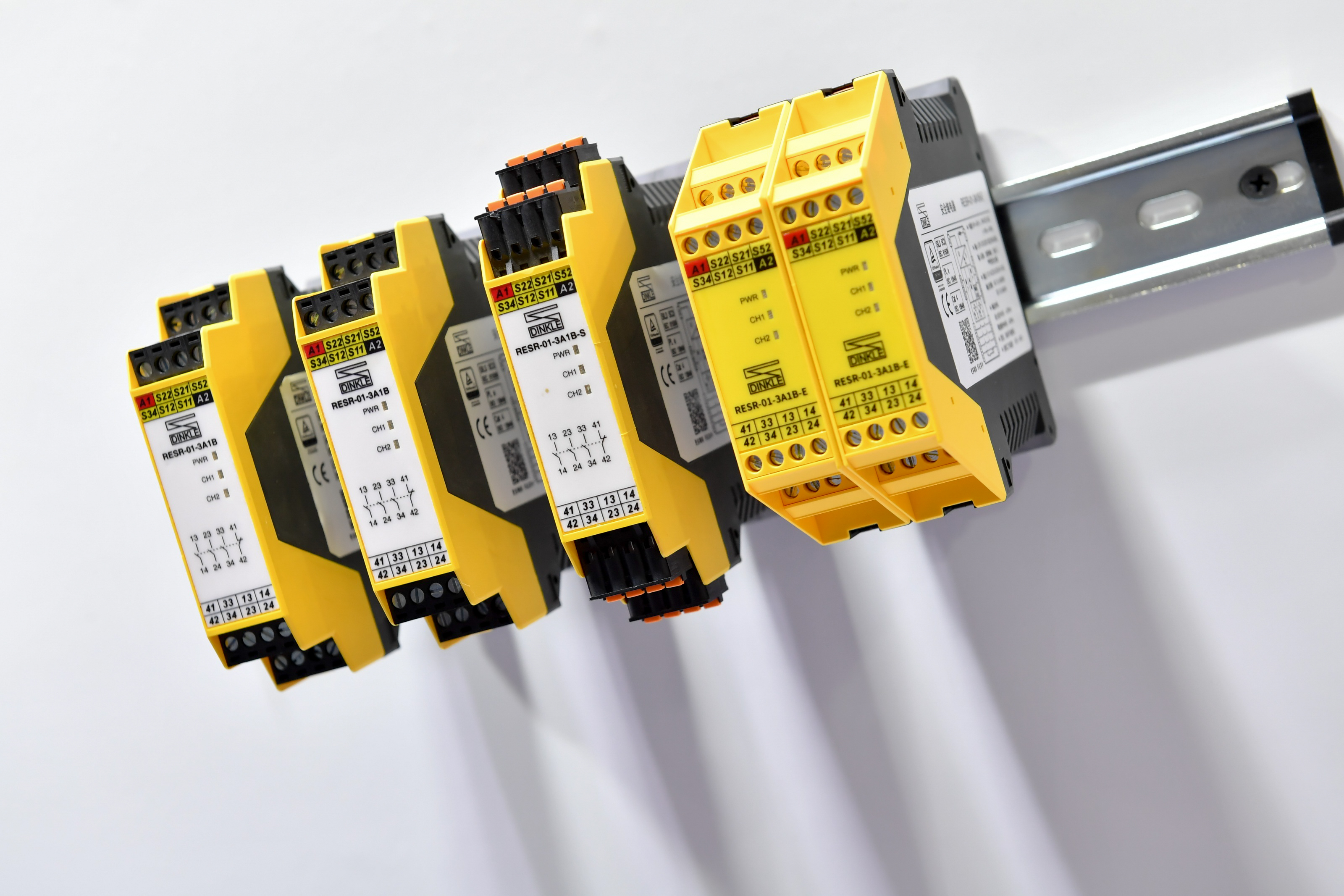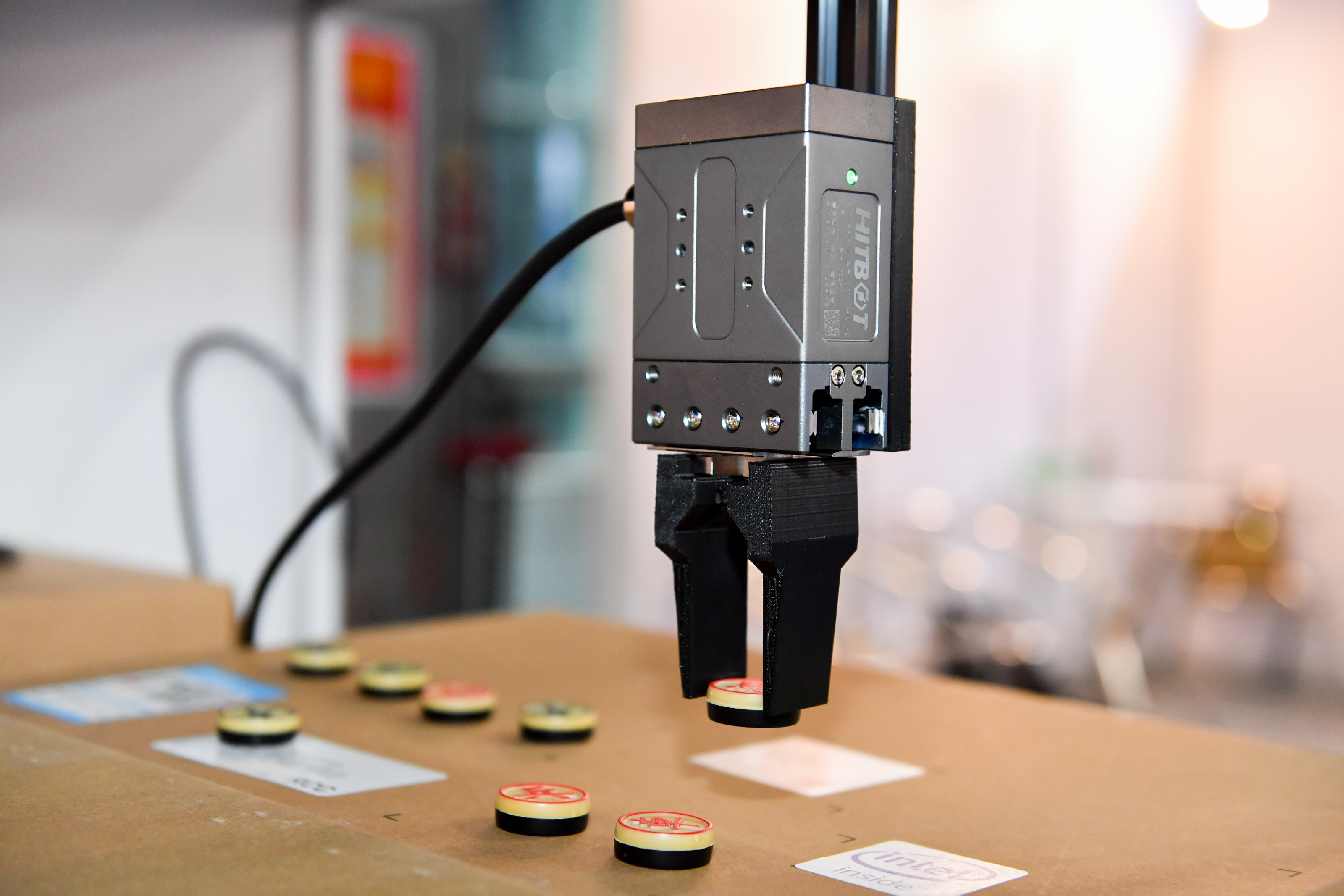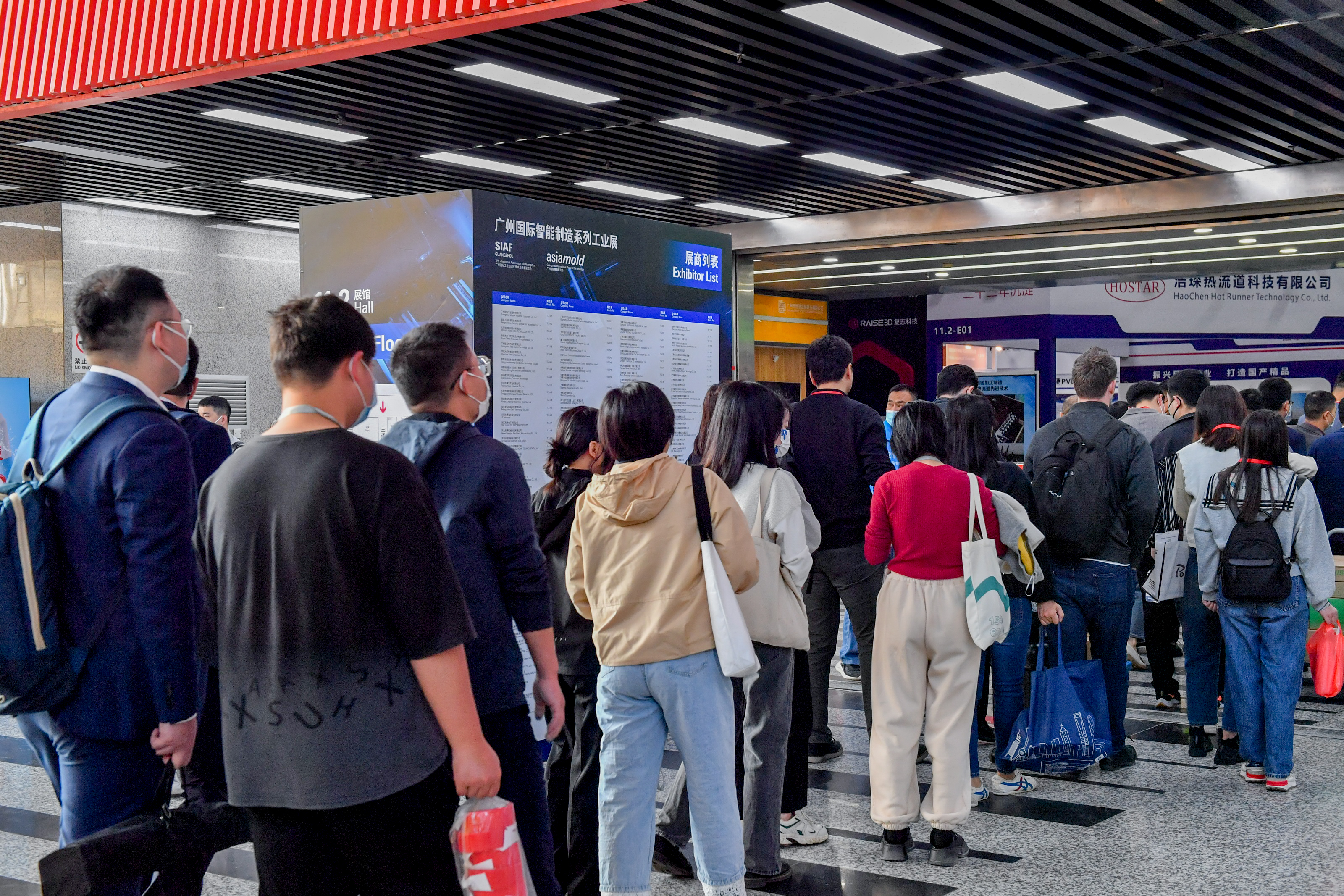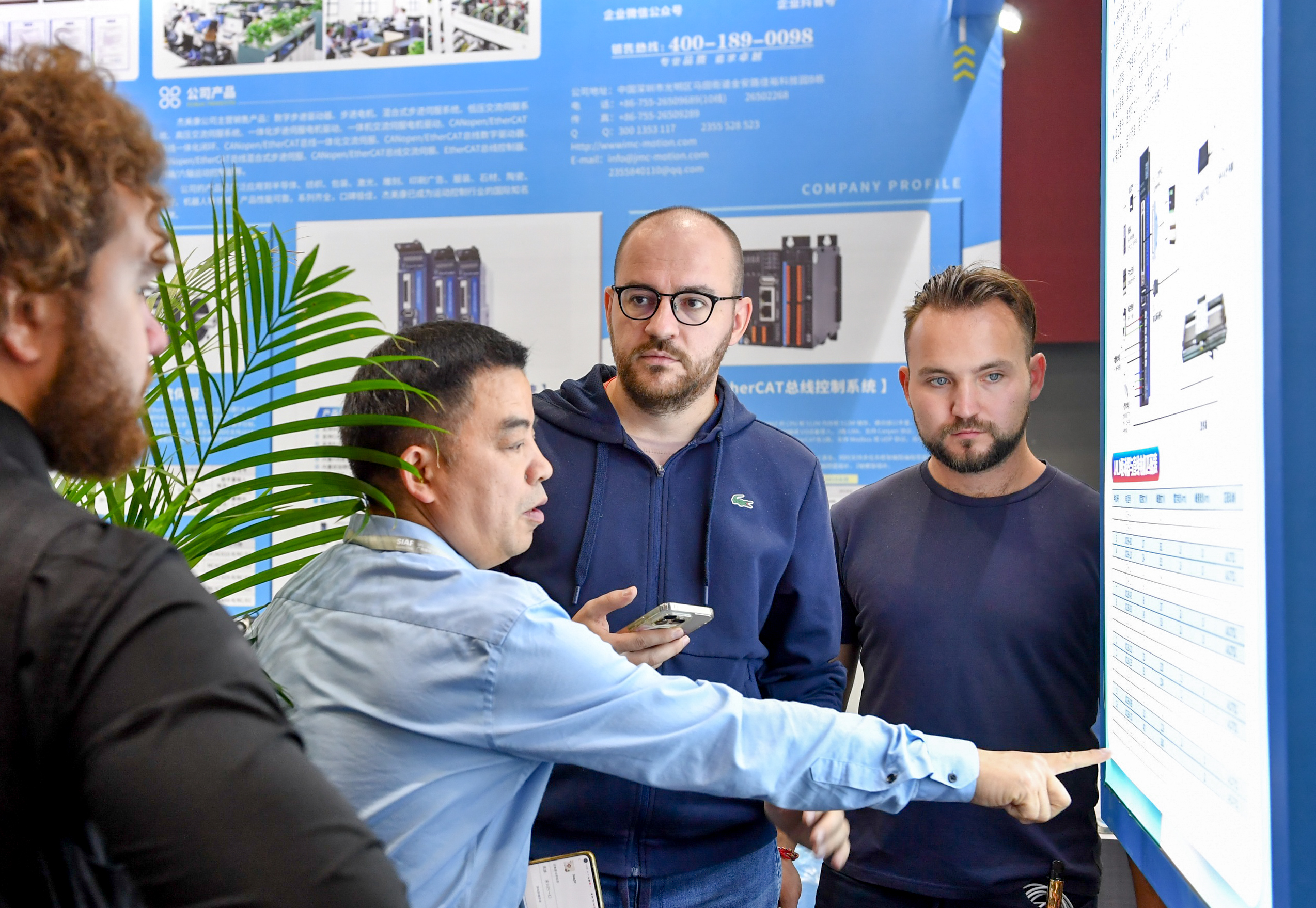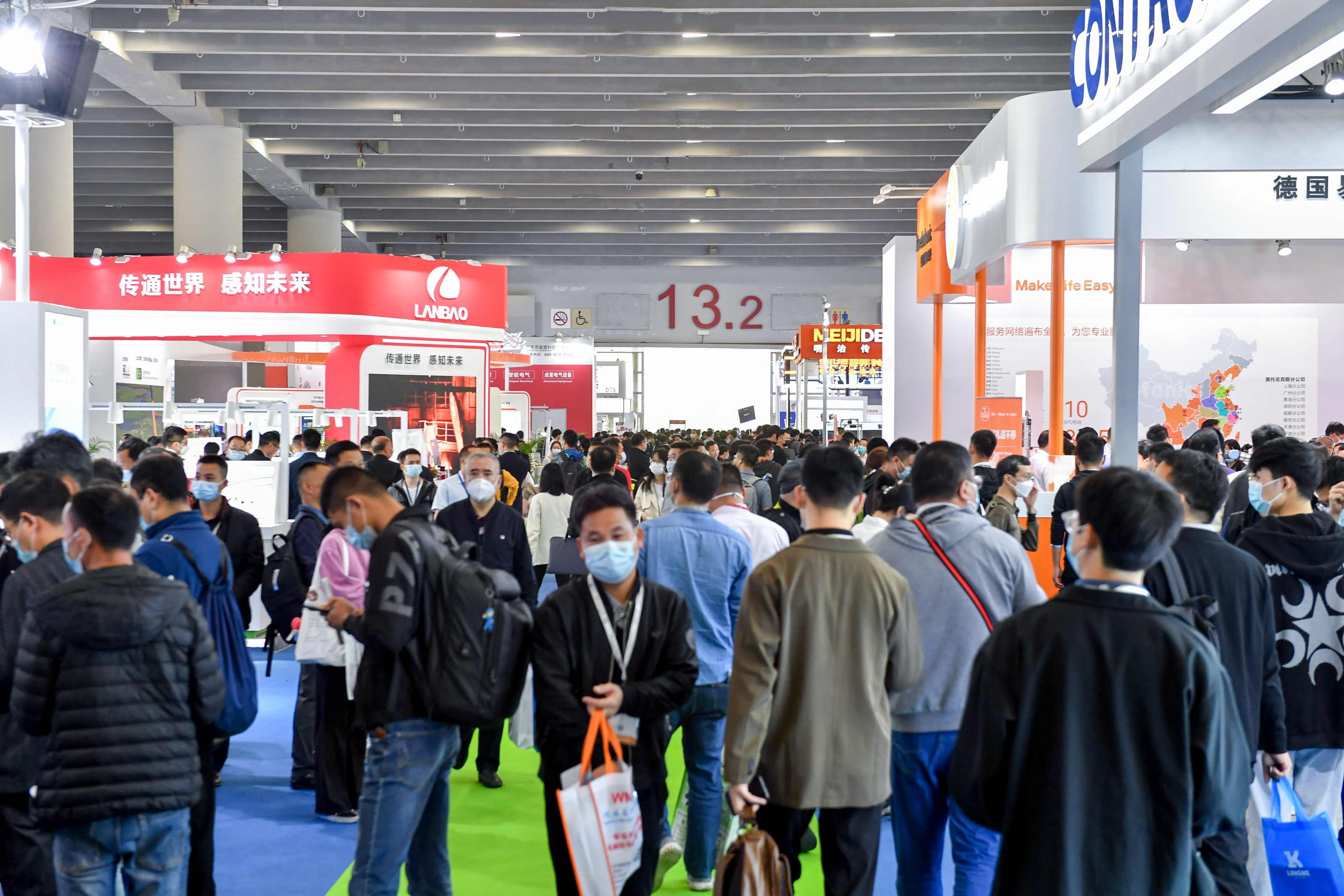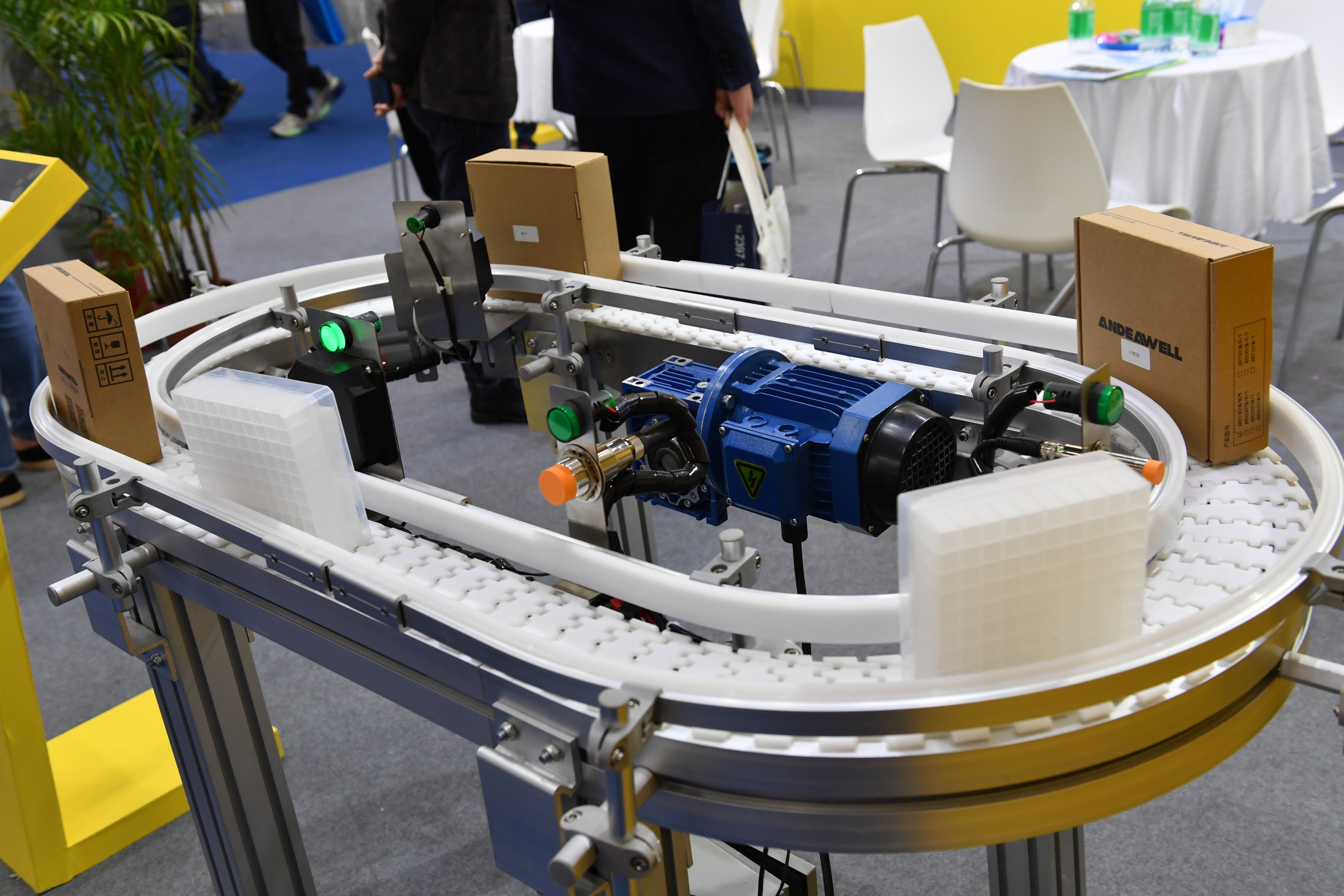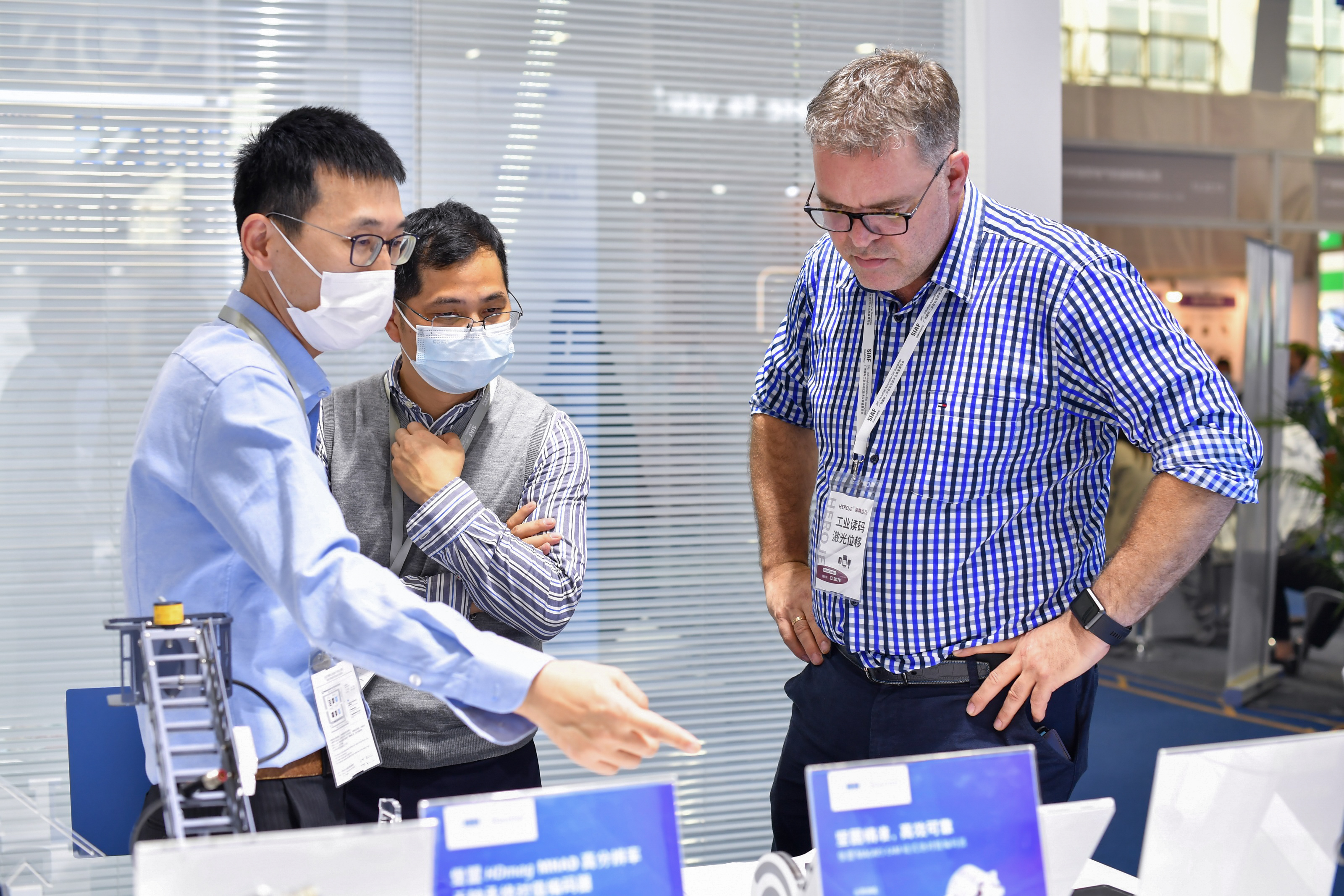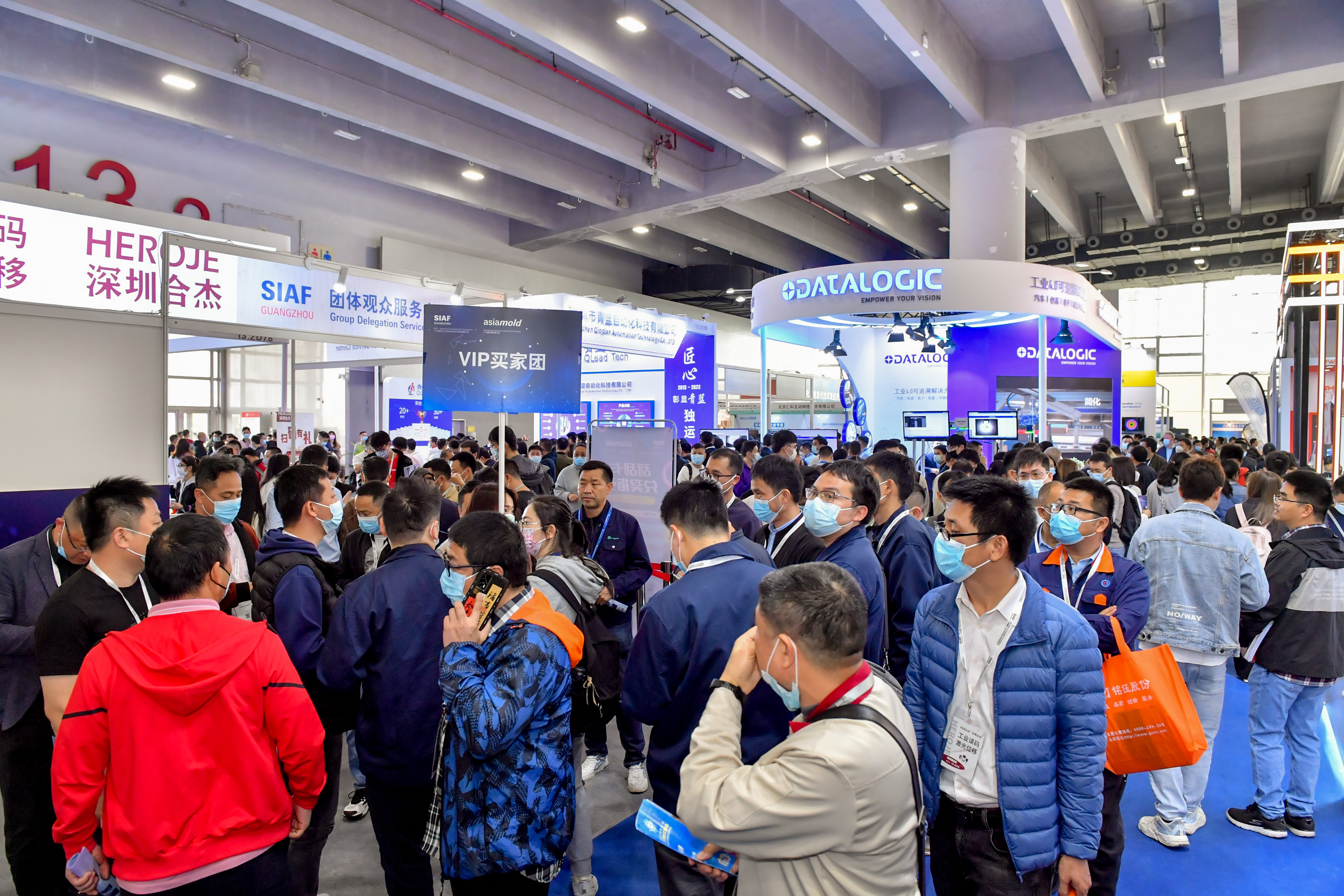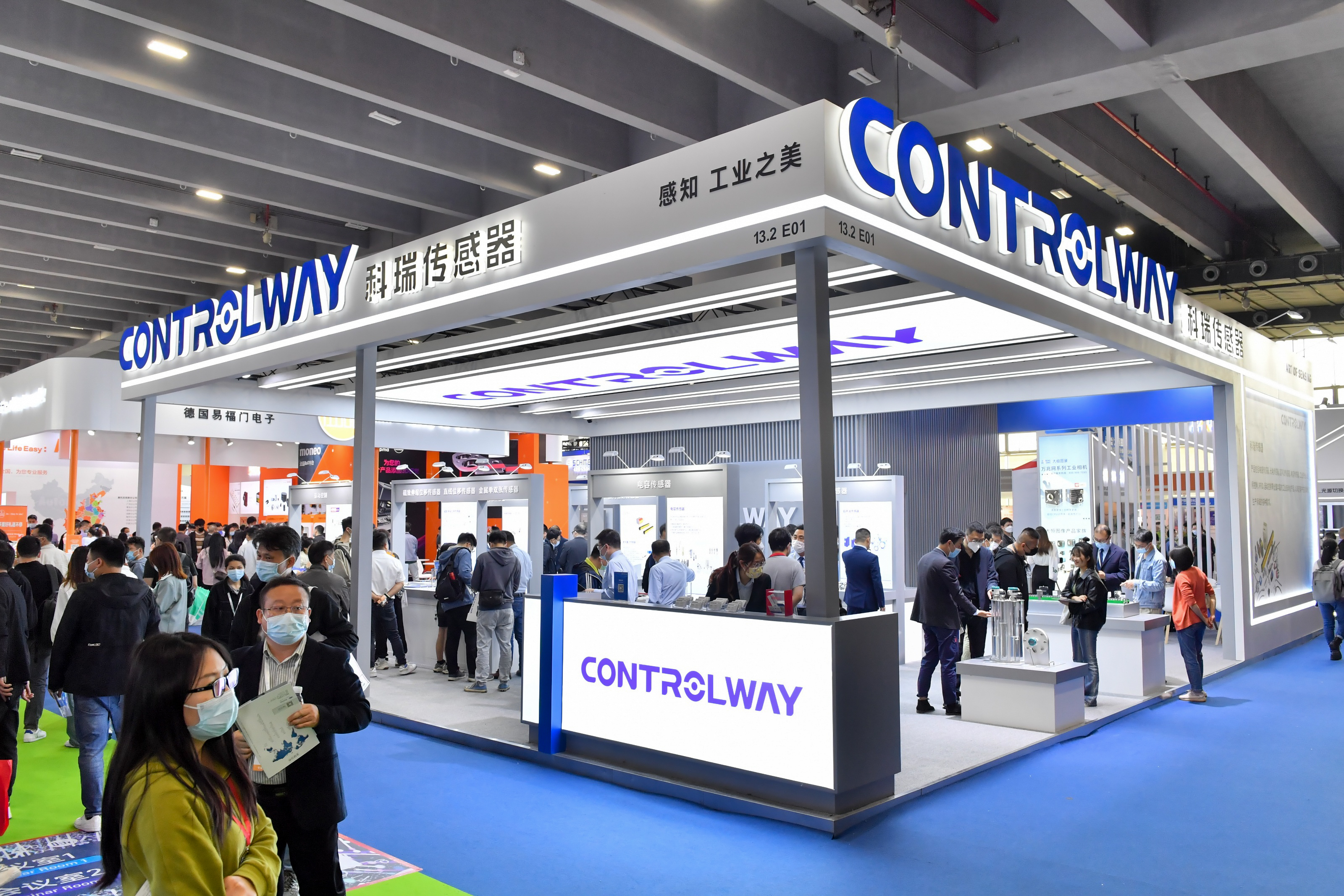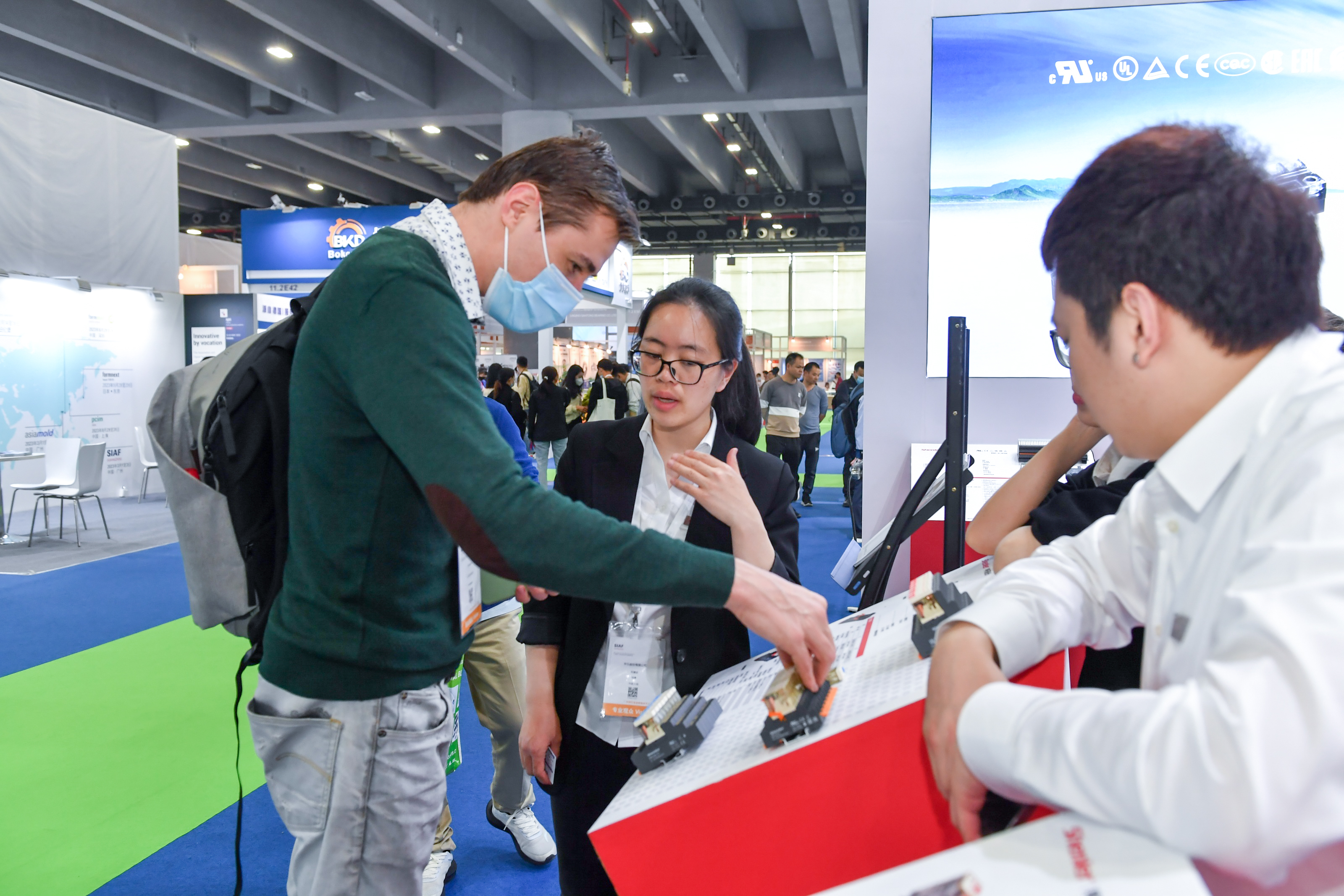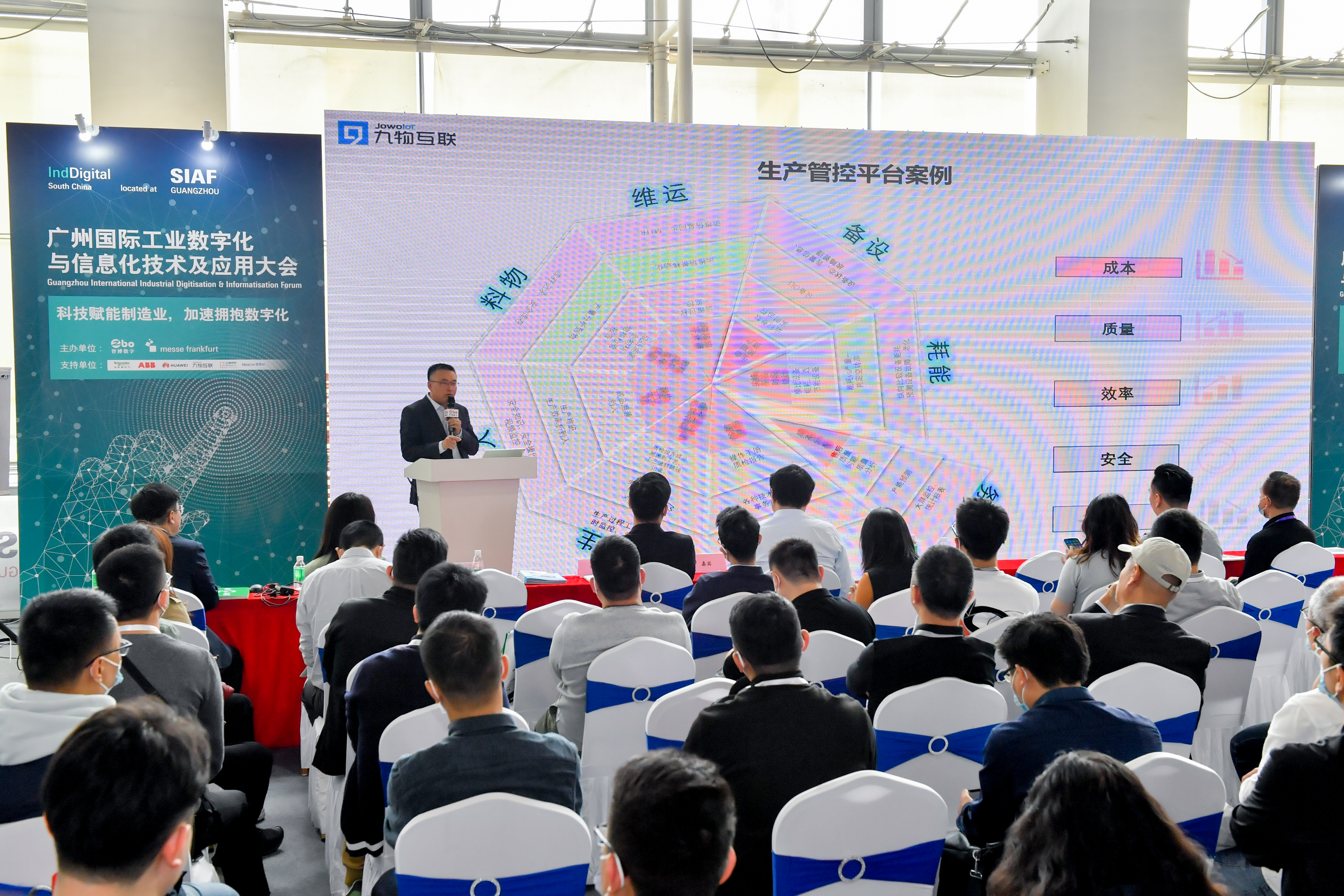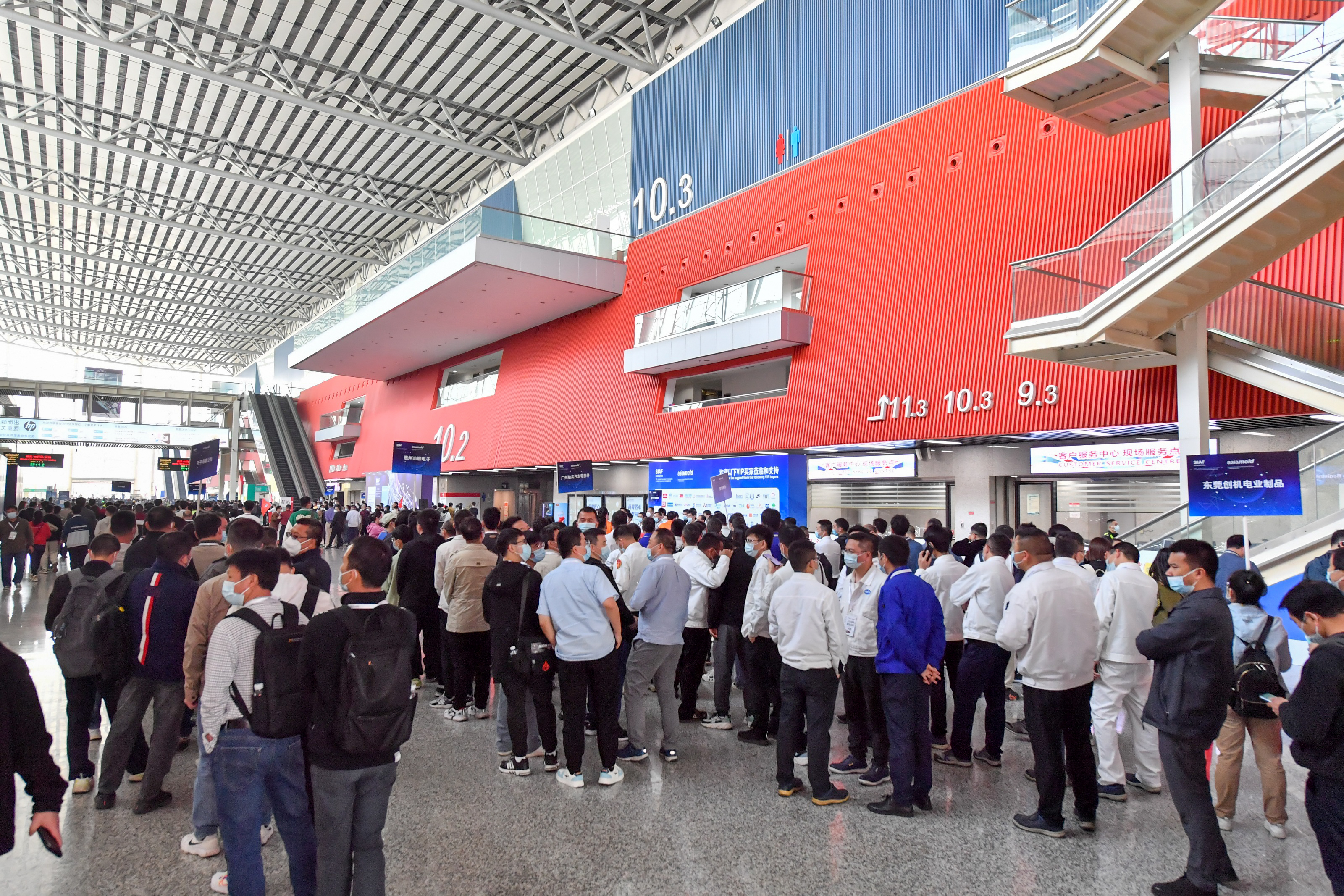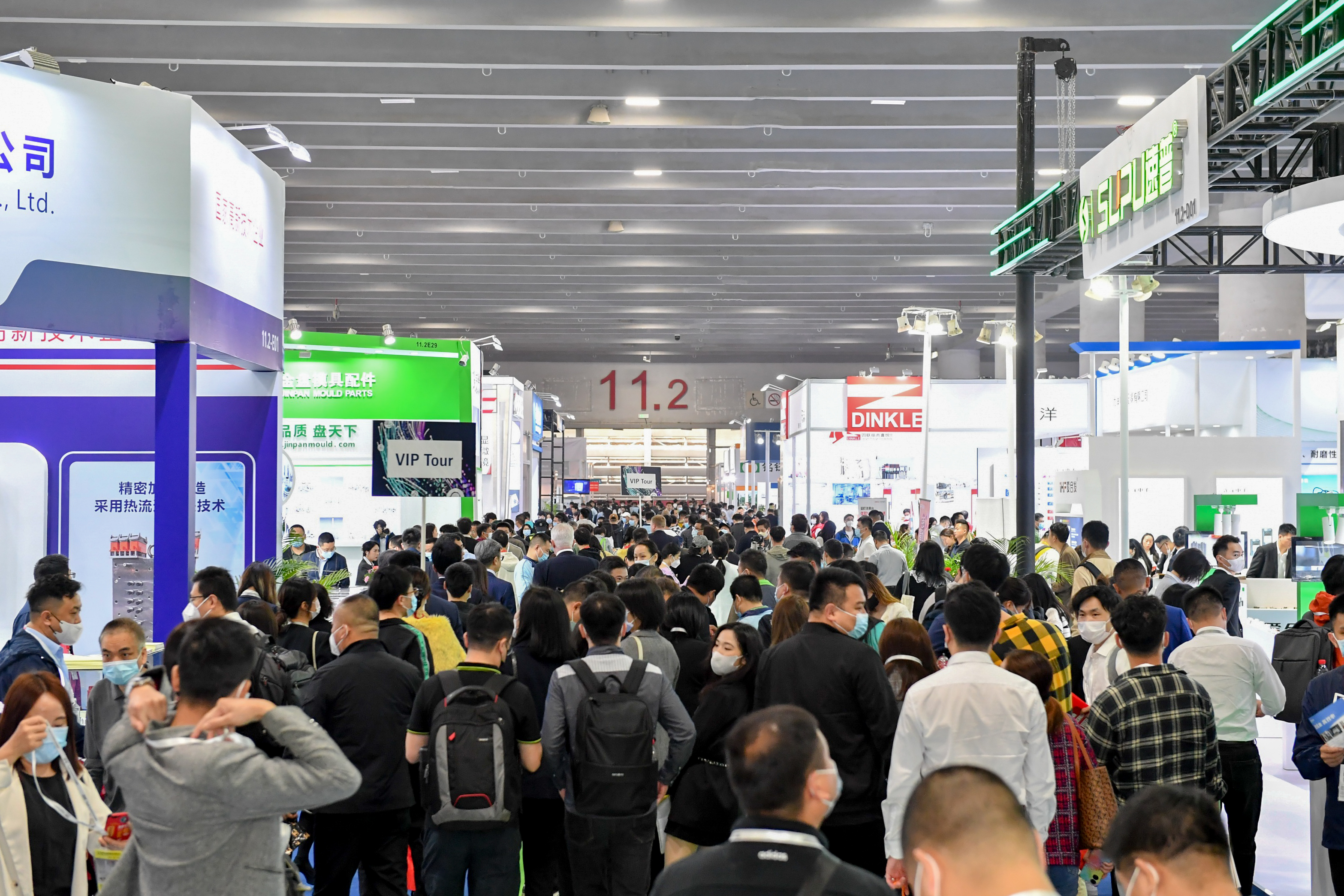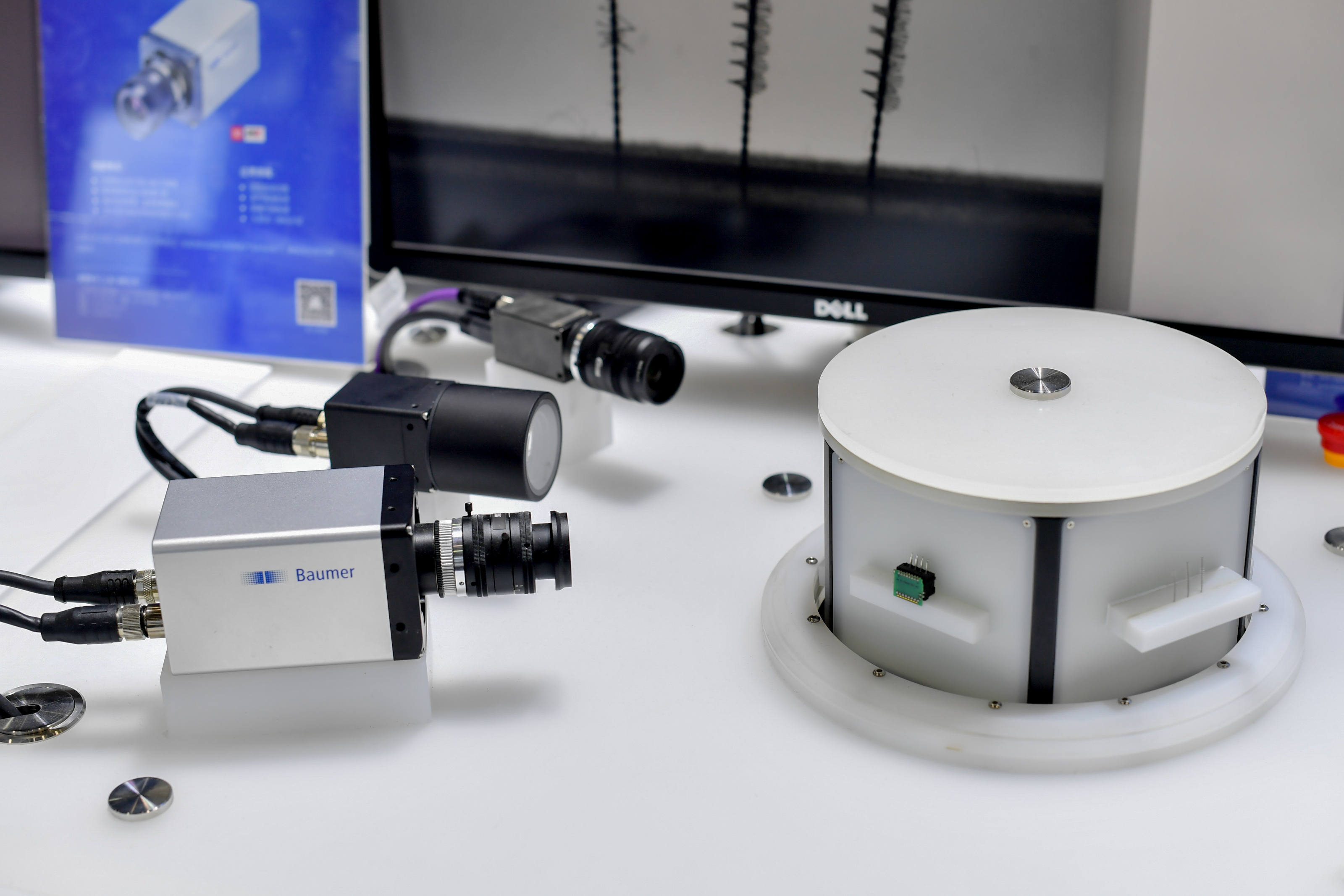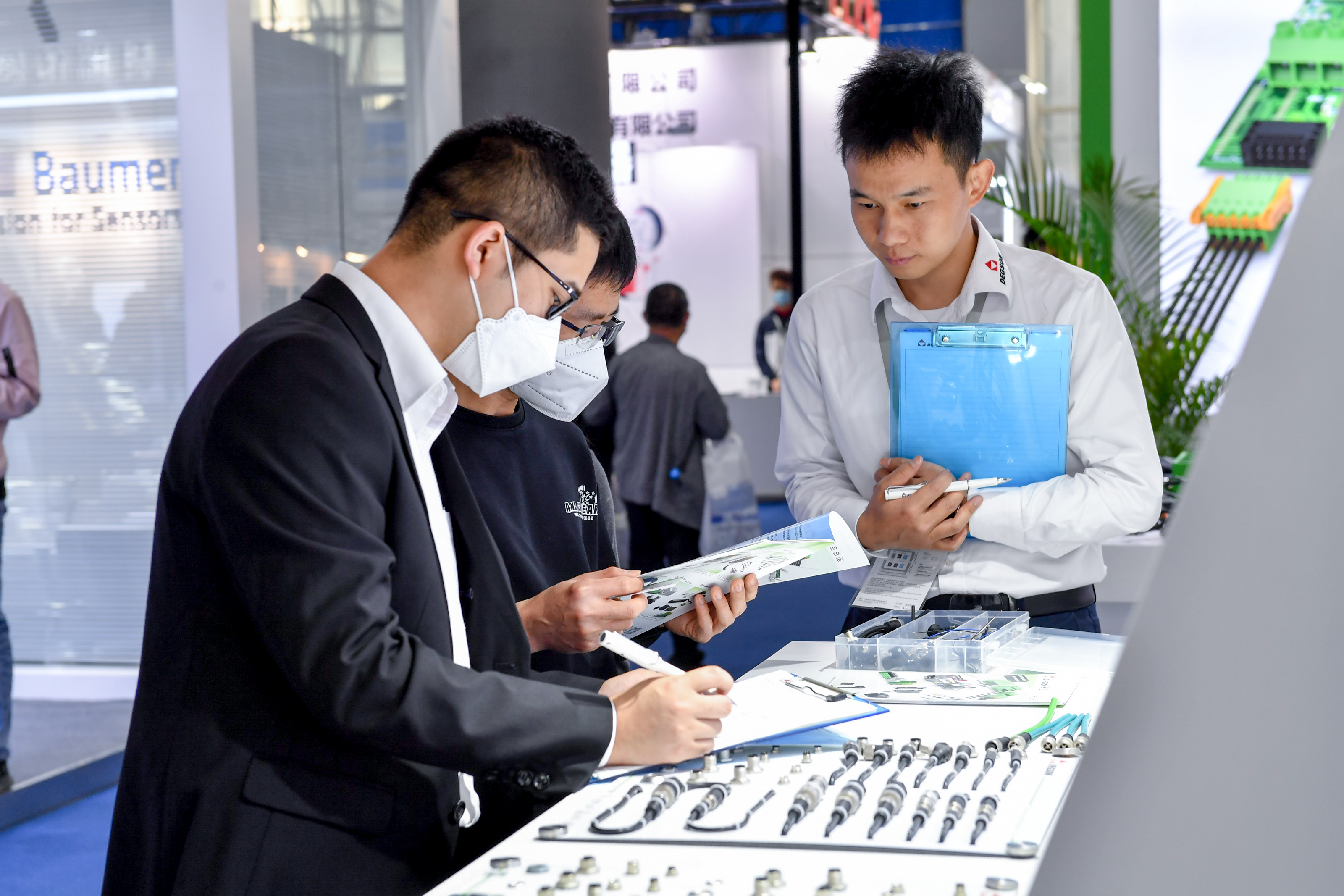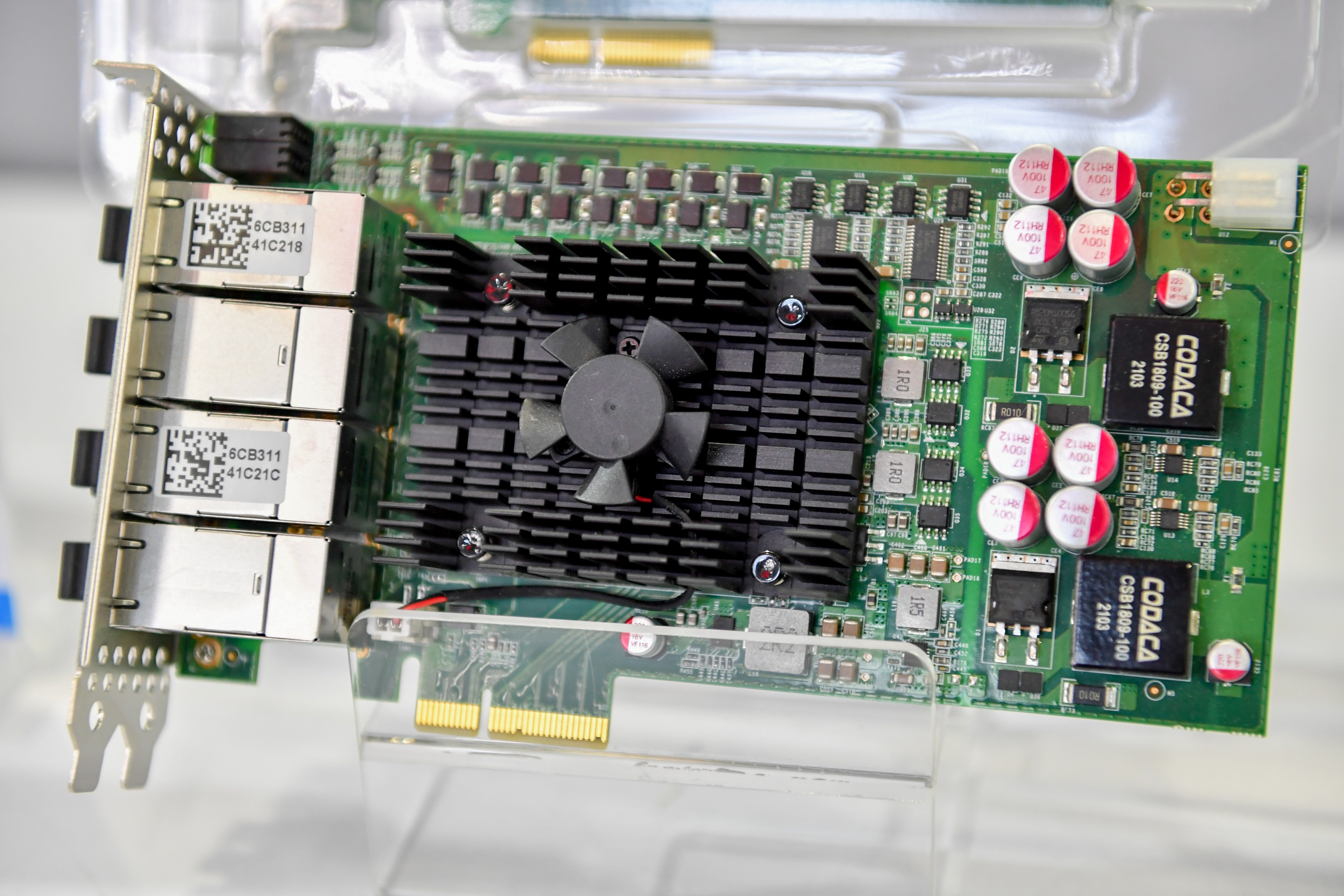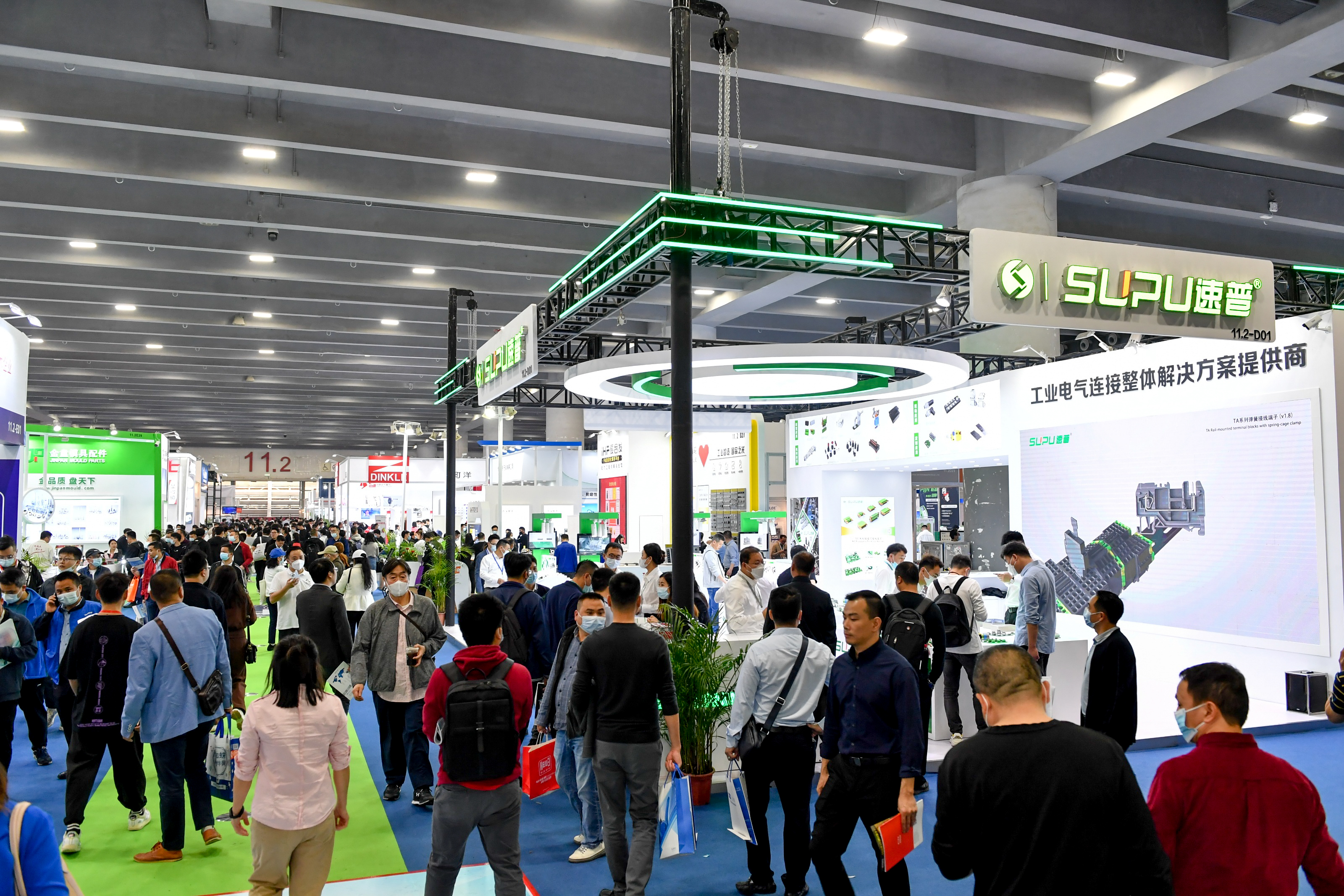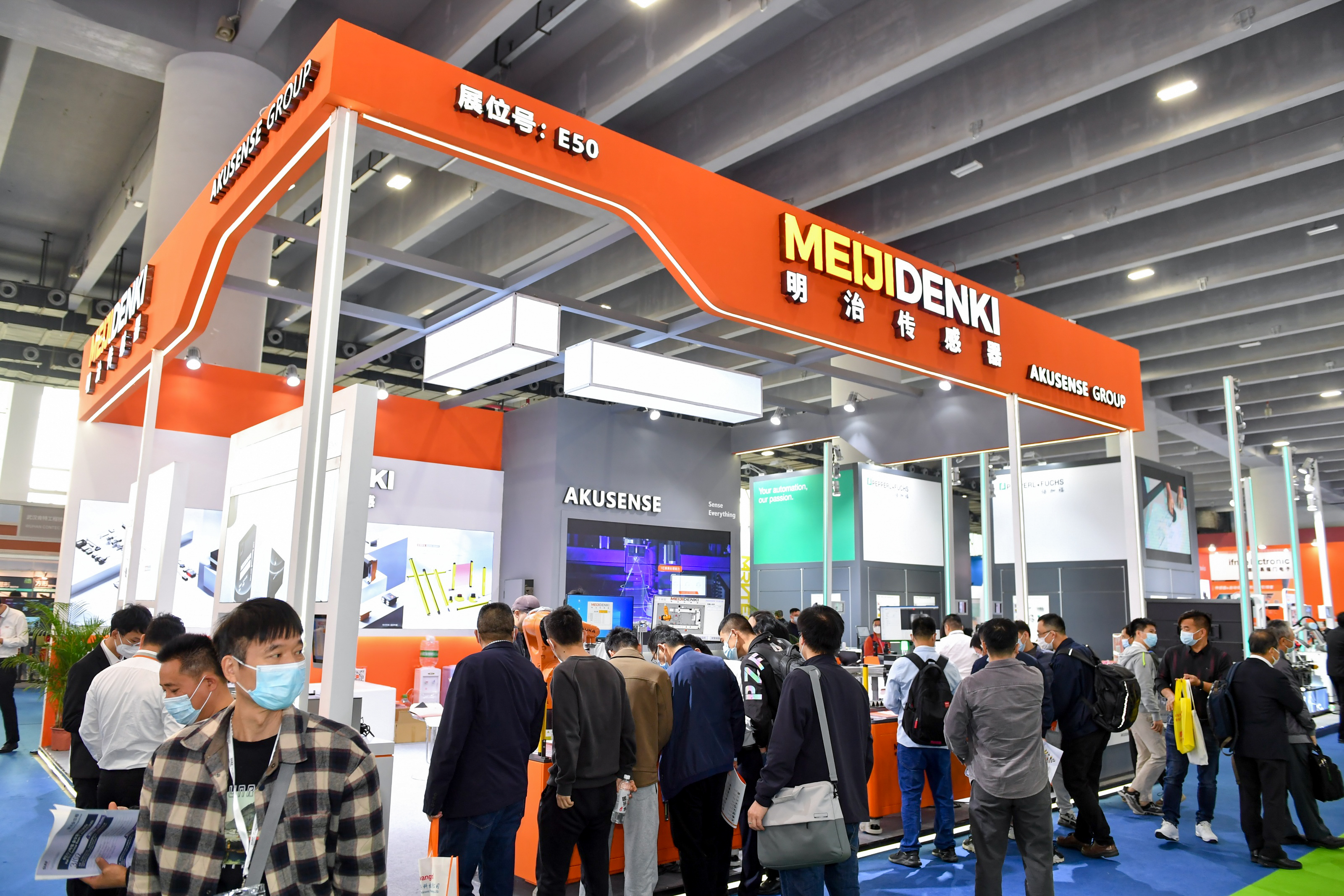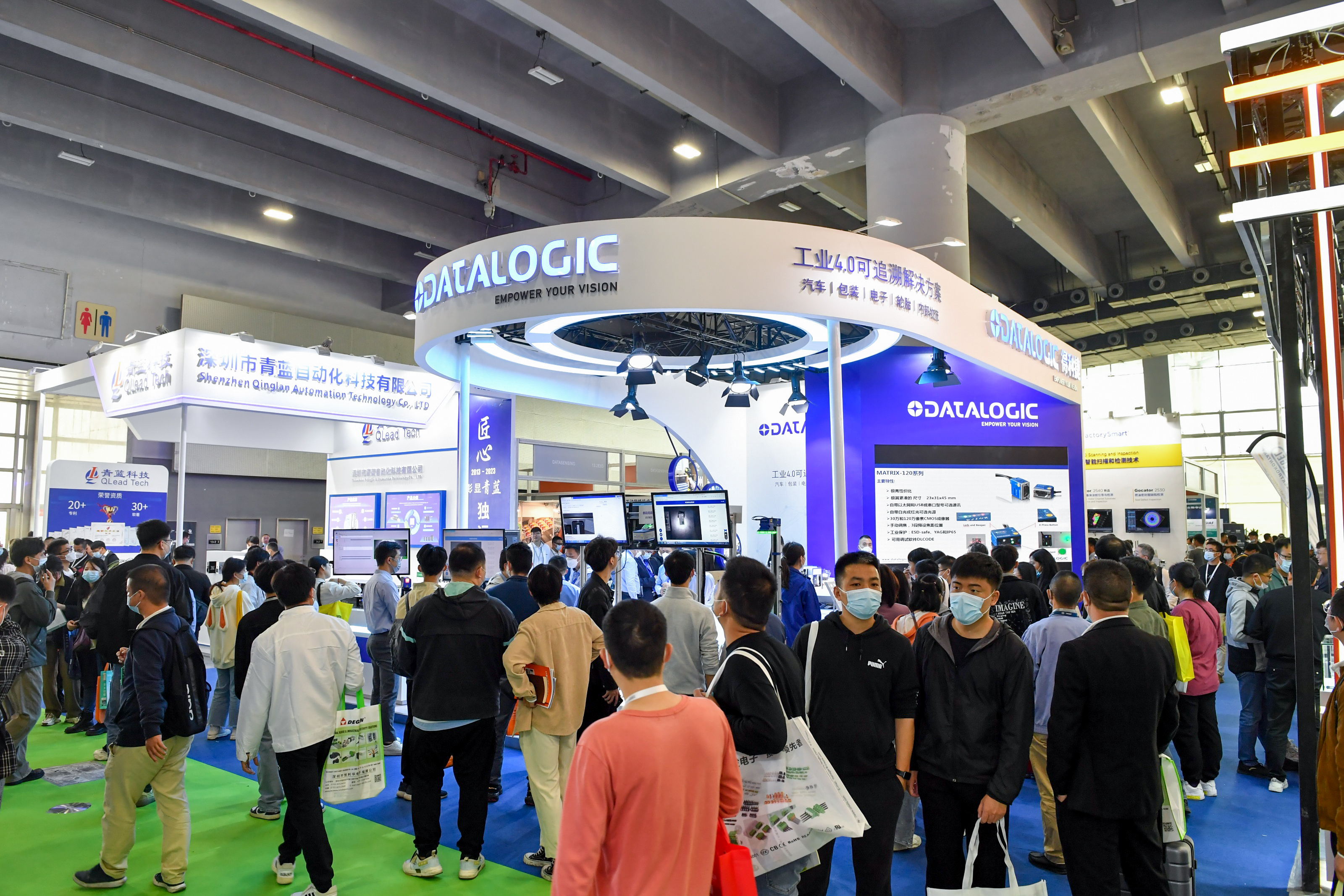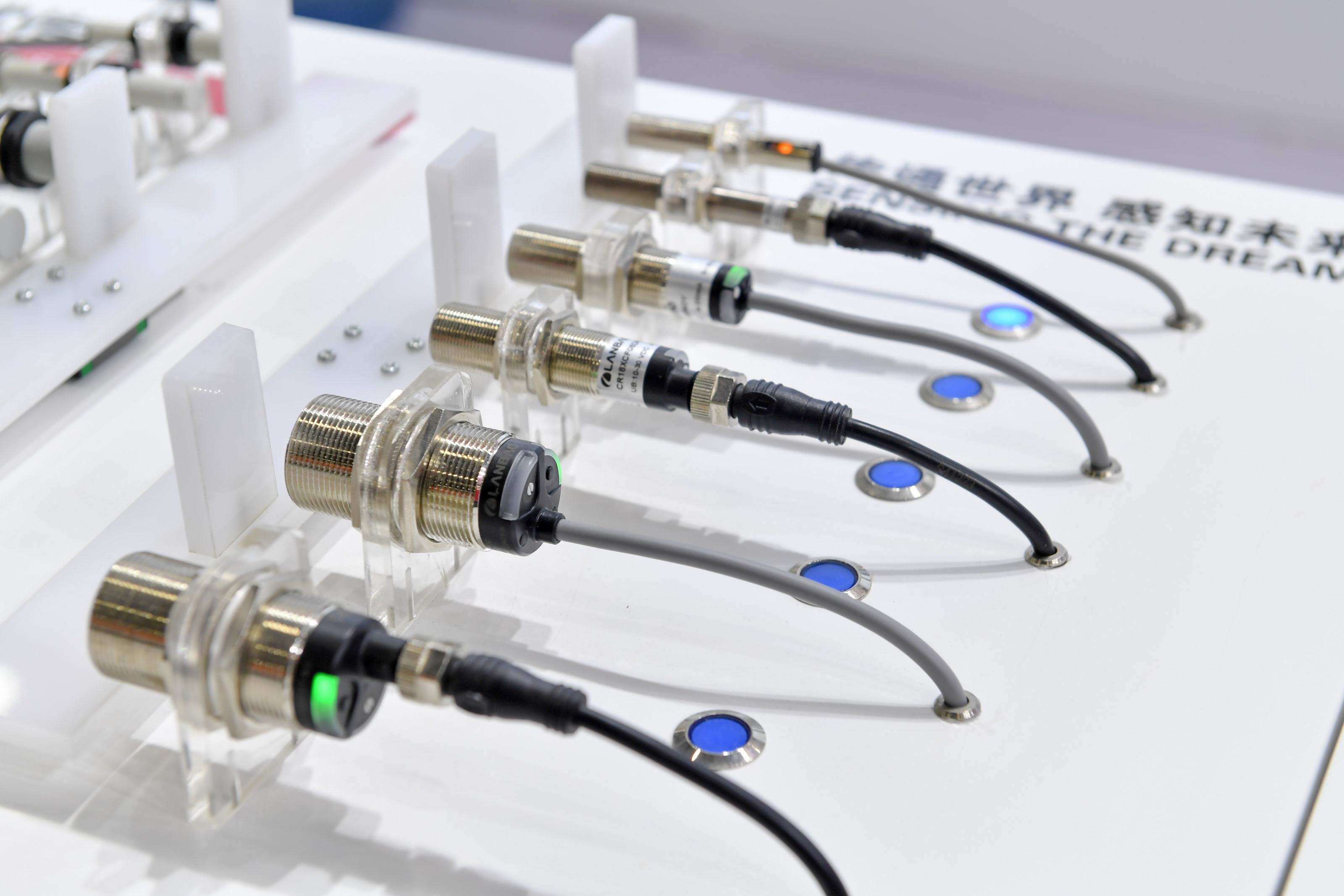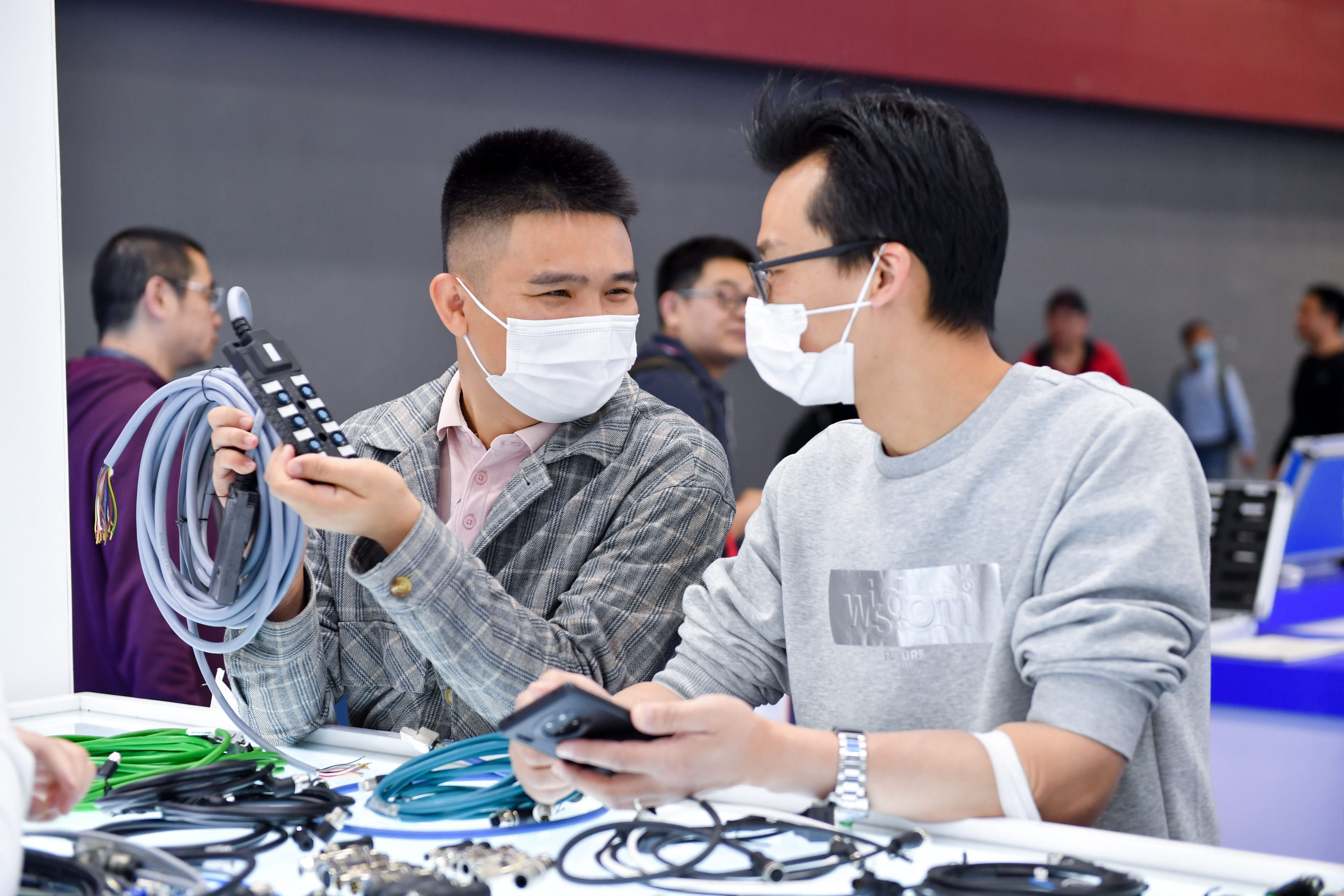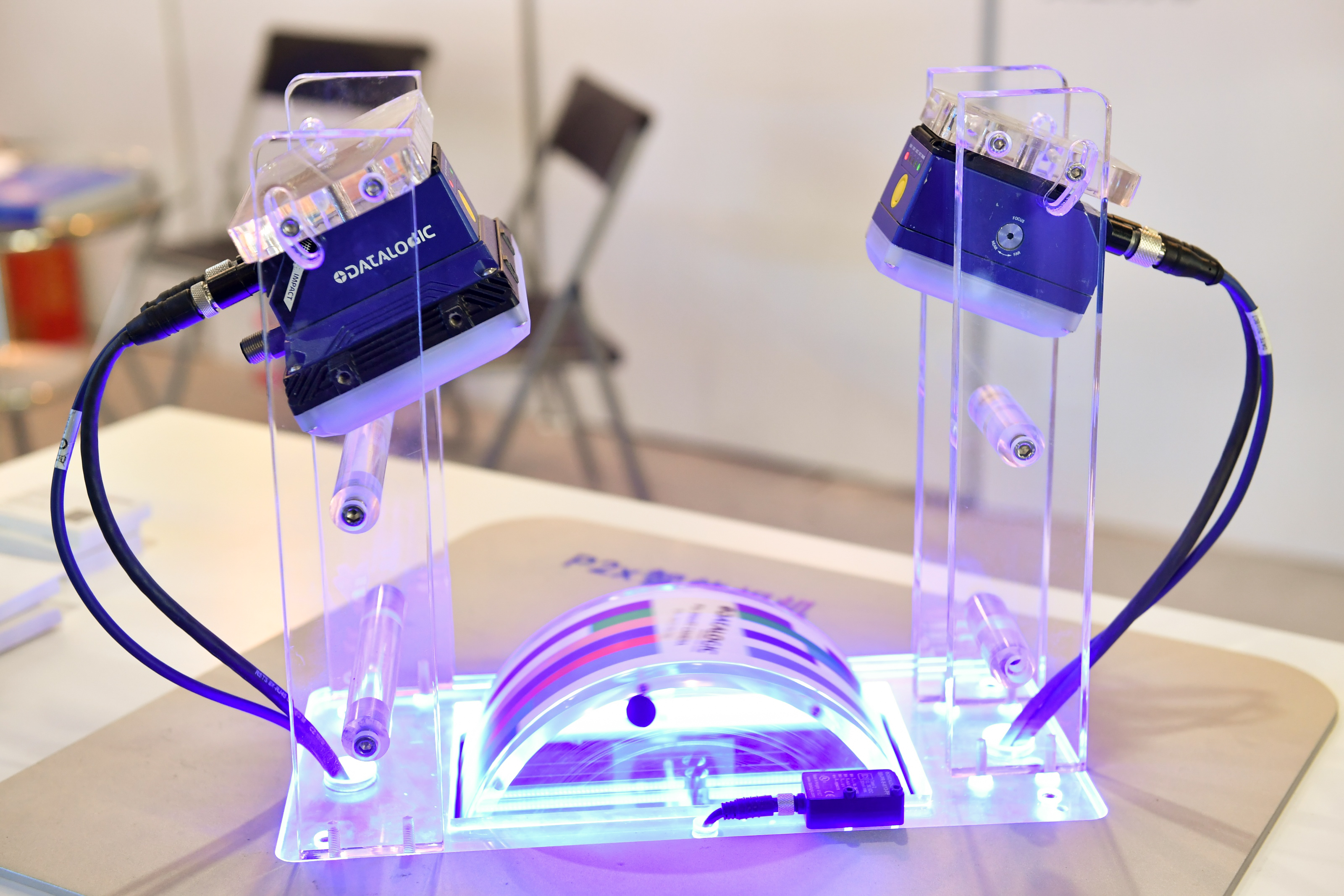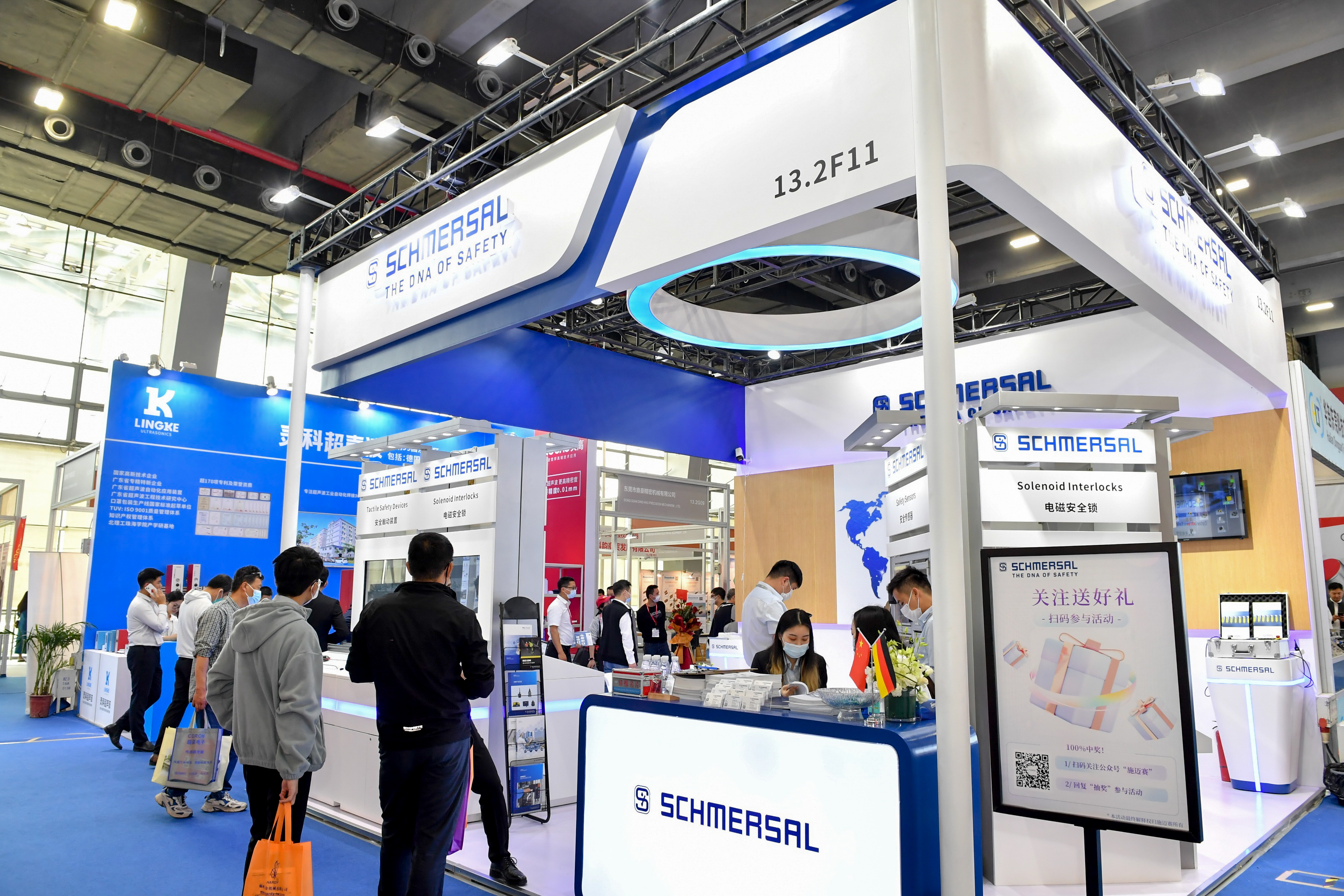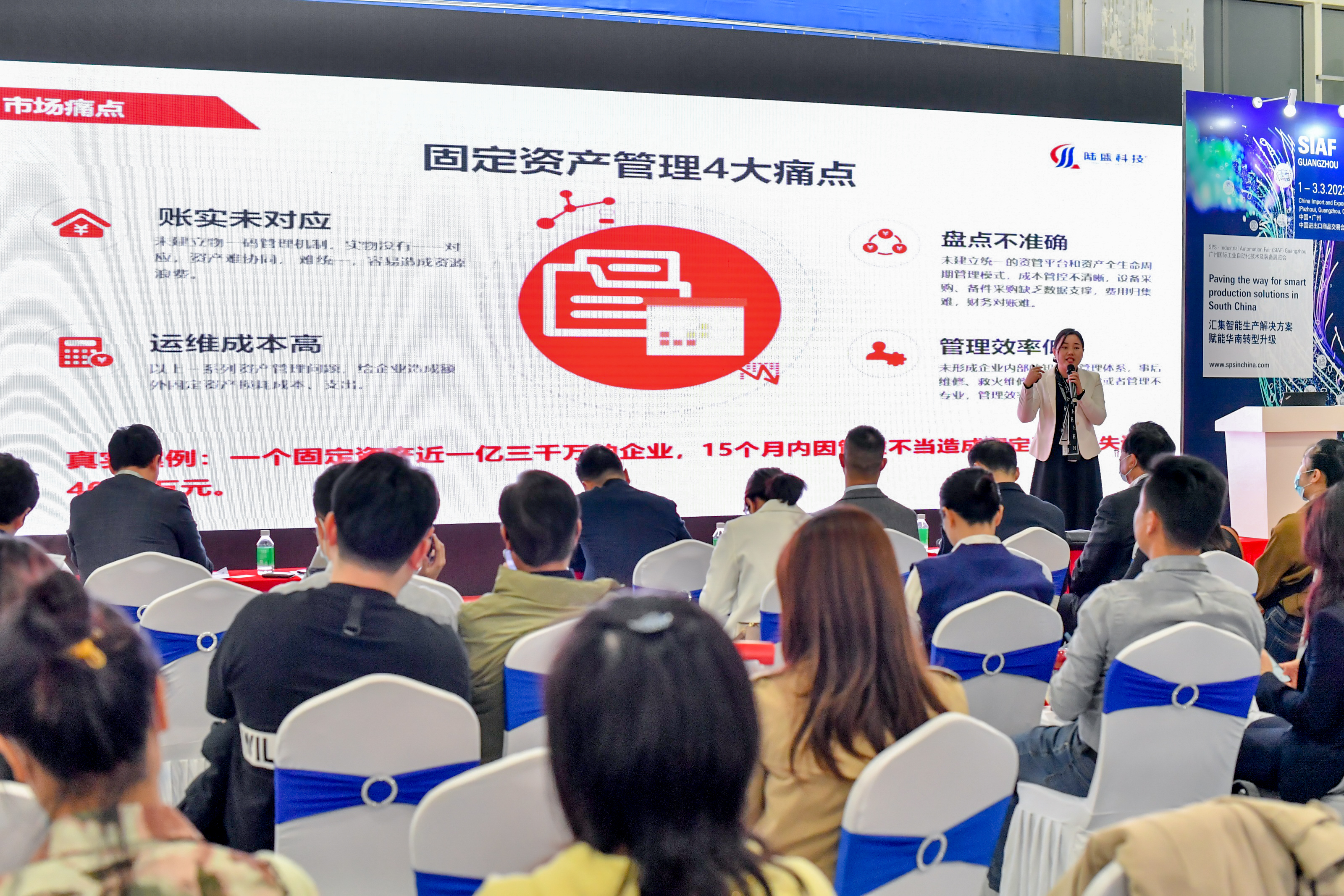 Previous well-known delegation brands (part)
Exhibitor comments
Bonfiglioli Drives (Shanghai) Co Ltd

Mr Tim Zhou, M & R Sales Manager

2022 marks the fifth year of Bonfiglioli's participation at SIAF Guangzhou and over the years attending the fair, we have continued to establish new partnerships and build lasting business relationships with clients with our customised solutions. Despite a number of clients unable to attend the fair this year, we are still pleased with the visitor turn out and delighted to meet domestic buyers from Zhejiang and several northern cities in China. In recent years, we noticed various industry sectors paying more attention towards energy consumption and sustainable automation solutions, particularly within the steel, electric power, dye and printing industries. In conjunction with the national environmental targets, we have been developing energy-saving management system solutions to meet our clients' and the government's energy-saving needs.
Datalogic (Shenzhen) Industrial Automation Co Ltd

Mr Pi Hao, Sales Director

As a loyal participant at SIAF Guangzhou, this is of one of the must attend trade fairs in South China. The fair covers the latest industry and development trends within the smart automation market, bridging the gap between the region's manufacturers with top of the line solutions providers. Our target clients represent the automotive, packaging, food and beverage, computers, communications, consumer electronics sectors and more, and we are glad to have connected with them despite the global healthcare situation. We believe 3D machine vision, artificial intelligence, deep learning and cloud computing will be the developing trends for the machine vision industry and we really appreciate the organisers for creating a safe environment for the industry to connect and conduct business.
Mejidenki

Mr Altman Guo, Sales Director

This our fifth year participating at the fair as SIAF Guangzhou not only attracts the right target buyers for our business but is also a great marketing tool for promoting our brand. The fair puts us in direct contact with new and existing clients to not only gain valuable feedback for our products, but to also understand their individual manufacturing needs. We are very pleased with this year's event as many local clients came to our booth to discuss business partnerships in detail, boosting domestic sales due to a sharp decrease in imported products. Paired with the government's production goals in the latest Five-Year Plan, our domestic market sales increased close to 90% in the past two years. In terms of sustainable manufacturing, our firm has been heavily involved in developing lithium ion battery technologies and solar PV smart manufacturing solutions to support the country's 'Carbon Peak' and 'Carbon Neutral' initiatives.