SPS- Industrial Automation Fair Guangzhou (SIAF) confirm new date !

 SIAF 2020 confirm new date of 11 – 13 August 

 SPS – Industrial Automation Fair Guangzhou (SIAF) and the concurrent Asiamold fair will now take place from 11 – 13 August 2020. The fairs will be held again at the China Import and Export Fair Complex in Guangzhou. As a sister event of the world-renowned SPS Smart Production Solutions in Nuremburg, SIAF is the premier hub for intelligent automation solutions in South China, while Asiamold covers the latest mould making, 3D printing, die casting and metalworking technologies.
Fair impression 2019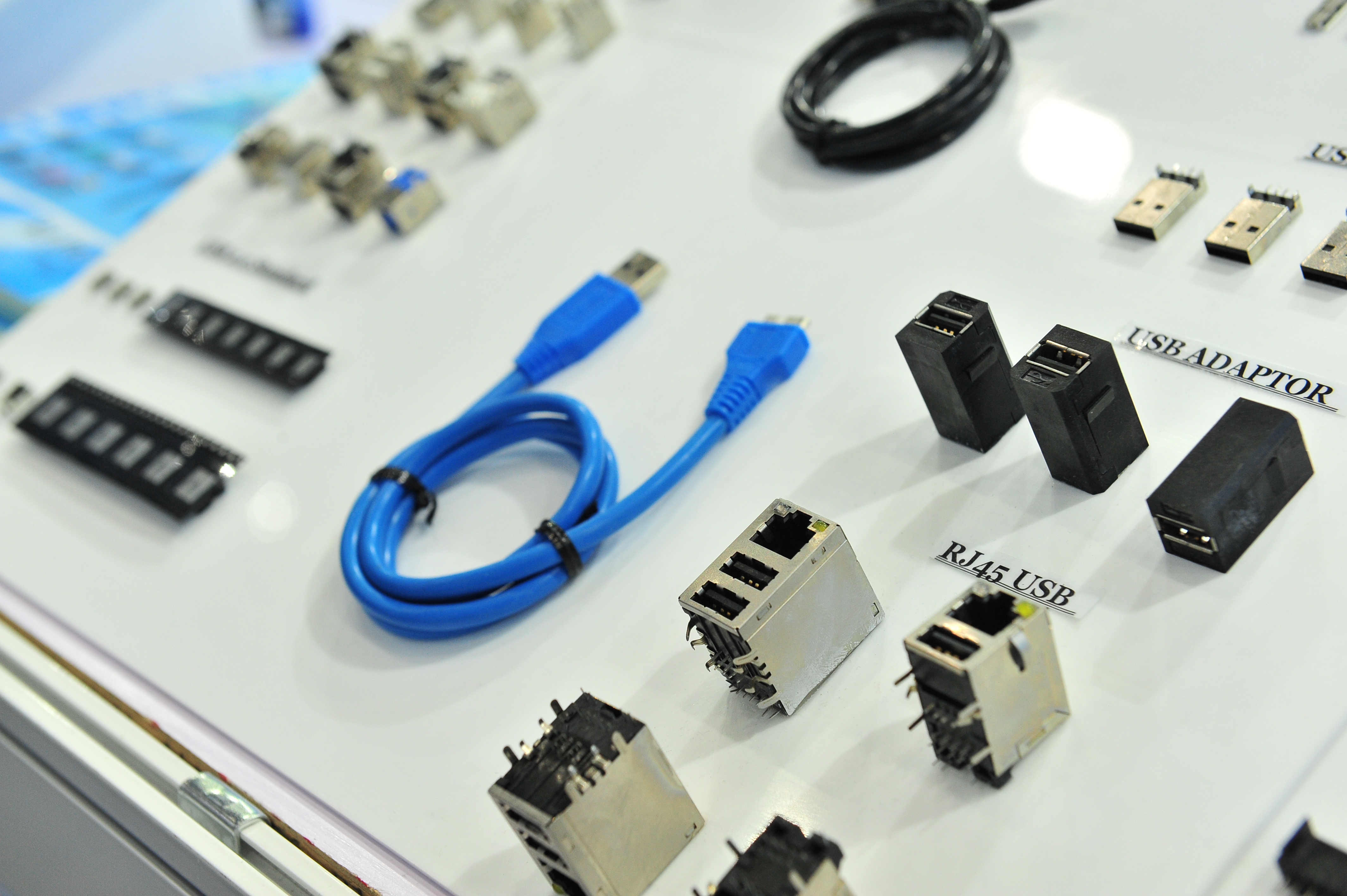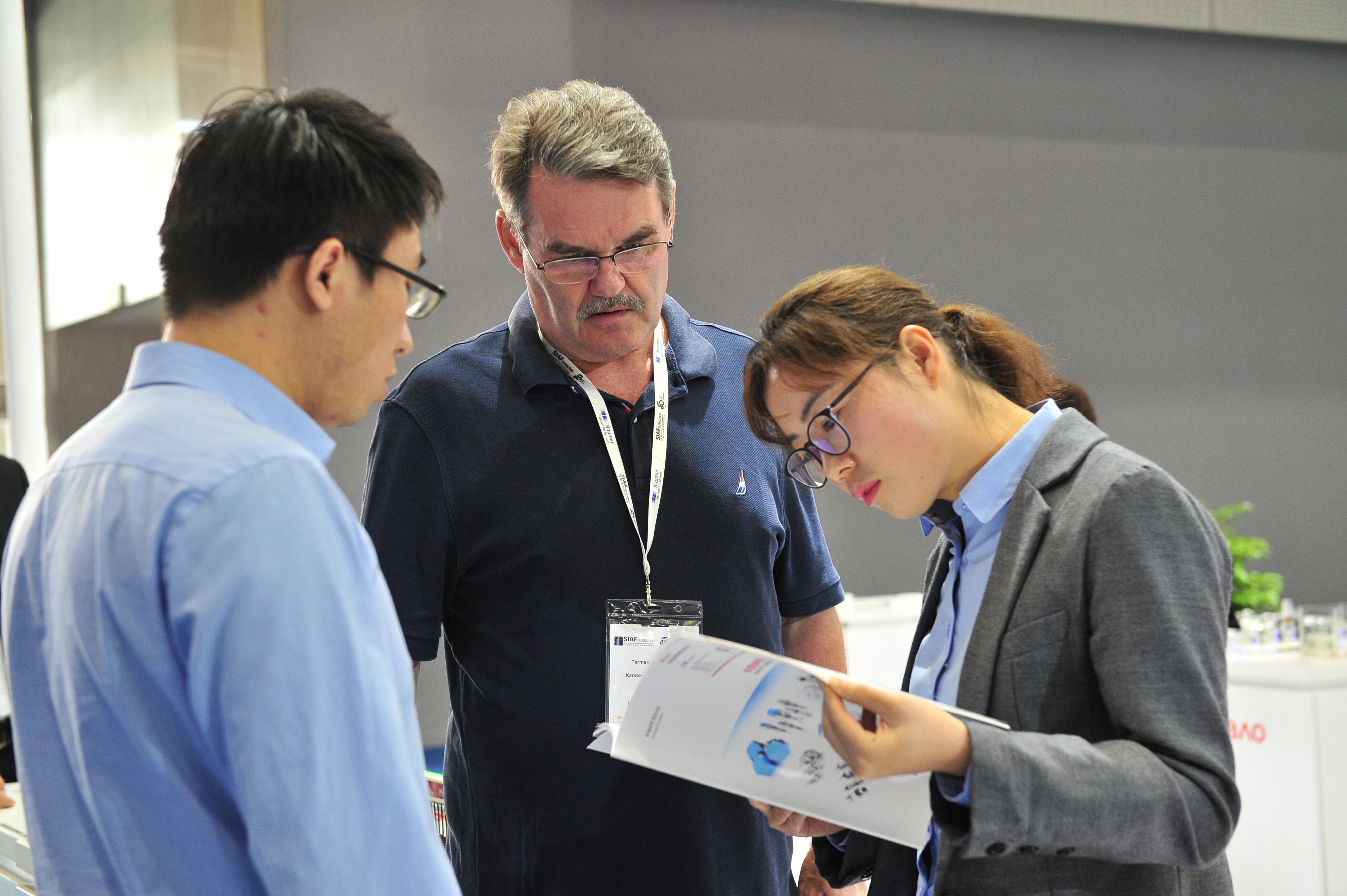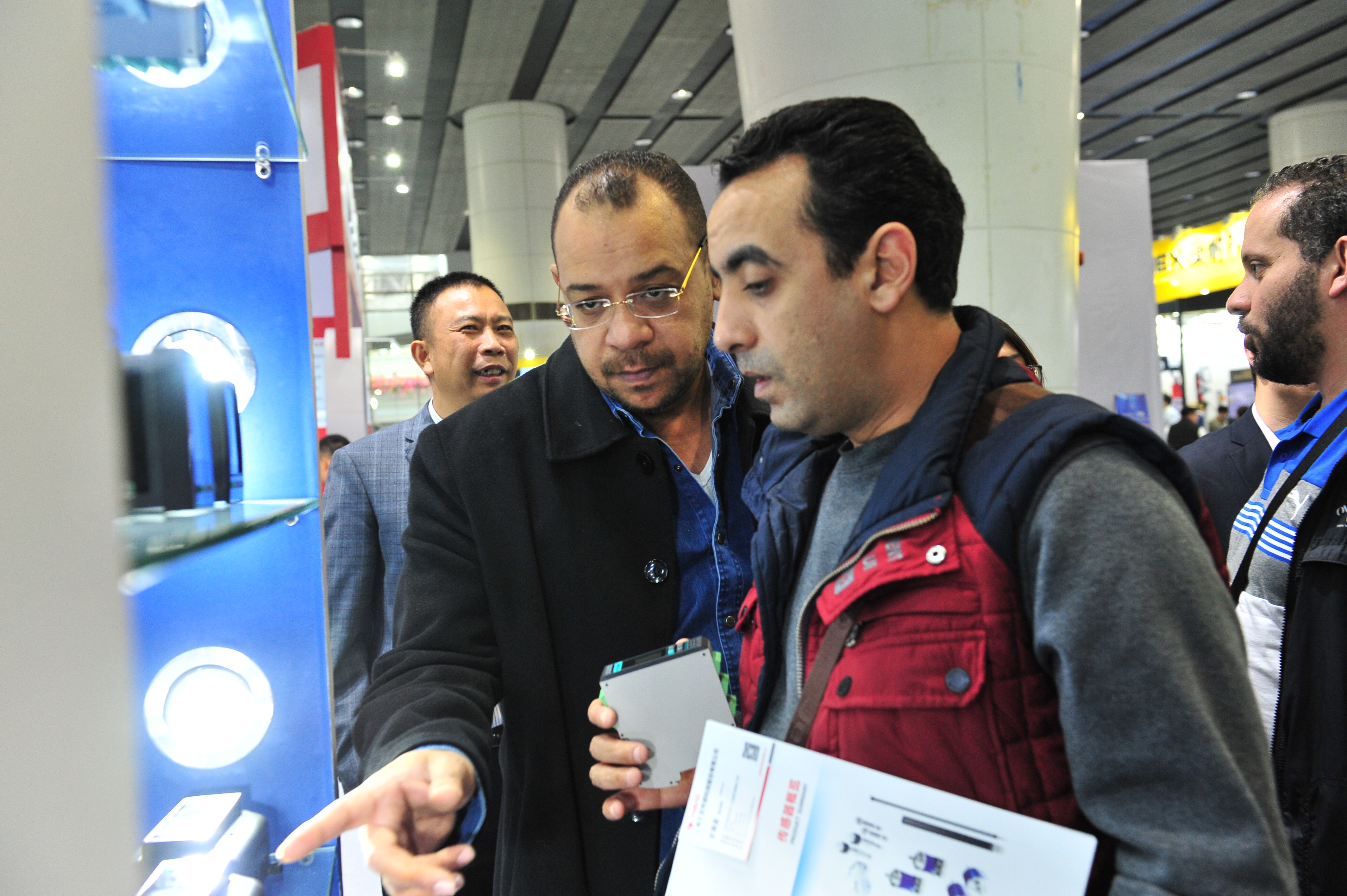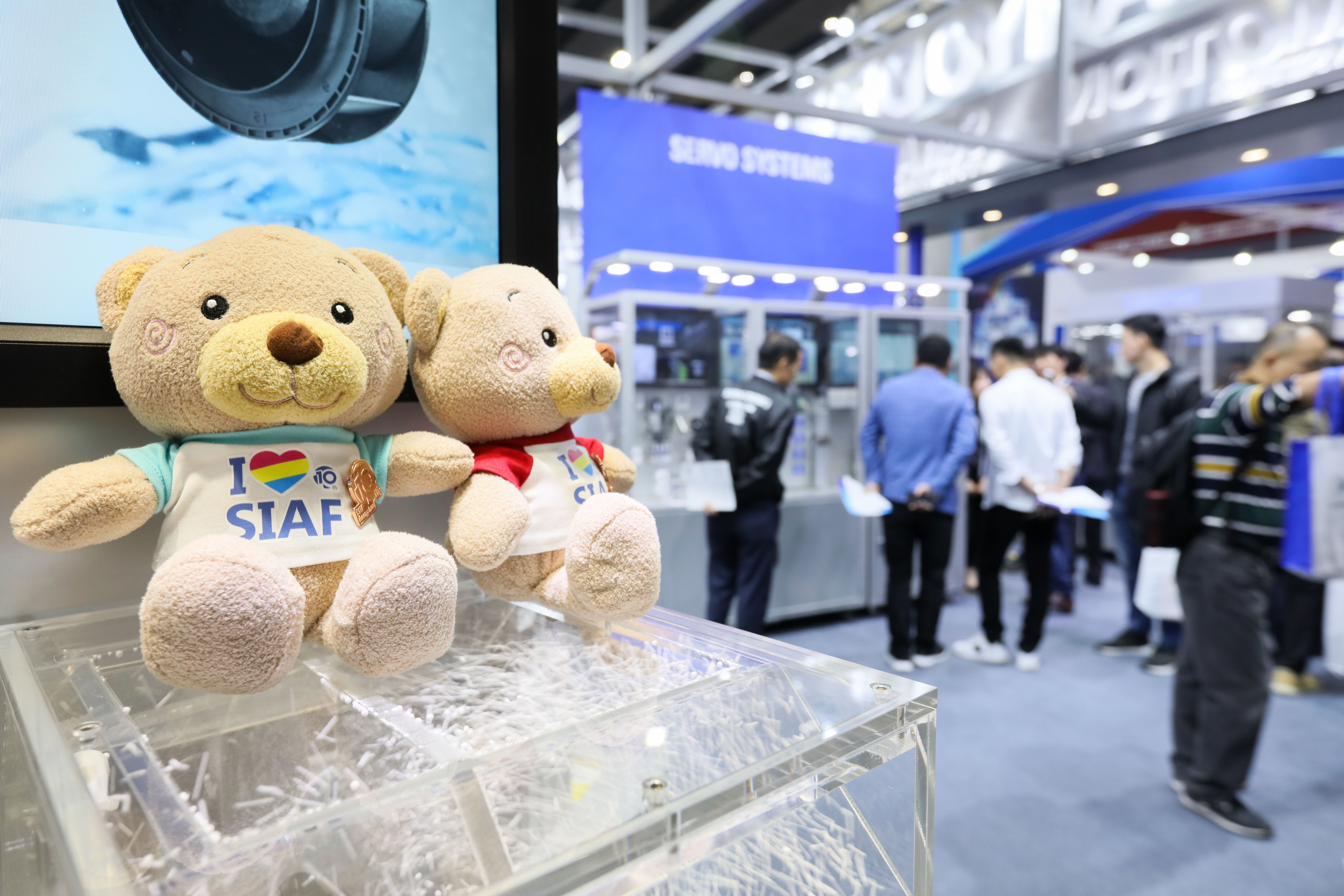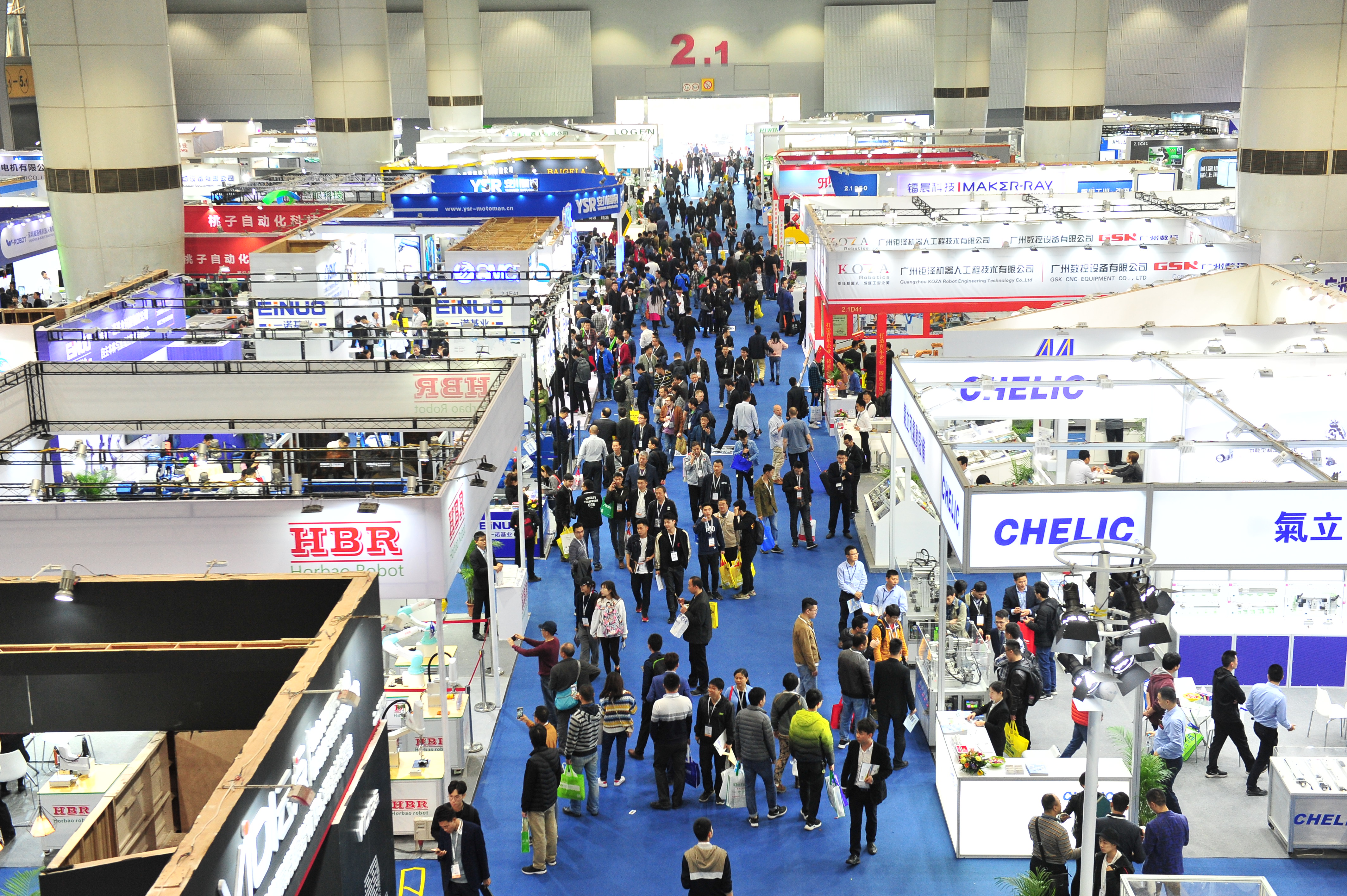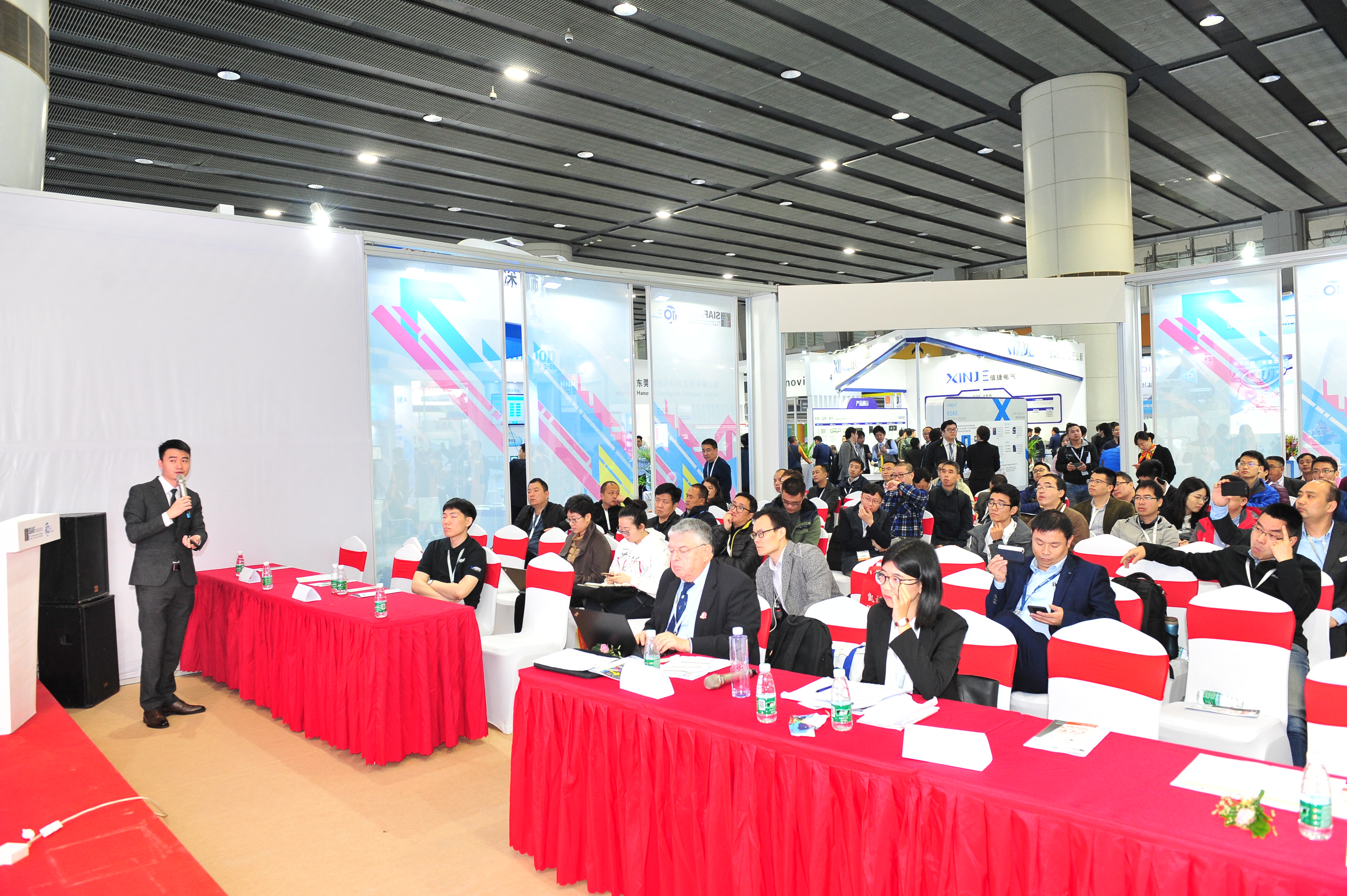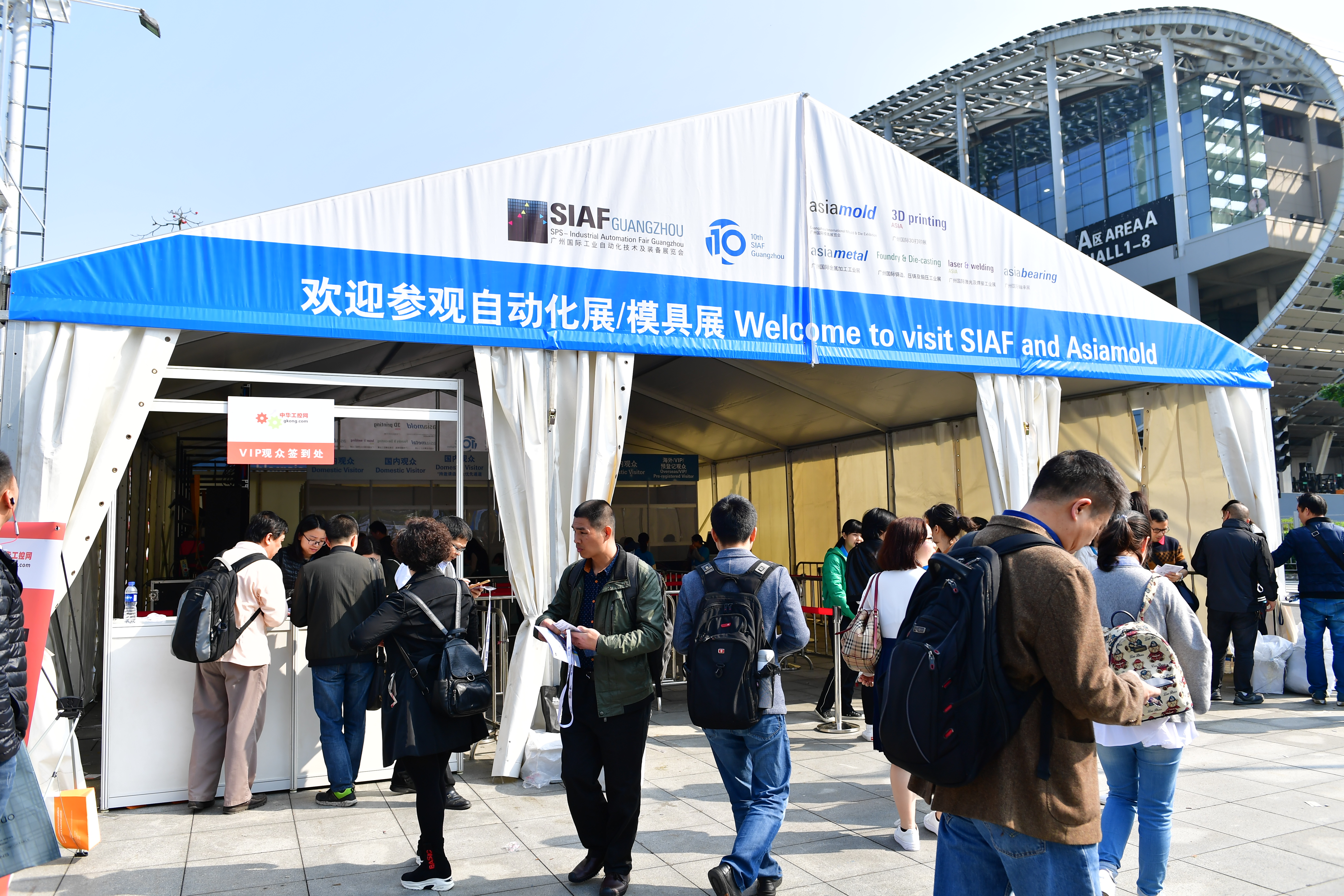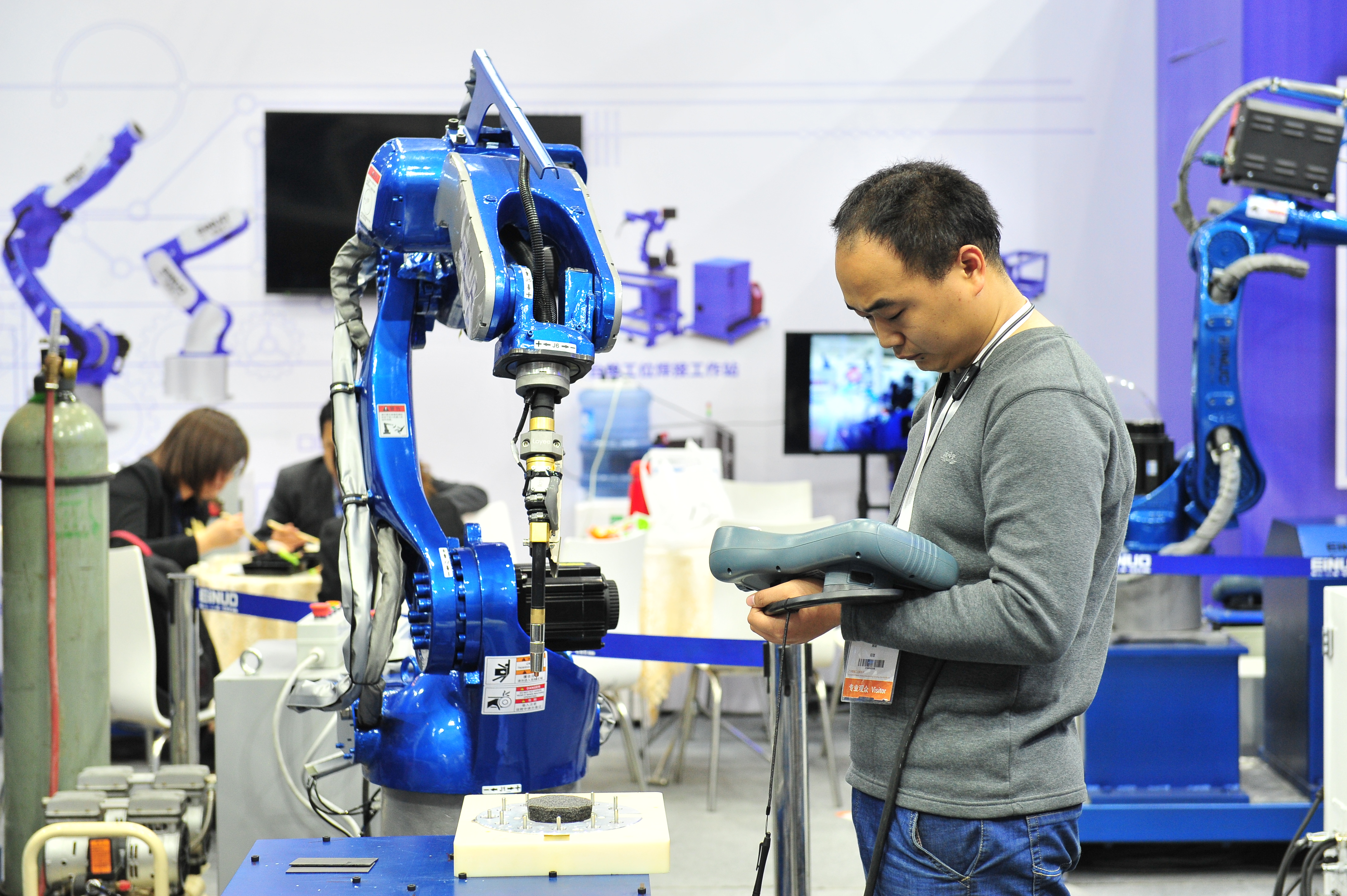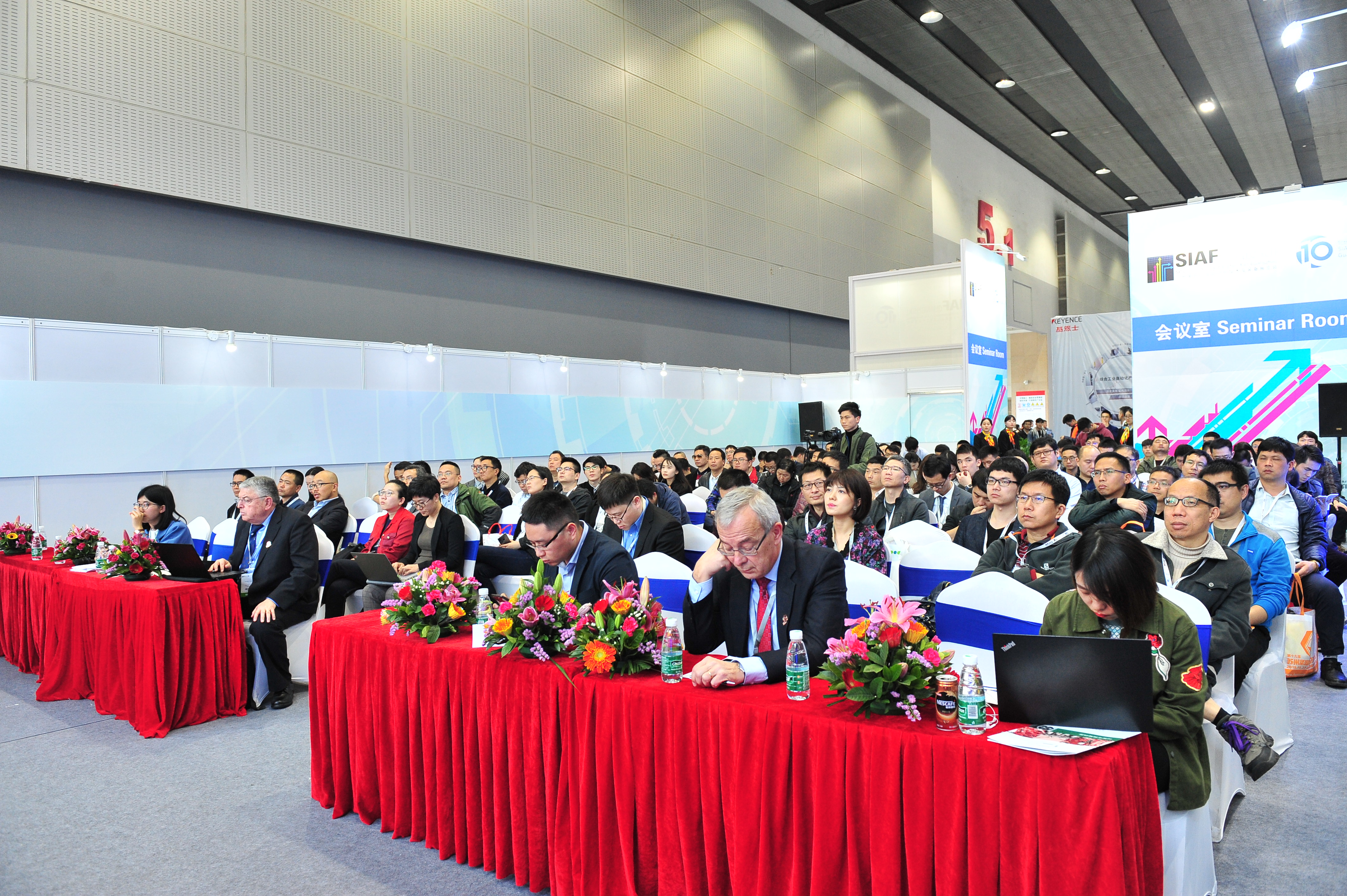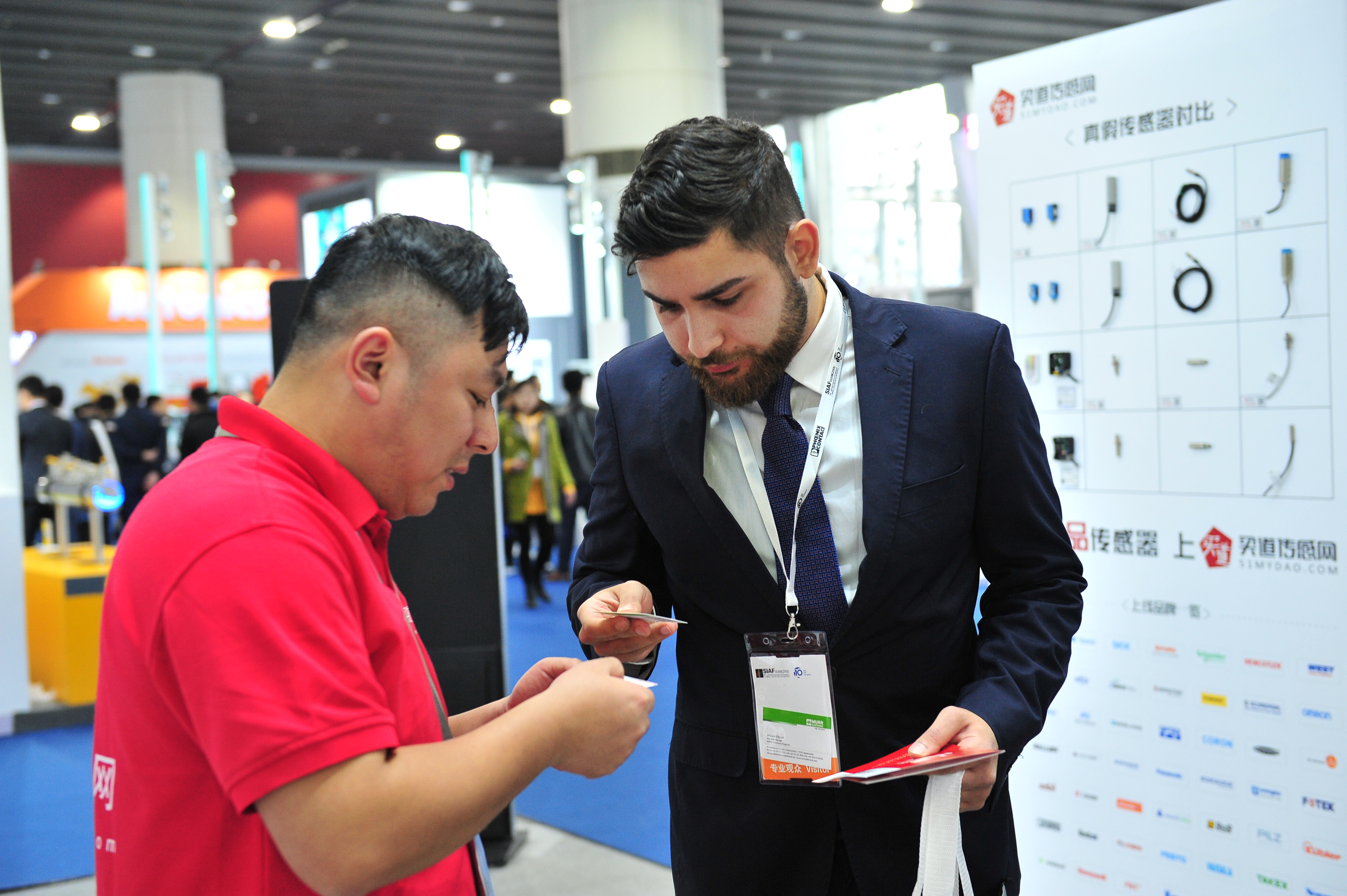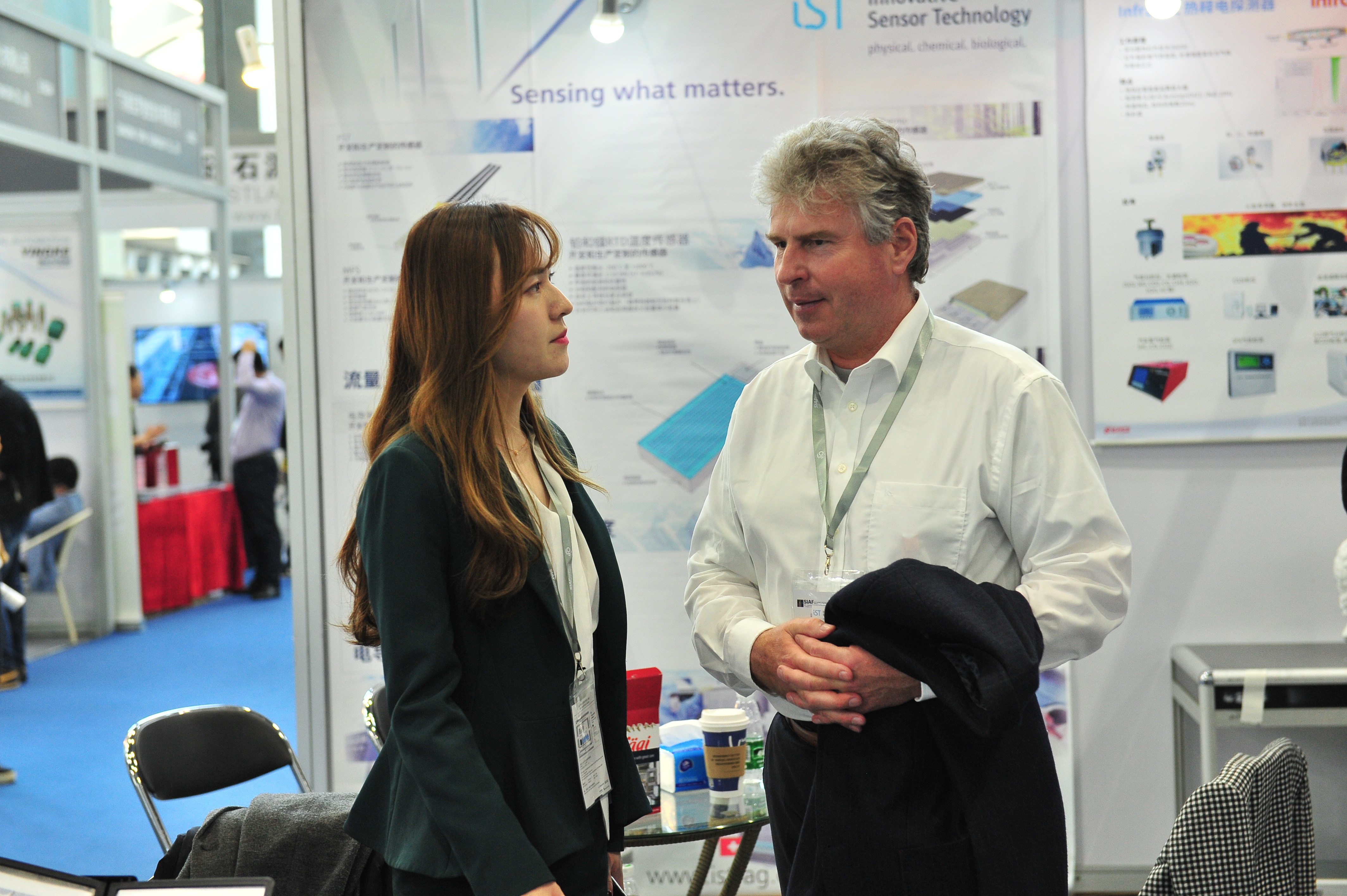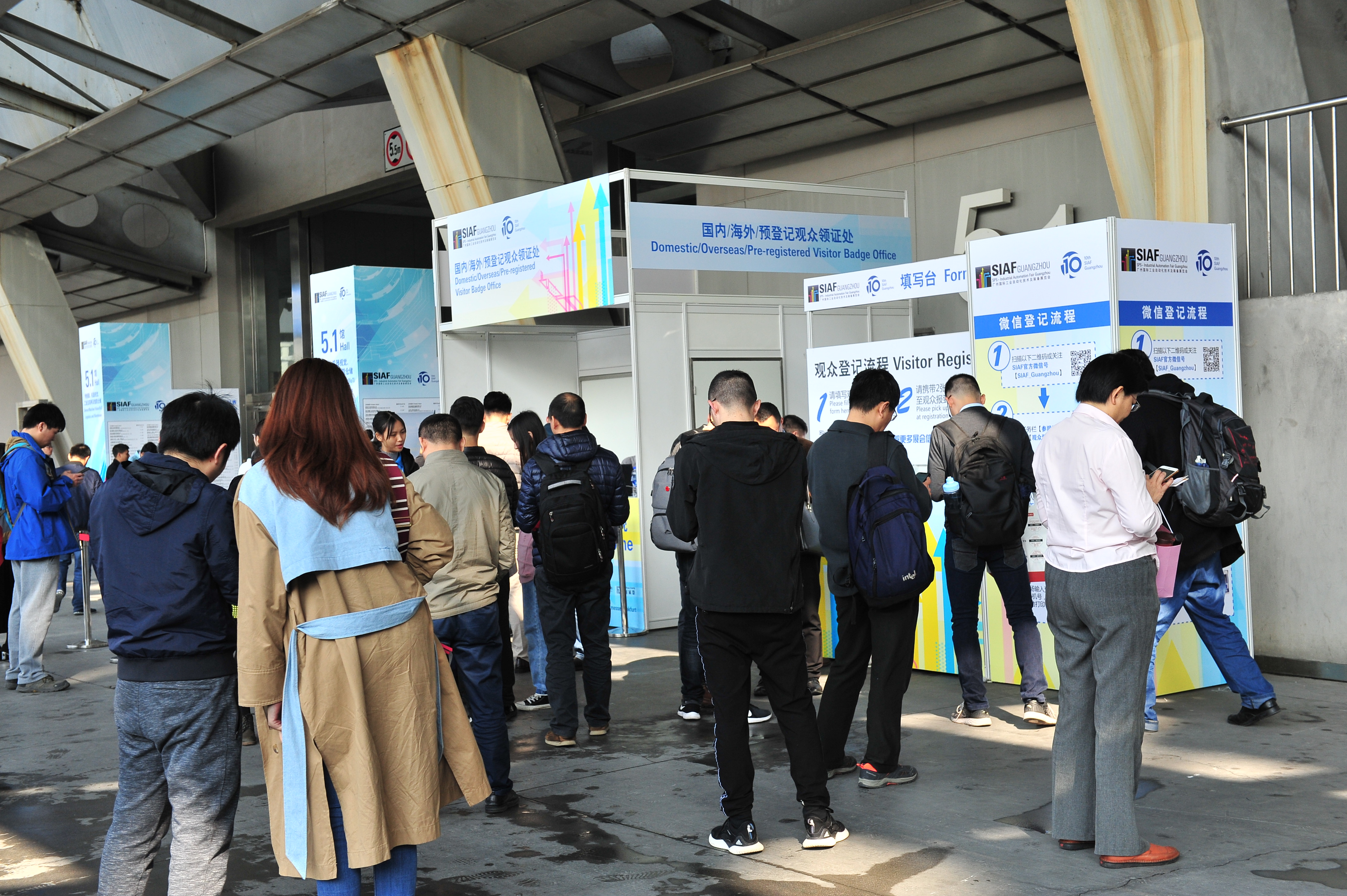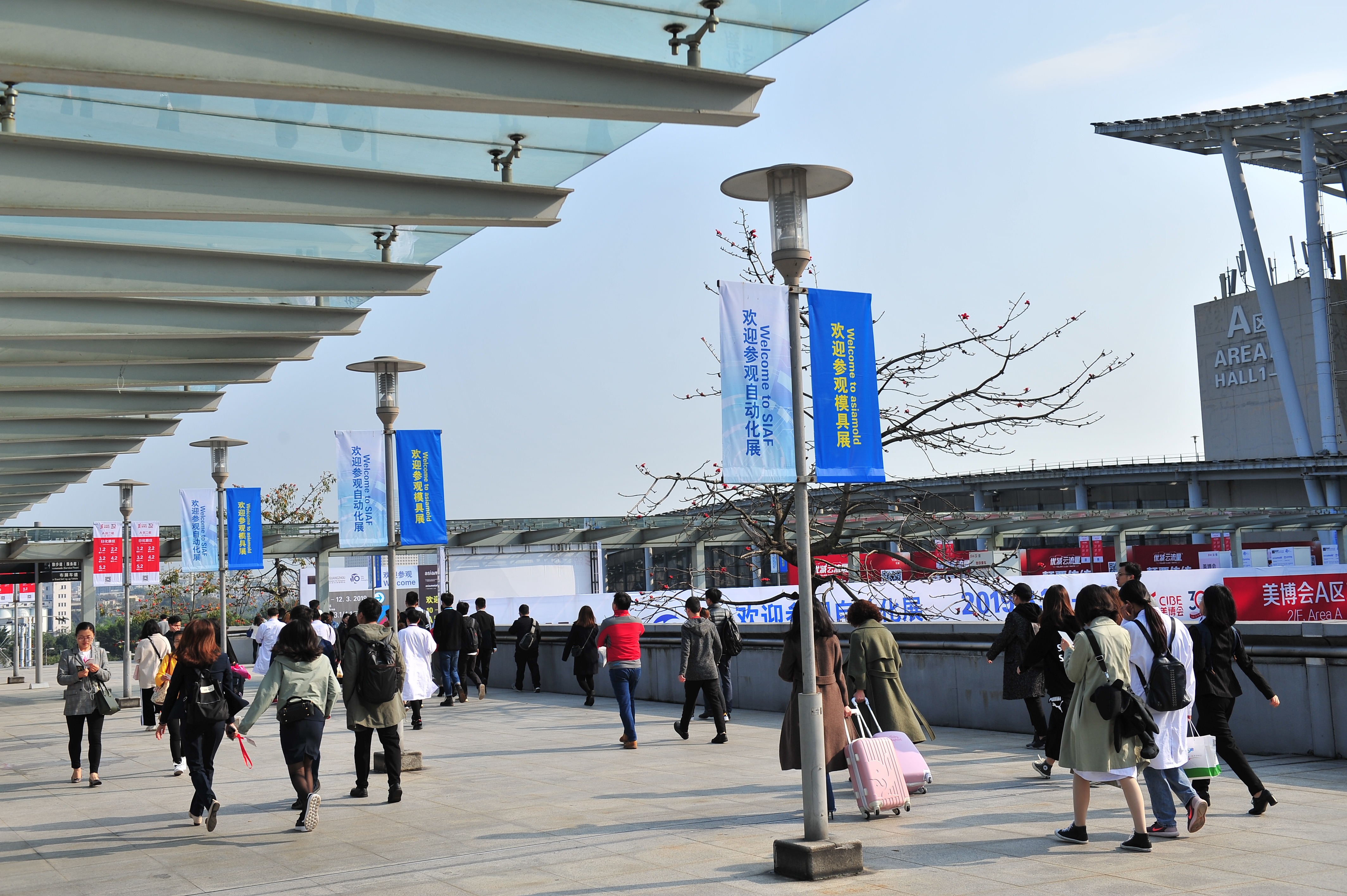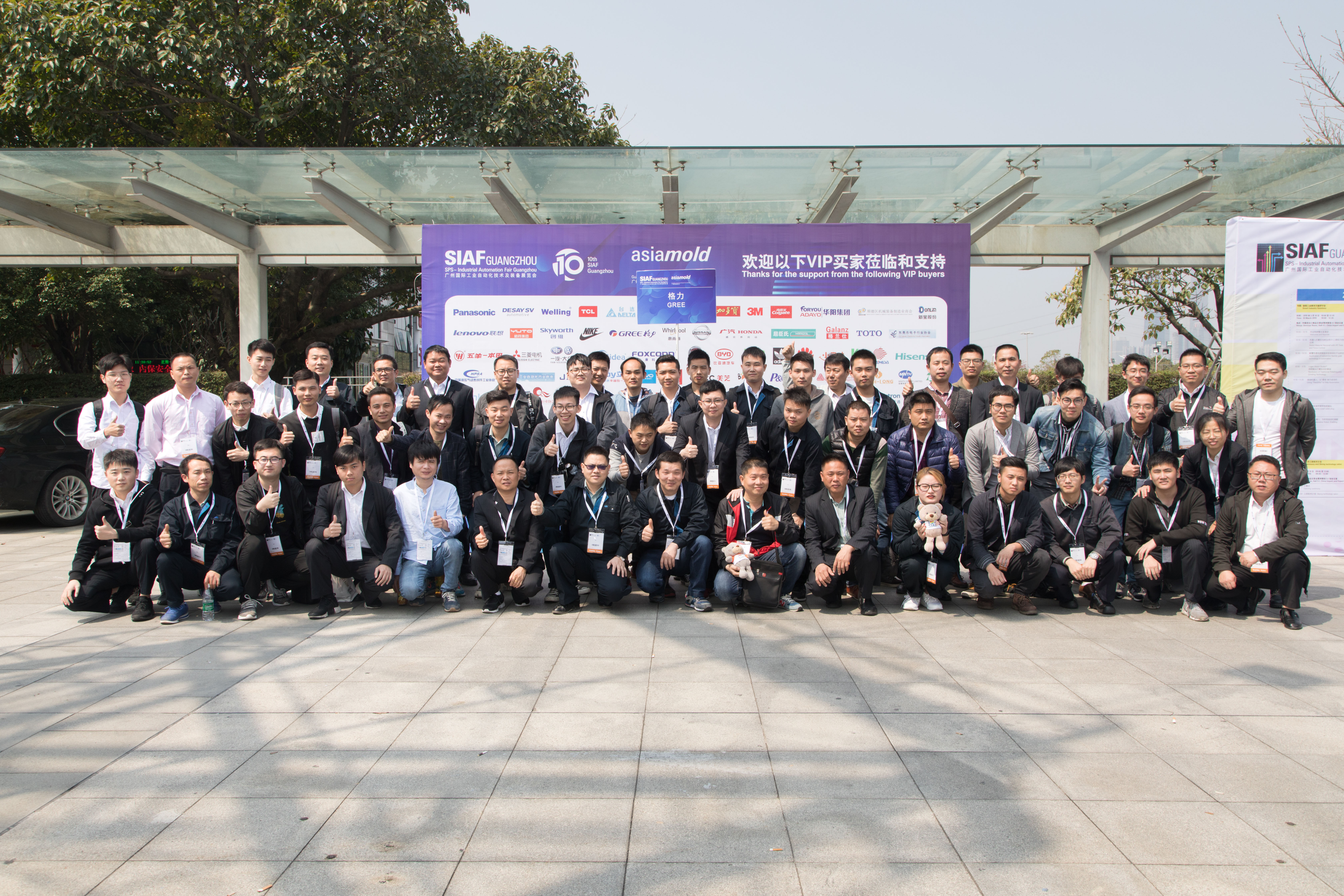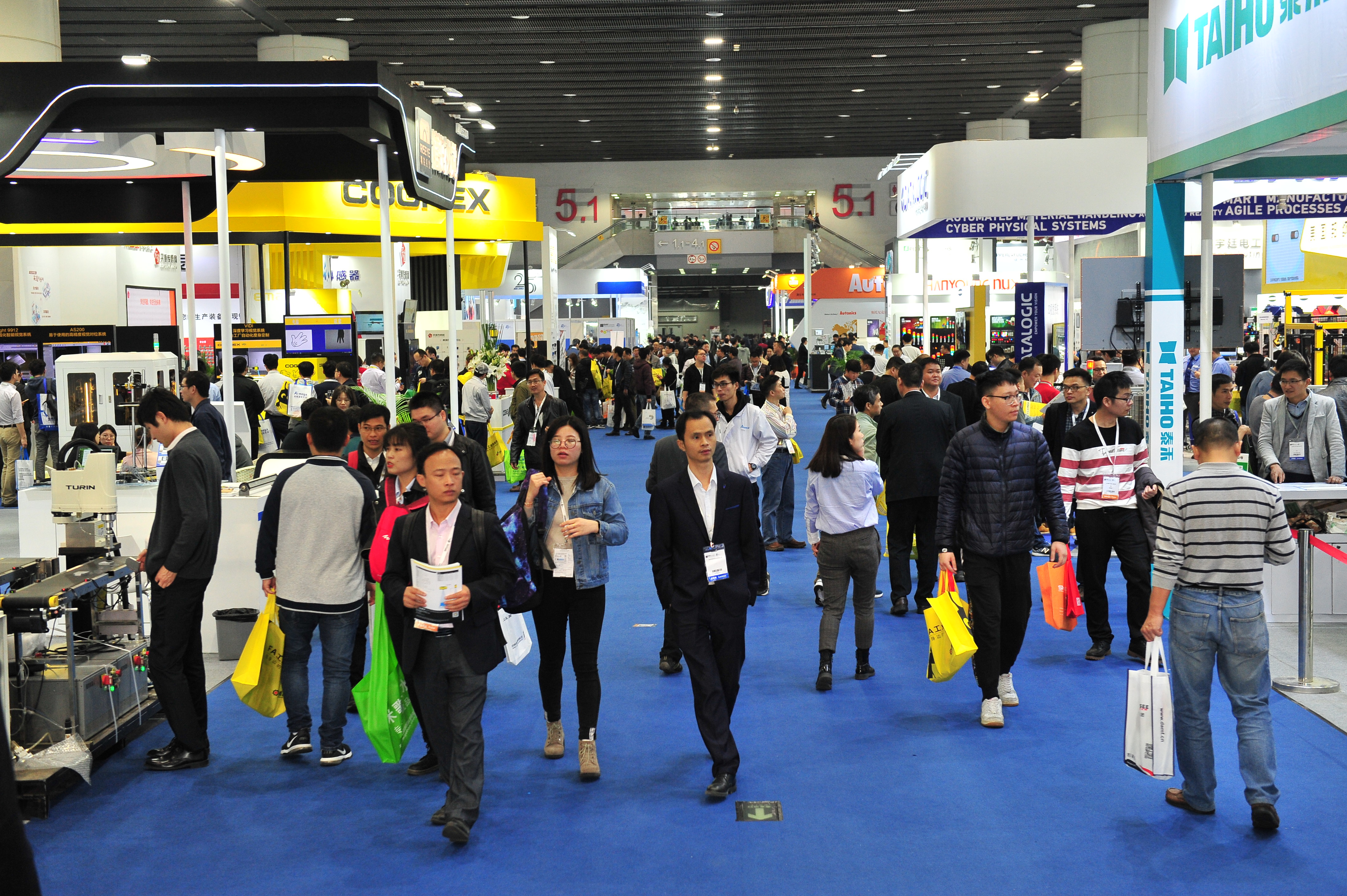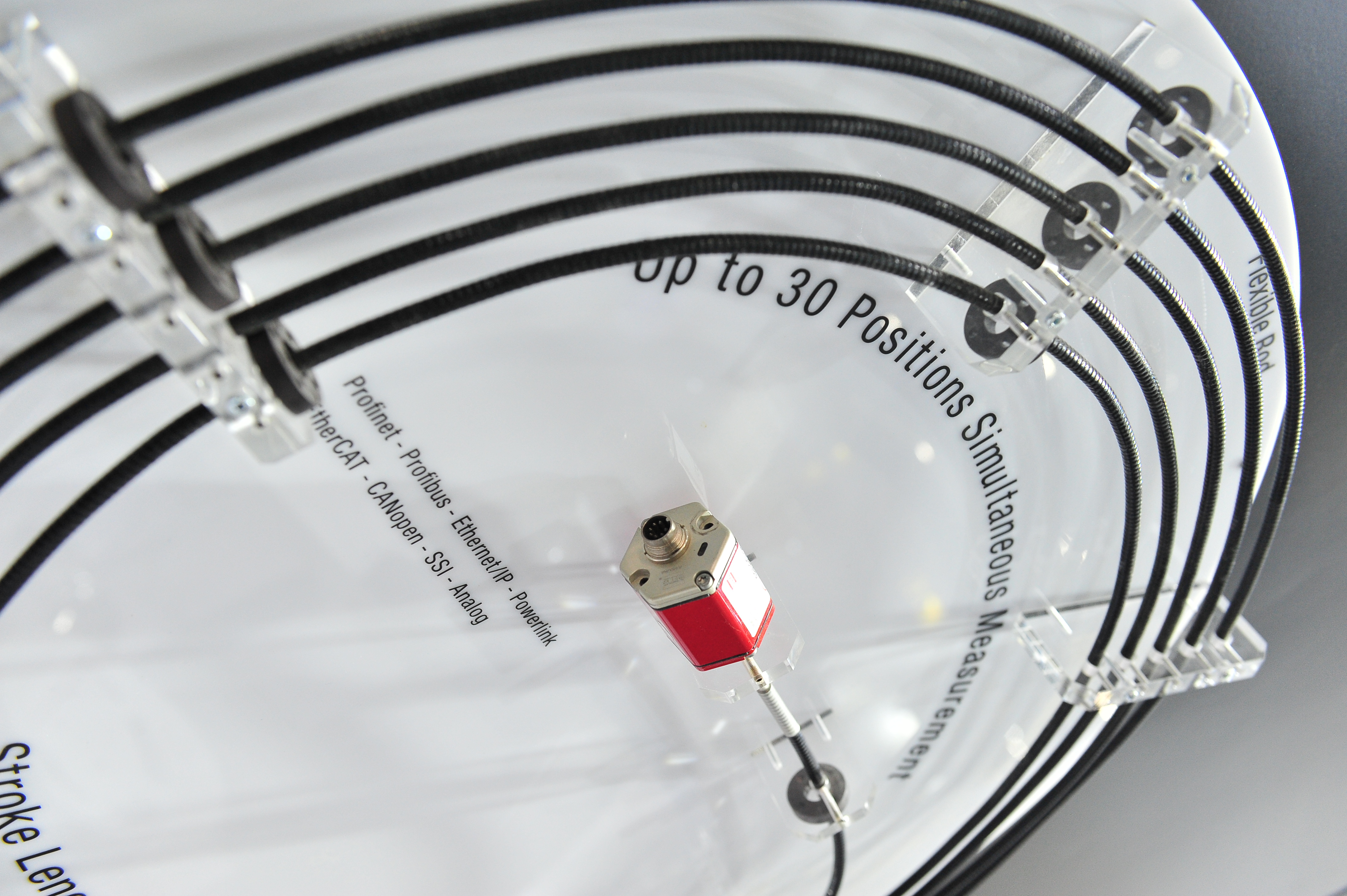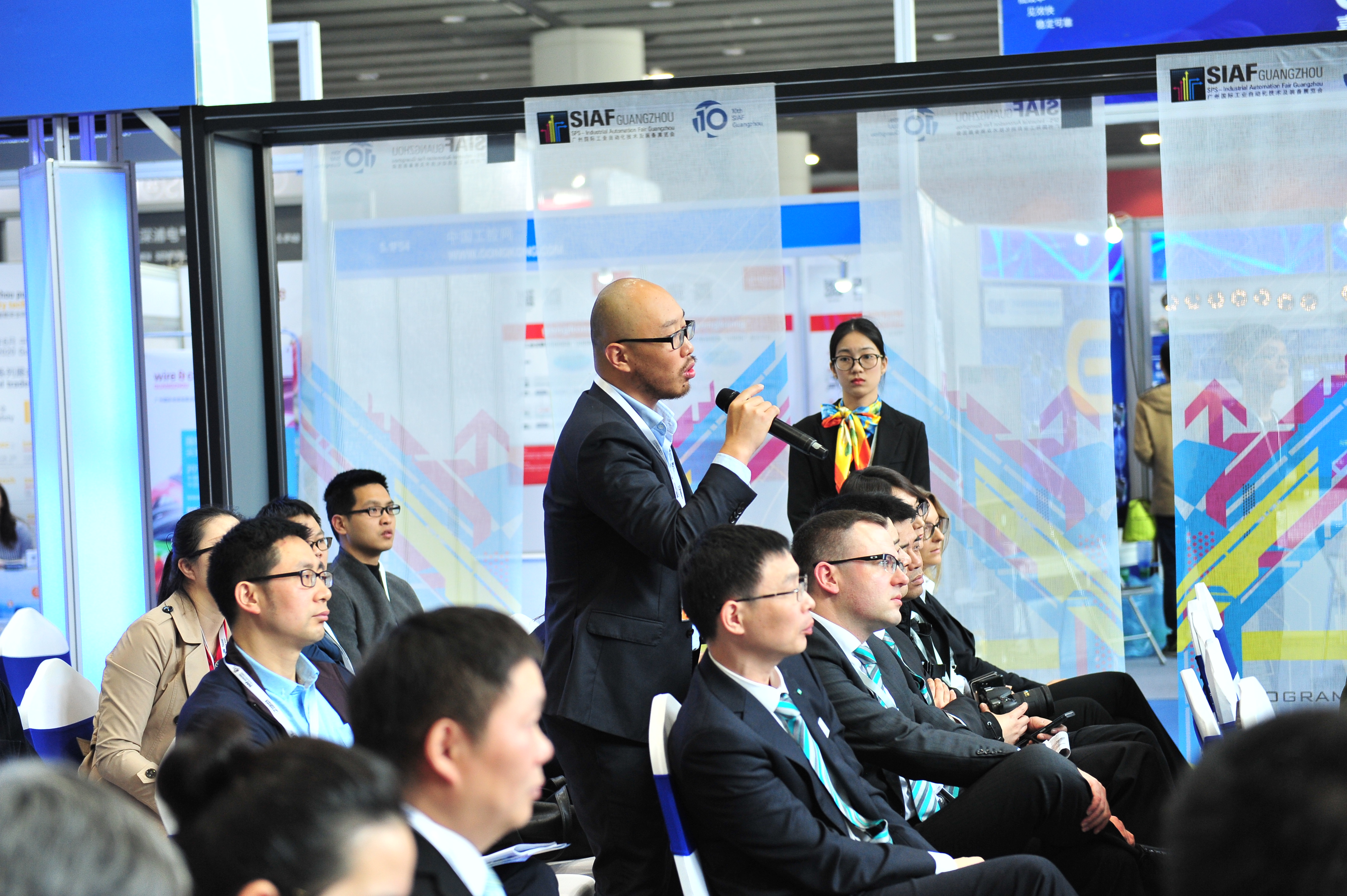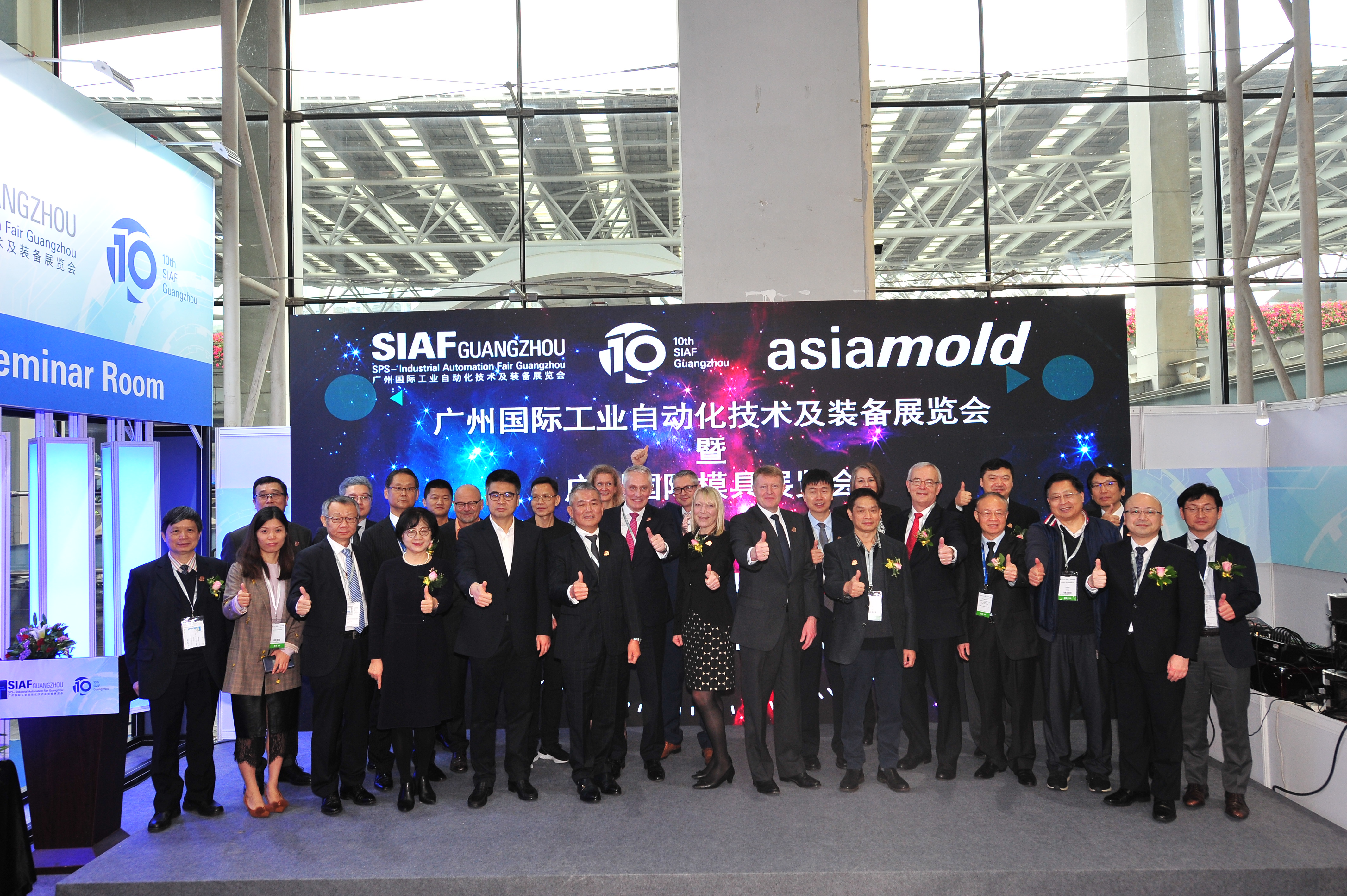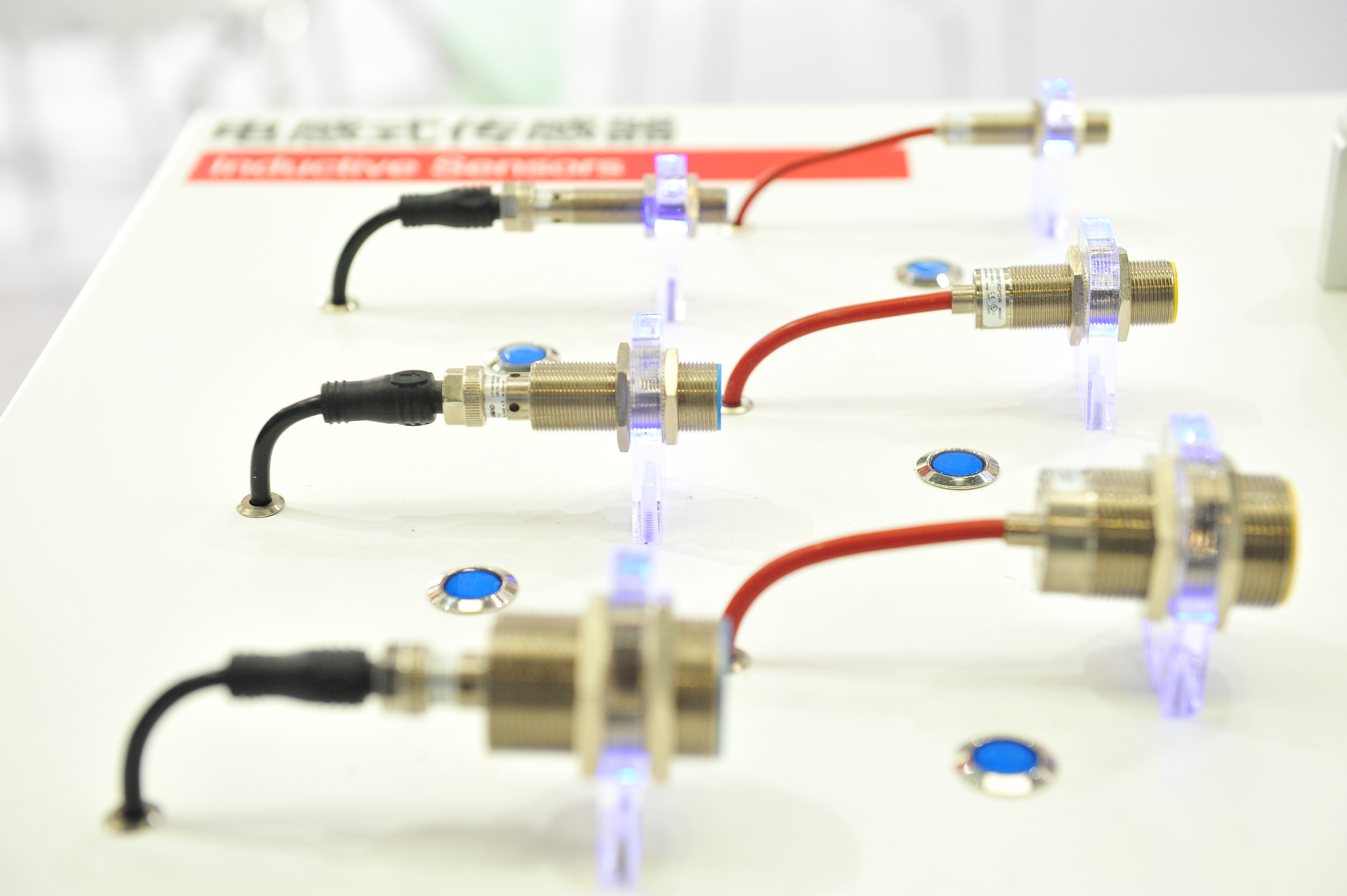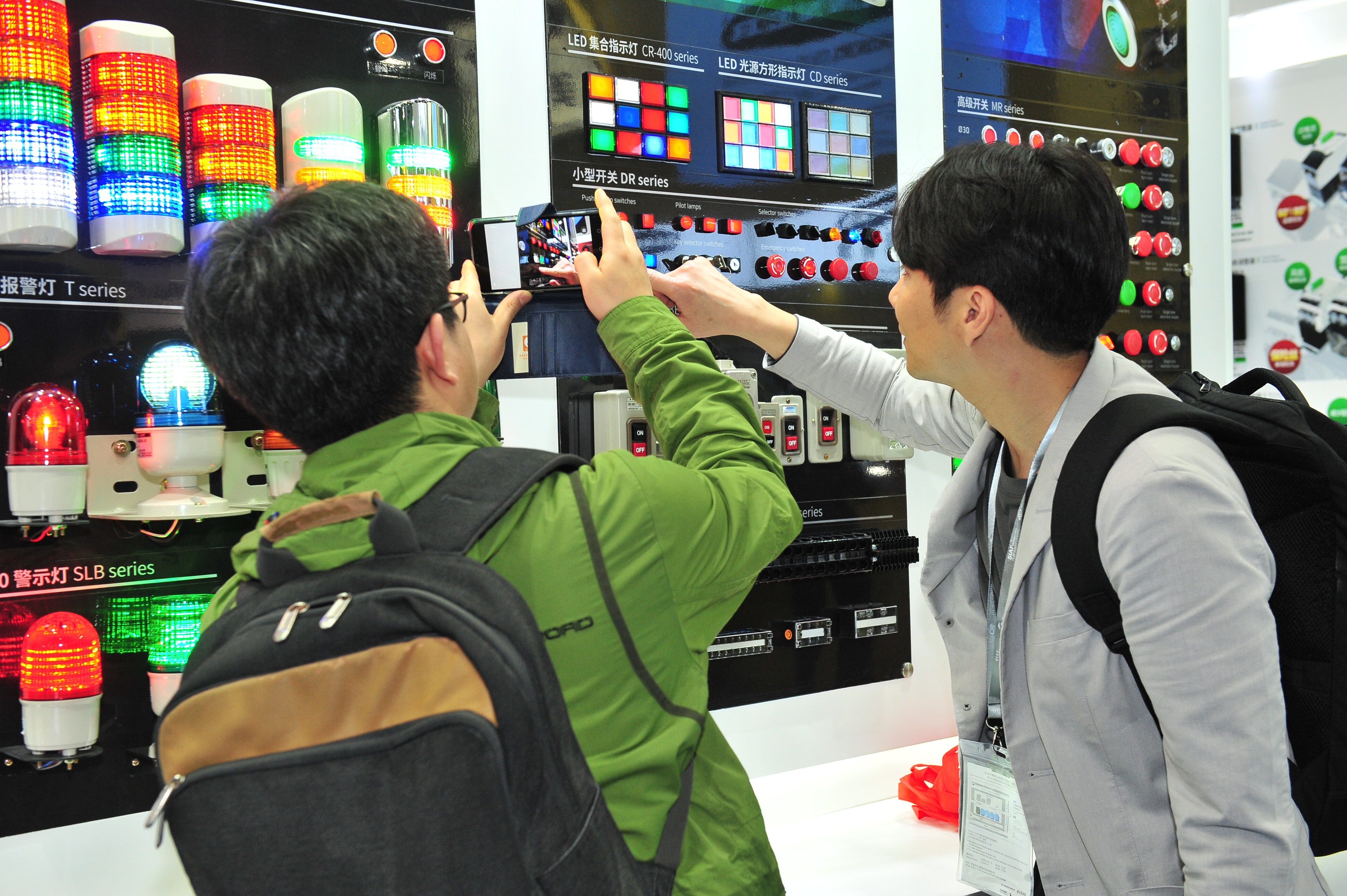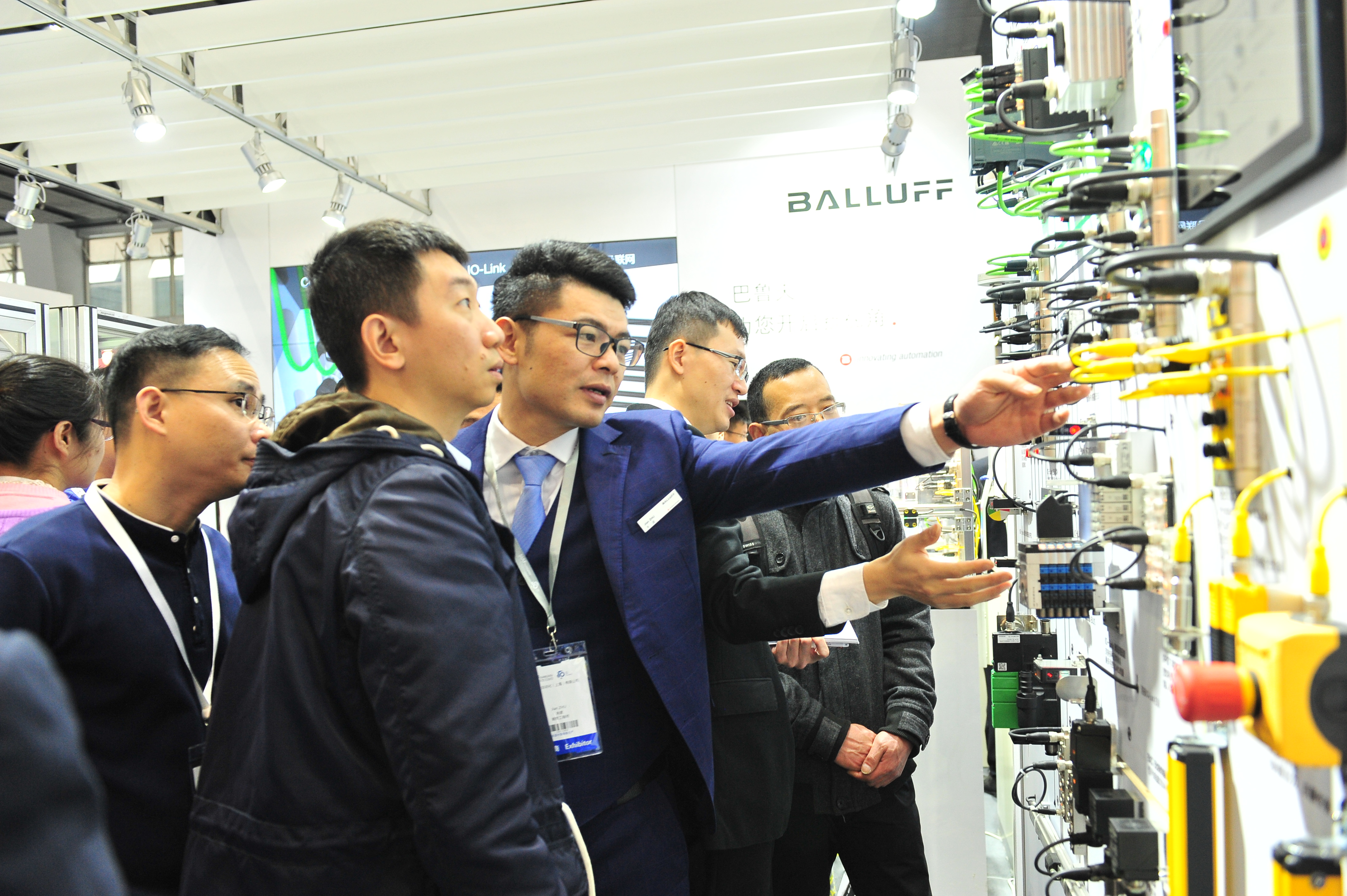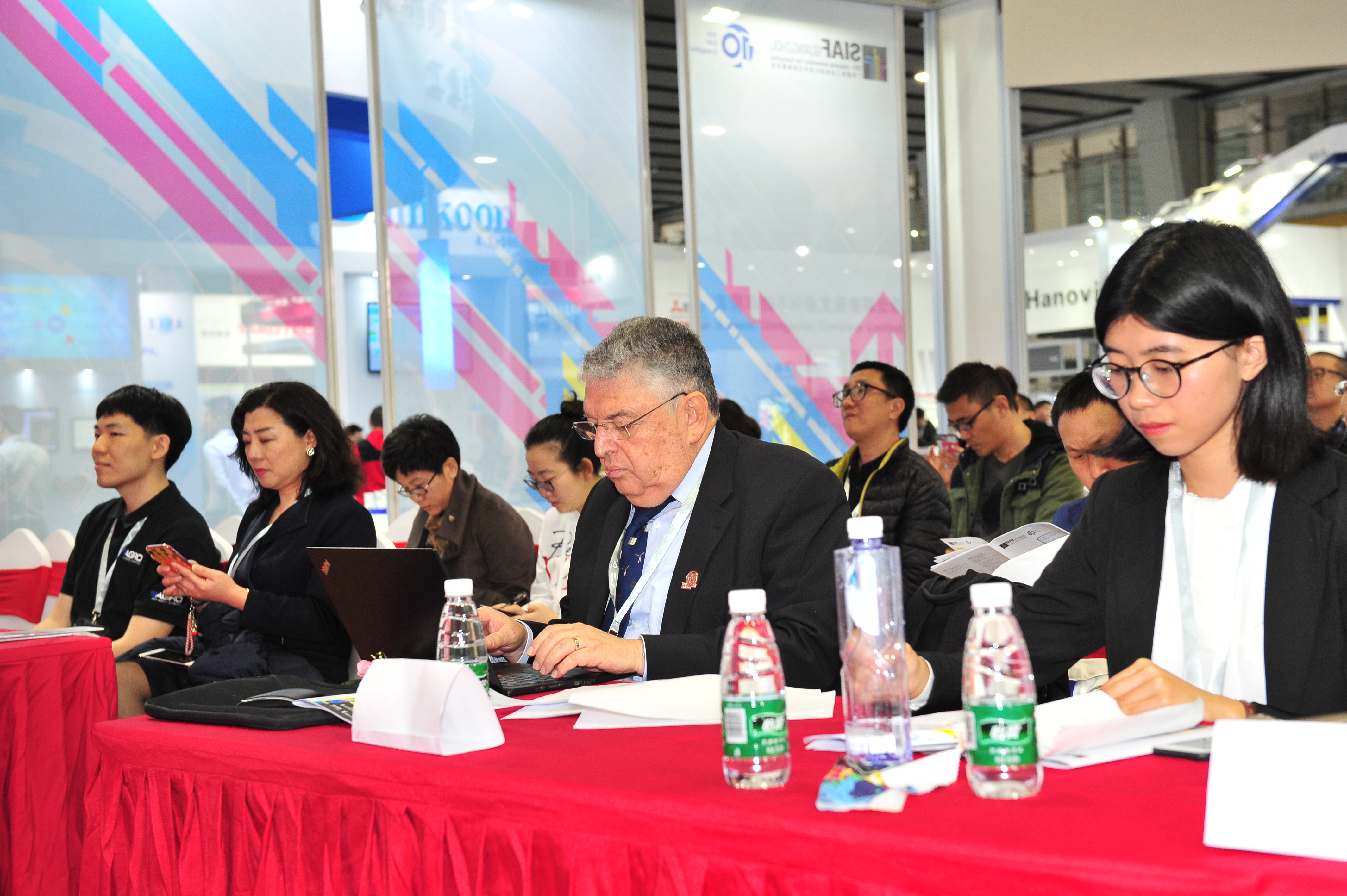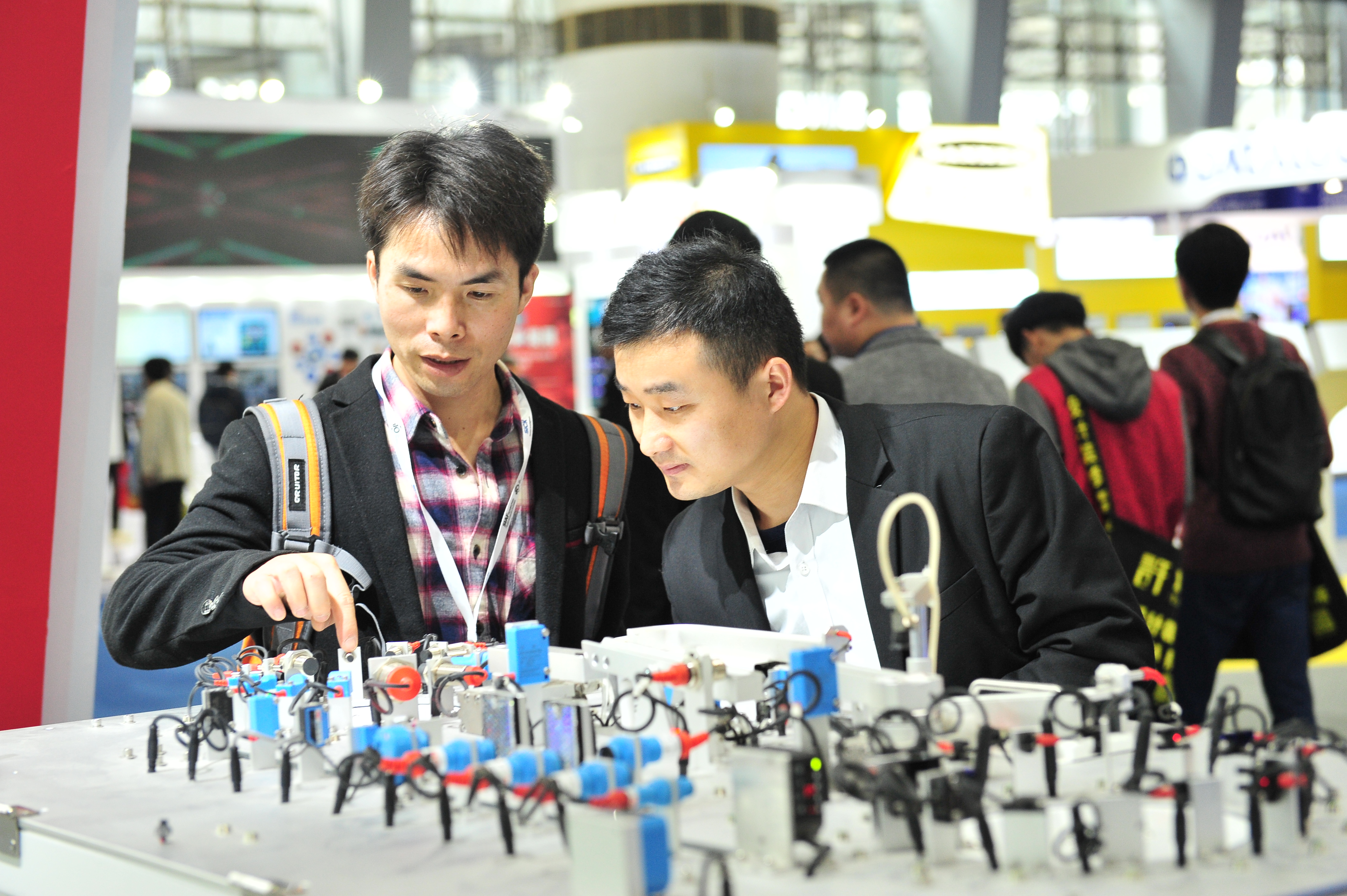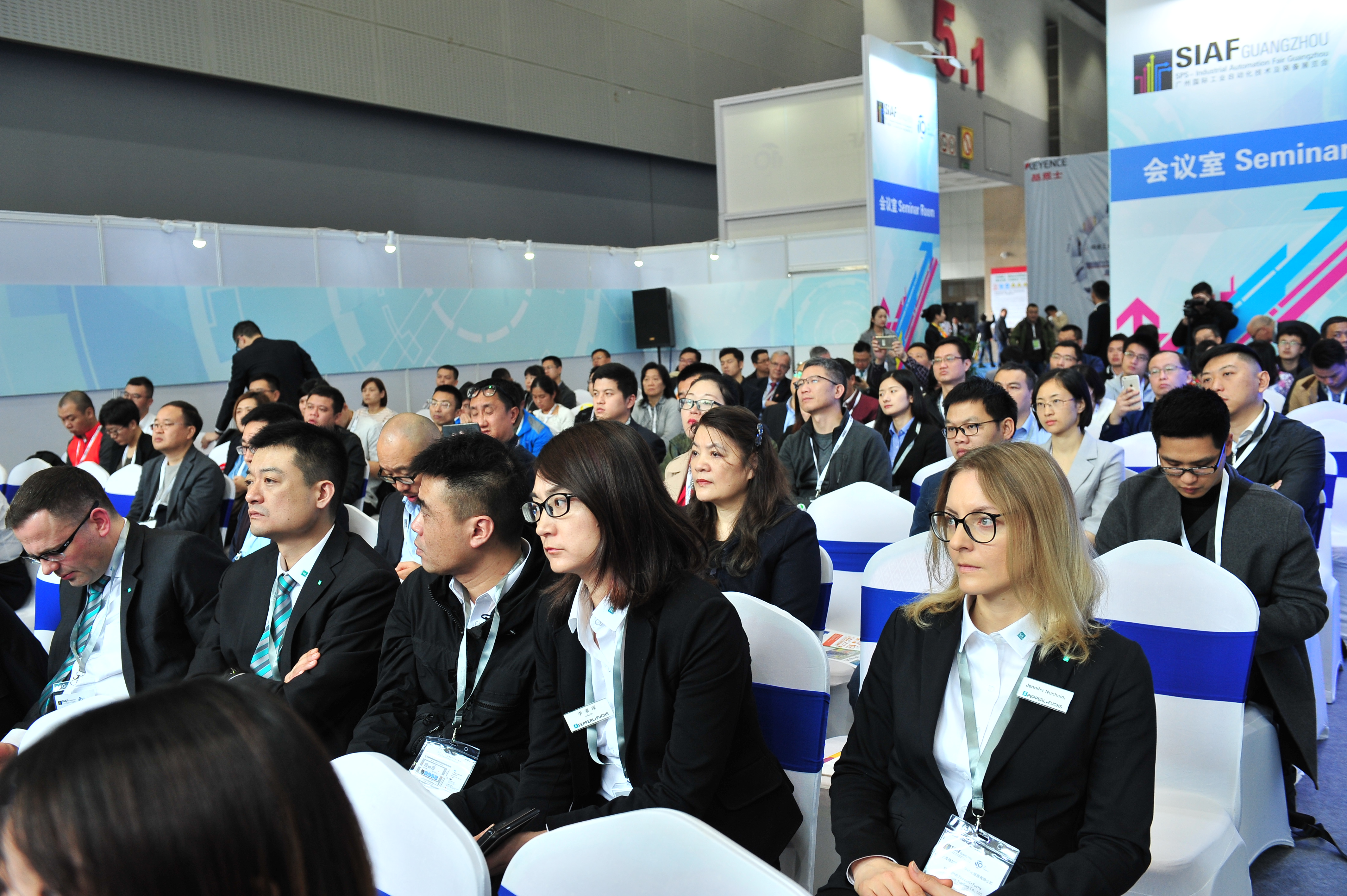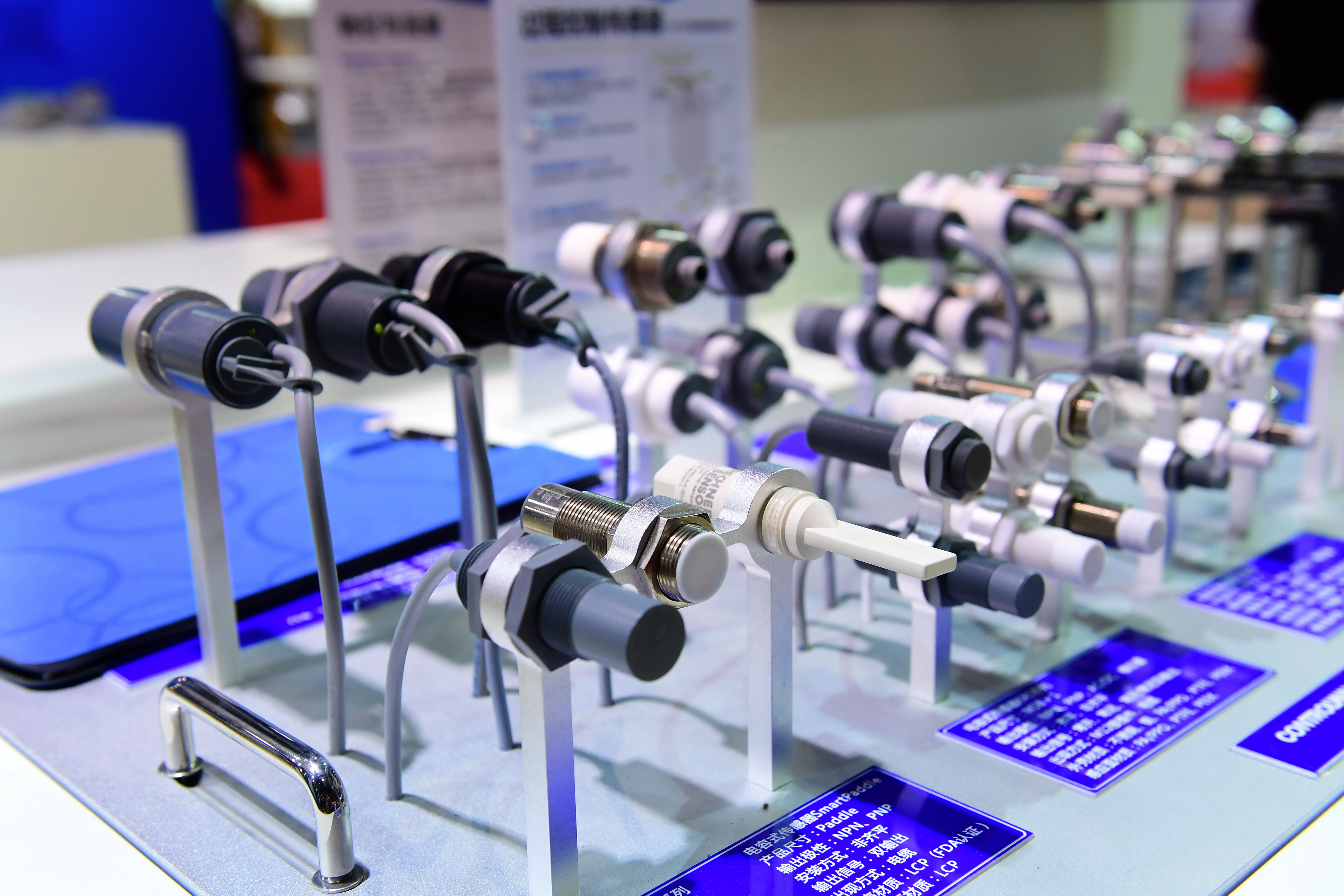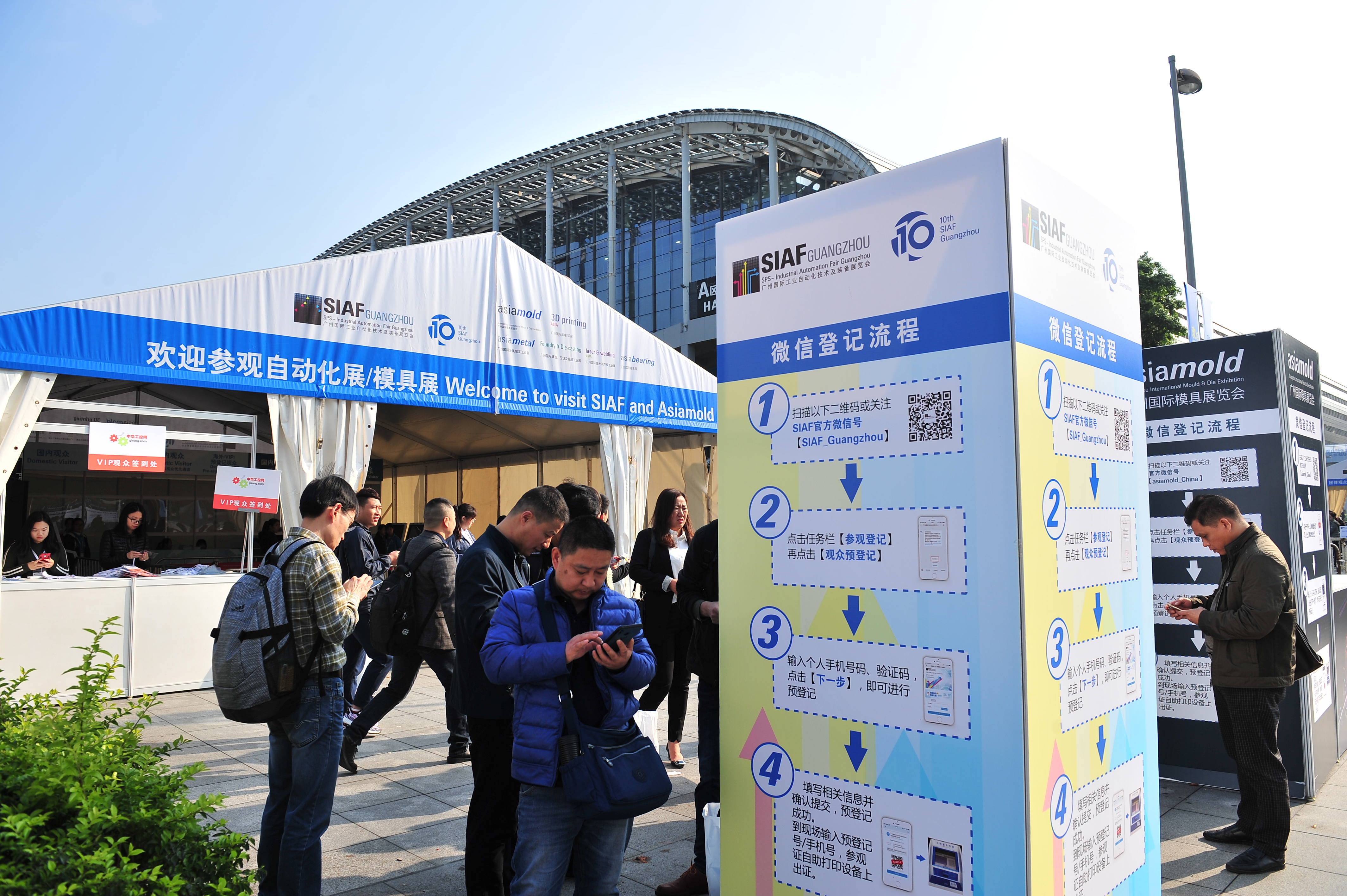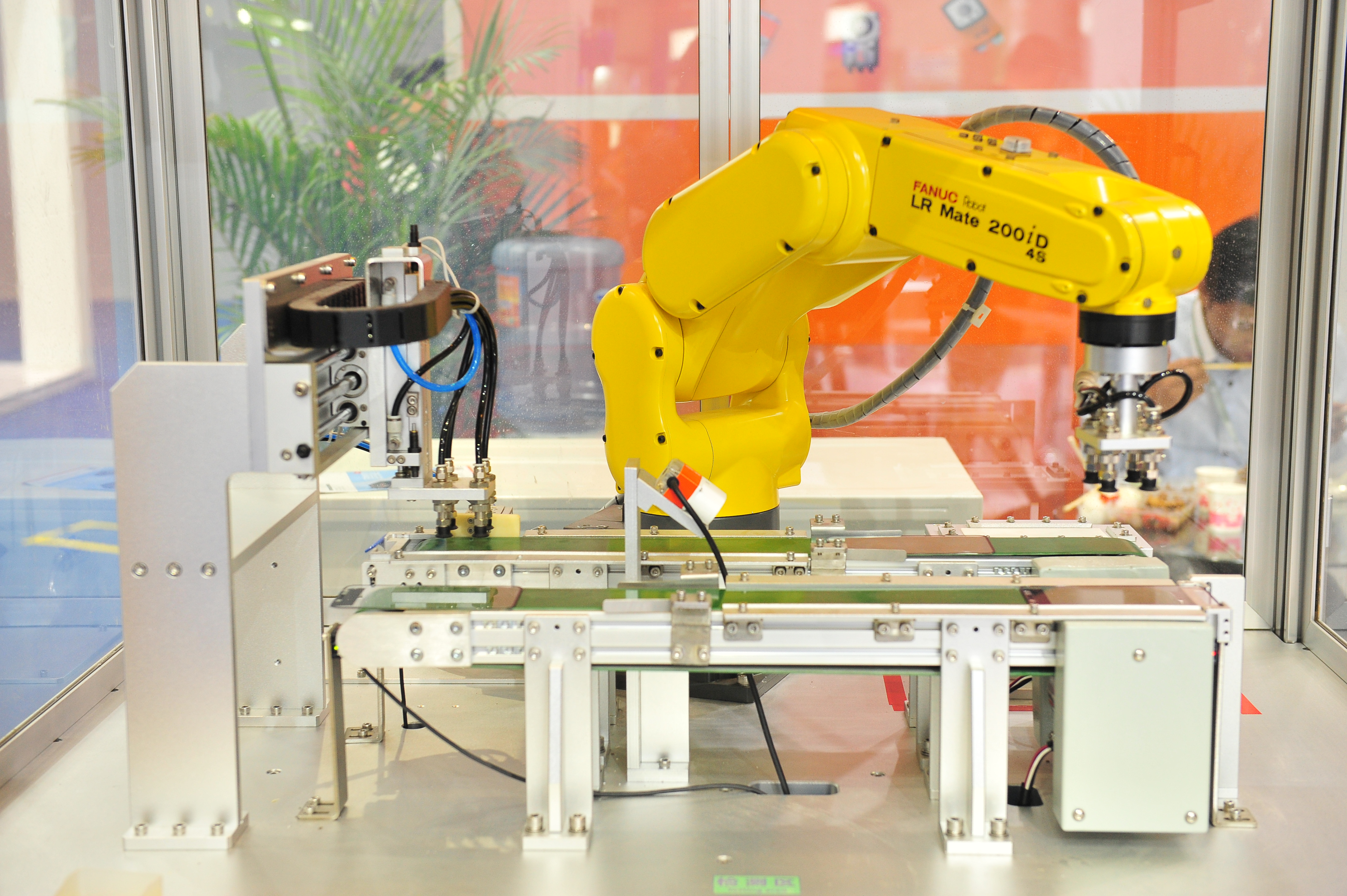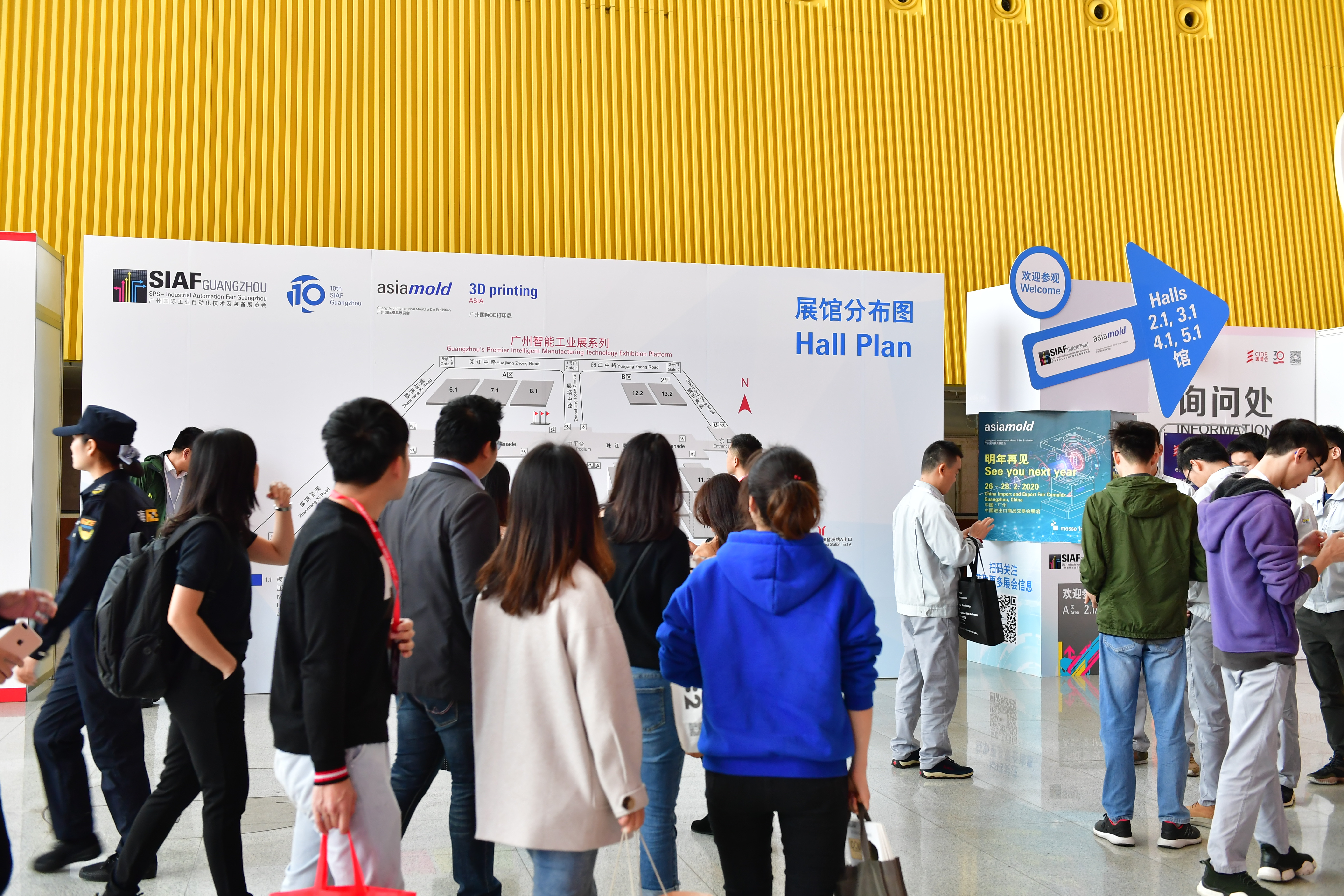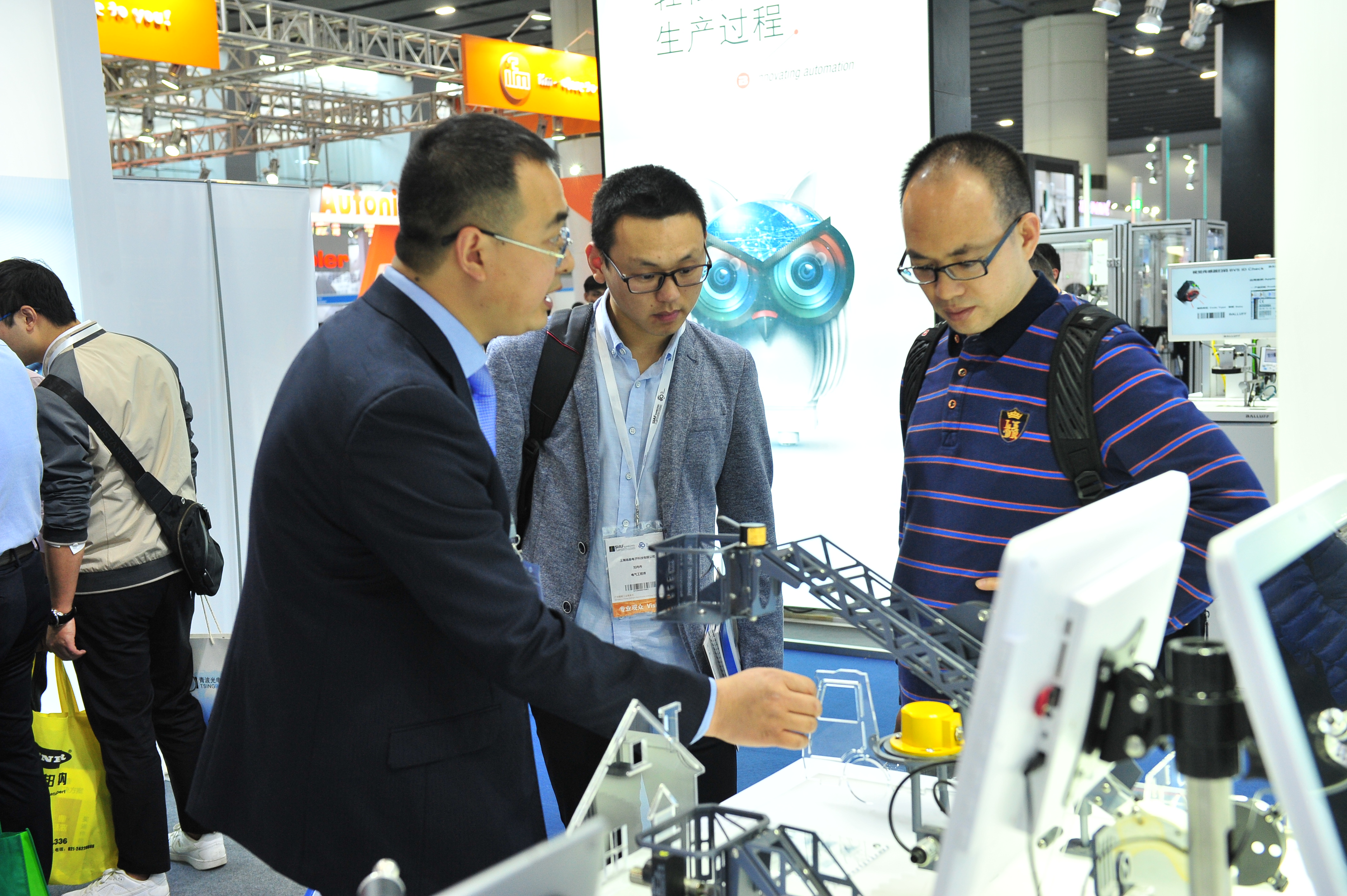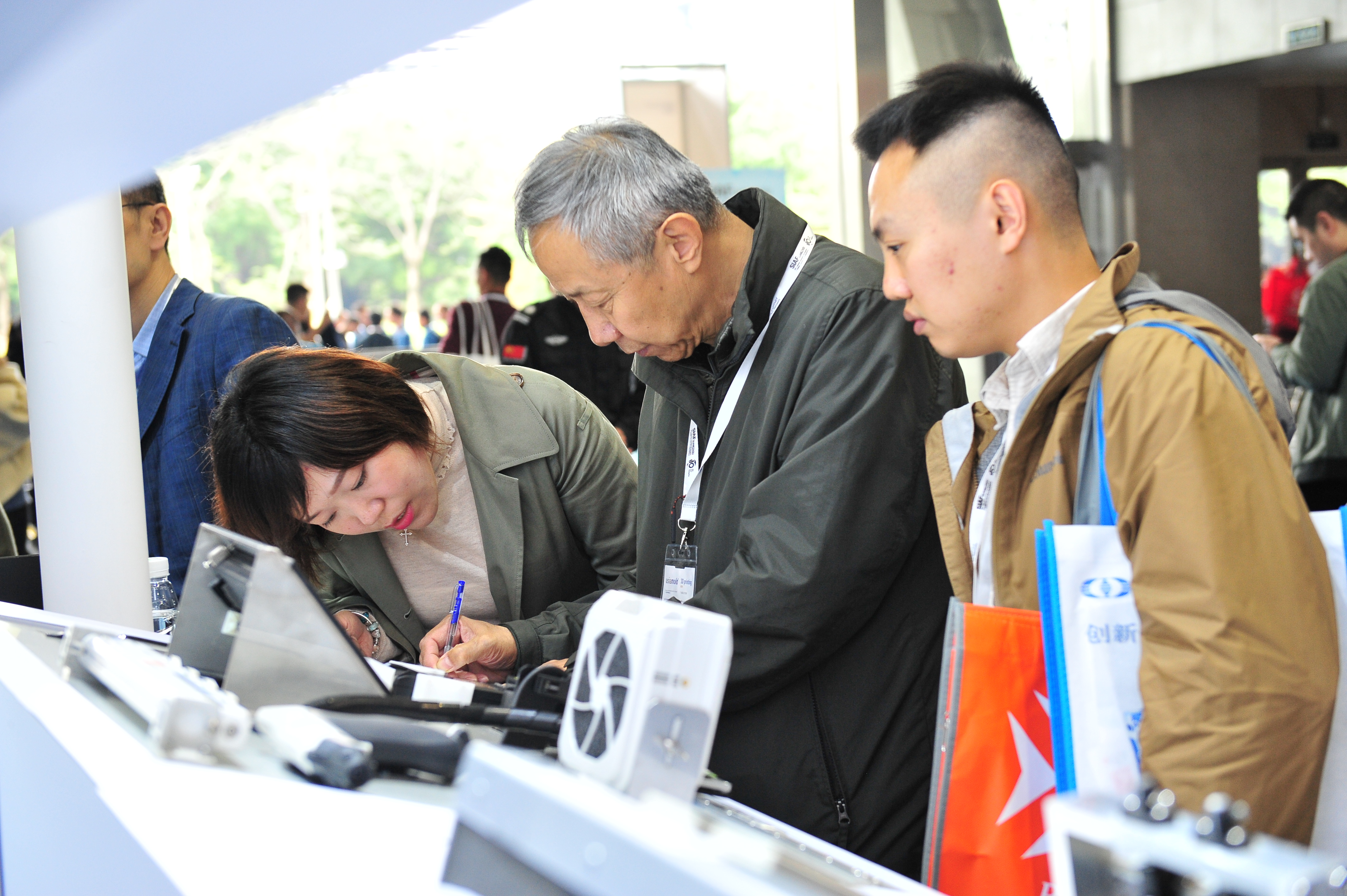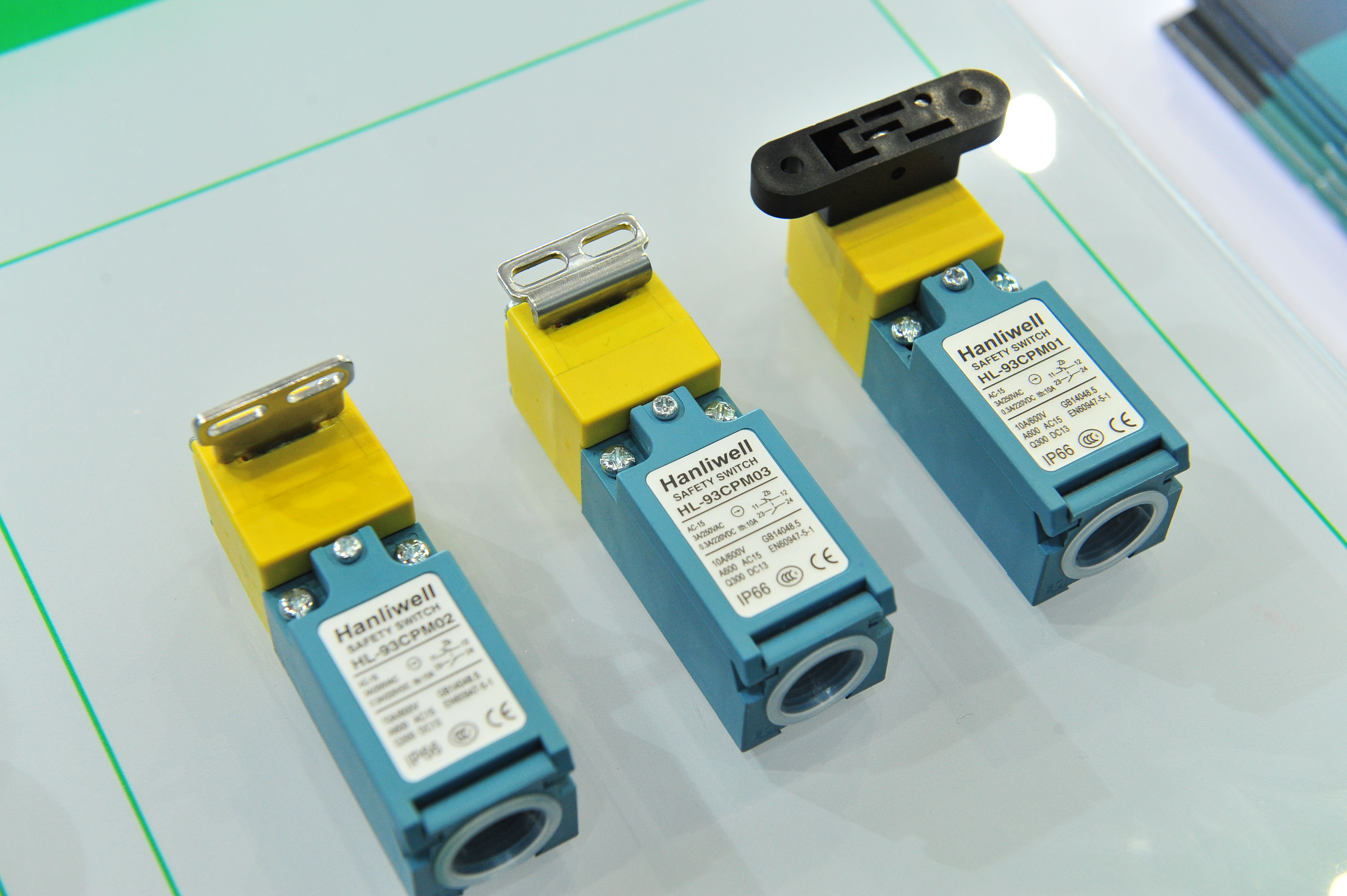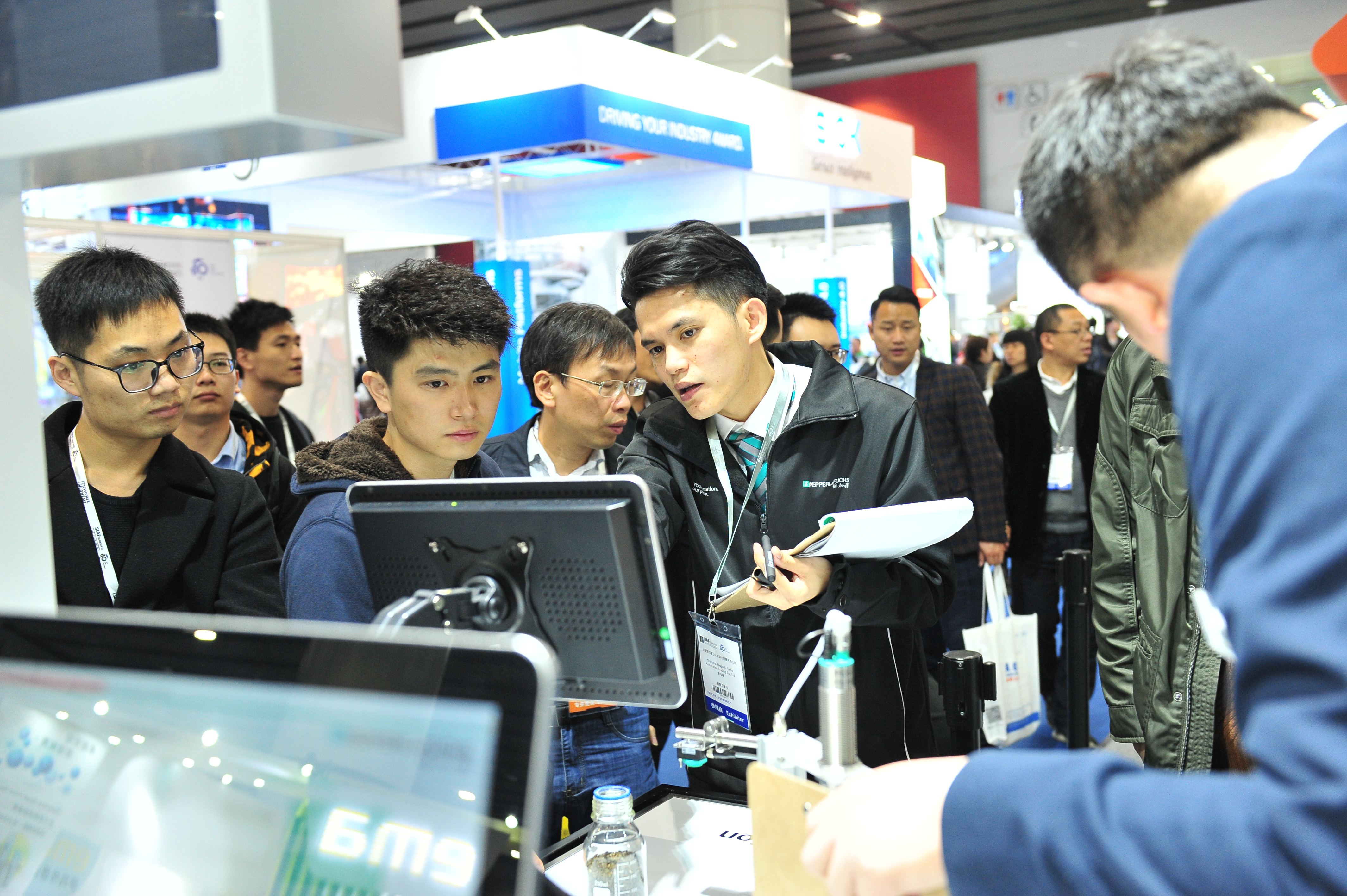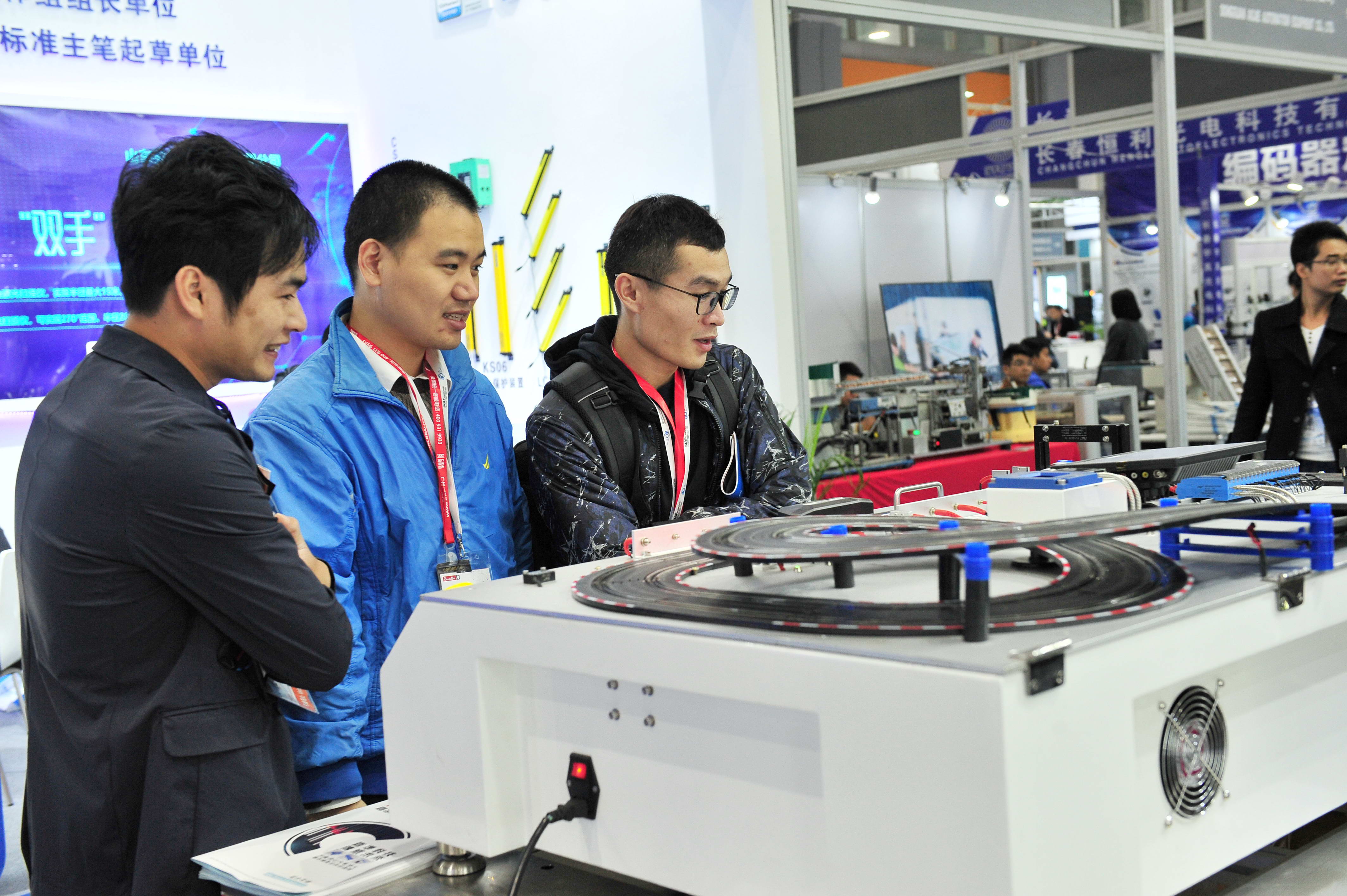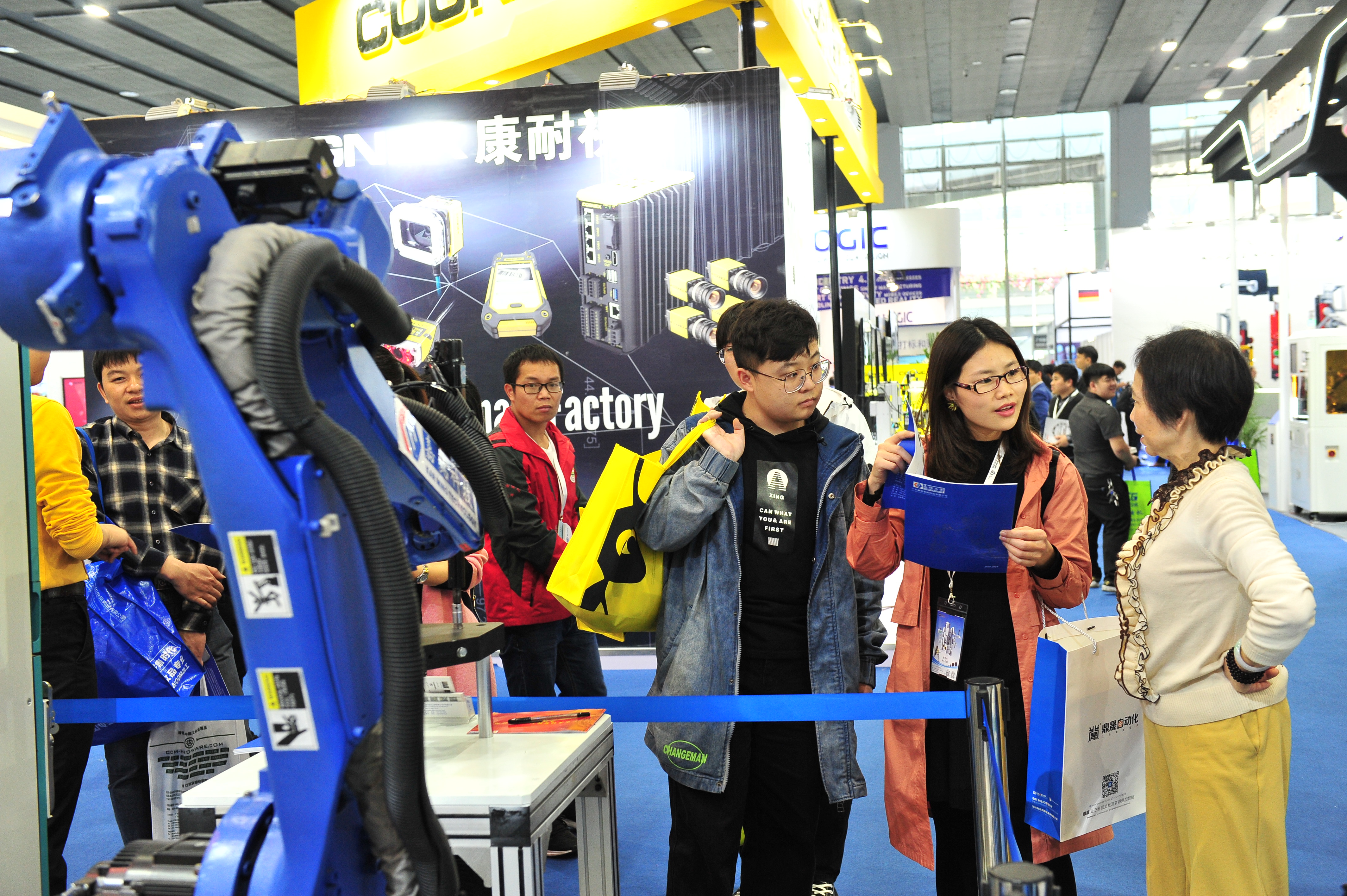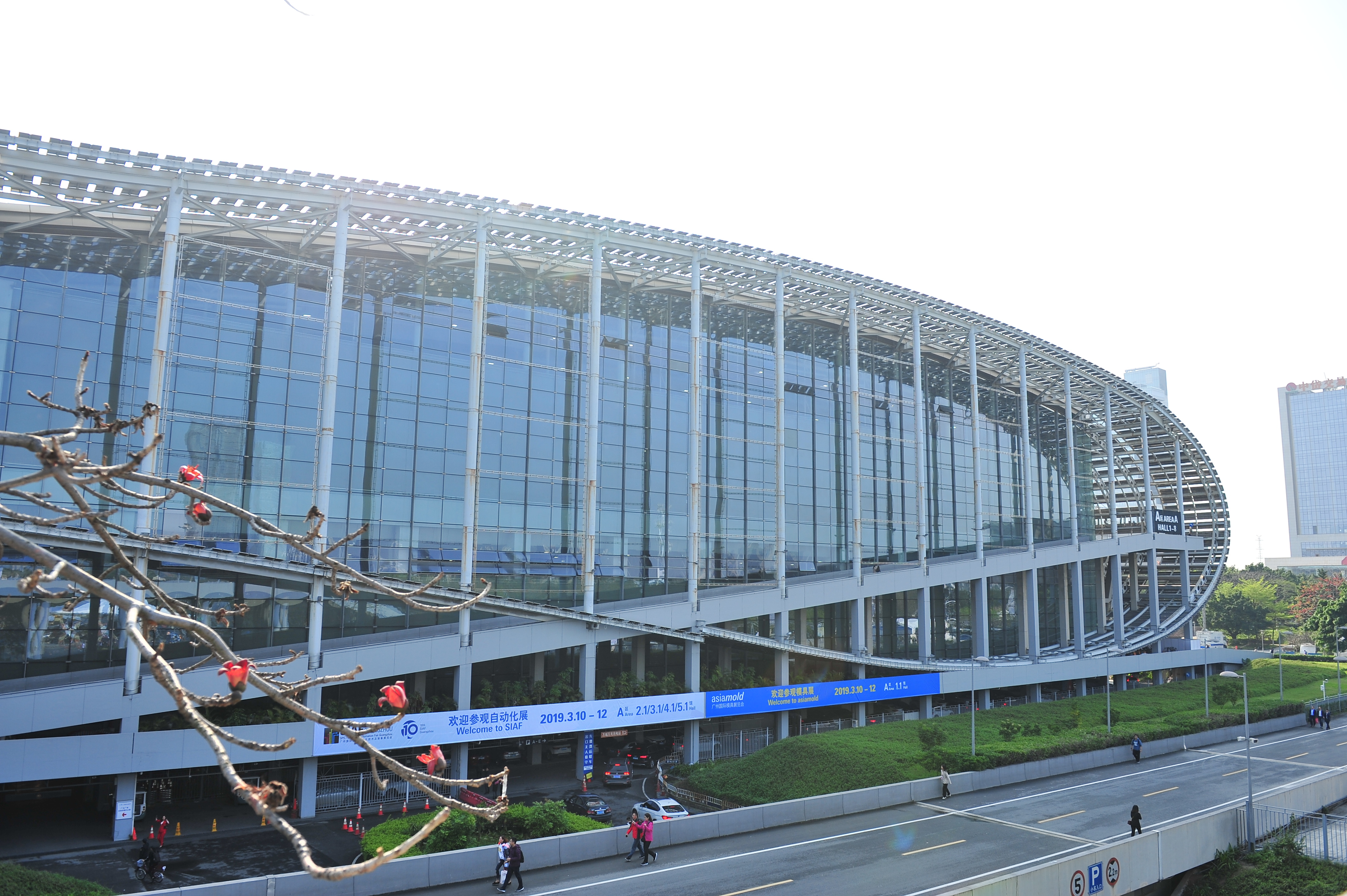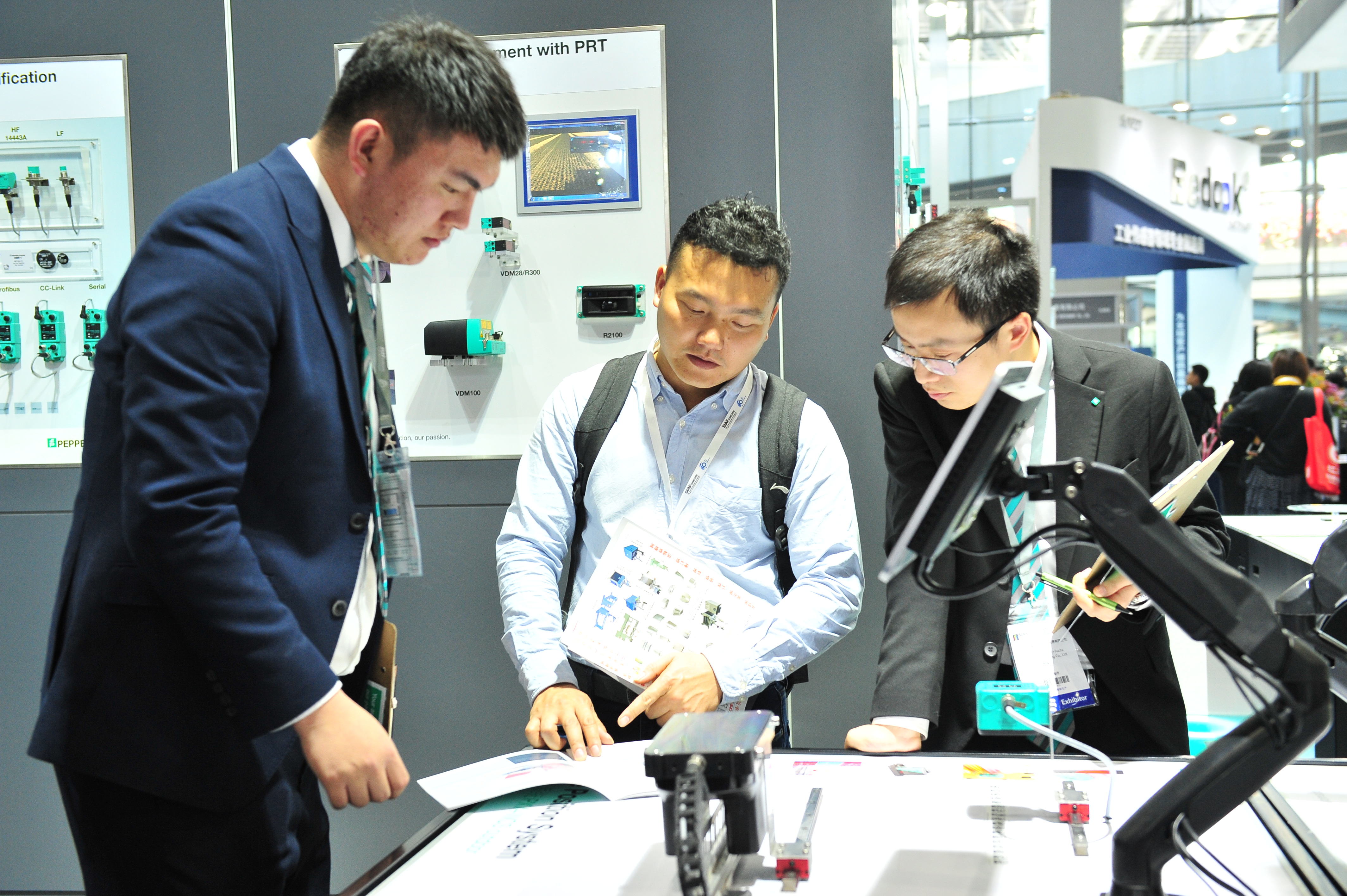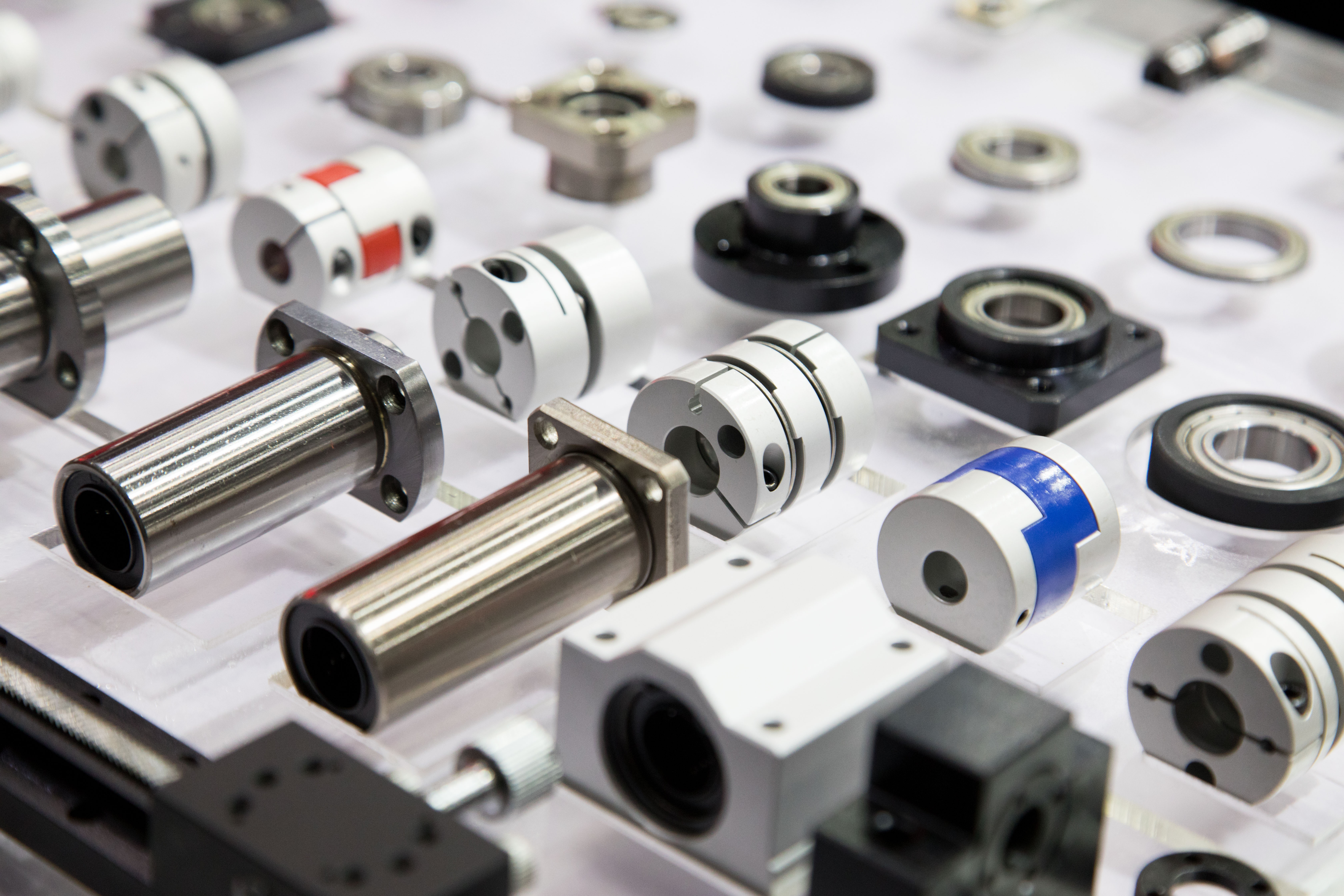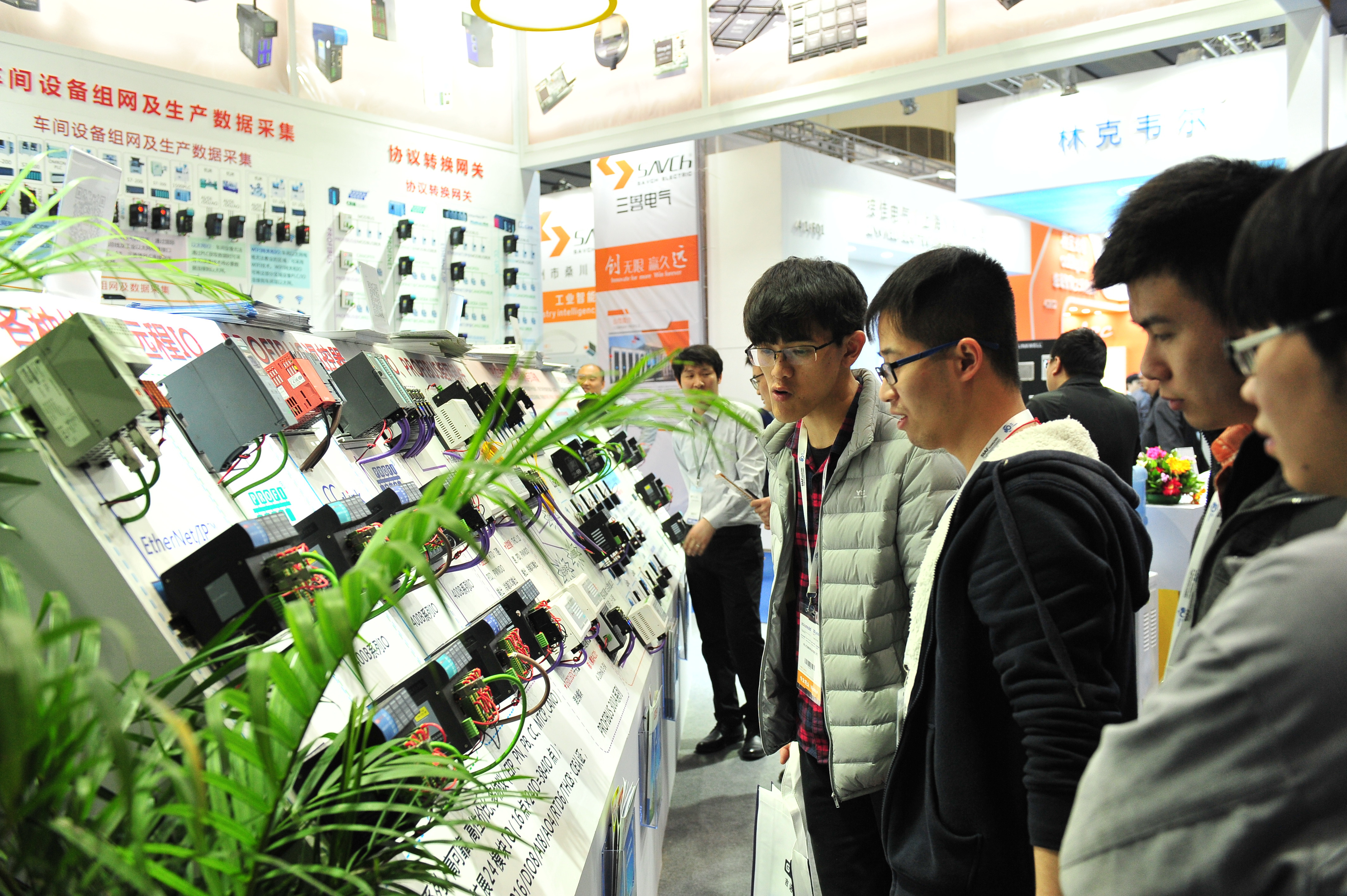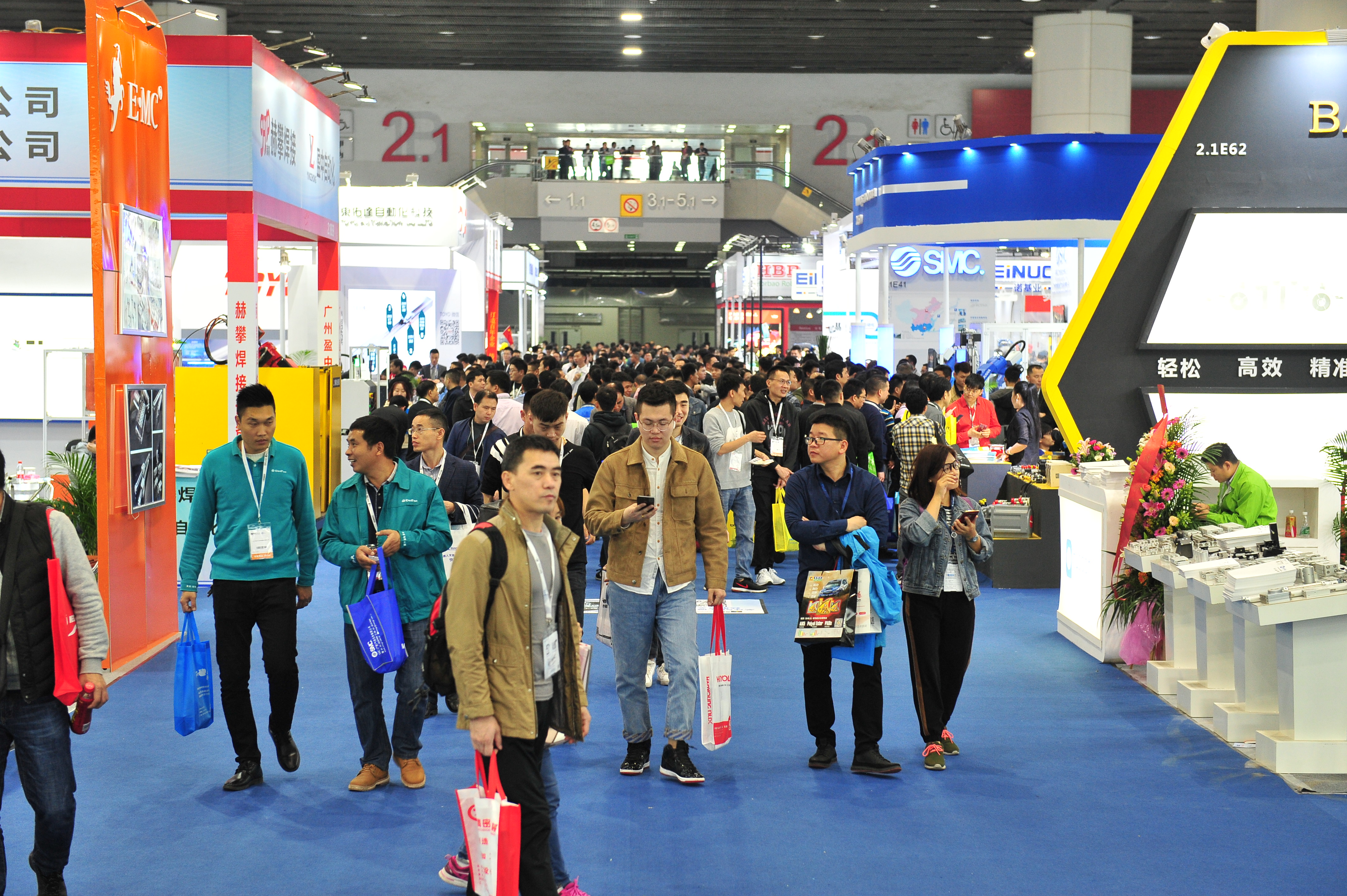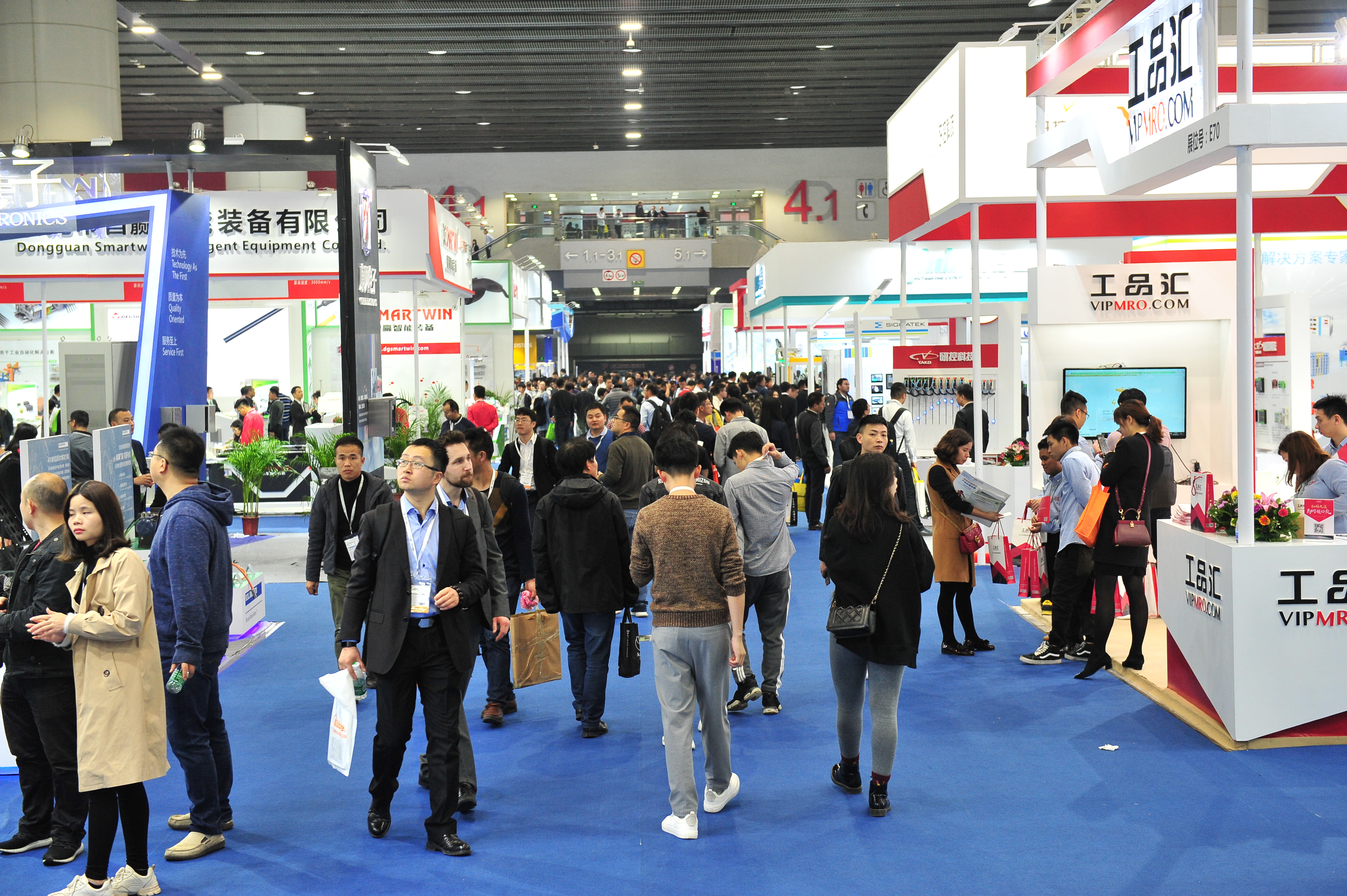 Participants' comments
SIAF is one of the most influential trade fairs for the automation industry in South China and we have exhibited here for 10 years, so we've basically grown together with the show. The fair enables us to promote our brand image, enhance our publicity and successfully seek new potential clients at one location. Since SIAF is the first major exhibition for the industry after Chinese New Year, plenty of industry peers come here to learn about the industry's key trends. It is very suitable for us to showcase our latest products and technologies to our target customers.
Our company has always been a keen exhibitor at SIAF, because we have always been satisfied with the marketing opportunities offered by the fair. We believe the show is an important business platform that we can't afford to miss, and the results this year have been as delightful as always. We can connect with an enormous number of visitors and we've received over 300 business cards, many of whom are new potential customers. On the other hand, we've also strengthened our relationship with existing partners through face-to-face discussions. We witnessed a huge increment in the visitor's flow too, so I am sure we will return next year.
We have joined SIAF for the past eight years in a row and what impressed me the most is the quantity and quality of the visitors and diversity of their requirements. We showcase the application of high-speed detection technology and human-machine collaboration in automatic production lines such as polishing sanitary ware and in the 3D detecting industry. SIAF provides a diversified platform for the whole automation industry and plays an important role for the industrial progress in South China.
This is my first time visiting the show. We are a manufacturer of electrical products and I am looking for robotics and micron integrators and I have already found some potential suppliers to work with. This fair is worthwhile to visit in order to compare a wide range of local manufacturers and also to look for new kinds of technology. What I have seen so far looks promising and there are some interesting products coming out of China.
This is my first time attending SIAF. Our company specialises in manufacturing metal and magnetic products. I came here to look for sensor solutions for our expanding production lines. During the fair I've met more than 10 exhibitors including international brands such as Balluff and Pepperl+Fuchs. I am also impressed with the quality of products developed by domestic brands. Such a sourcing platform is beneficial to the industry not only for product comparison, but also getting to know the latest technological offerings. All in all, I am very satisfied with the technologies on display, and I have already locked in several potential suppliers for procurements.
The industrial internet has been widely applied across the industry and it helps companies to closely monitor a product's quality in an efficient way. I am very impressed by one of the radio transmission technologies showcased at SIAF which allows information to be transferred across a very long distance. The fair is comprehensive and offers a lot of outstanding products at a good price and the fair is always at the leading edge of the market.