SPS – Smart Production Solutions Guangzhou, formerly known as SIAF, will return to the China Import and Export Fair Complex in Guangzhou from 4 – 6 March 2024. Over the past 14 years, the show has offered a critical sourcing platform to companies seeking to enter the South China manufacturing market. The show's renaming signifies a renewal of its concept, reflecting its development within the region while elevating it to an official member of the globally-recognised SPS brand. With this change, SPS – Smart Production Solutions Guangzhou will synergise with SPS in Germany, facilitating the flow of resources and expertise between fairs under the brand.
The show's renaming highlights SPS – Smart Production Solutions Guangzhou's expanding influence within the smart manufacturing industry. Through aligning with SPS, the exhibition will be better able to leverage global resources and collaborate with other fairs under the brand. This strategic move aims to bring additional international attention to the show, and will allow it to provide a more diverse range of opportunities to the industry.
Ultimately, the fair's organisers intend for the show to become a platform complimenting SPS in Nuremberg, the largest trade fair for smart automation in Europe. Like its sister event, the Guangzhou fair will operate under the theme "Bringing automation to life". Embracing this vision, the show will provide facilities for both networking and knowledge exchange, allowing participants to stay at the forefront of the rapidly changing landscape of smart automation while accelerating the adoption of automated solutions within the South China manufacturing industry.
Fair impression 2023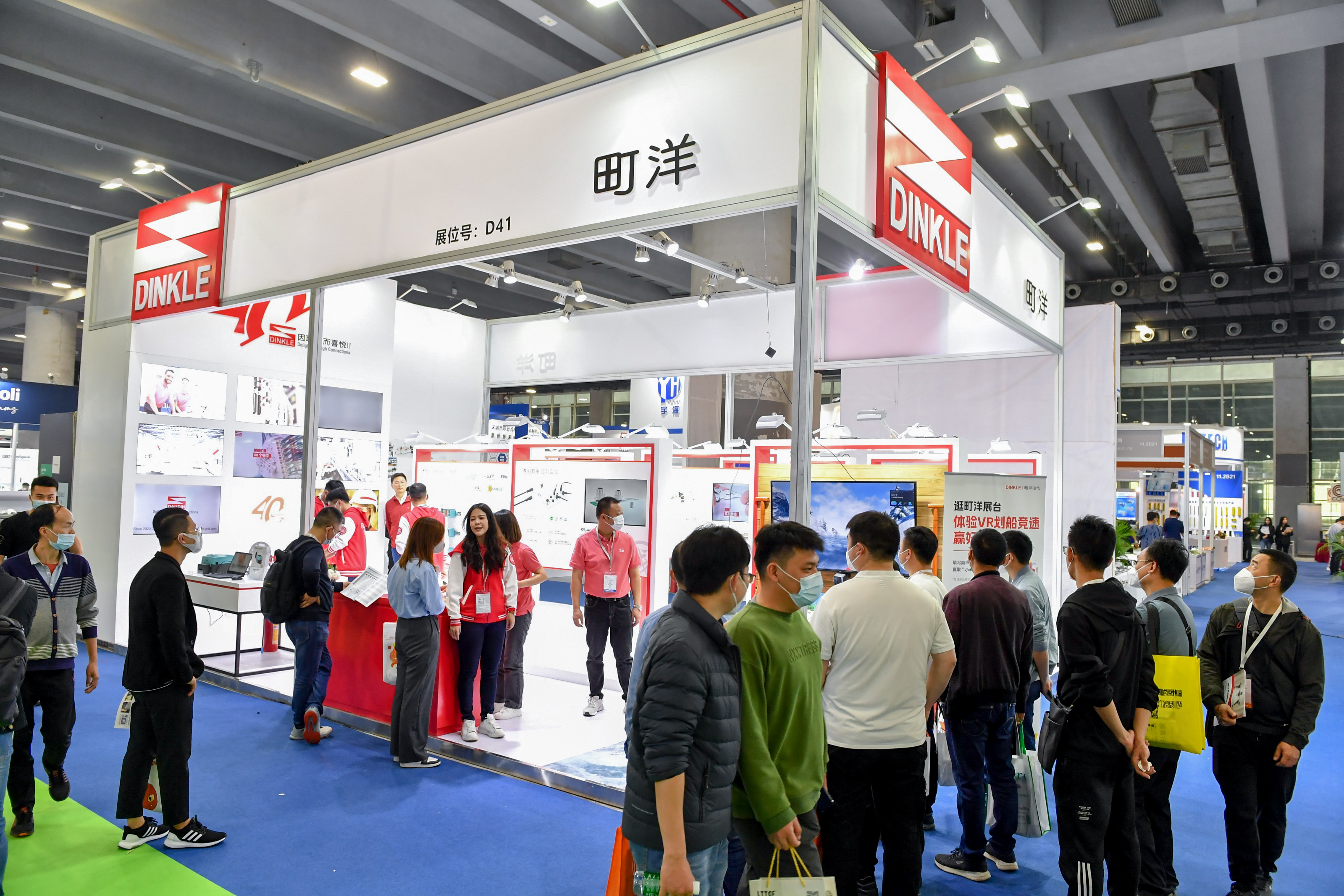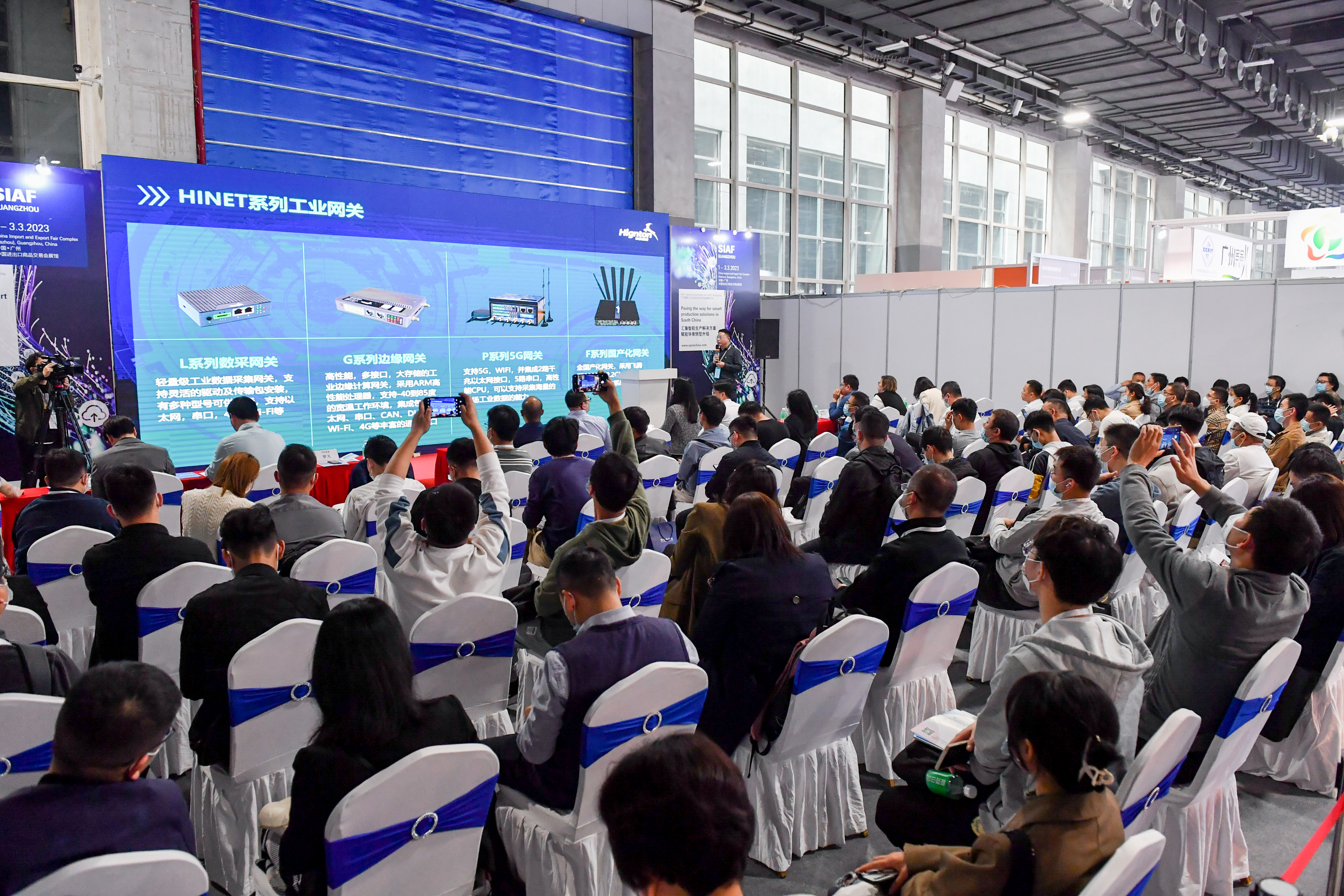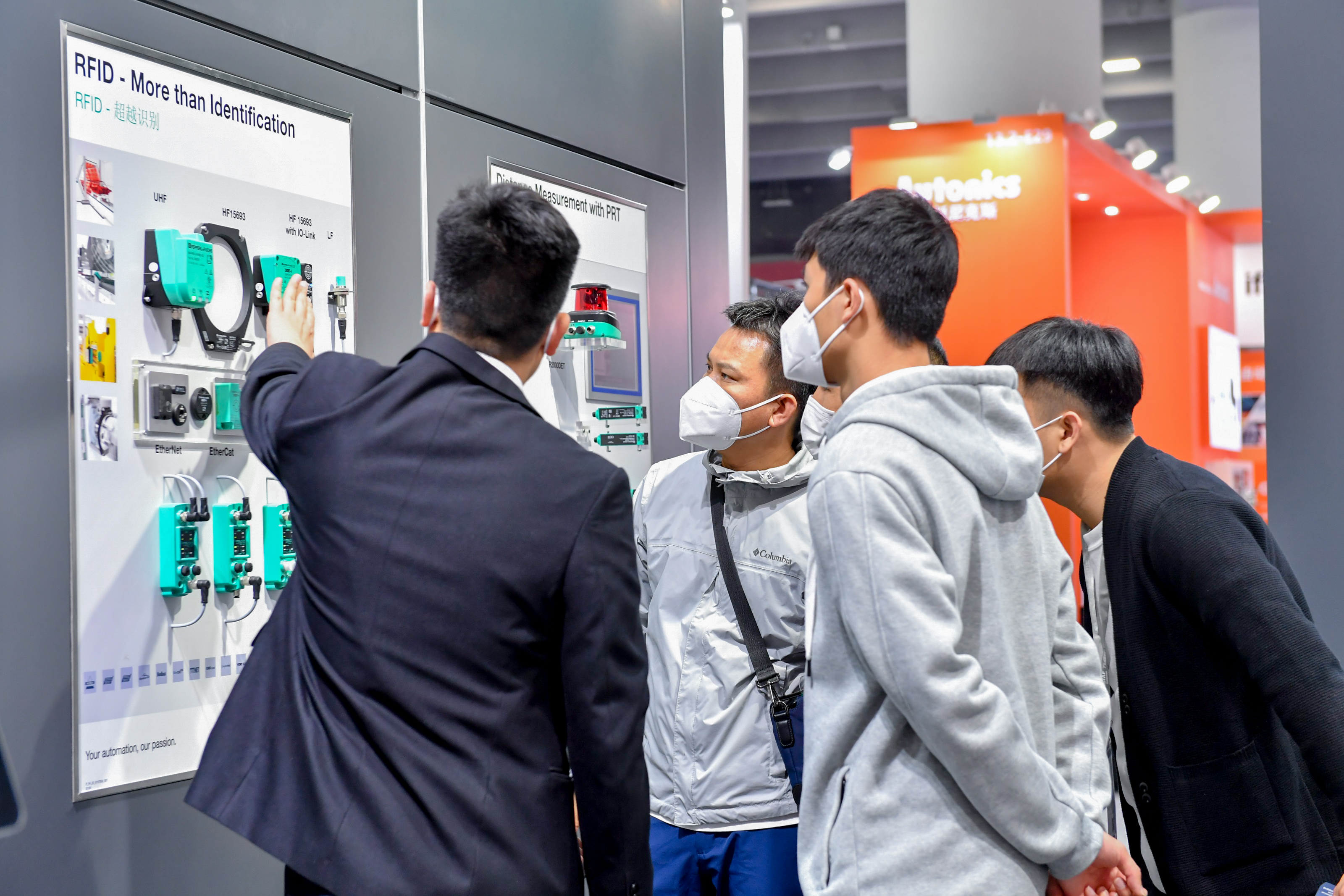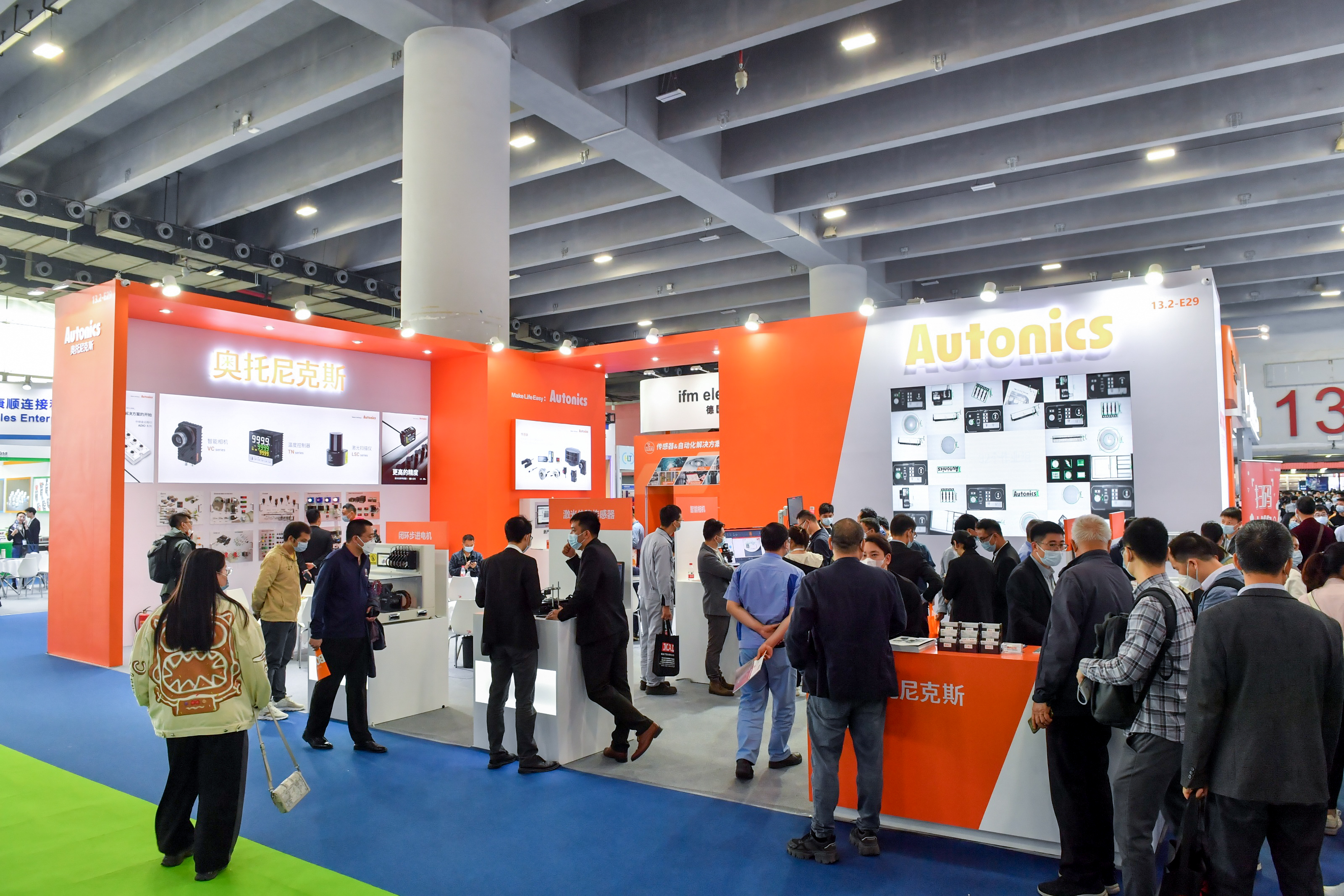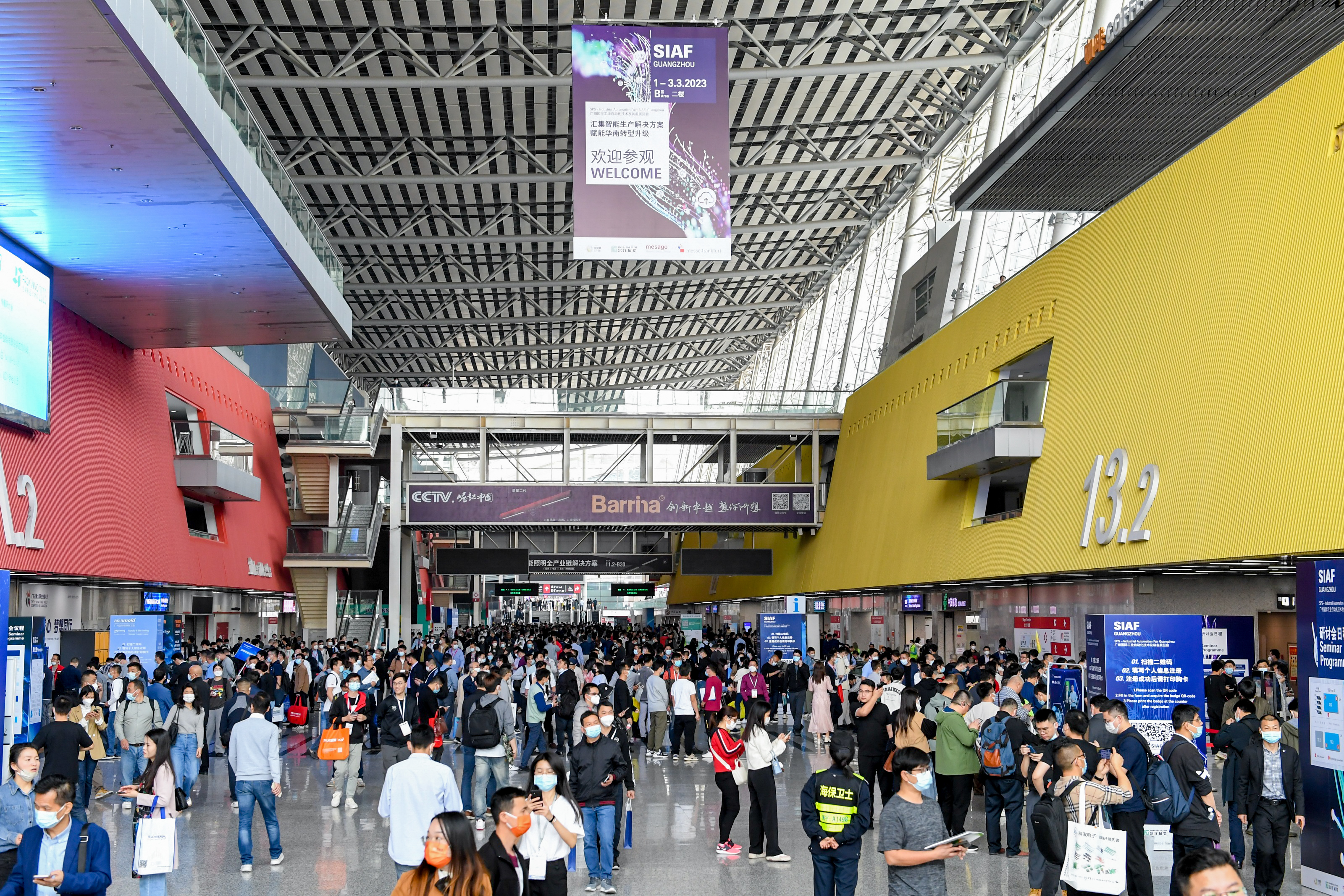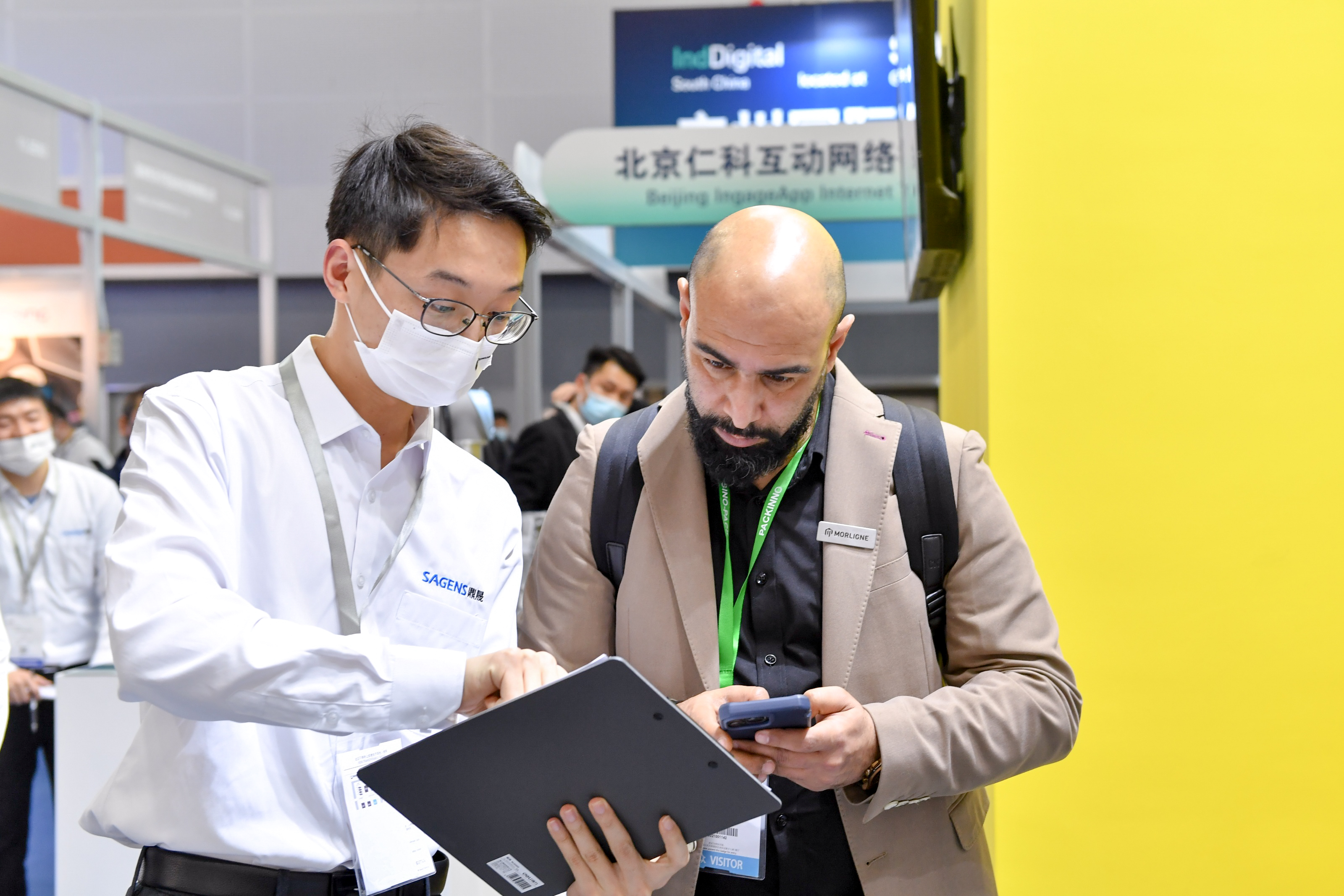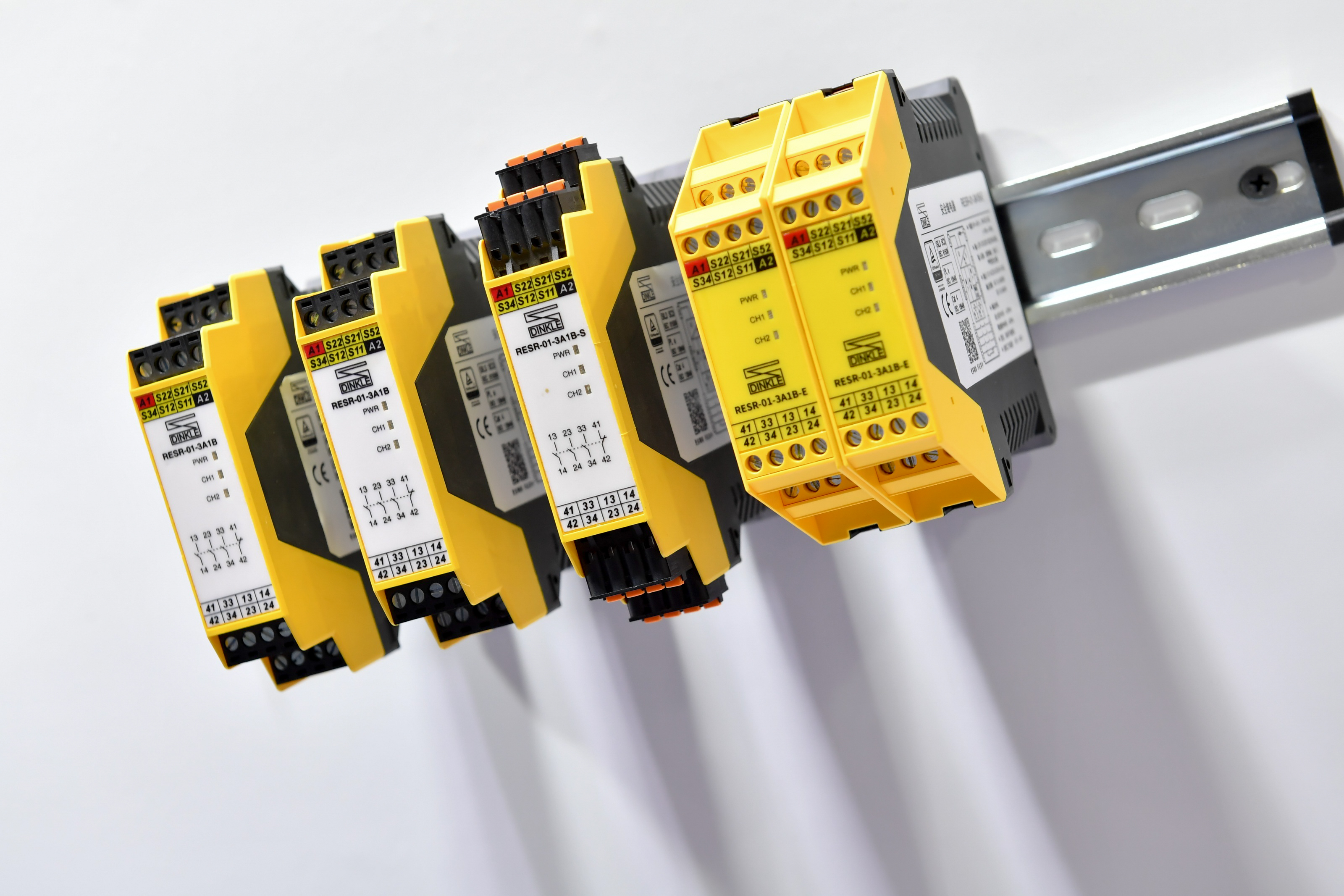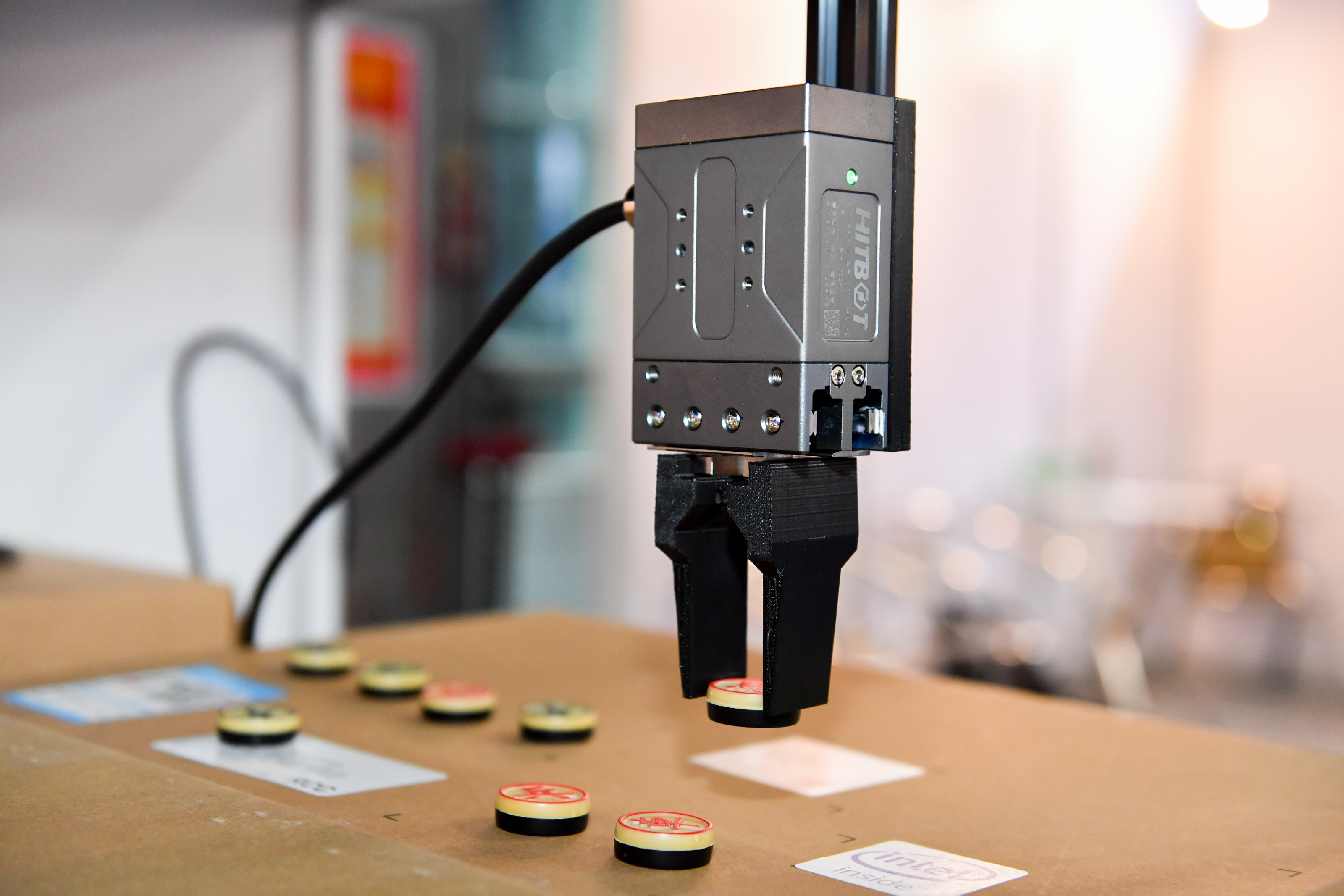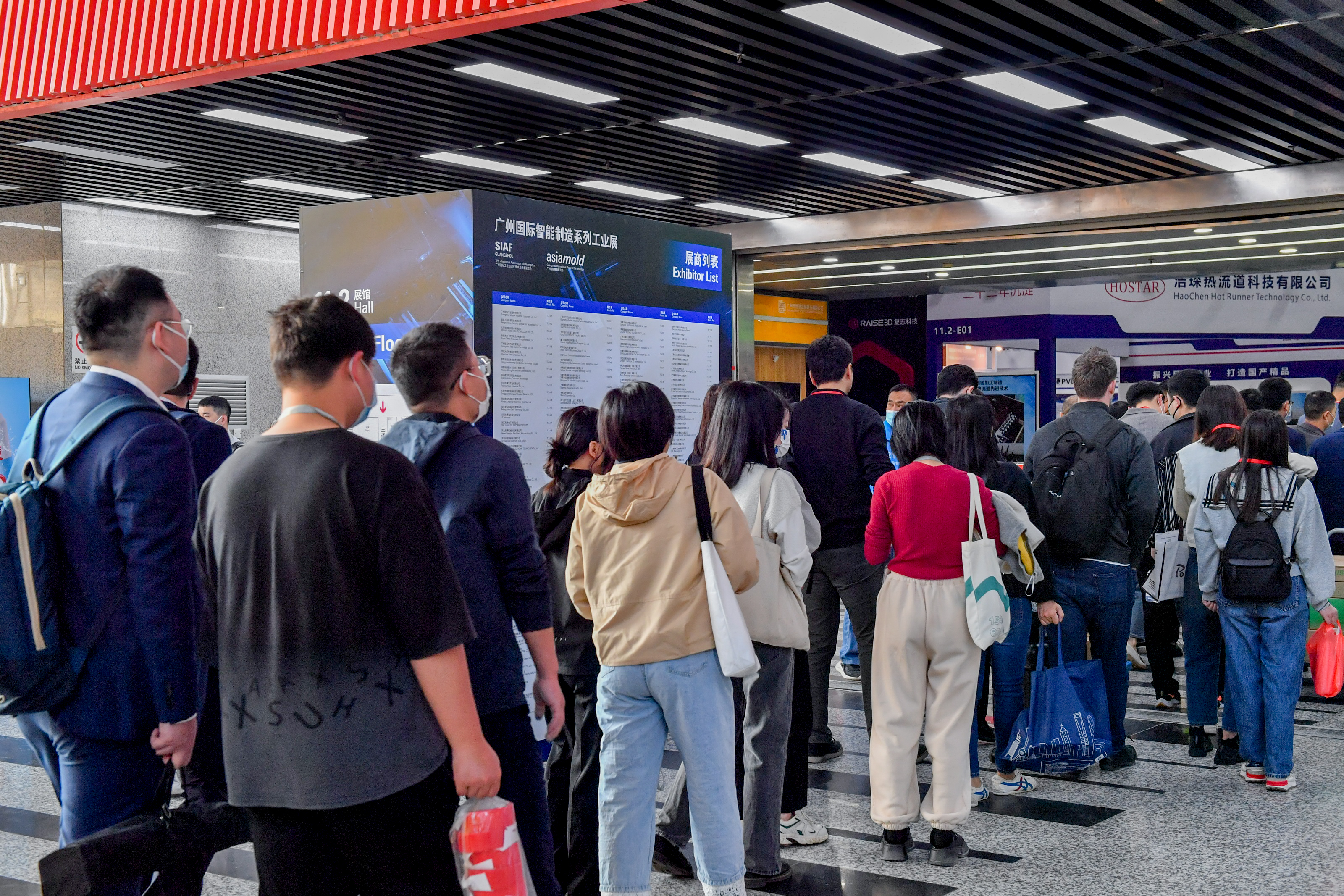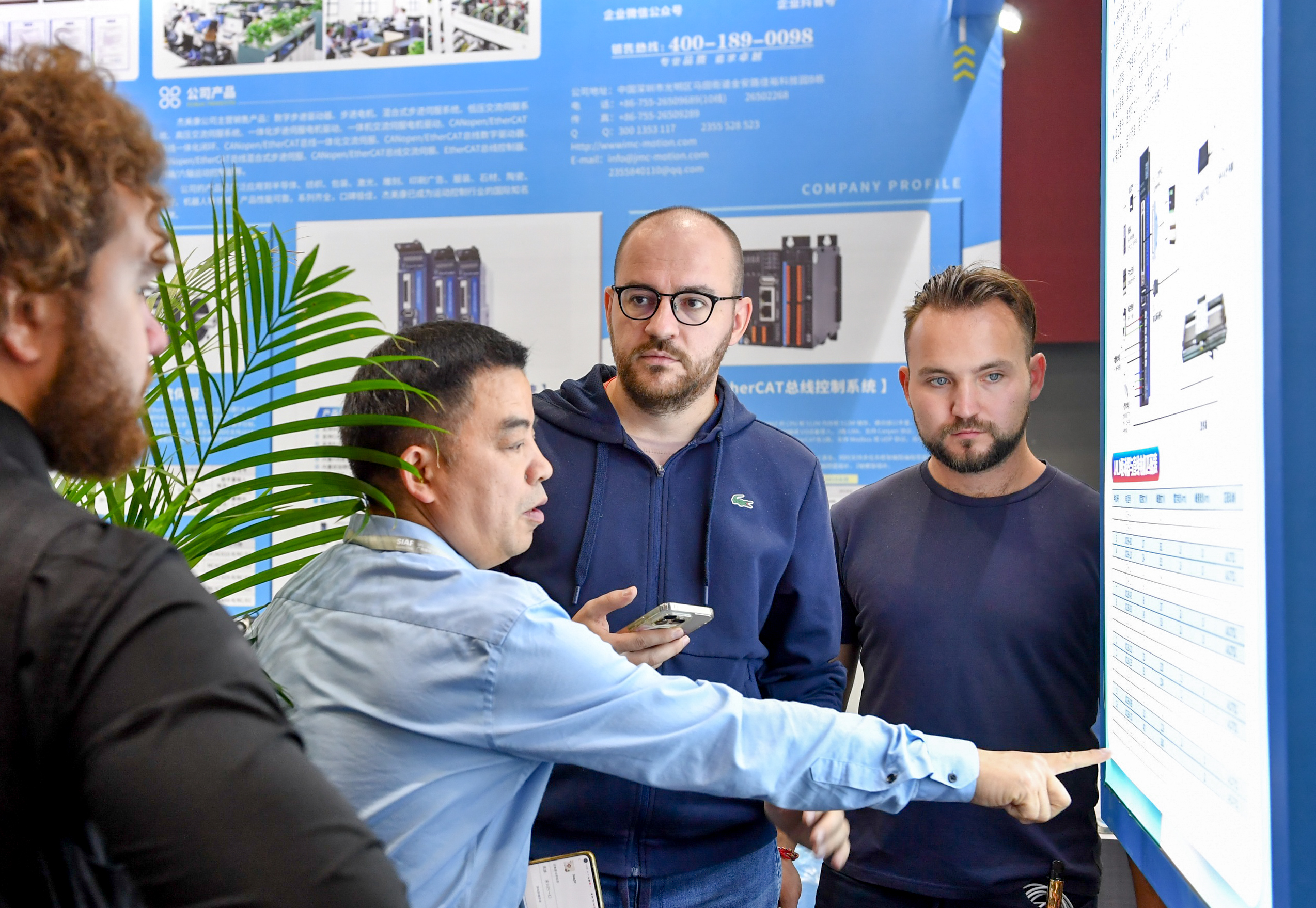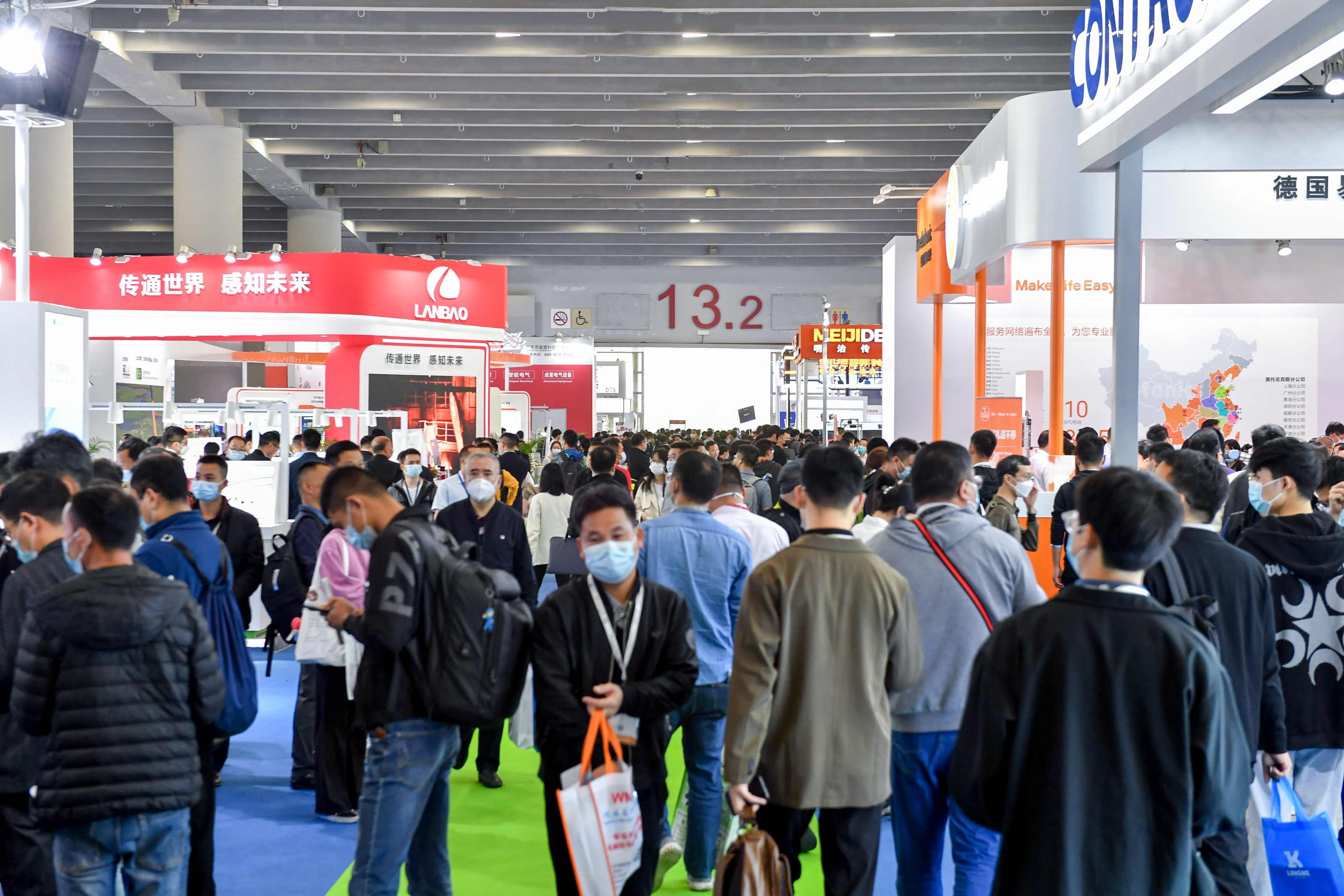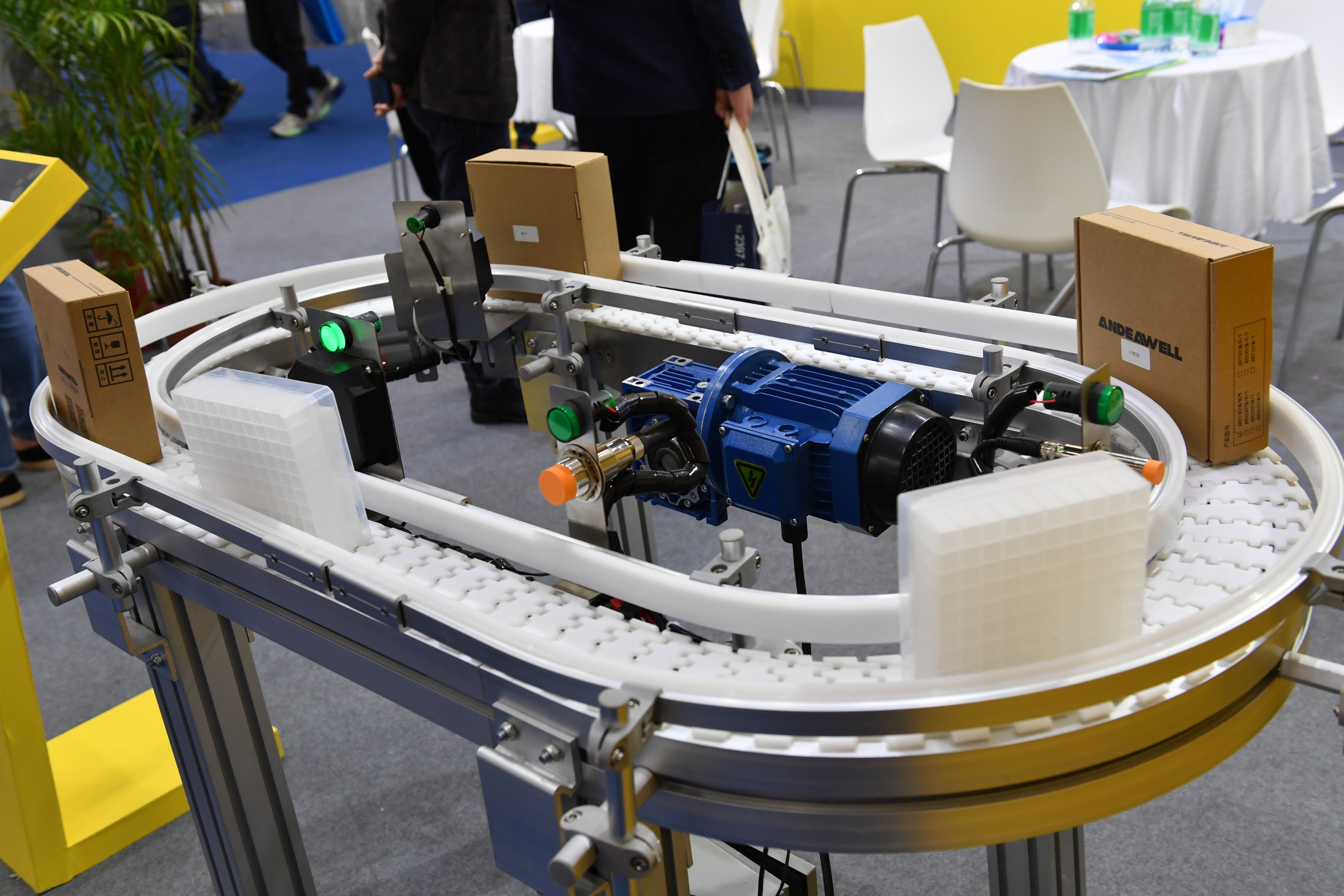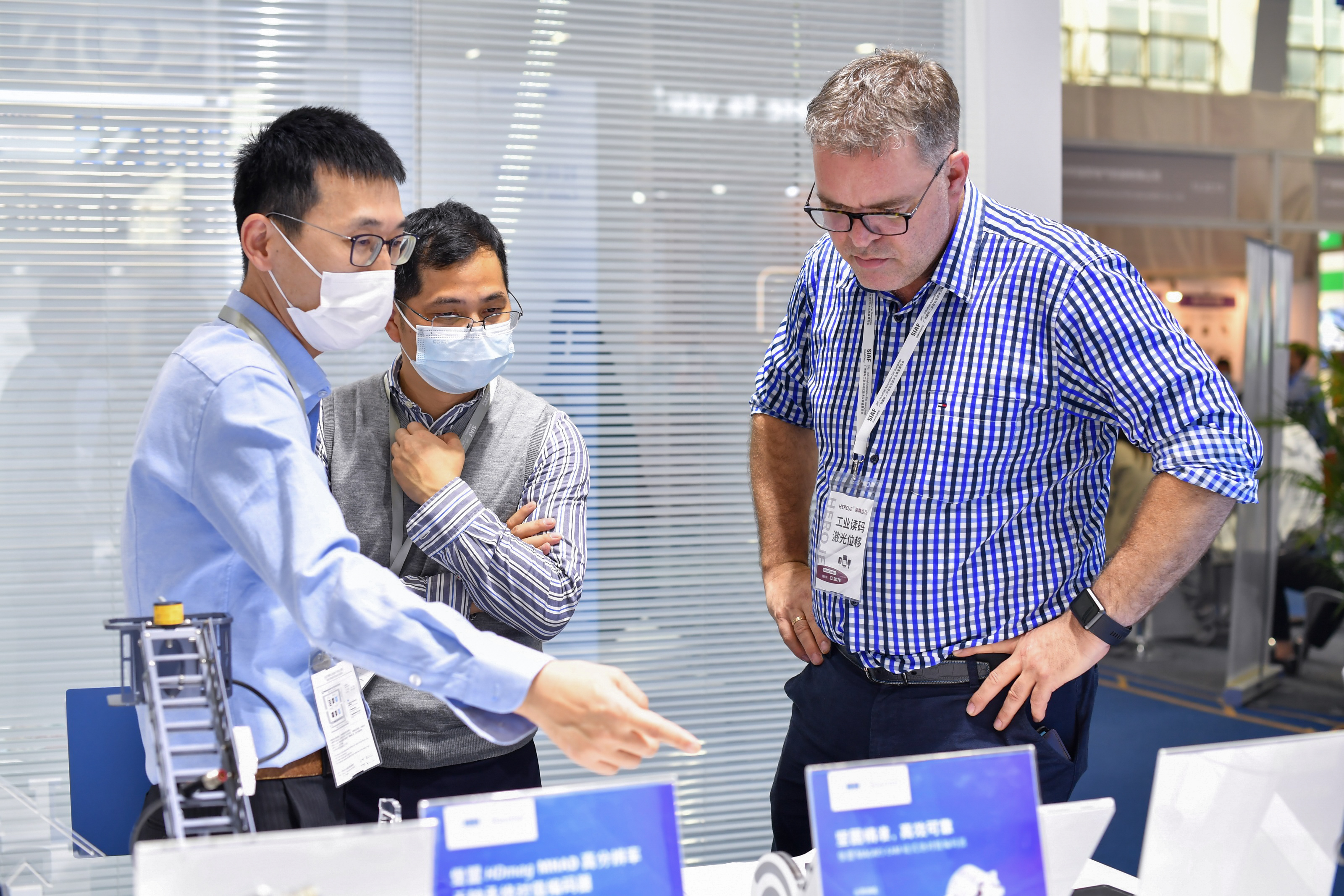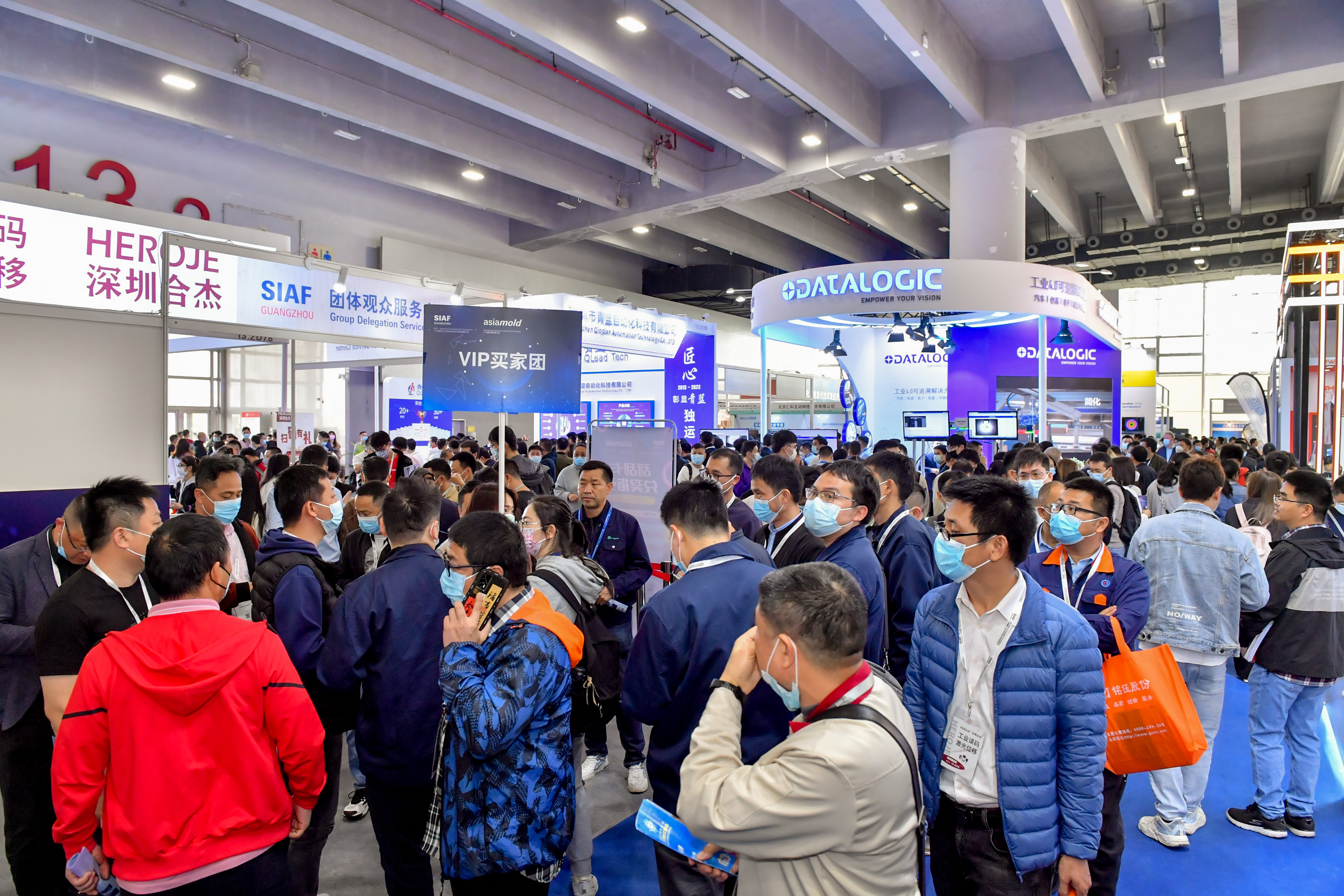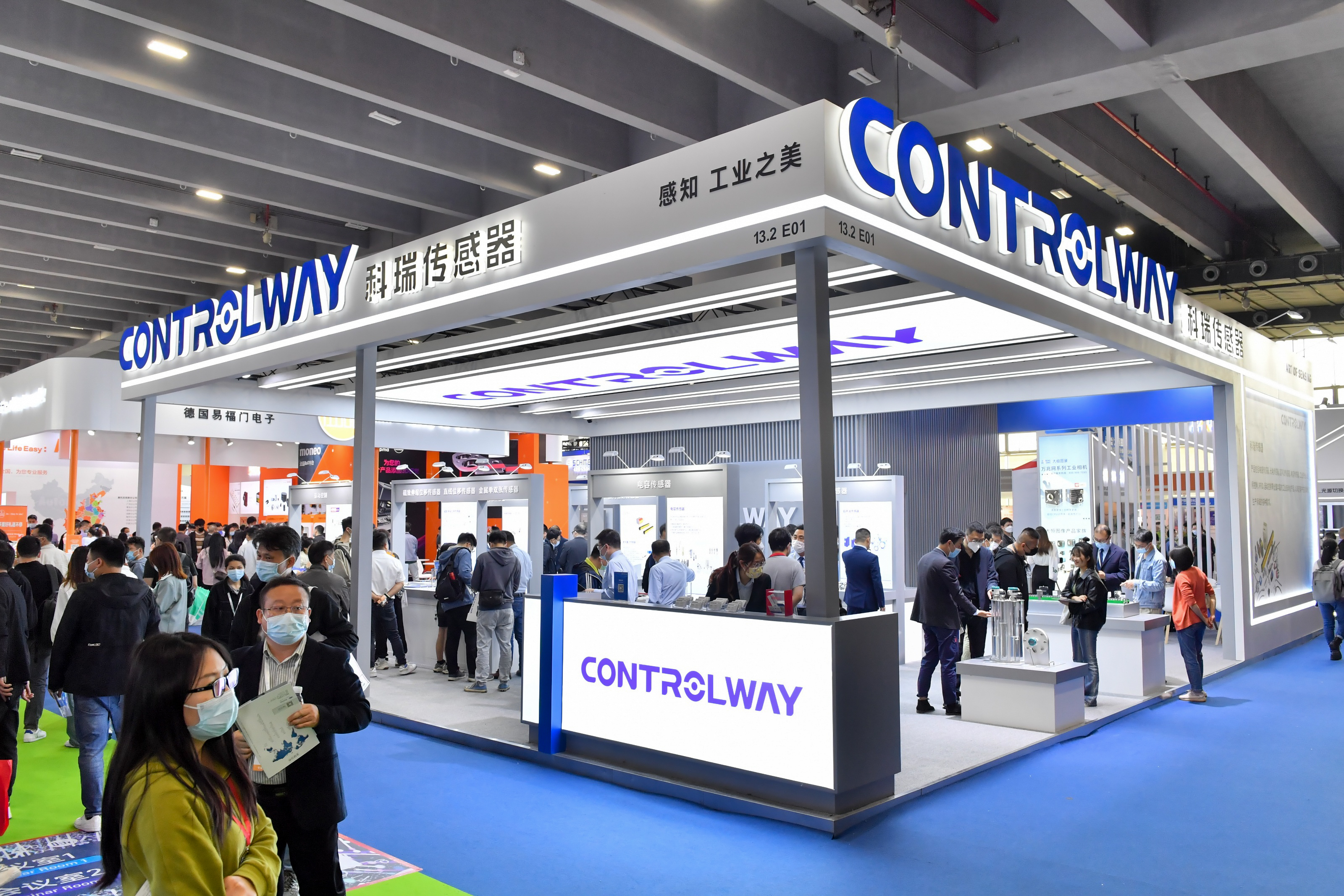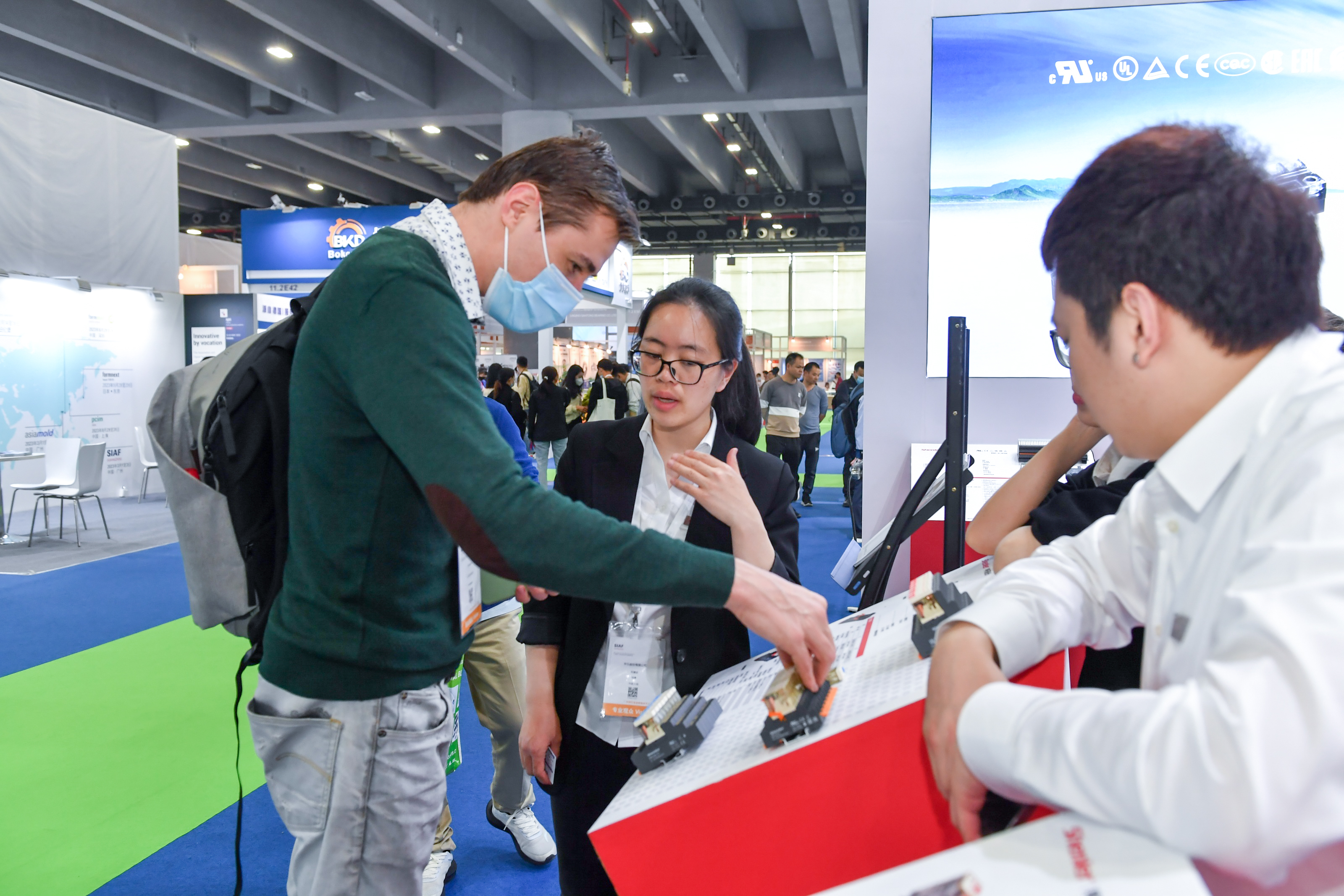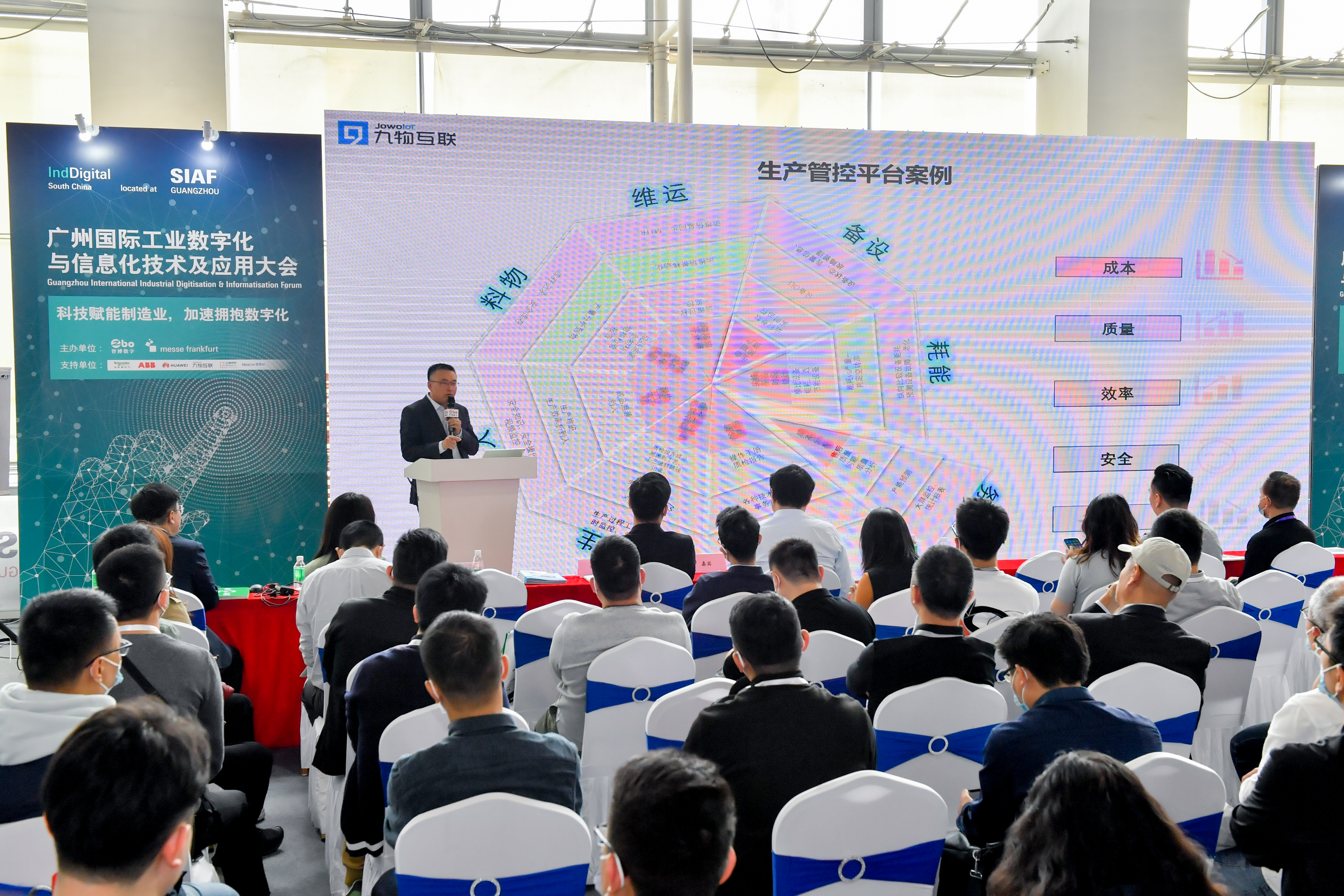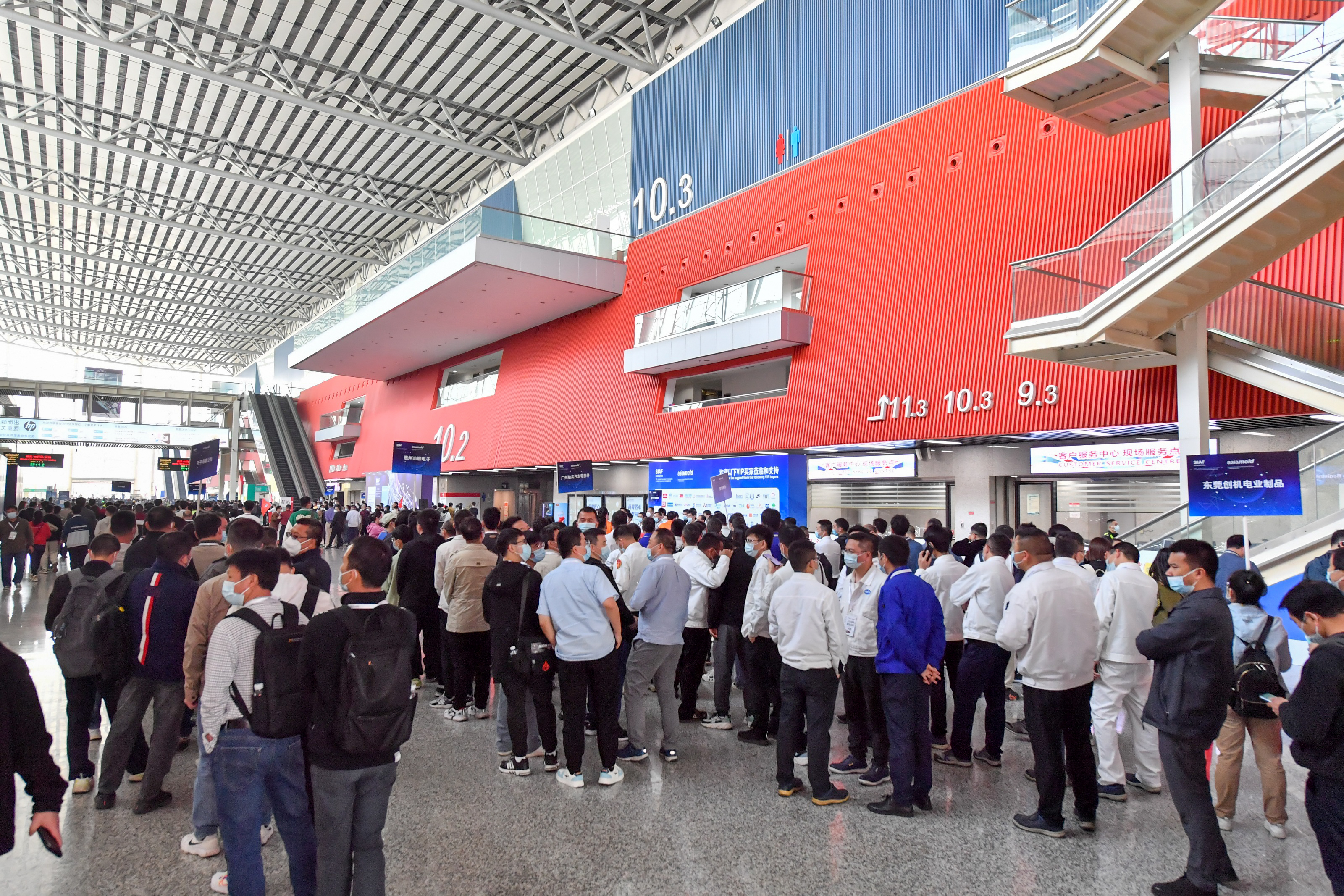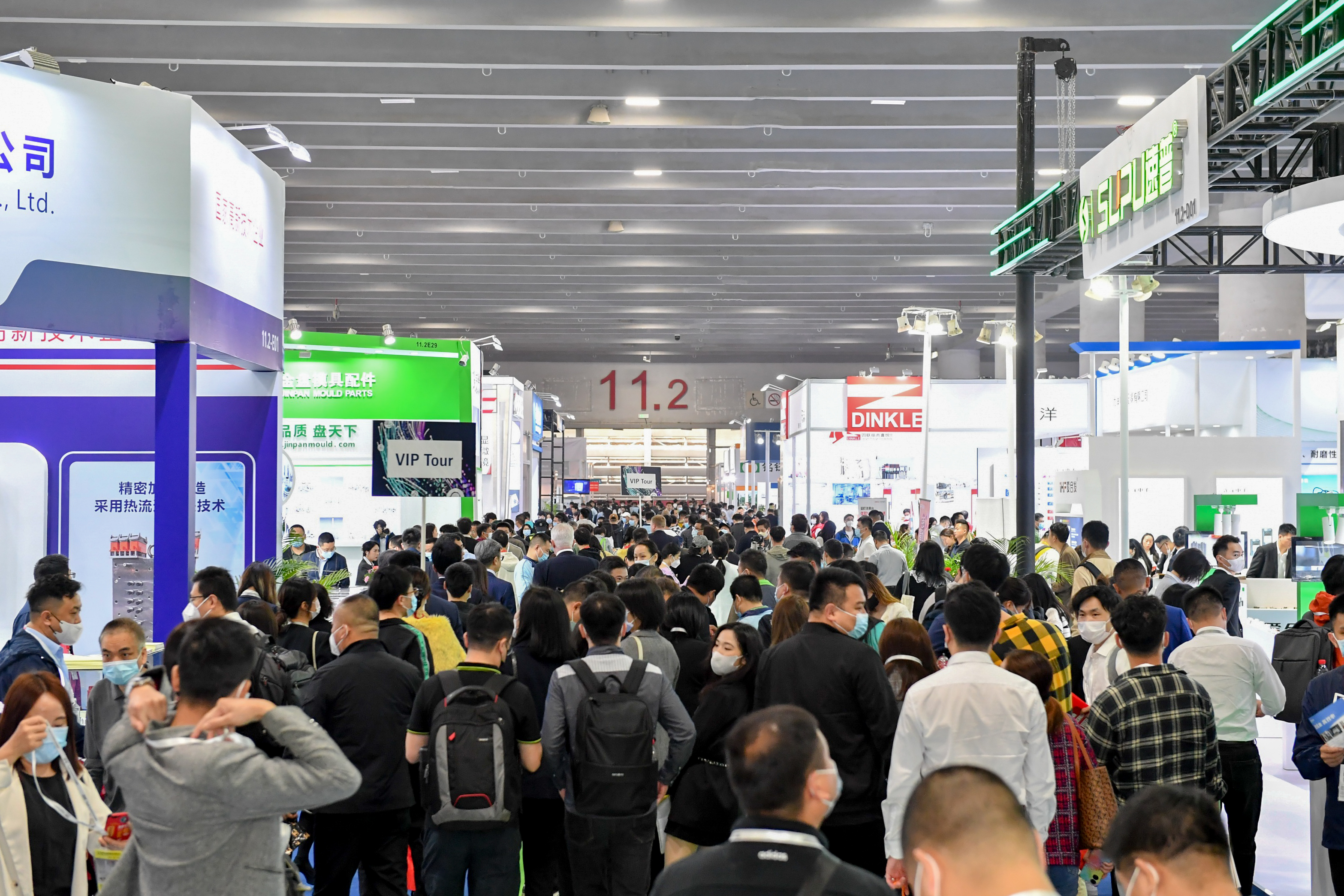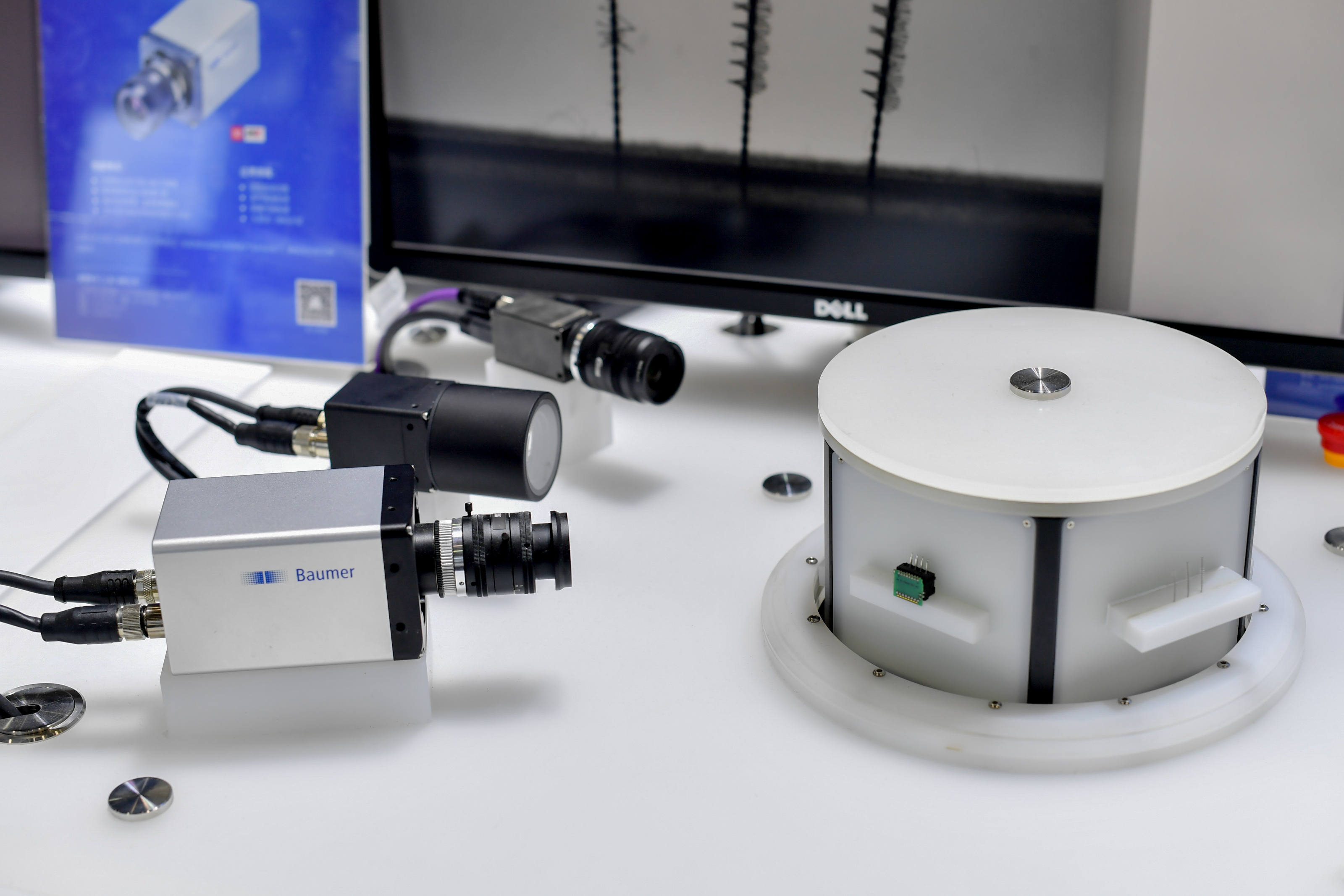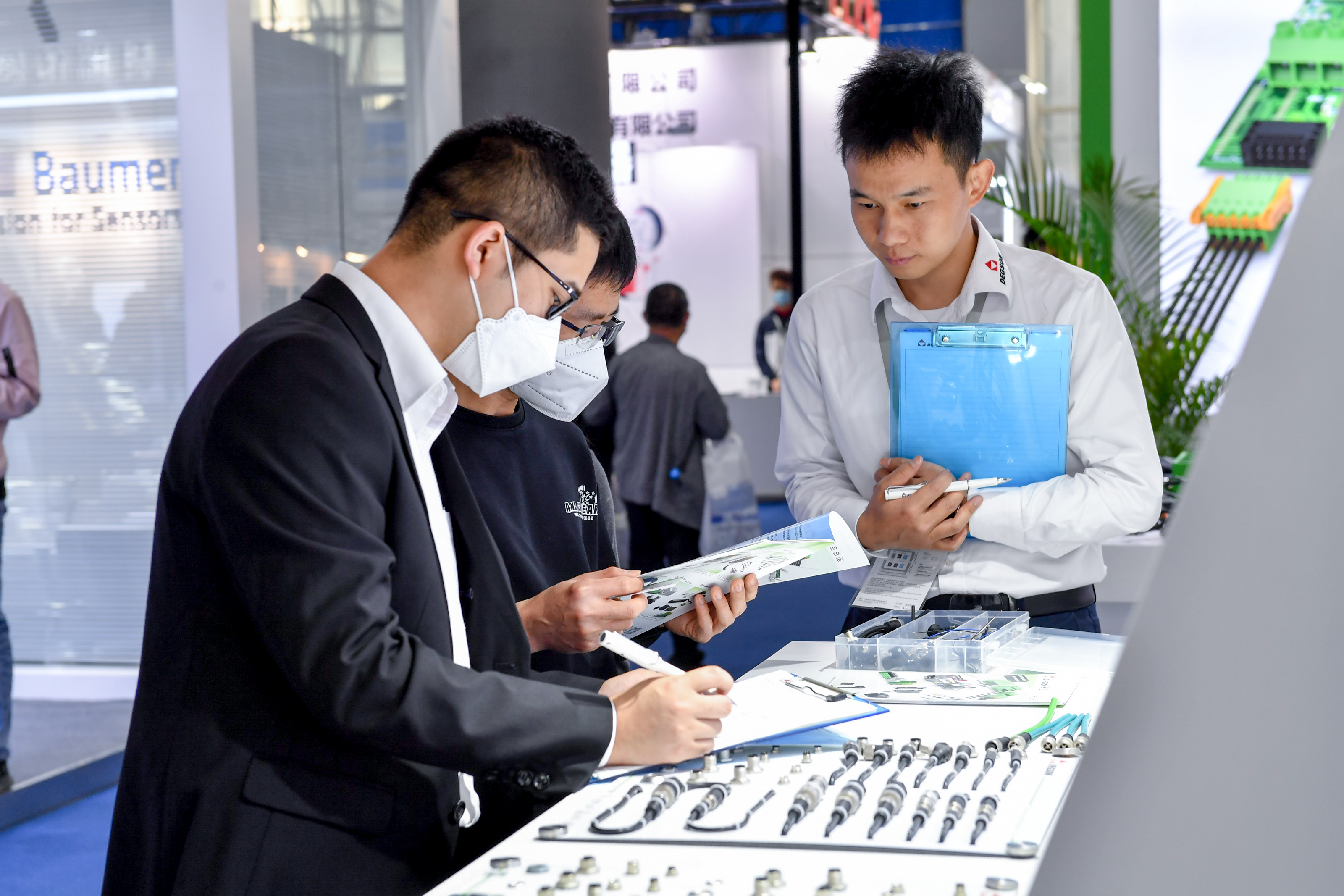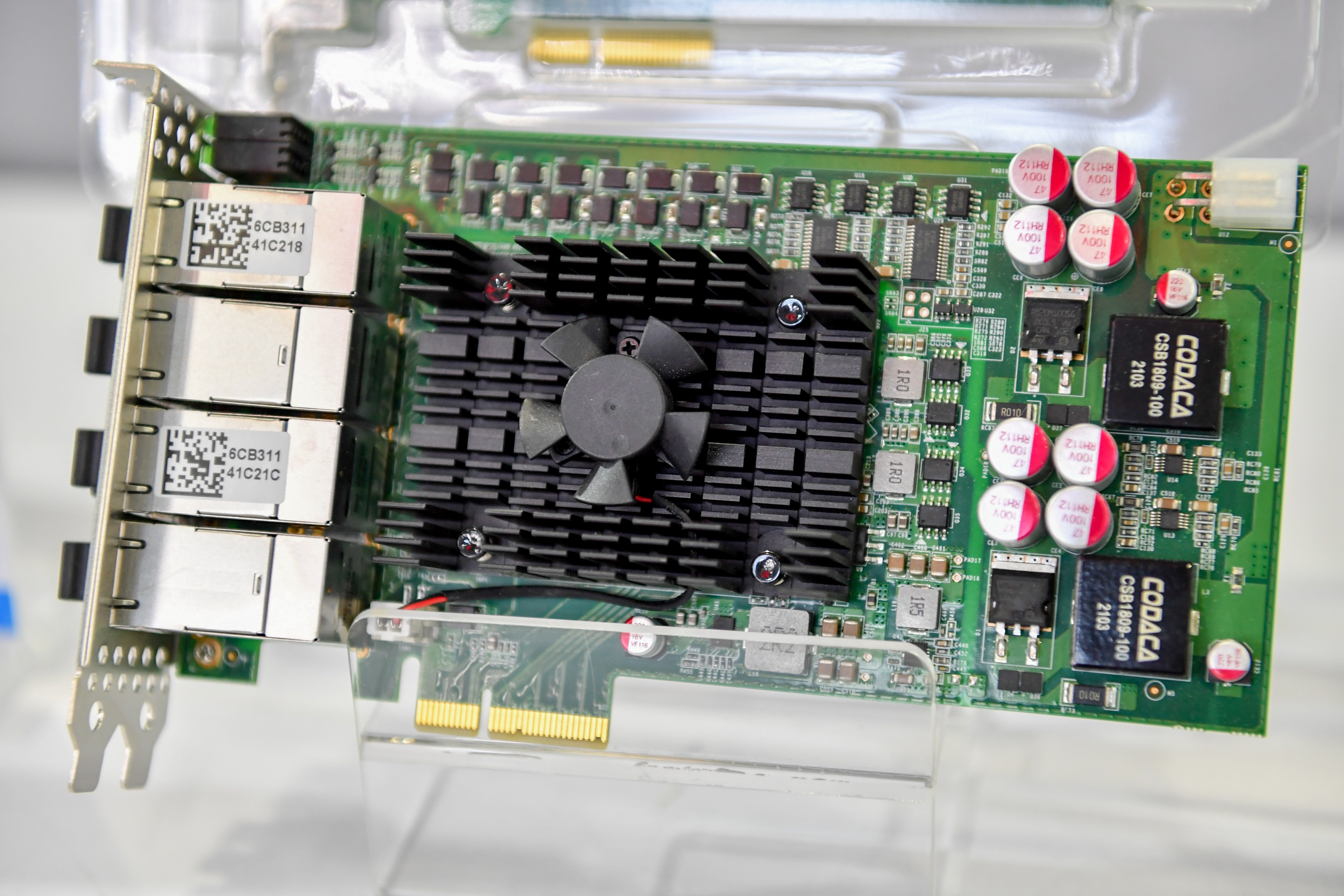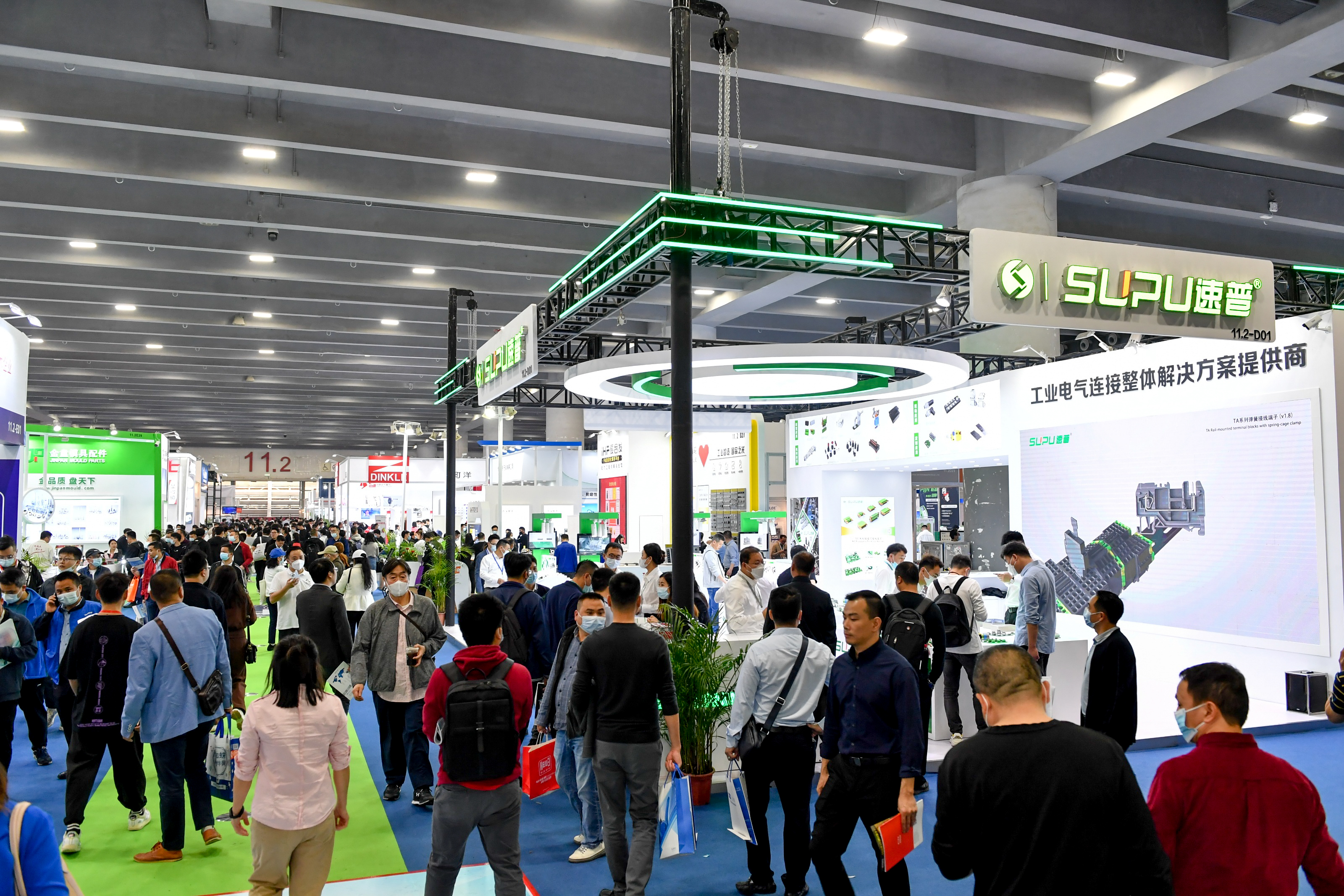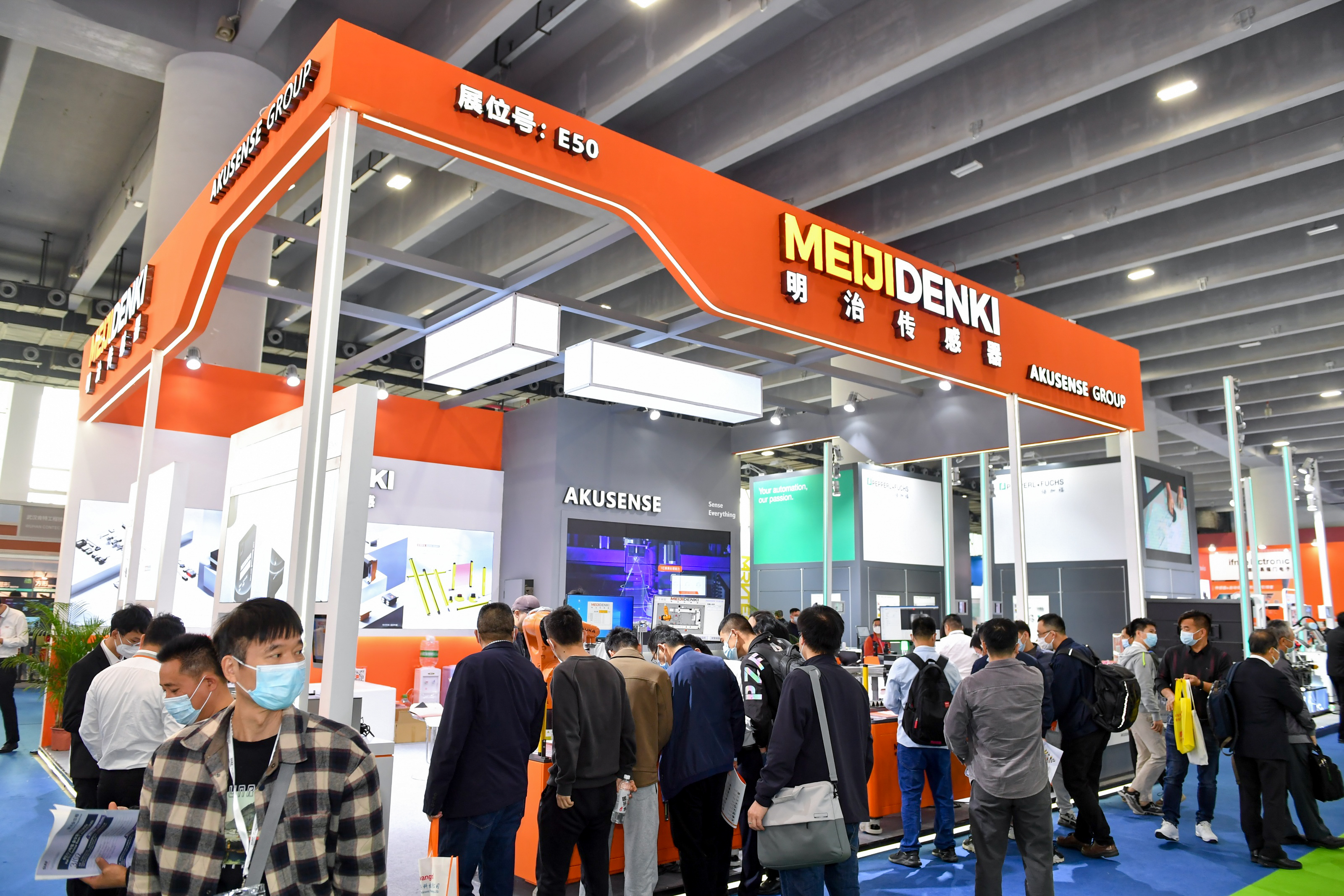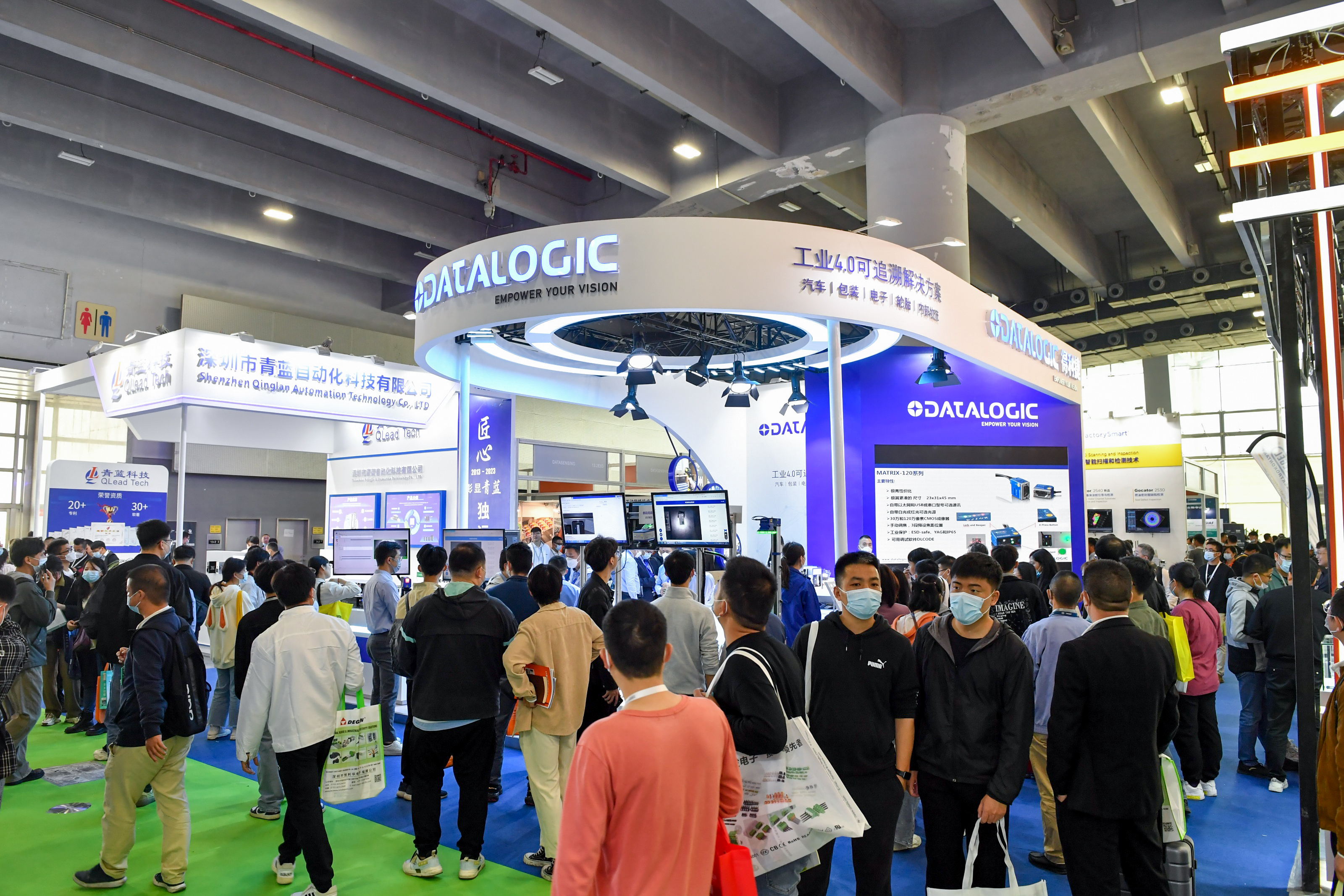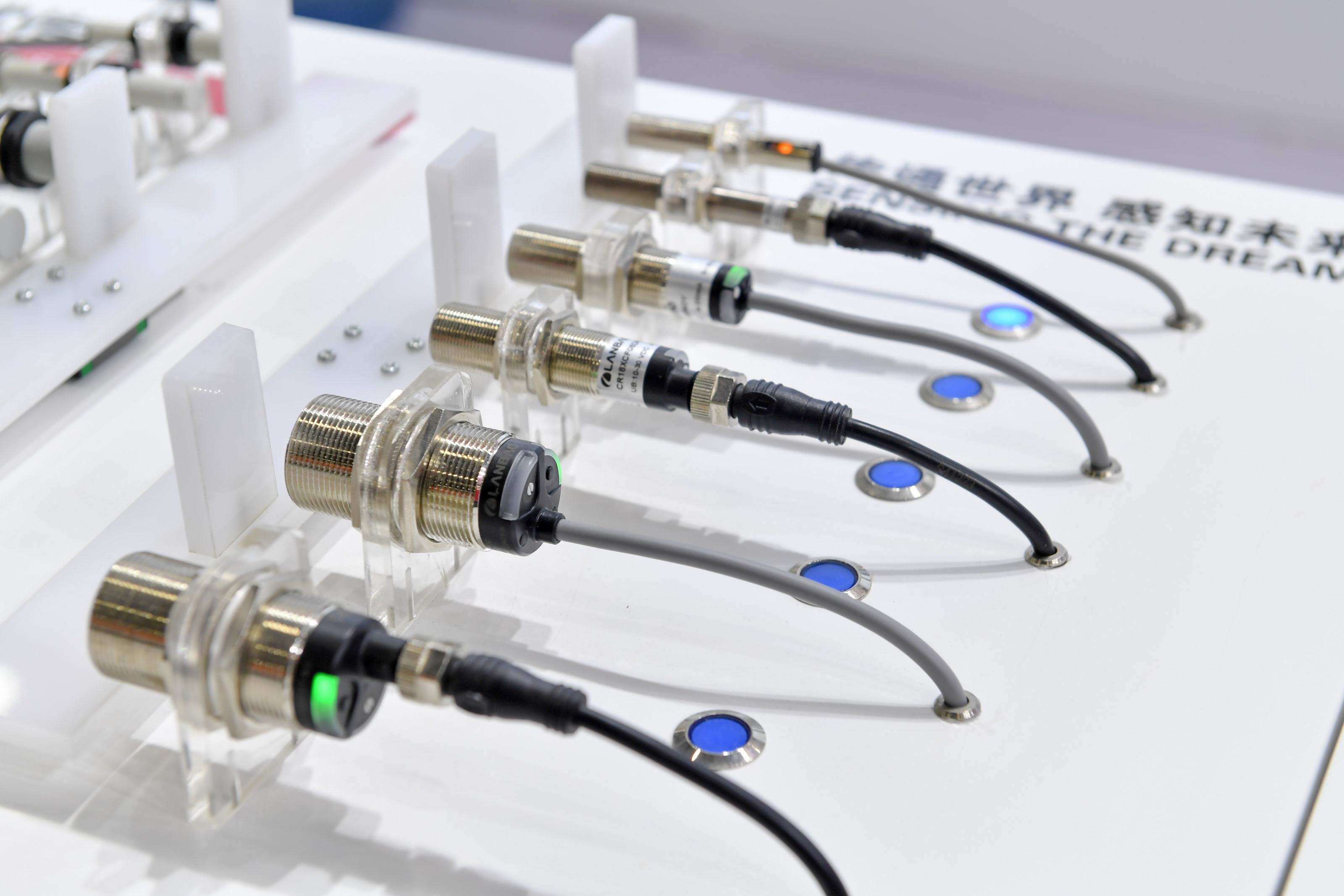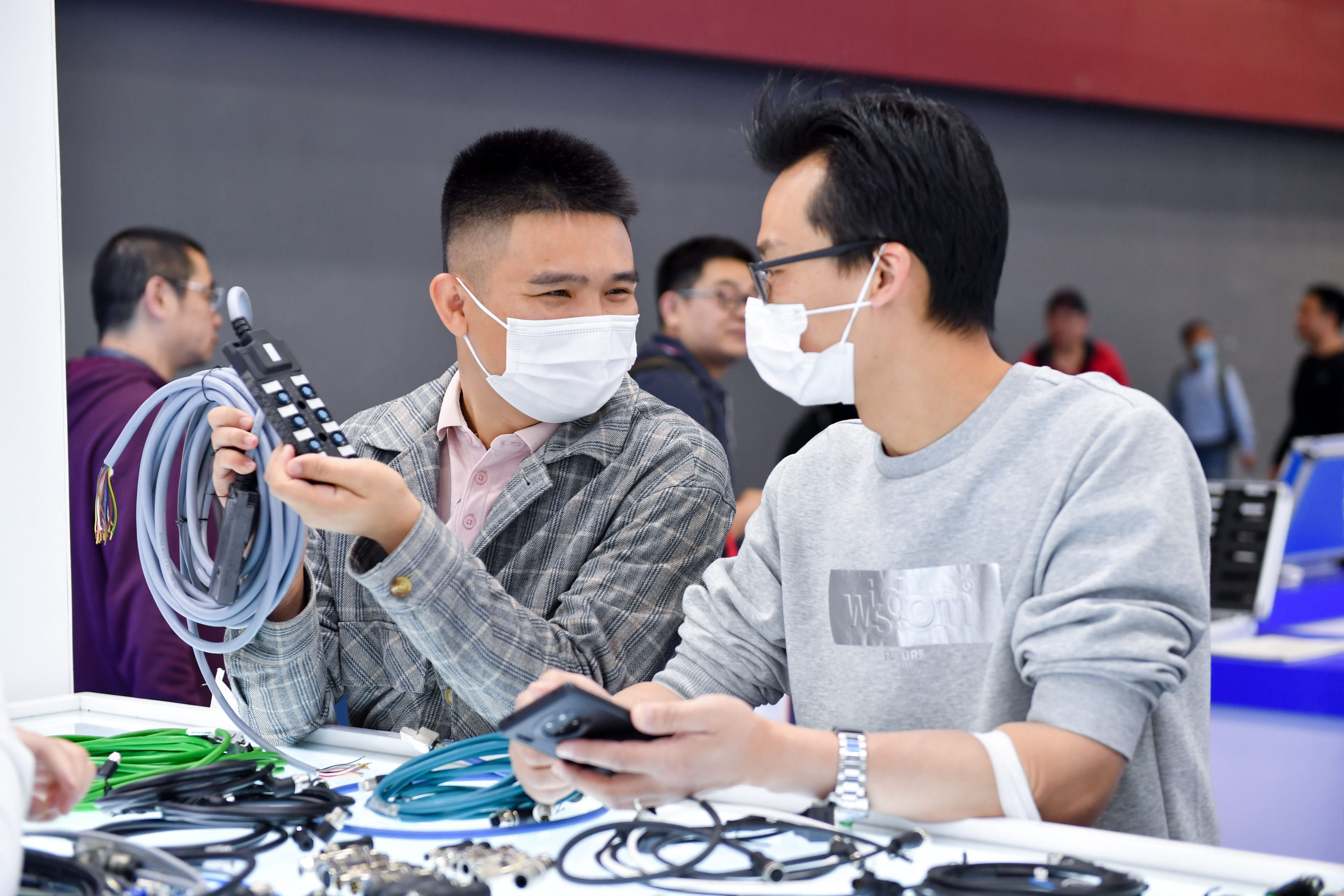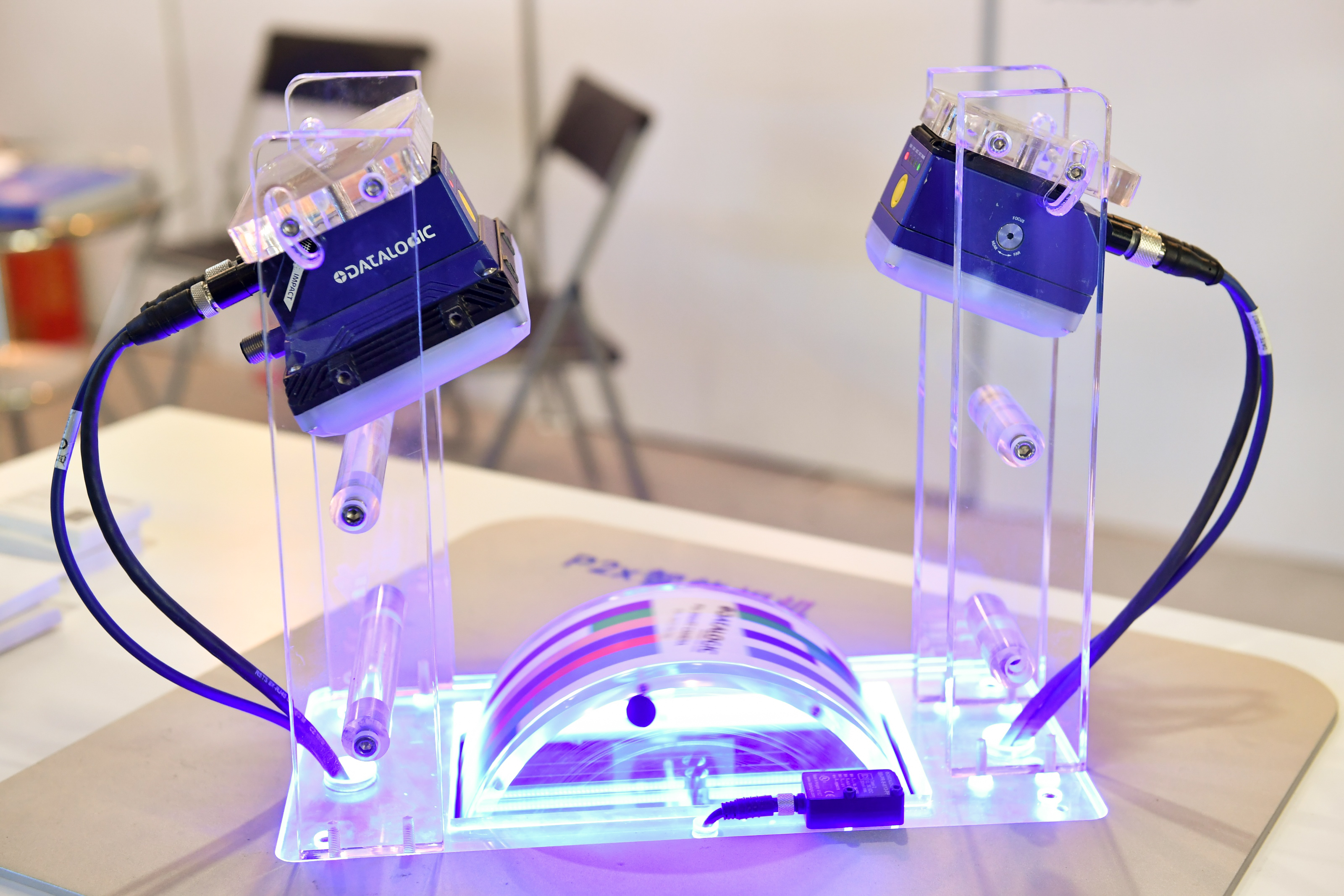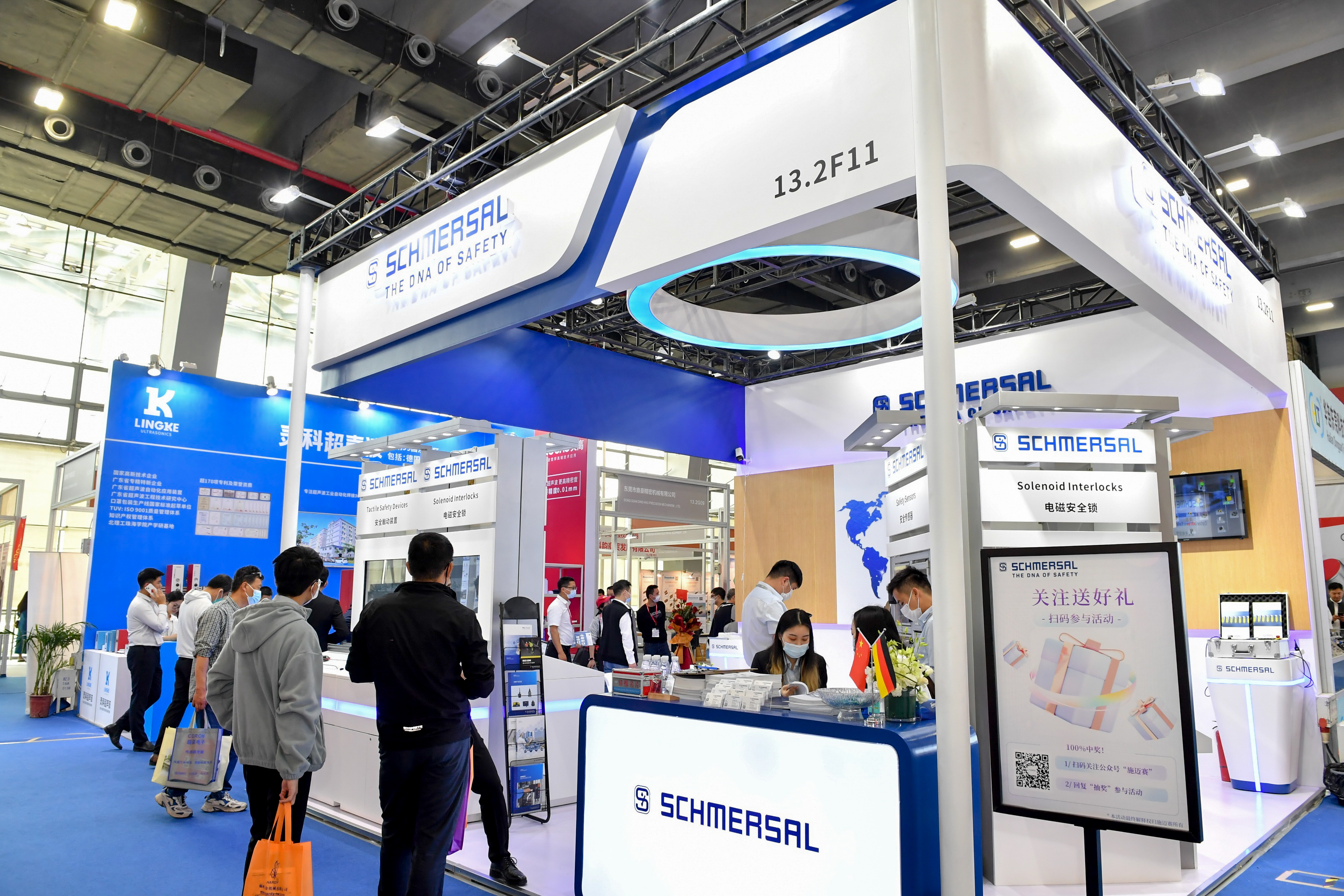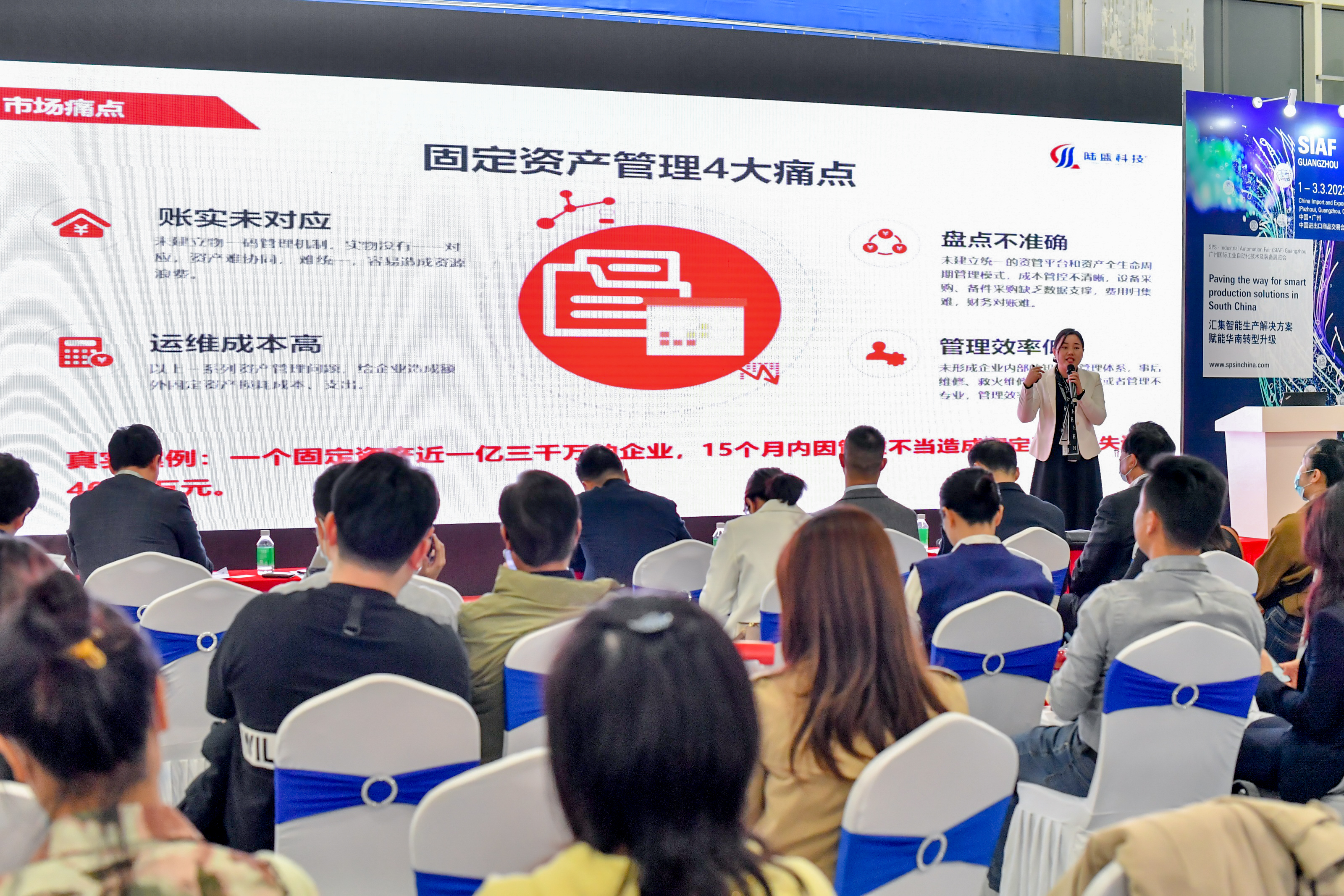 Previous well-known delegation brands (part)

Exhibitor comments
Baumer (China) Co Ltd

Mr Song Ling, Marketing Manager

We have been exhibiting at SIAF since 2015, and the number of visitors this year exceeded my expectations. Only on the first two days of the fair, we have already recorded approximately three thousand visits at our booth. In fact, the Chinese market highly values face-to-face interaction, and so we were able to meet many new and existing customers at our booth looking for products and expressing their purchasing needs. SIAF is one of the most important communication platforms in the country, and therefore we look forward to the upgraded SPS – Smart Production Solutions Guangzhou continuing to lead the Chinese manufacturing industry towards increased automation.
Datasensing S.r.l

Mr Parker Wang, China Sales Leader

SIAF Guangzhou is a top tier exhibition in South China with a heavy focus on automation and smart manufacturing, and we are joining the show to promote our brand awareness in the country, especially in the South China market. Throughout the show, the hall always maintained a large crowd. There were lots of enquiries at our booth, many of whom we believe have big potential. I was also happy to learn about the upgrade of the fair to SPS – Smart Production Solutions Guangzhou for the next edition. SIAF Guangzhou has always been connecting industry players within the nation. With this coming upgrade, I hope to see its level of internationalism further elevated, which will help connect us with overseas players. I am very much looking forward to coming back to the next edition.
Bonfiglioli Drives (Shanghai) Co Ltd

Mr Tim Zhou, M & R Sales Manager

2022 marks the fifth year of Bonfiglioli's participation at SIAF Guangzhou and over the years attending the fair, we have continued to establish new partnerships and build lasting business relationships with clients with our customised solutions. Despite a number of clients unable to attend the fair this year, we are still pleased with the visitor turn out and delighted to meet domestic buyers from Zhejiang and several northern cities in China. In recent years, we noticed various industry sectors paying more attention towards energy consumption and sustainable automation solutions, particularly within the steel, electric power, dye and printing industries. In conjunction with the national environmental targets, we have been developing energy-saving management system solutions to meet our clients' and the government's energy-saving needs.
Datalogic (Shenzhen) Industrial Automation Co Ltd

Mr Pi Hao, Sales Director

As a loyal participant at SIAF Guangzhou, this is of one of the must attend trade fairs in South China. The fair covers the latest industry and development trends within the smart automation market, bridging the gap between the region's manufacturers with top of the line solutions providers. Our target clients represent the automotive, packaging, food and beverage, computers, communications, consumer electronics sectors and more, and we are glad to have connected with them despite the global healthcare situation. We believe 3D machine vision, artificial intelligence, deep learning and cloud computing will be the developing trends for the machine vision industry and we really appreciate the organisers for creating a safe environment for the industry to connect and conduct business.
Mejidenki

Mr Altman Guo, Sales Director

This our fifth year participating at the fair as SIAF Guangzhou not only attracts the right target buyers for our business but is also a great marketing tool for promoting our brand. The fair puts us in direct contact with new and existing clients to not only gain valuable feedback for our products, but to also understand their individual manufacturing needs. We are very pleased with this year's event as many local clients came to our booth to discuss business partnerships in detail, boosting domestic sales due to a sharp decrease in imported products. Paired with the government's production goals in the latest Five-Year Plan, our domestic market sales increased close to 90% in the past two years. In terms of sustainable manufacturing, our firm has been heavily involved in developing lithium ion battery technologies and solar PV smart manufacturing solutions to support the country's 'Carbon Peak' and 'Carbon Neutral' initiatives.