Here, you will find all the important information you need for your preparations at SPS – Industrial Automation Fair Guangzhou.
| | |
| --- | --- |
| Date | Opening time |
| 3-4 March, 2022 | 9:30 am – 5:00 pm |
| 5 March, 2022 | 9:30 am – 3:30 pm |
Buyer commnets
Our company manufactures mould-making equipment and this is my first visit to Asiamold. Not only is the fair in-line with the nature of our business but it also offers a great networking experience with some of the leading moulding manufacturers gathered here. Asiamold is an opportunity I cannot miss. Over the years, mould-making has become more and more automated and I'm very pleased to see the fair being paired with the concurrent smart manufacturing fair, which provides great synergy between the two industries. Furthermore, the visitor flow to the fair was great. Last year, due to the epidemic, many industry players did not have the opportunity to communicate face-to-face, so it is great to be able to meet and see the innovative products in person.
This is my second time visiting both SIAF Guangzhou and Asiamold along with a group of engineering colleagues from Dongfeng Motor. We returned to the fair to learn and understand the latest manufacturing solutions and hopefully apply them on our car manufacturing lines. I am more interested in the smart manufacturing solutions not only because they are relevant to my line of work but are also an important industry trend. Overall I am very pleased with our visit, both the exhibitions were crowded and the participation level has gone back to the post-pandemic days. Furthermore, many exhibitors have regained confidence and have returned to the two trading events which is great to see. We will most definitely return again next year.
Automotive engineering
Packing and printing
Mechanical engineering
3C Electrical engineering & 3C
Food & Beverage
Textiles printing, footware & clothing
Pharmaceutical industries
Machine tool manufacturing
 Lighting engineering
Light industry machinery
Environment, waste management
Aerospace
Petrochemical industry
Energy producing and management
Computers & networks
Transportation
Water conservancy & hydropower engineering
Business matching & appointment making services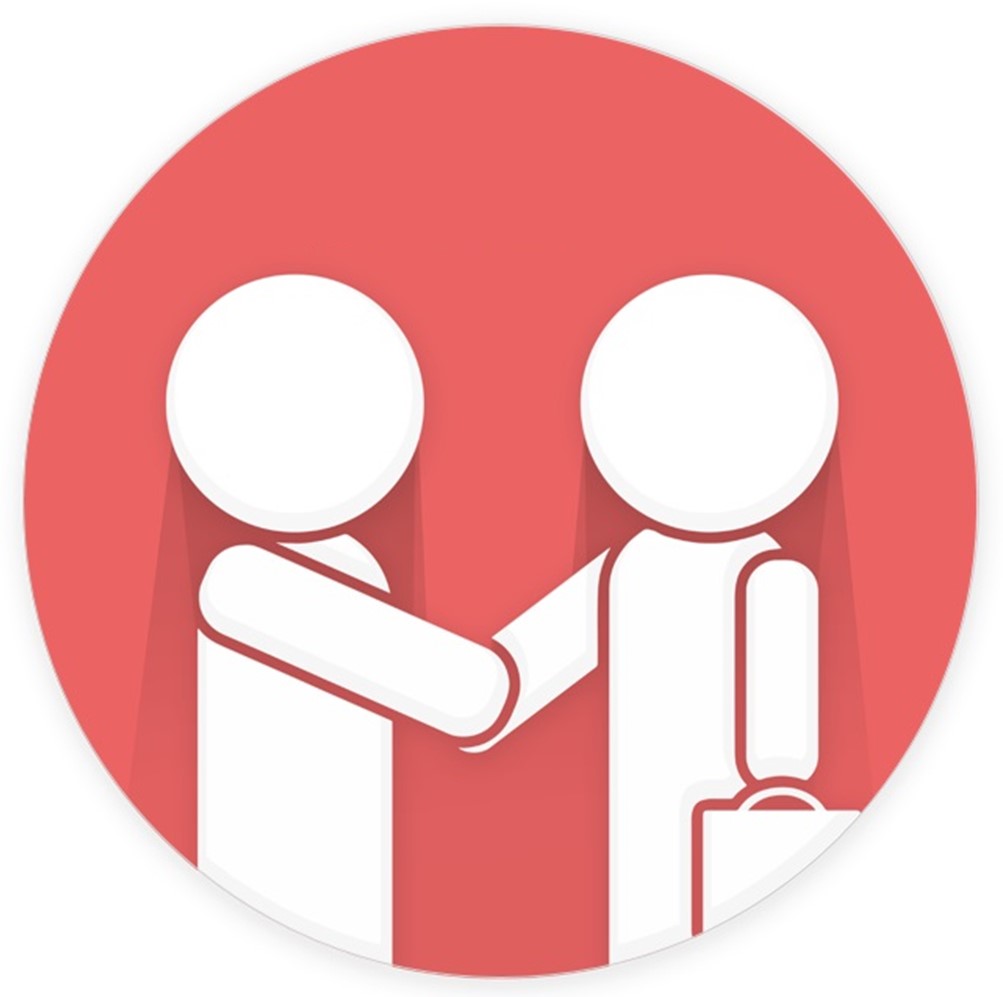 The organizer offers Business Matching & Appointment Making Services on "Messe Frankfurt Visitor Service Center" WeChat (ID: mf-visitor; Chinese: "法兰克福展览观众服务").
Through the Business Matching & Appointment Making Services, visitors can view a list of exhibitors that matches their product interests. They can send meeting appointment requests to exhibitors who have registered for Business Matching & Appointment Making Services after visitor pre-registration on VSC WeChat. (in Chinese only)
How to register?
1. Download and fill the Business Matching & Appointment Making Services form.
2. Email the filled form to vsc-bm@china.messefrankfurt.com.
After successful registration, your representative will receive an email from the organizer containing login information to setup account and receive appointment requests from visitors prior to the fair.
For any enquiries about the Business Matching & Appointment Making Services, please contact us:
Email: vsc-bm@china.messefrankfurt.com
Download the Business Matching & Appointment Making Services application form