Here, you will find all the important information you need for your preparations at SPS – Smart Production Solutions Guangzhou.
| | |
| --- | --- |
| Date | Opening time |
| 4-5 March, 2024 | 9:30 am – 5:00 pm |
| 6 March, 2024 | 9:30 am – 3:30 pm |
Buyer commnets
EKT Katrang (Lebanon)

Mr Amir Katrangi, CEO

I visited SIAF Guangzhou many times in the past, as I can always meet new suppliers of the latest technologies for industrial automation. And so, I am happy to return to the show this year to see the latest products and innovations on offer in China. After walking around the hall, I found that the products on display were of very high quality, reflecting the continuous enhancement of the Chinese manufacturing process. I hope to come back here again for next year's show.
MITSUBISHI ELECTRIC(GUANGZHOU) COMPRESSOR CO LTD

Mr Zhou Minqiang,Engineer of No. 1 Production Department

I have visited SIAF for four or five sessions. As a multinational enterprise with headquartered in Japan, we would choose products original from Japan before. However, we have seen unceasing progress on the quality of domestic ones in the past few years, and we will transfer to domestically-made ones with cost expected to be reduced by 30%. The procurement targets today are electric cylinder substitutes, safety locks, etc. SIAF is an efficient one-stop sourcing platform with gathering suppliers from various categories in the industry. I could get closer to the latest products on the market. Definitely I will visit the show next year.
Howag-Swisspur Ltd

Rene Forster, General Manager

Our factory does wire-cable and harness assembly in nearby Zhongshan, and we've been coming here regularly for many years to connect with suppliers and get more ideas on what we can do to make our processes more efficient. This year is huge, and I've found many new things that have surprised me. I believe SIAF is very important for the customer and for the supplier to see what's going on in the industry. As engineers, being able to physically see and interact with the product is very exciting, and so I will absolutely come back next year.
Automotive engineering
Packing and printing
Mechanical engineering
3C Electrical engineering & 3C
Food & Beverage
Textiles printing, footware & clothing
Pharmaceutical industries
Machine tool manufacturing
 Lighting engineering
Light industry machinery
Environment, waste management
Aerospace
Petrochemical industry
Energy producing and management
Computers & networks
Transportation
Water conservancy & hydropower engineering
Business matching & appointment making services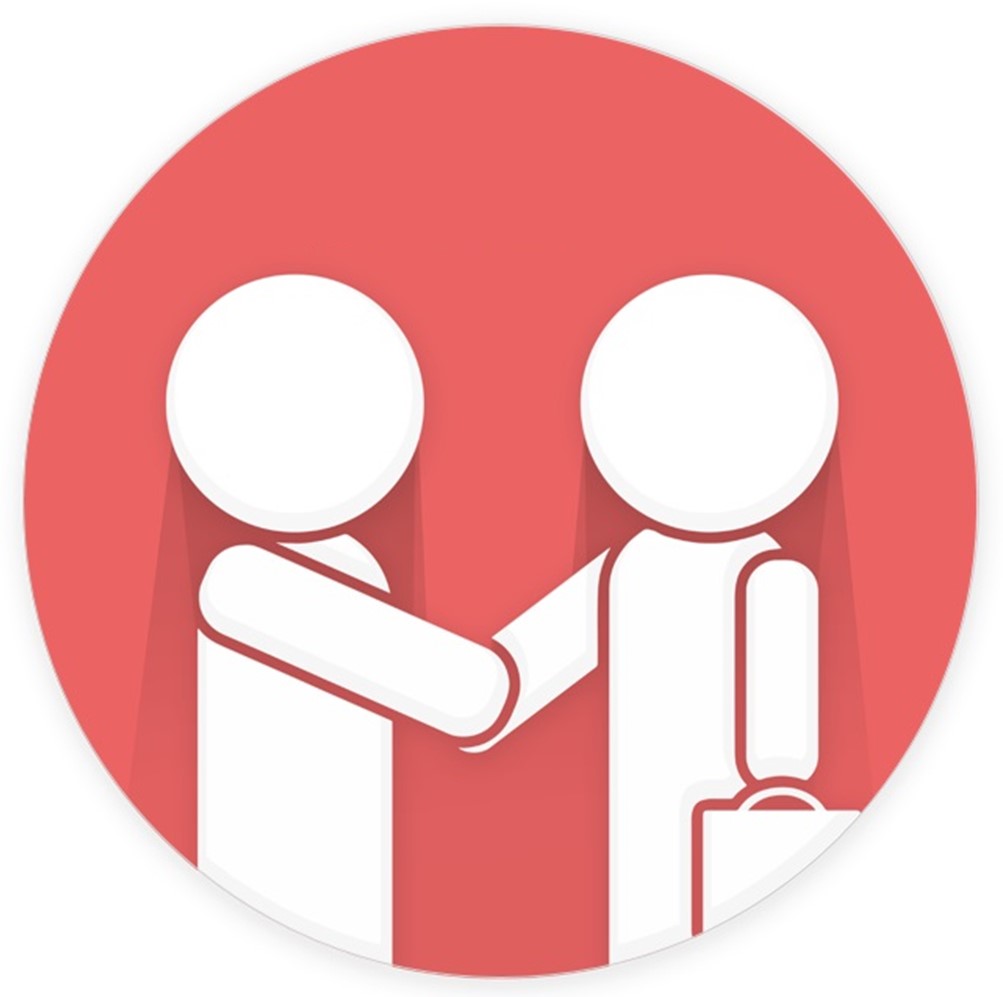 The organizer offers Business Matching & Appointment Making Services on "Messe Frankfurt Visitor Service Center" WeChat (ID: mf-visitor; Chinese: "法兰克福展览观众服务").
Through the Business Matching & Appointment Making Services, visitors can view a list of exhibitors that matches their product interests. They can send meeting appointment requests to exhibitors who have registered for Business Matching & Appointment Making Services after visitor pre-registration on VSC WeChat. (in Chinese only)
For any enquiries about the Business Matching & Appointment Making Services, please contact us:
Email: vsc-bm@china.messefrankfurt.com