Concurrent programme offers extensive industry-related information
The fair's concurrent programme help promote solutions, new products, technologies and new partnerships. Experts from the industry and academia are invited each year to join and share their latest developments and expectations on future trends.
SIAF Guangzhou 2018 Conference impression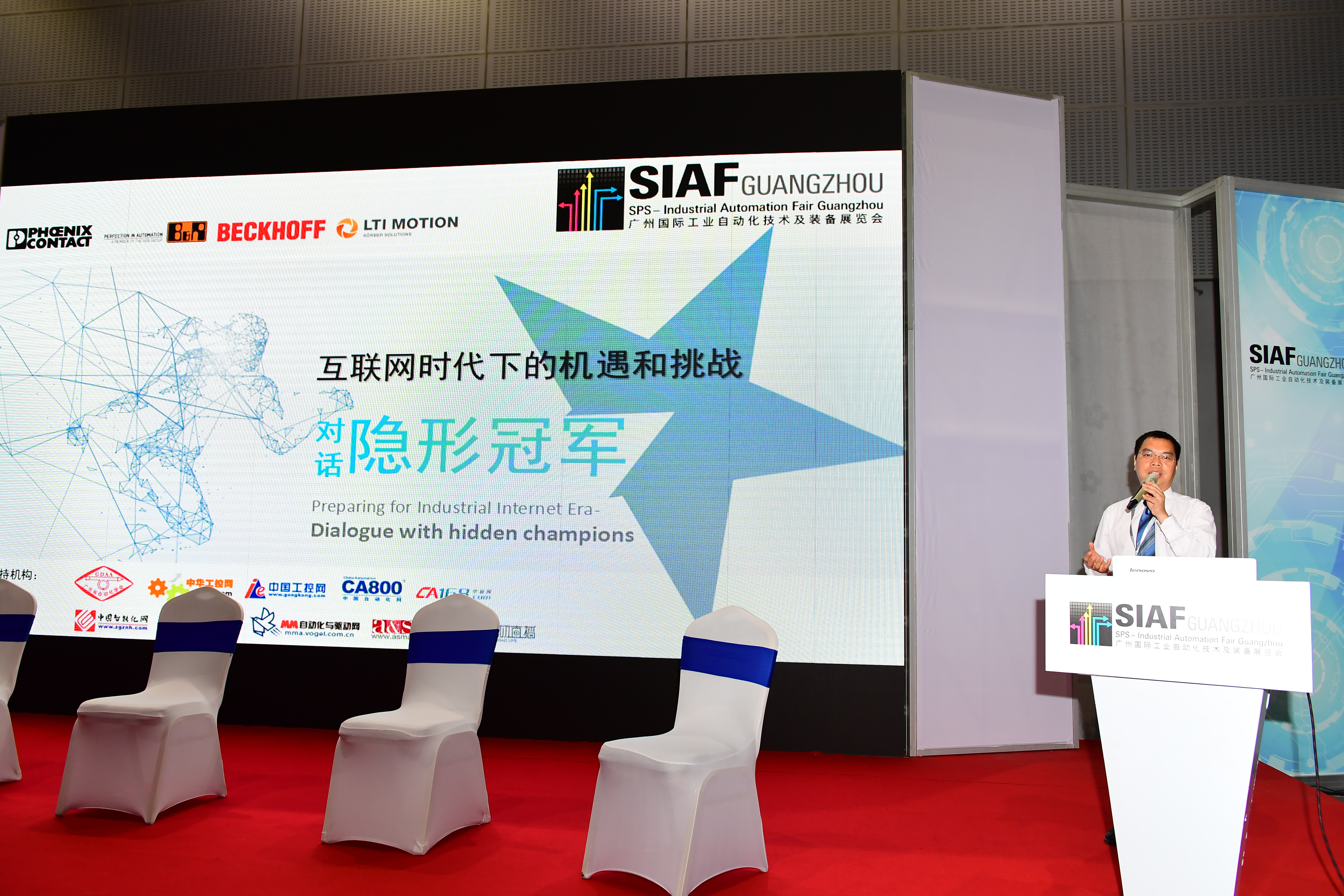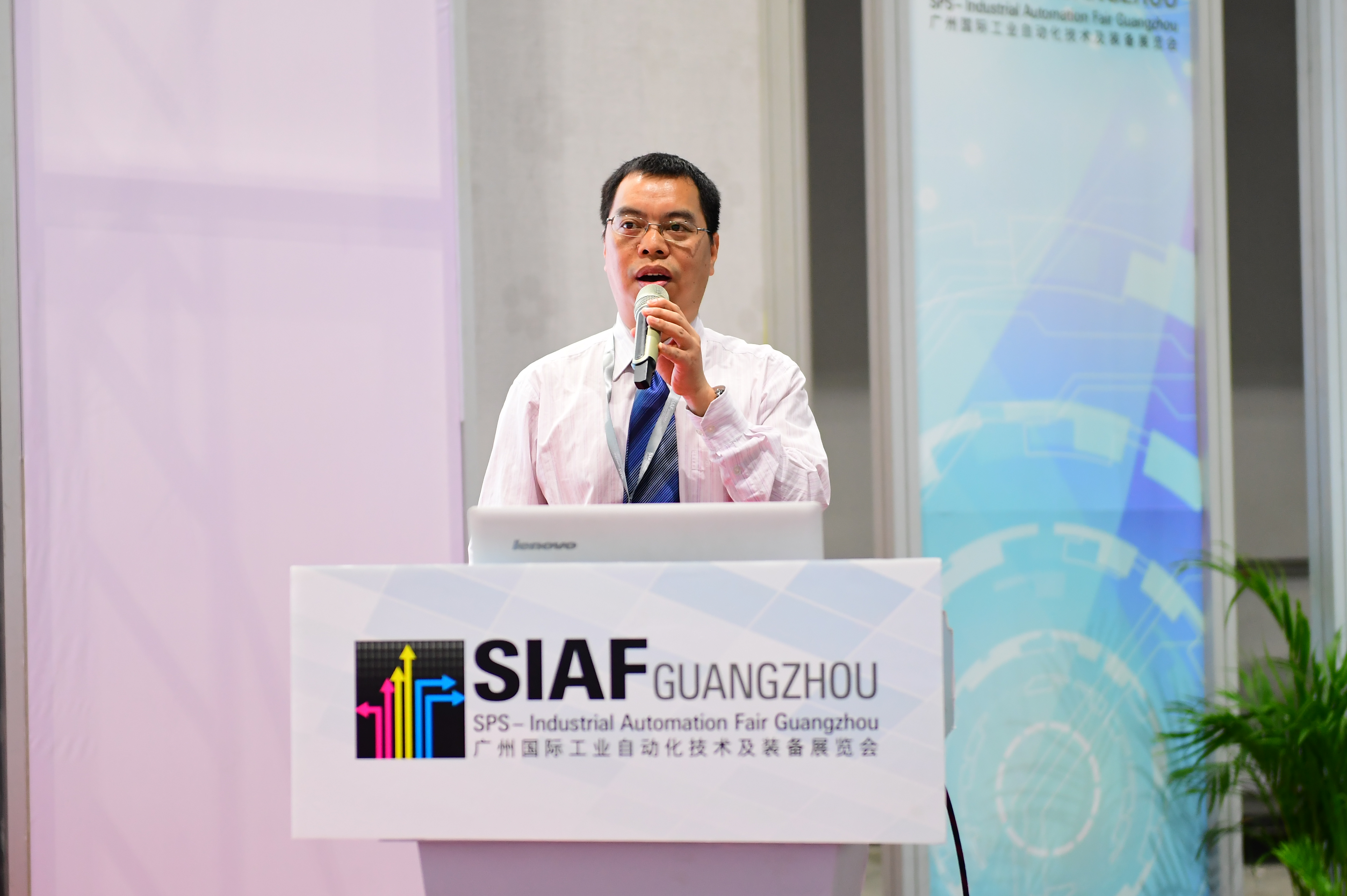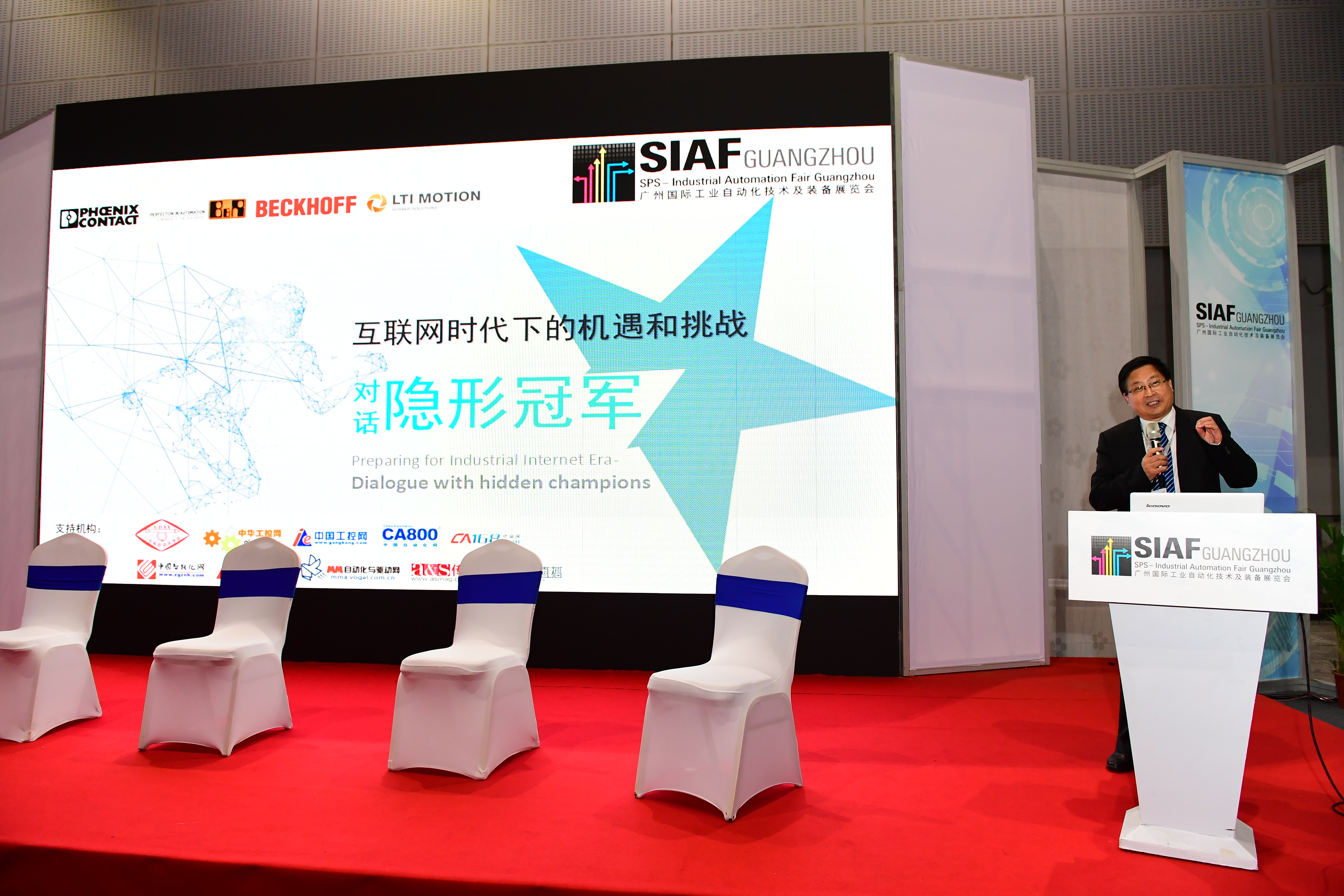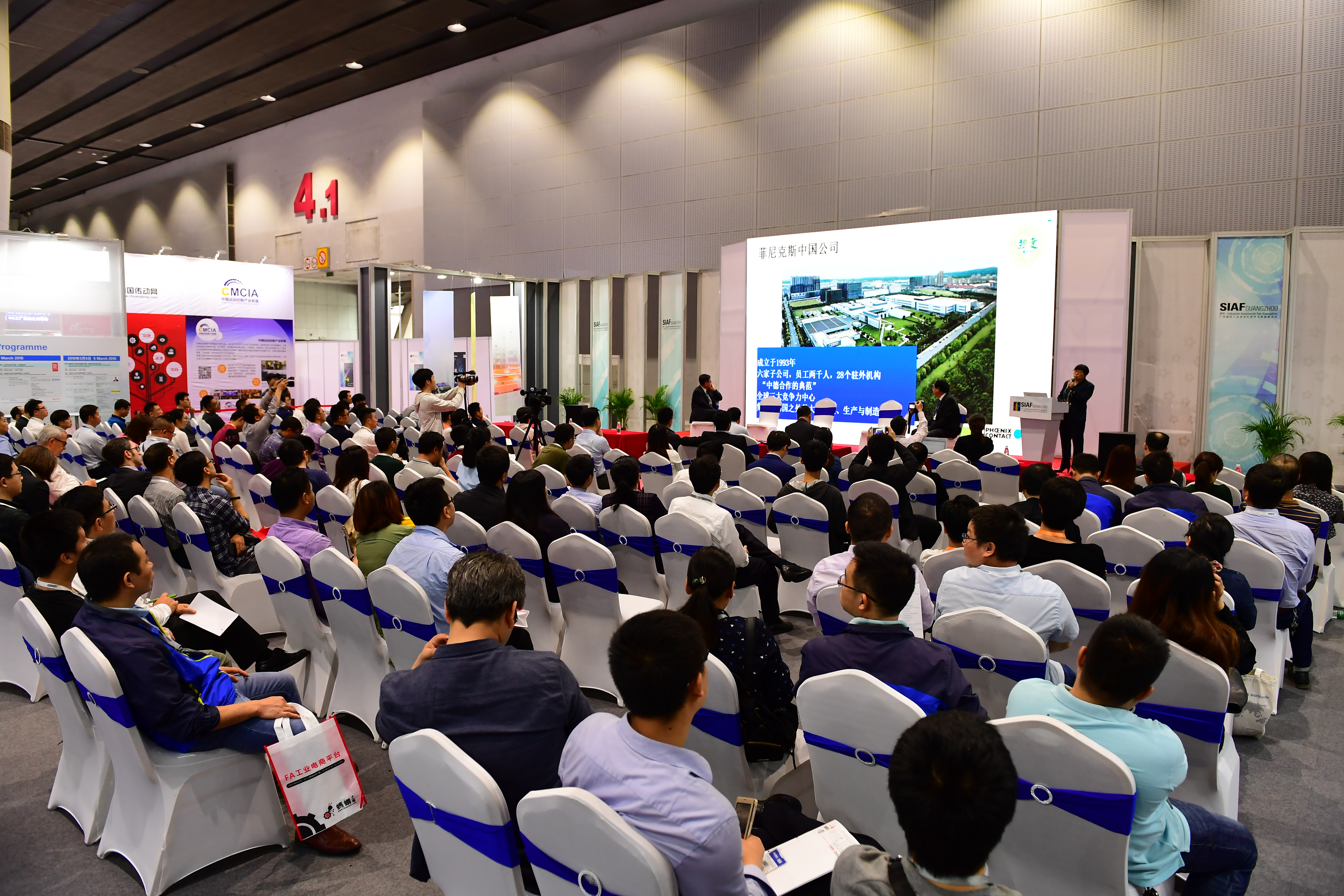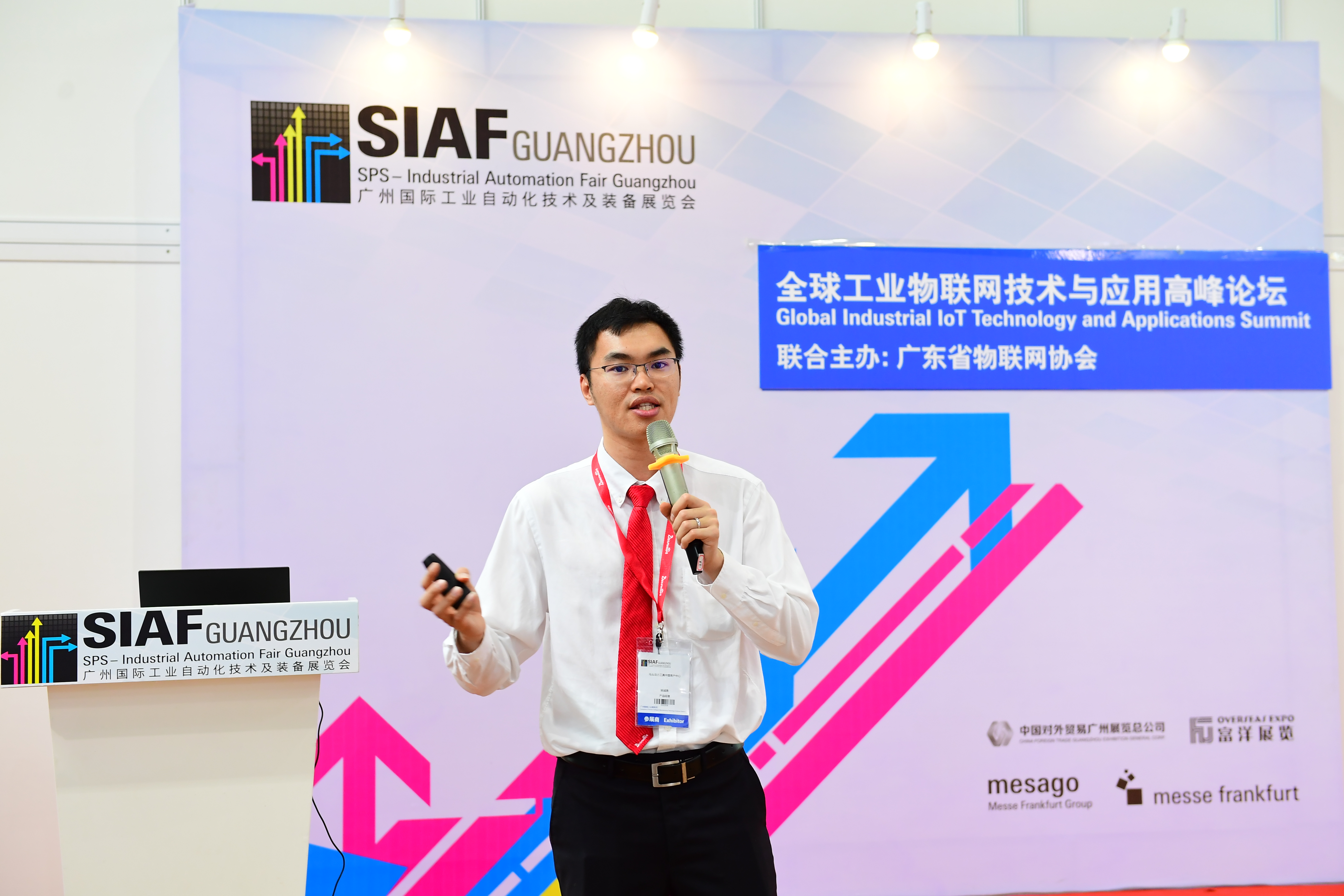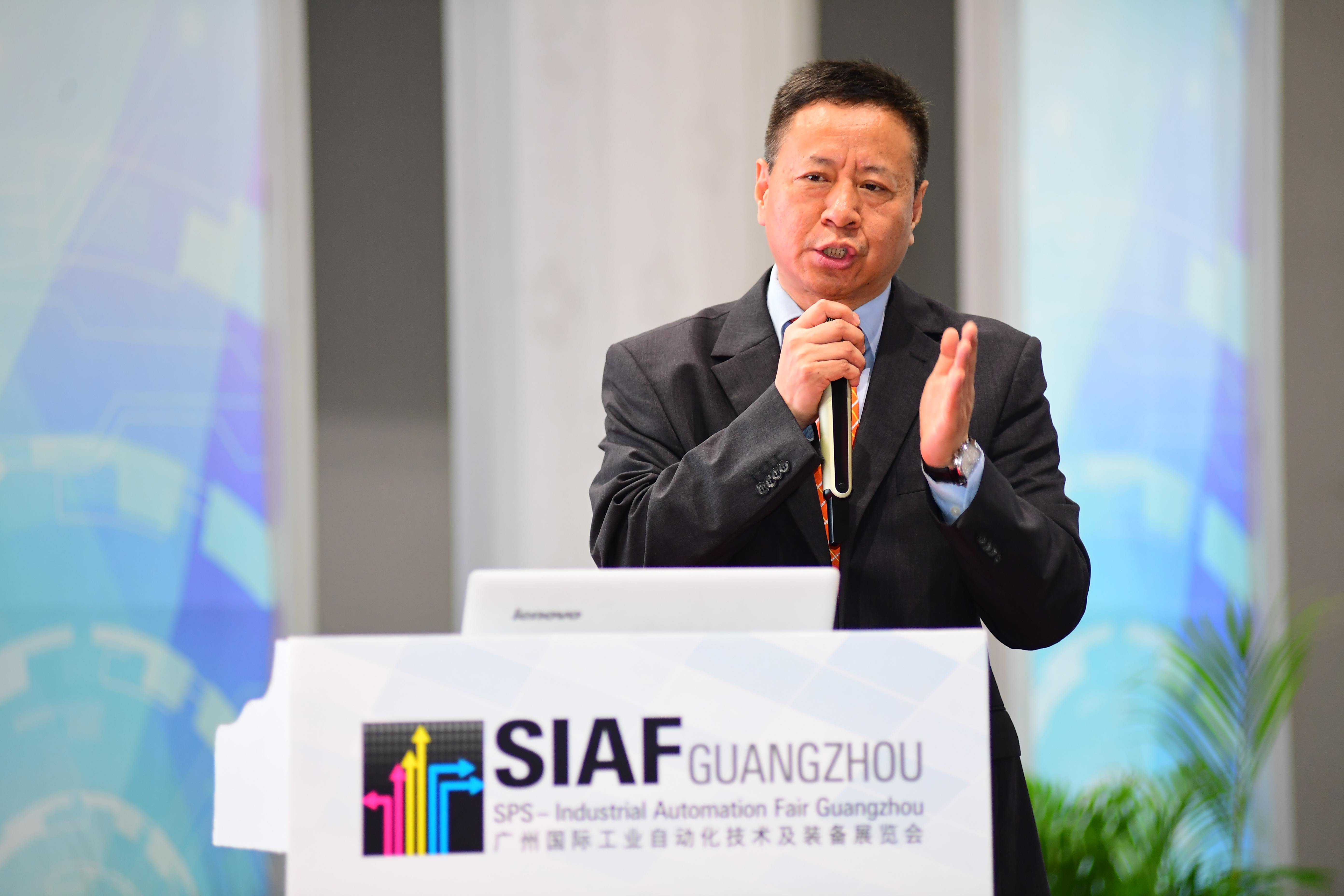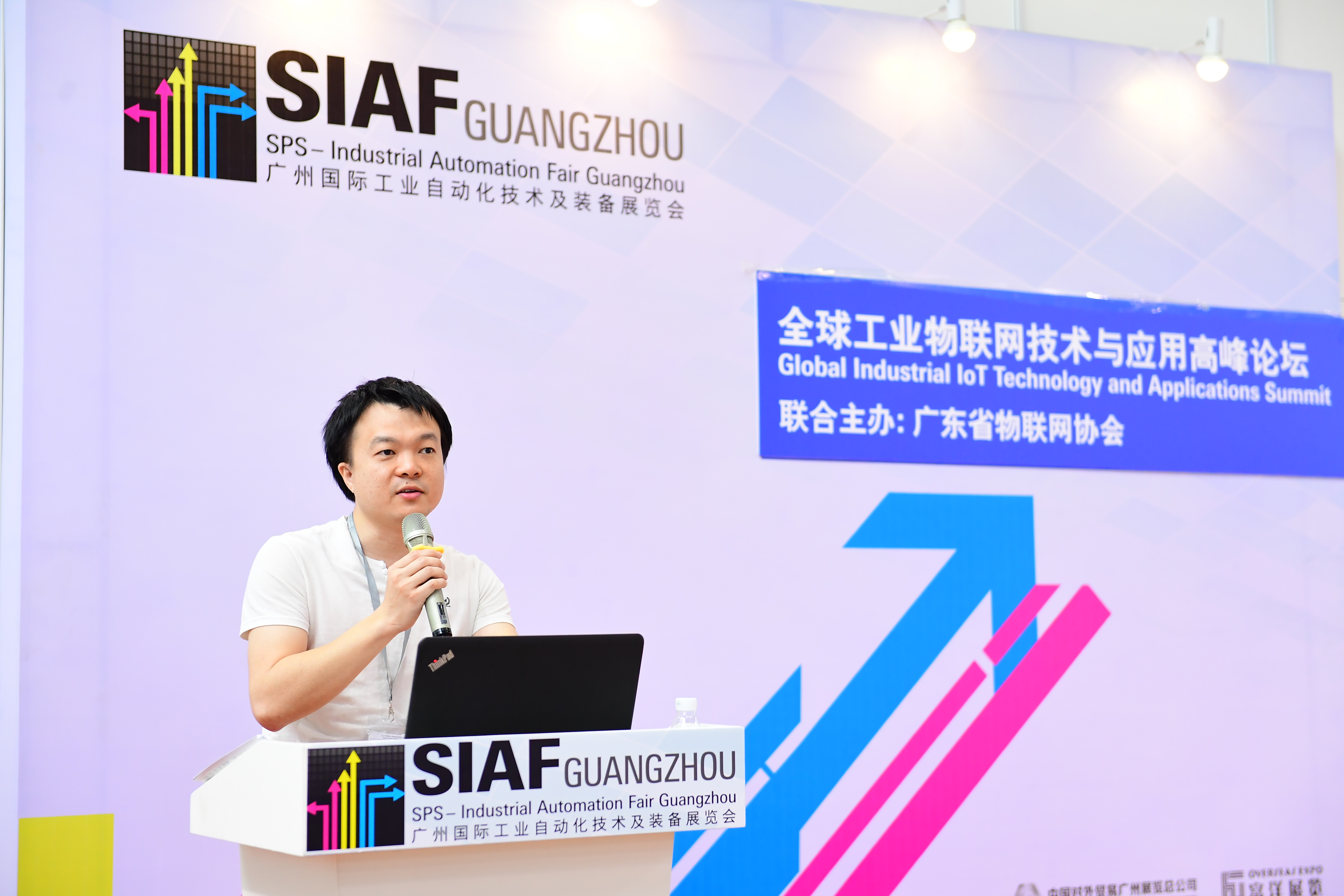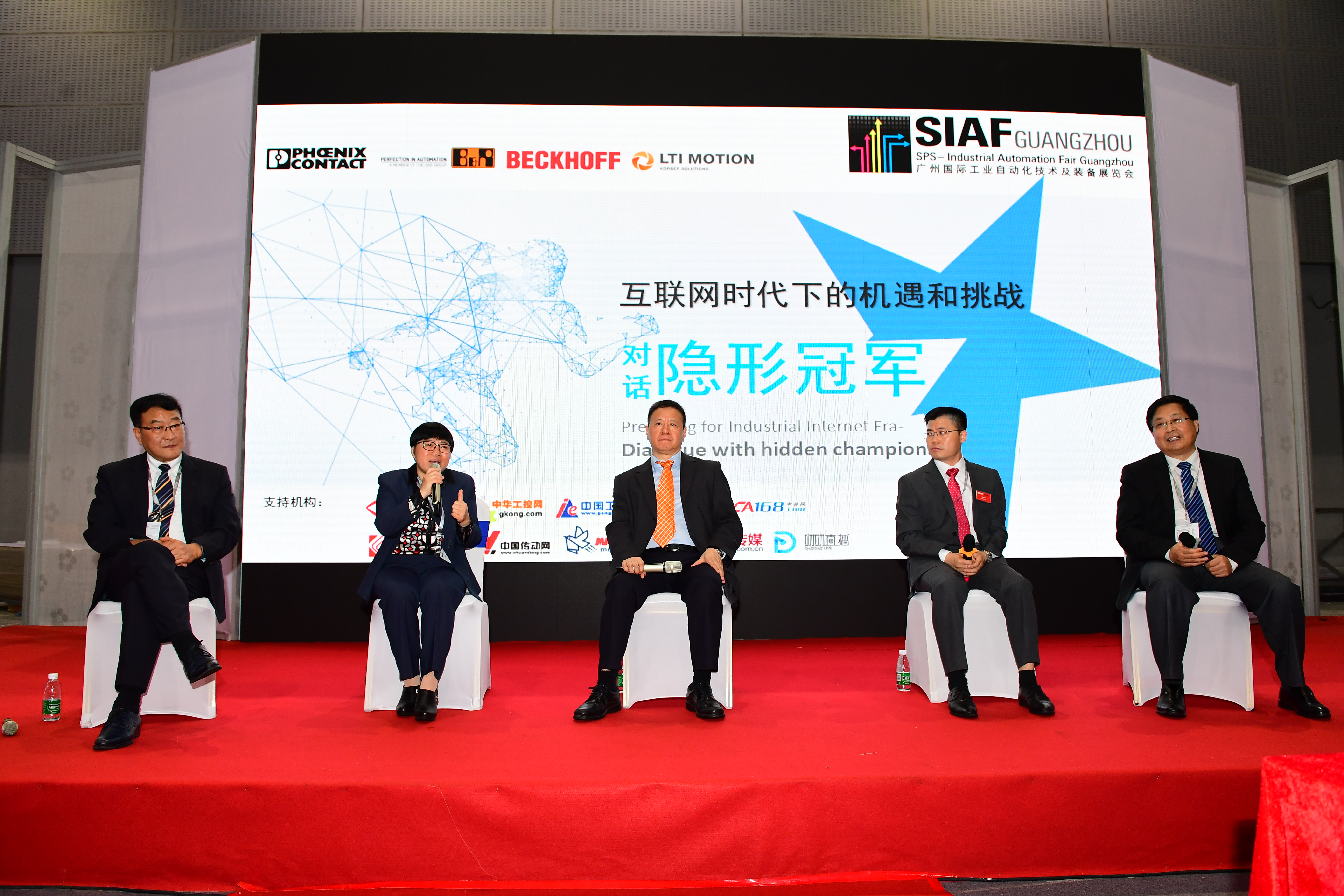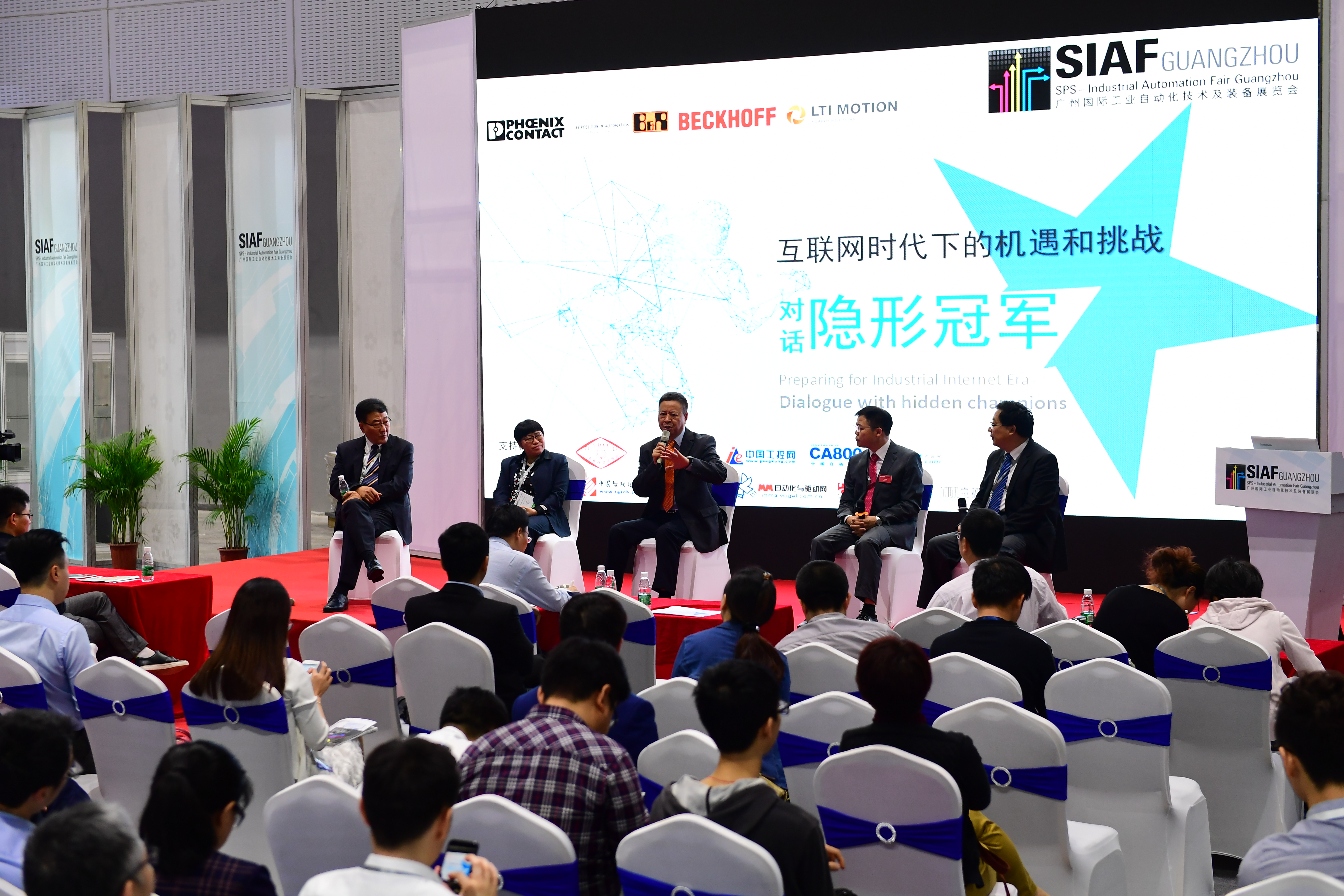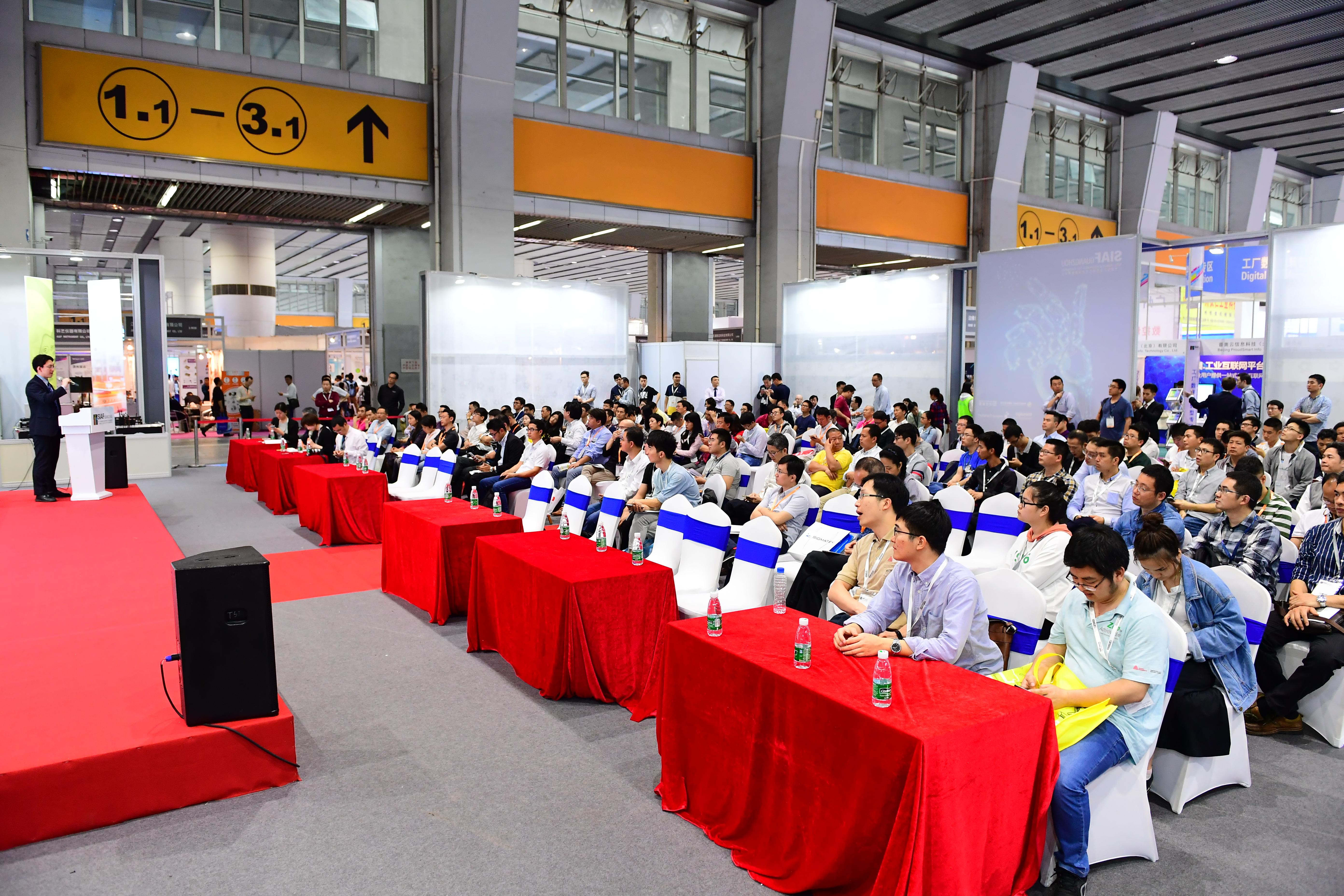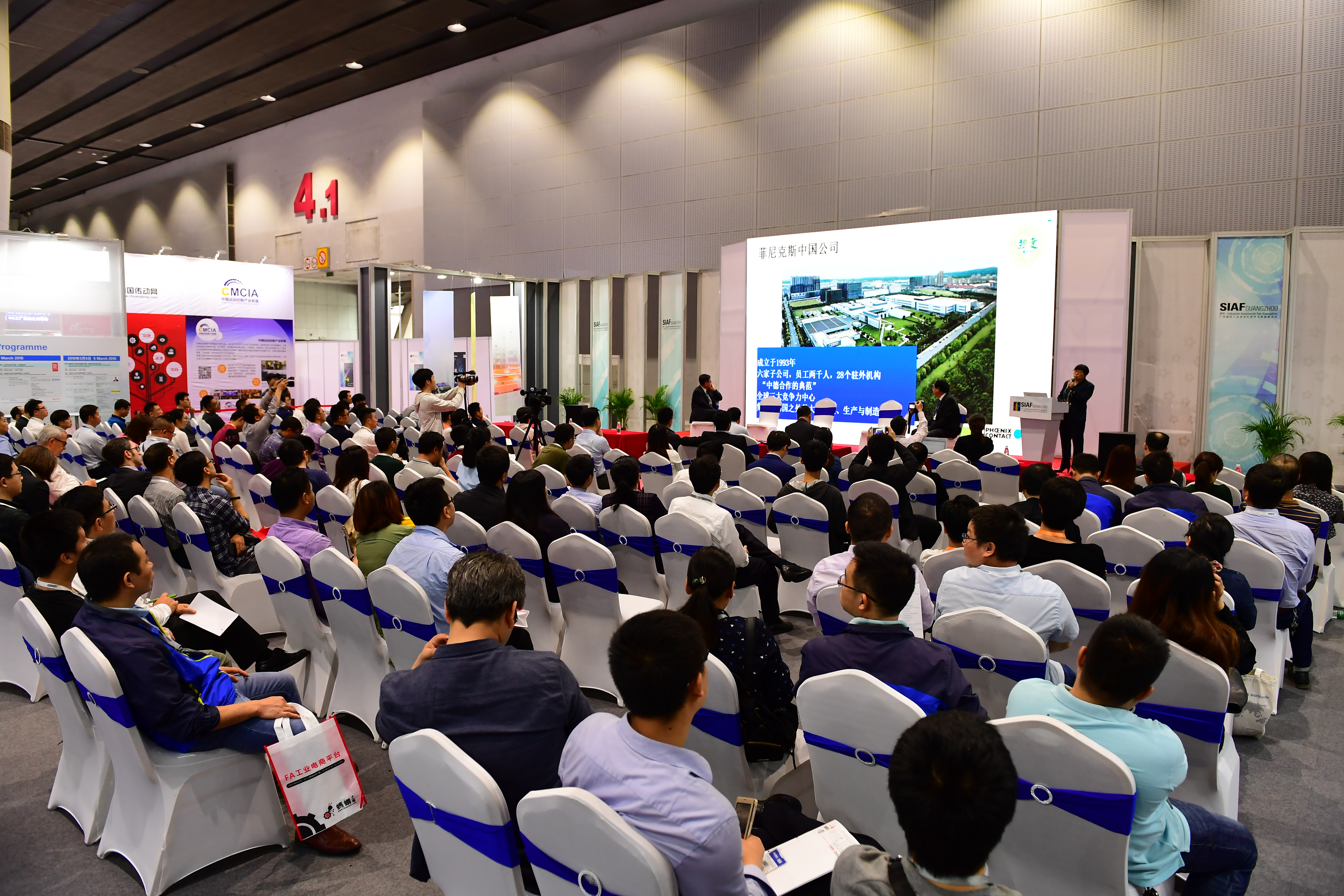 As a long-term speaker and loyal exhibitor at the fair, the fringe events act as a great platform for industry professionals to exchange insightful market information. The audience actively asked questions, reaffirming their professionalism and interest in the latest industrial automation news.
The seminars introduced everything from the basic concepts of Industry 4.0 and supporting technologies utilised in smart factories to the planning of cyber-physical systems and data collection processes throughout the entire value chain. I am certain that the knowledge gained will be beneficial to our future product development.