Connectors play an important role in industrial systems. They were implemented only to provide connectivity within devices in the past, yet with further advances in technology, they have evolved to provide a reliable supply of power and high level signal and data transmission. This feature zone will showcase connectors, data acquisition and monitoring, routers and switches and other products and solutions to answer the increasing demand for automation and data exchange in manufacturing environments.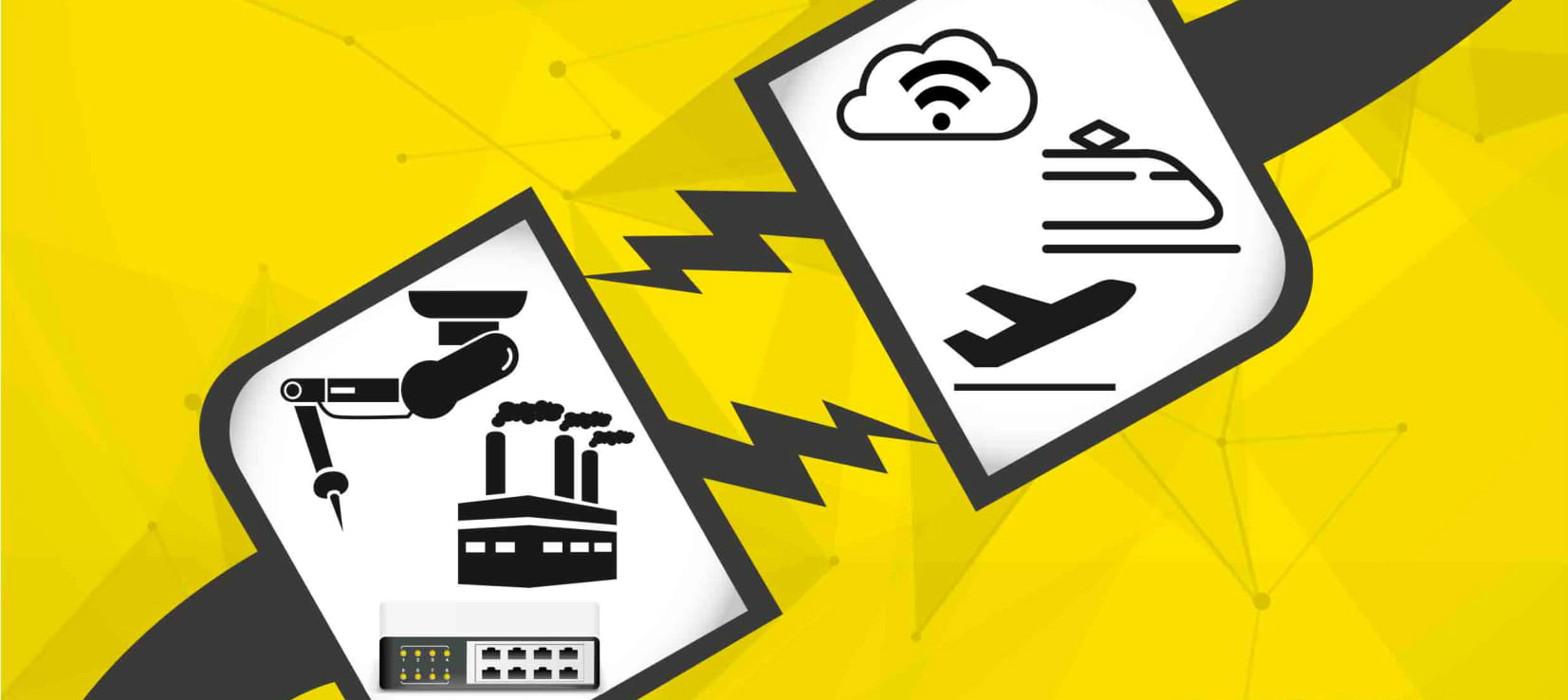 Rapid growth of the global connector market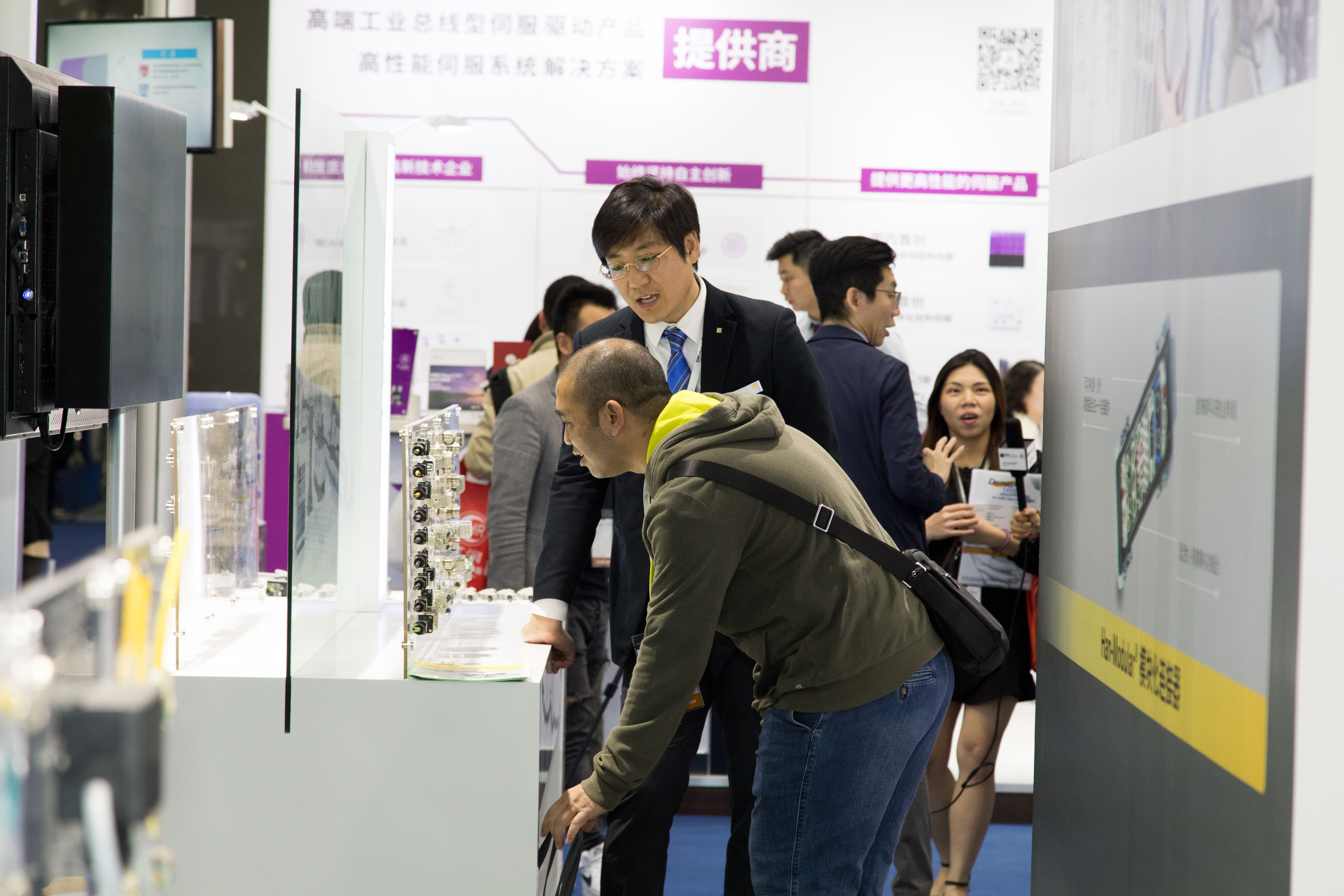 With the increasing use of electronic products, mobile phones, computers, cameras and so on, the requirements for connectors are also getting higher and higher. At present, the world's top five connector sales applications are automotive, computer and its peripherals, communications, industrial equipment and aerospace and military, while the top five applications are consumer electronics, traffic electronics, medical electronics, communications electronics, computers and peripherals. Connector, as an indispensable part of electronic products, plays an increasingly important role in the diversification of electronic products and modular design.
Specifically, the global connector market has experienced sustained and rapid growth from US $8 billion in 1980 to US $16 billion in 1990, US $34 billion in 2000, and US $45 billion in 2010. The global connector market is expected to reach US $66 billion by 2015. By 2018, the scale of China's connector market will reach 70 billion yuan.
Connectors: Application specific connectors, Circular connectors, Fiber optic connectors, Heavy-duty connectors, High-voltage power connectors, IC sockets, PCB connectors, Rectangular I/O connectors, RF connectors and components, Telecom connectors, Terminal blocks etc.
Cable and assembly
Data Exchange, Acquisitions & Monitoring
Wireless
Networking
Interface technology
Interface modules
Cloud connect application in Cross-sectional technology
Connectivity solutions in Operation
Systems for production optimization: such as,  Integration of order, production and product data (e.g. connection to ERP systems)
Cloud / Fog-based solutions in Connectivity solutions
Control, monitoring and optimization of production processes in Connectivity solutions
Service and support in the production process in Connectivity solutions
Industrial Security
Service delivery
Design, Programming and set-up of machines and plants
Realization of integrated IoT solutions for production
Connectivity – networking of existing plants
Get in touch with your target clients at SIAF, which from:
Factory automation
Electric engineering
Automotive engineering
Computers and peripherals
Industrial equipment
Medical equipment
Telecom / Datacom
Transportation equipment