Accelerating the new era of Intelligent logistics
Exploring the world of smart manufacturing
SIAF, a sister event of SPS IPC Drives in Nuremburg, Germany, is one of the most important and well-known meeting platforms for capturing business opportunities in China's automation industry. The fair provides a one-stop, multi-application industry sales and procurement service platform for intelligent logistics system integrators and equipment manufacturers.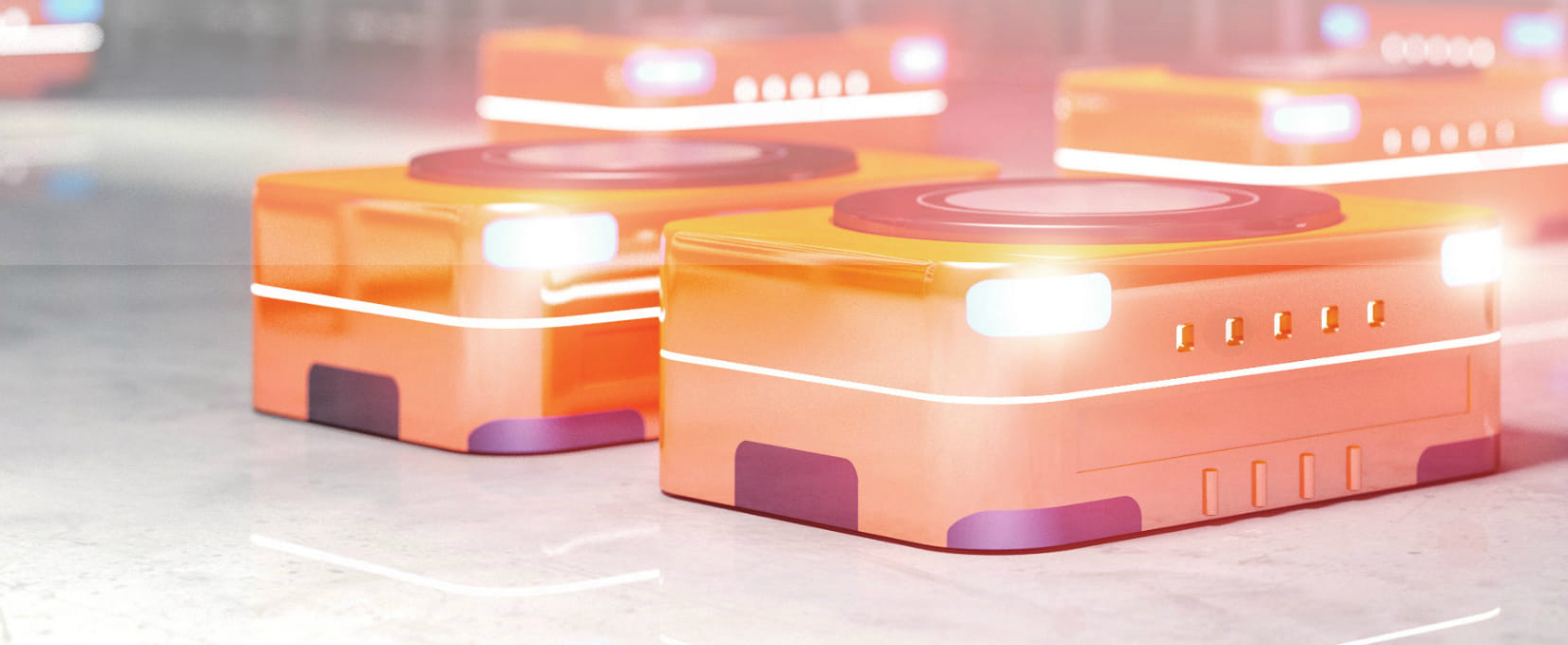 Market news
Intelligent logistics is the use of integrated intelligent technology, which enables the logistics system to obtain information in the process of circulation, to analyse the information to make decisions, so that the products can be traced and monitored from the source. Based on Internet of Things technology, with the application of RFID, sensor, controller, machine vision technology and automatic guided vehicle (AGV), stacker, conveyor, etc., the automation, informatisation and cyberisation of circulation process could be achieved. Intelligent logistics is an important link of connecting supply, manufacturing and customers, which can not only save huge operating expenses, but also greatly improve the efficiency of logistics.
Get in touch with your target clients at SIAF!