Sensor technologies provide vision and thus accurate controls in machinery. At the coming edition of SIAF, leading sensor technologies, industrial measurement and instrument brands from all over the world will continue to gather at Hall 5.1. In addition to displaying various types of sensors, industrial image processors, measuring instruments and other products, the fair will provide a series of comprehensive and effective product solutions to meet the different needs of customers, so as to improve production efficiency and reduce costs effectively.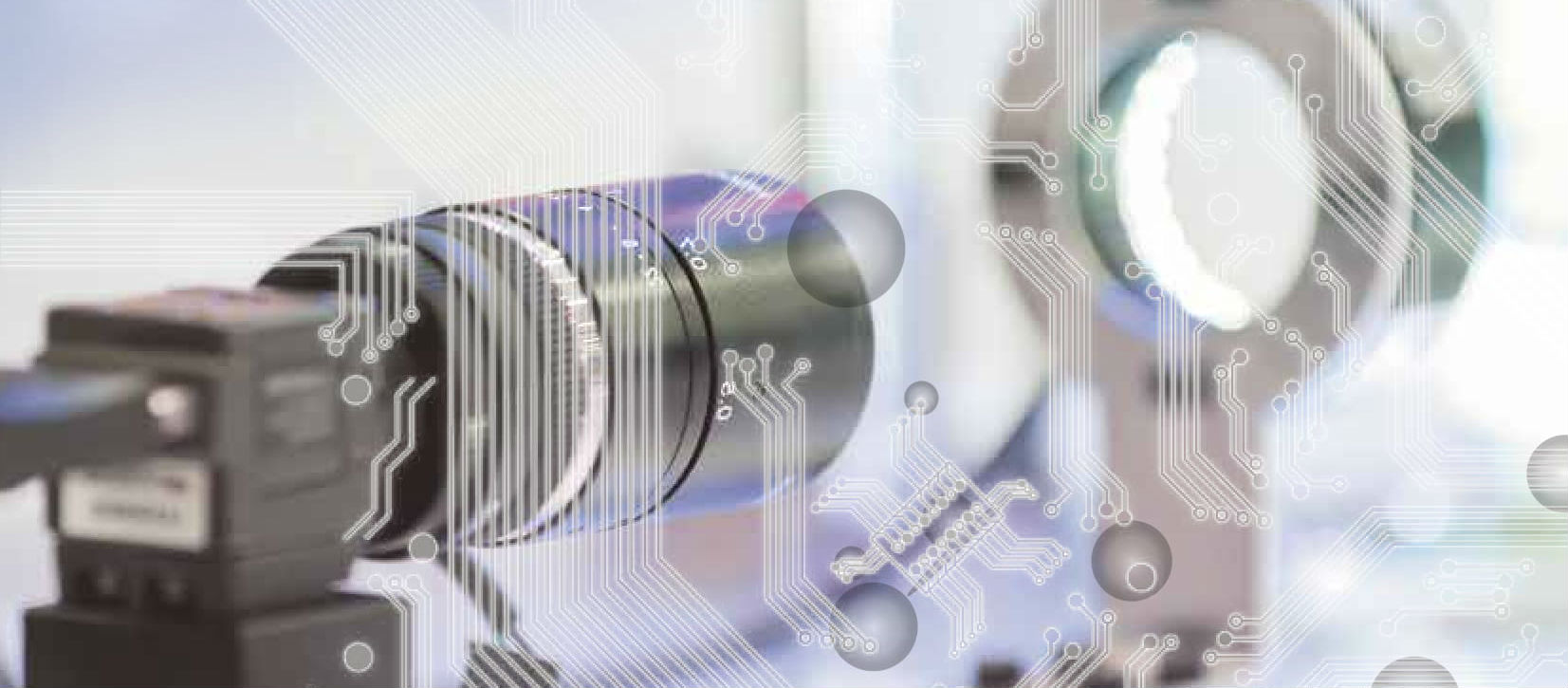 Lucrative growth of image sensors market
The global and China's Image Sensors market is expected to increase to USD 12.67 billion and USD1.42 billion by 2018 at a compound annual growth rate of 7.69% and 9.78% respectively from 2014 to 2020. China is currently the world's largest automotive manufacturer and is also a leading producer of consumer electronics. The increasing need for high quality images, increasing safety regulations and adoption of Advanced Driver Assistance Systems (ADAS) are the key drivers behind the lucrative growth of China's and global image sensors market.
Binary sensors
Rotary and Measuring transducers
Identification sensors and systems
Industrial image processing
Measuring sensors and systems
Safety sensors and systems
Measuring instruments for electric signals
Circuit parameter measuring instruments
Spectrum analysers
Virtual instruments
High-performance measuring and test instruments
Voltage transformers
Electrical energy instruments
Voltage measuring instruments
Current measuring instruments
Temperature Instruments
Pressure instruments
Flow instruments
Valves
Levelling instruments
Display instruments
Pressure sensors
Temperature sensors
Magnetic sensors
Humidity sensors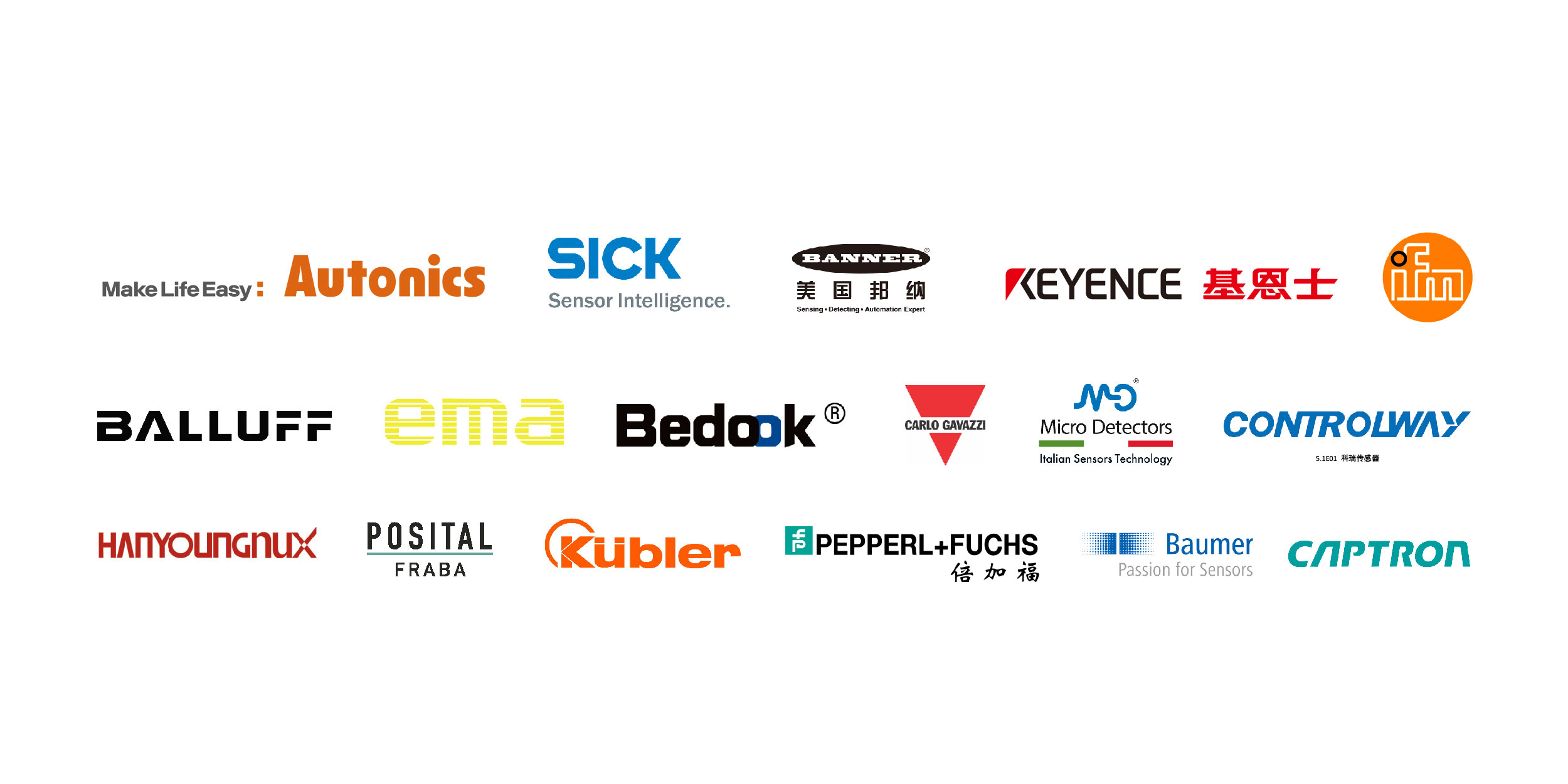 Exhibitors' comments
SIAF is one of the most influential exhibitions in industrial automation industry in South China, especially in the field of sensors. We found SIAF is a show with high value. Therefore we keep participating in SIAF. This is the fourth time we join SIAF.
We were delighted to be in the same event as most of our competitors. The visitor flow was very impressive and a number of professional buyers visiting our booth asked intelligent questions about our products. The organization of the fair was also great and visitor can expect to see us again next year.