Thanks to the burgeoning development of robotic applications, related supporting technologies including pneumatic components, motion control, drive systems, robotic arms, power cables and connection devices can benefit from such technological breakthroughs. In particular, pneumatic components are experiencing significant growth as they are vital components needed for industrial robots to perform functions such as grabbing and rotating.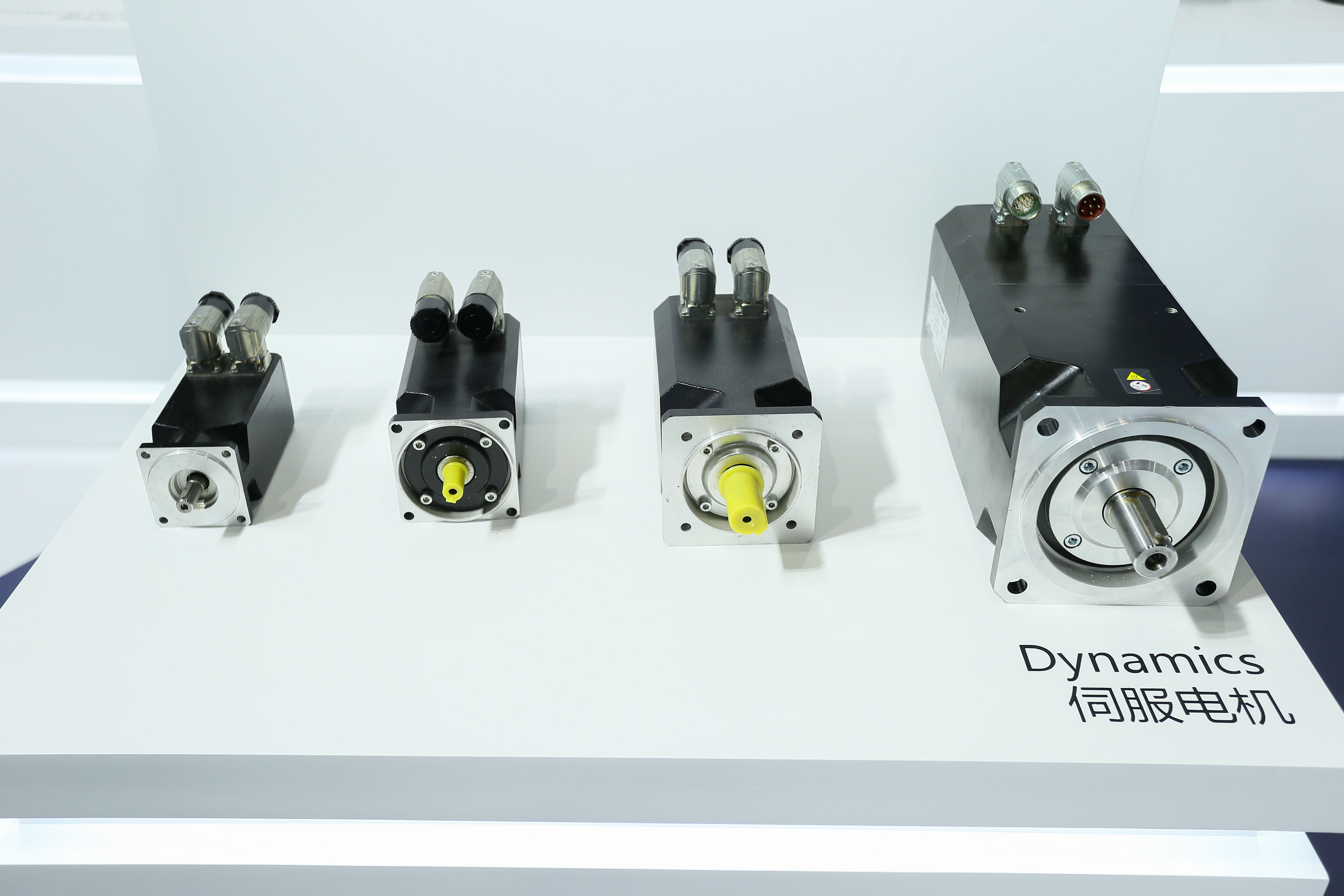 Exhibitors' comments
This is our sixth time attend SIAF and our purpose is to find the new clients and have brand promotion. SIAF is an ideal platform for our promotion and we also can learn the market trends from this fair.
SIAF is an influential platform for the industry in South China. Hosting Asiamold with SIAF this year helped increase the visitor flow. We had already collected about 40 potential enquiries from visitors within a short time.