Industrial robotics is a powerful force in intelligent manufacturing capable of preforming highly precise manufacturing tasks such as arc welding, spot welding, sealing, cutting, handling, palletising and painting. Robotic manufacturers across the automotive, electronic, food packaging and new energy sectors will line up to offer a full-spectrum of robotics solutions and integrated technologies. At the 2019 fair, Hall 2.1 will be dedicated to showcasing robotics and smart devices by housing some of the industry's most renowned brands.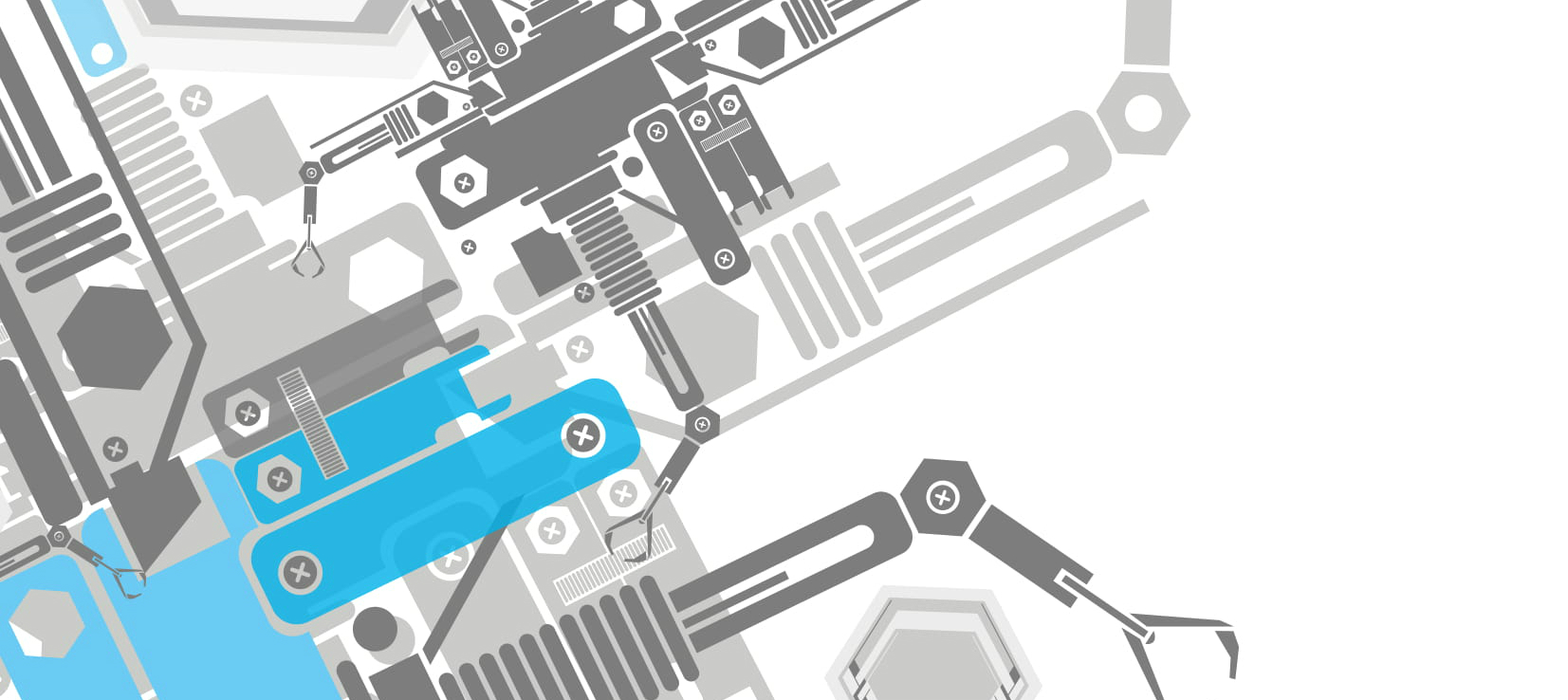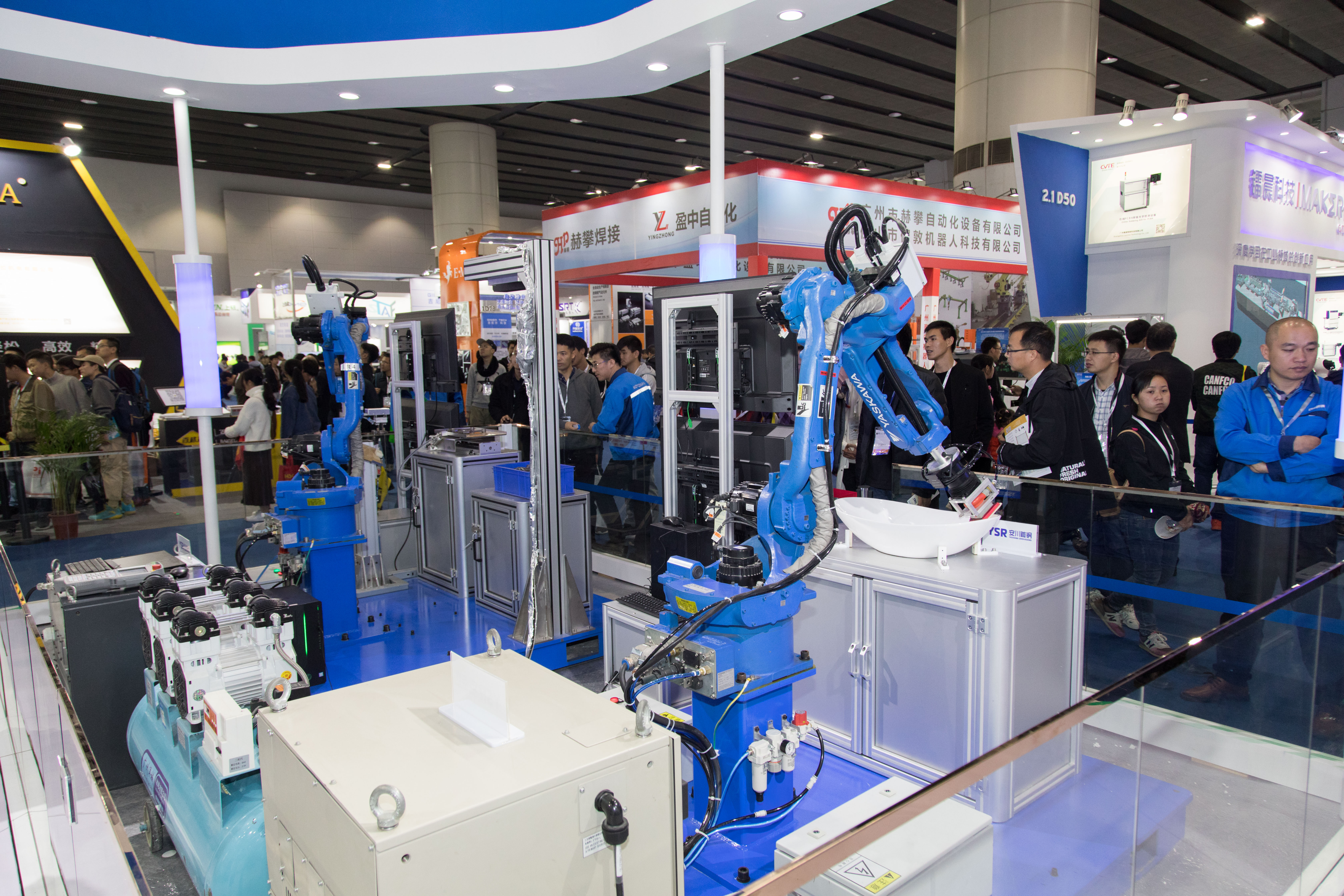 Golden age for industrial automation robots
Backed by the Chinese government, the development of intelligent robots and other manufacturing equipment is expected to be a driving force for China's manufacturing industry. Based on the three-year action plan on the Implementation of Restructuring and Upgrading of Industries of Guangdong Province, the People's Government of Guangdong Province plans to invest over USD 154 billion and transform the region's manufacturing industry. Additionally, the International Federation of Robotics (IFR) predicts industrial robot installations in China to raise from 20,000 in 2014 to 40,000 in 2017.
Bright outlook for China's machine vision market

China's machine vision industry is currently focused on targeted industries, such as electronics, semiconductors, drug testing and packaging, colour printing detections among others. With the Chinese government's "Made in China 2025" strategy, the county is slowing entering Industry 4.0 which calls for greener, efficient and more intelligent manufacturing. Technological advancements of the machine vision sector will continue to expand and become a crucial investment for the nation's manufacturing industry.